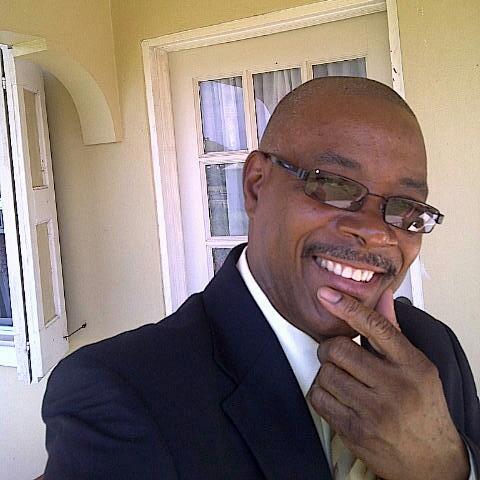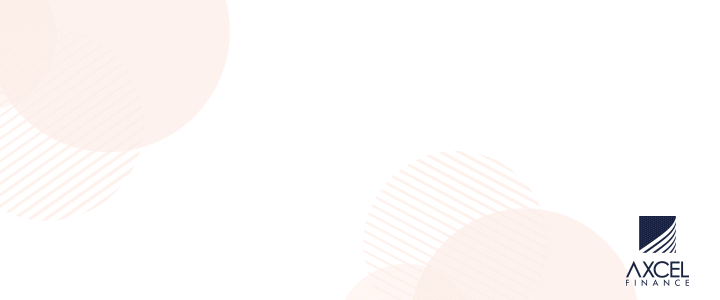 By Audley Phillip
If you have driven across Antigua lately,  you probably noticed that the roads you are  driving on sucks. Our roads are riddled with potholes, cracks and bumpy asphalt band-aids over more potholes and cracks.  It's bad. And it's our fault.  We cut corners early on so it looks better on the budget. But a bigger investment in our infrastructure will make us money in the long run.
Once upon a time, we had better roads.  As a  child, I marveled at the road stretching from Ace Service Station on Sir Sidney Walling Highway all the way pass the Sugar factory,  through Jonas Road  All Saints and out through Liberta, Falmouth and Cobbs Cross and up to  what was then the  Dow Hill Tracking Station which is where the UHSA Medical School now stands.    All this 10 to 12 miles of road was built by the Americans I believe in 1968 or 1969.     Since then, we really have not seen any good roads built. 
 The Americans were bringing in huge containers and at that time, our existing roads which really was widened "footpaths", could not accommodate their heavy containers and large service vehicles.   So all the roads were widened, and quite a number of unnecessary curves eliminated.  Most notably was a path in Tyrell's just in front of the former residence of the late Dr Rolston Barthley and also a little further up in the area known as the BOATHOUSE.   Incidentally, the Americans also built what is now called the American Road.   That long stretch of road was a gem and I fondly remembered that the engineers and contractors cut across the hillside at Horsford Hill in Falmouth thereby creating a splendid scenery and eliminating many narrow and winding roads that had previously existed.   The straightening of the roads was necessary for their containers to pass effectively without any impediment.
That road lasted quite some time, but today, bumpy and wavy asphalt and potholes predominate.
Of course, at that time, we did not have the kinds of traffic that currently exists and today the trucking and freight system have made our road system ever more demanding.
It is quite obvious that the planners of our island -wide network of roads never predicted the massive shift in the types of vehicles that utilizes the road networks and so the damage inflicted by heavy trucks and containers was quick.    An 80,000 pound big rigs don't just do 40 times the damage of a 2000 pound car.   Because of the way the weight is distributed, the effect is, in fact, much more severe.
Furthermore, we have a major issue with potholes on most of our roads.  I read a commentary by an English journalist recently during the just concluded test match in Antigua where he sarcastically said that the potholes in our roads are so large, that they can swallow a normal size car.  I was not amused by his assertion but I understood where he was coming from.
Something is fundamentally wrong with the way in which we build and repair our roads.  When a road is not properly sealed, water sneaks underneath the asphalt, settling into the then-tiny void between the pavement and whatever is used as a base for the road.  Here in Antigua, the base is normally limestone or MAUL as we generally refer to it as.
Then when big trucks drive over that area,  it pushes down on that water pocket.  The water has to go somewhere,  up through the asphalt, or down into the dirt or MAUL,  aided by gravity and the pressure from above. So the water goes down, and it forces some MAUL out of its way and in the process, create an enlarged pocket underneath the road. The water or air pocket beneath the road will eventually allow what's on top of it to crack. The more pressure on the rift and the space below it, and the bigger the hole.
Although ALL the roads in Antigua are in need of serious restructuring to where they can be considered driver and pedestrian friendly,  there are two roads in particular that warrants immediate overhaul and beautification.  Whilst I see some attempts being made at dealing with them, the inordinately long and drawn out process is totally unacceptable.
The Sir George Walter Highway (Airport Road) is the first travel corridor for our guests coming from the airport.  That road has been under construction for God knows how long.  We need to seriously put some resources and manpower into that important corridor and get it completed now.  First impression matters and the impression of our returning citizens and guests cannot be a pleasant one after driving on that road. Friar's Hill Road,  where construction began prior to the 2018 Carnival has been a total mess and inconvenience for a very long time.  It's really time to get that completed as well.
Everyone in Antigua knows 
our roads

 are a 

mess

 and that they have been that way for far too long.  We expect the government to meet basic infrastructure needs.  

The truth is, successive regimes have neglected our roads for too long and what is required now is a commonsense plan of action to improve our roads and make them more user-friendly and safe. The Prime Minister often touts that our economy is growing and since that is so we need a real solution that fixes our roads and keeps them in good condition for the foreseeable future.

Advertise with the mоѕt vіѕіtеd nеwѕ ѕіtе іn Antigua!
We offer fully customizable and flexible digital marketing packages.
Contact us at [email protected]