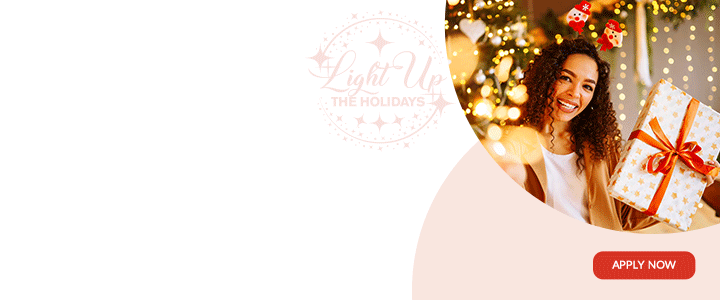 By Vellie Nicholas-Benta

Cock fights are pretty much outlawed in these parts—my Eastern Caribbean neck of the woods; not sure about cat fights which are, more often than not, dismissed as crass public entertainment or sometimes entered in the law enforcer's log as 'disorderly conduct in public'.
Juxtapose these public spectacles with the calypso stage and your jaw drops at the stark likeness: the performances personify what I caption as 'verbal gore' or 'cultural eyesore'. X-Rated. PG-13.  Can you imagine decapitated cocks with muscles spasms, looking all gory on stage? Totally disturbing! And this is the reason for my pre-emptive strike here.  I have begun to steel myself for the full onslaught of this year's calypso battle having felt the katta brought on by the early birds. Anticipation of the load is unnerving.

In war, friendly fire is a possibility but I'll apologise here in advance to those who will certainly misconstrue my opinion (although I am no 'Mas Man').  Sincerely, I don't care whether it is Mr Benwood Dick, King Cock, African Head Hunters, Tongue Lashers, or the mighty King for Cultivation himself performing…I recommend that every tent this season hires two 'Woman Police' to check the quality of the wood and iron content of the compositions.

My recommendation stems from the fact that it is as if we, ole school calypso lovers, have tacitly agreed to prove to the elitists that we are truly base, without class, without pedigree. For us—fifties, sixties and seventies children—it seems that the essence of calypso is the masking of smut. It seems that the 'Ca Ca yay' and 'looking-for-cane' mentality inspire the lyricist's interpretation of creativity and our definition of the ideal calypso.
Unfortunately, the emcees are complicit in perpetuating the notion that creativity and humour is sex-oriented. If it's not about sexual infidelity, intercourse and dysfunction, it's not a joke. And it is unfortunate that a large percentage of adults actually applaud the emcees' crude and crass utterances that pass as humour! Personally, these masters of ceremonies are tactless, without wit, and generally not child-friendly. Like judges, they need proper training. It is an embarrassment to those of us who appreciate clean, wholesome fun and really interesting delivery/portrayal of local narratives.

How about the exploration/incorporation of irony, satire and wit to inject real humour in the songs? I mean, the 'smutty' calypso that is cleverly masked using the writing devices/techniques mentioned will score high marks. Case in point, it is only since adulthood most of my peers began to gradually understand the double entendre and smut infused in the songs of the 50s and 60s! The smut was so skilfully cloaked and masterfully delivered that we actually (in our naivety) took them literally. Cutlass in hands, backs bent in the hot midday sun in the canfields and in the fishermen's sheds, grown-ups could be heard imitating with incredible perfection, the vocal range of the most devastating of calypso slingers. He slayed with his craftily-penned, smutty songs. We were puzzled as to why we were forbidden to sing them! Well, in those days, cockroach had no orders in fowl coops!

Overnight, calypsonians became great exponents of the cock/wood/iron-inspired kind of calypso. The tent became the theatre for not only the extemporaneous play-fights that separated men from boys, but also the nursery for the development of a fixation on the female anatomy and the glorification of virility.  Today, we are witnessing the race to the bottom where artistes have become monotonous, uninspiring and certainly not entertaining. They've become inflexible having relied on the sturdiness of wood and iron for their stage presence.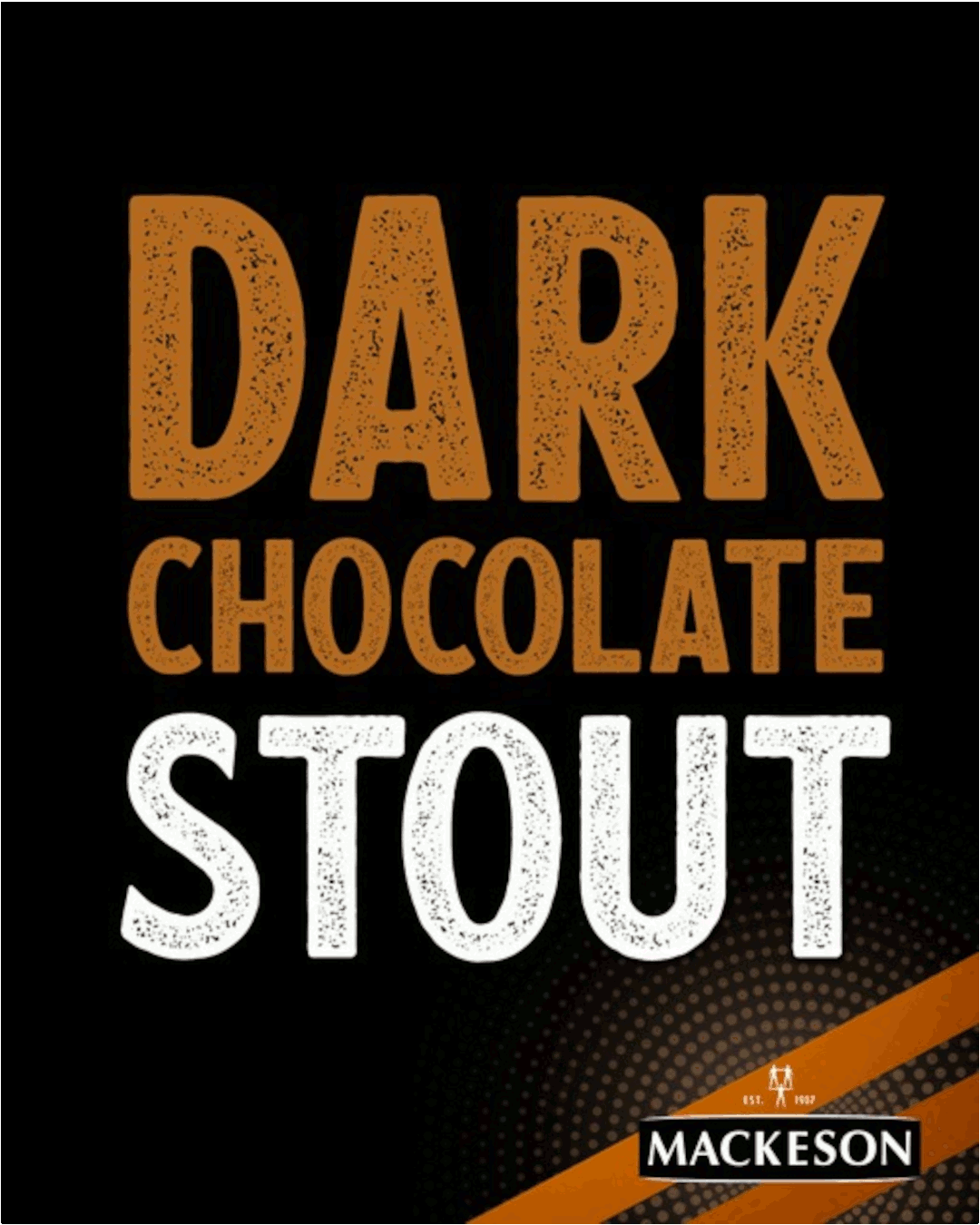 So whether you are looking for cane (farm hand), writing for King Calypso (lyricist) or forking up the land (farmer), remember that cock mout' kill cock. You open your mouth and you open yourself to scrutiny. If you aspire to woo the youth to Calypso, be mindful that times have changed. Our young people have a different world view, are sophisticated and exposed to several genres of music. And they are aggressively targeted! Seriously, my seventeen-year-old would not be amused by any decrepit old man parading his old battle wares on stage.

In short, to be the cock of the Calypso roost, you must shift your focus away from that familiar bulge. Raise your gaze!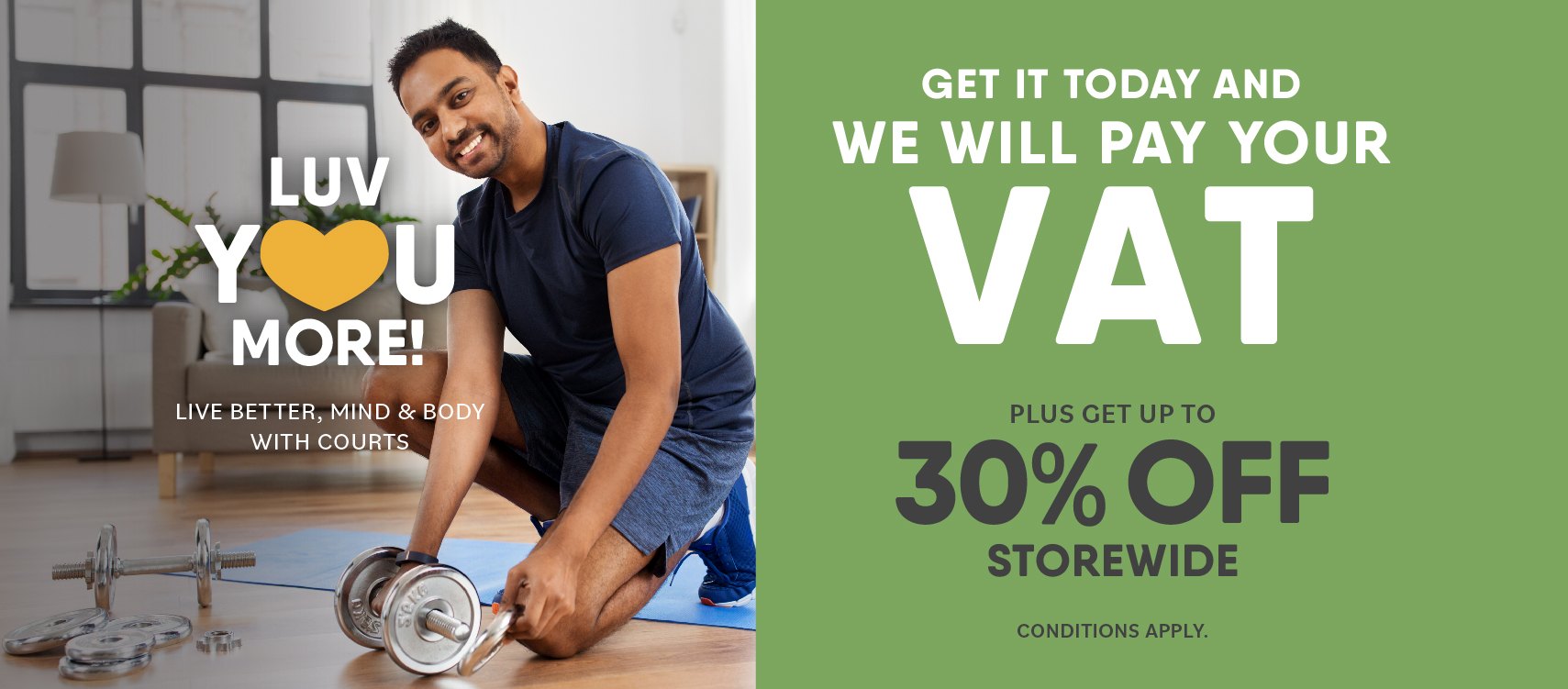 Calypso adjudicator, Vellie Nicholas-Benta, invites you to join her recently created Facebook page –CALYPSO MEDICS—for Calypso Talk.
Advertise with the mоѕt vіѕіtеd nеwѕ ѕіtе іn Antigua!
We offer fully customizable and flexible digital marketing packages. Your content is delivered instantly to thousands of users in Antigua and abroad!
Contact us at [email protected]