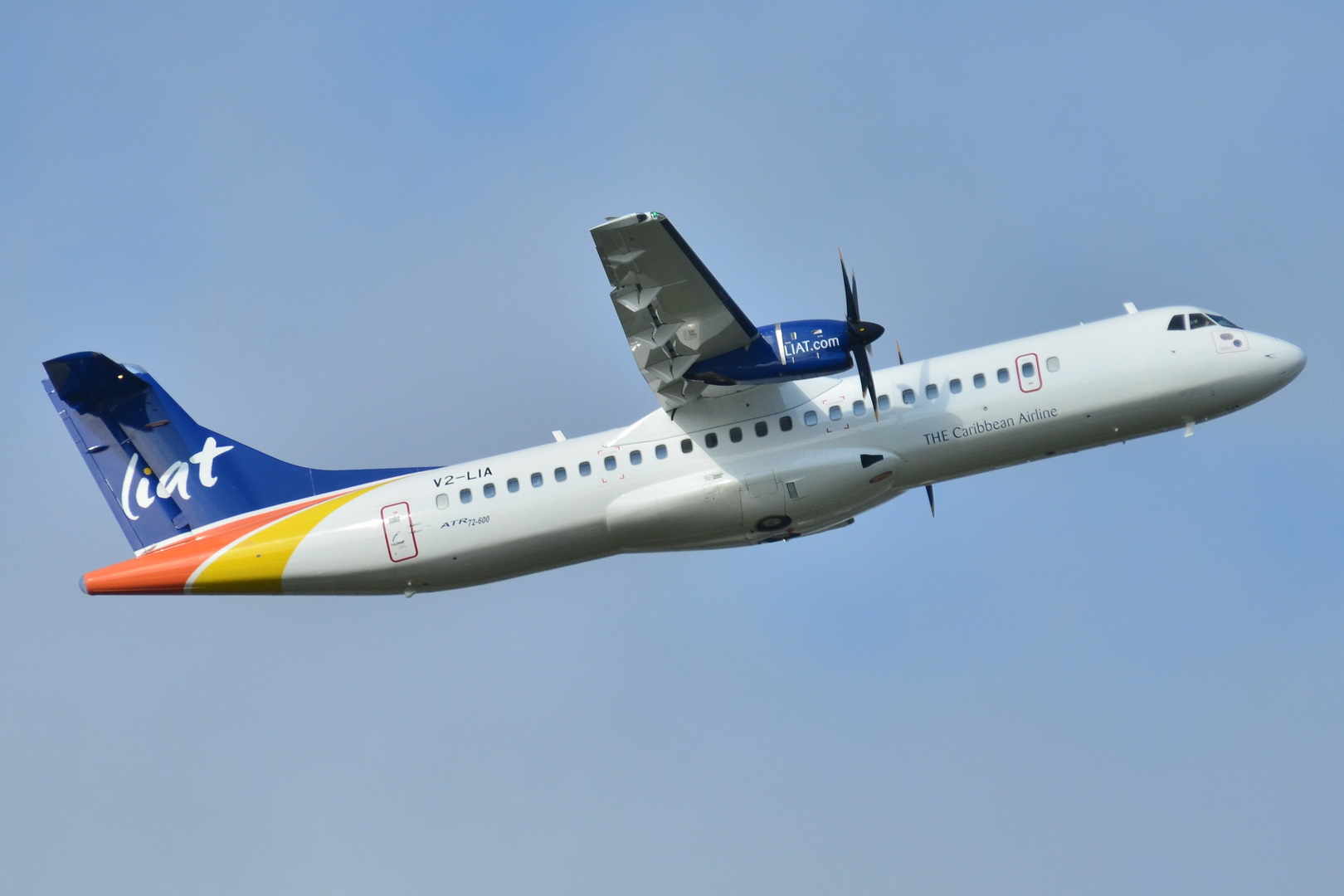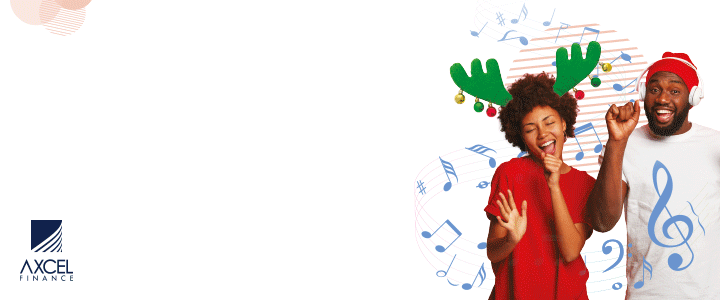 James C. "Jim" Lynch, Captain (Retired)
Aviation Consultant, Caribbean Specialty

Aviation In The Eastern Caribbean – Time And Opportunity For Change?
The new Barbados government has the full right and the rare opportunity – if the political will is there – to take a proactive lead in changing the face of aviation in the entire eastern Caribbean, to return to the excellence we used to enjoy and benefit from. But will PM Mottley and Minister Symmonds take up the challenge, to make the skies safer for all of us and to make simple things such as intra-Caribbean language exchanges and sales trips affordable?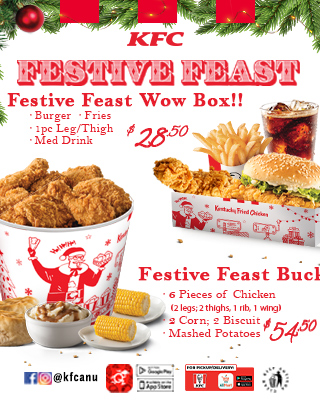 I have been told that this new government has "hit the ground running". We will see what their priorities are – after they step back from the brink of devaluation. Here is a professional critique of what exists now… the full document is much longer and also contains my recommendations, but that is for the eyes of PM Mottley, should she ask for it.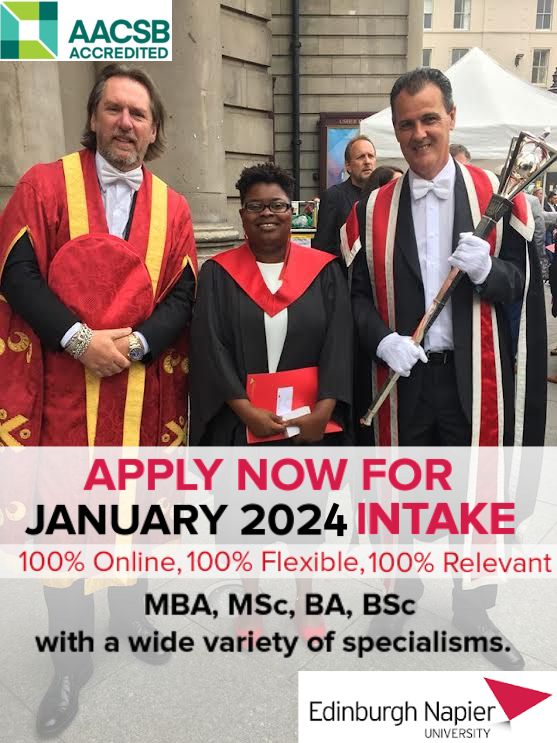 In the current circumstances, little wonder that Barbados is Category 2 – and that because of crass political influence the ECCAA may be sliding out of the Category One it has been so proud of.
— Barbados Civil Aviation Department (CAD)

The normal process used to be that a newly vacant position of Director Of Civil Aviation would be advertised by the government, and that someone with broad aviation experience – or at least previous experience as an administrator in aviation – would be appointed as Director of Civil Aviation (DCA). Such practices – in any organisation – tend to introduce wider intelligence, experience and expertise, and keep the institutions current and renewed, benefiting from wider knowledge, trusted techniques, and advances used elsewhere which have proved to work well in practice.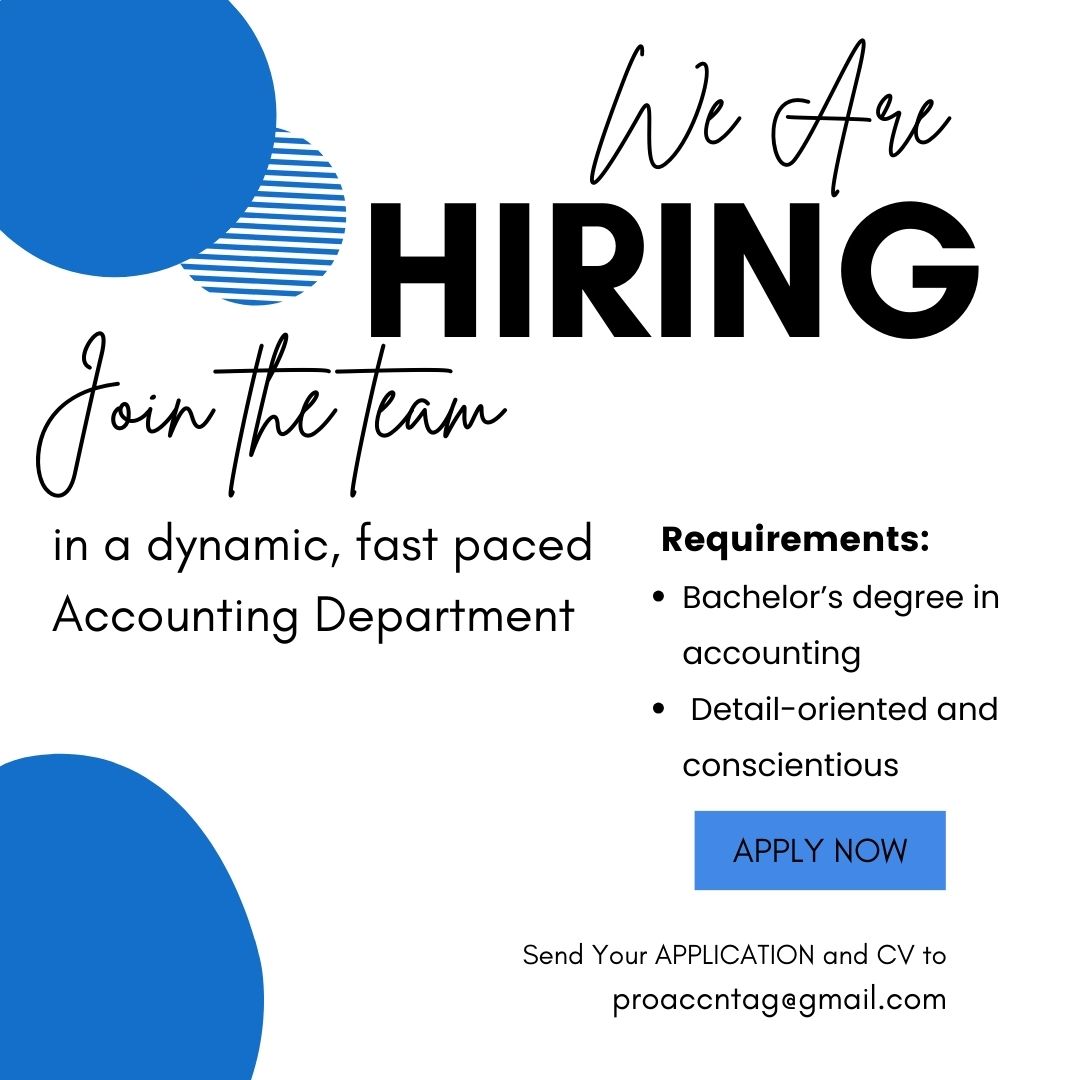 But over the last 30 years that has all changed. For some reason, today Air Traffic Controllers – who normally join ATC straight out of school, are trained as Controllers and have no managerial or commercial experience outside of their own narrow mono-skill world – have come to expect that with time and seniority they will see promotion all the way up to the Director position, with none of the training or administrative experience in the wider world to deal competently with non-ATC people, from Ministers of government through airline executives and a variety of hard-nosed business people and all the way up to the US FAA, ICAO and the US State Department.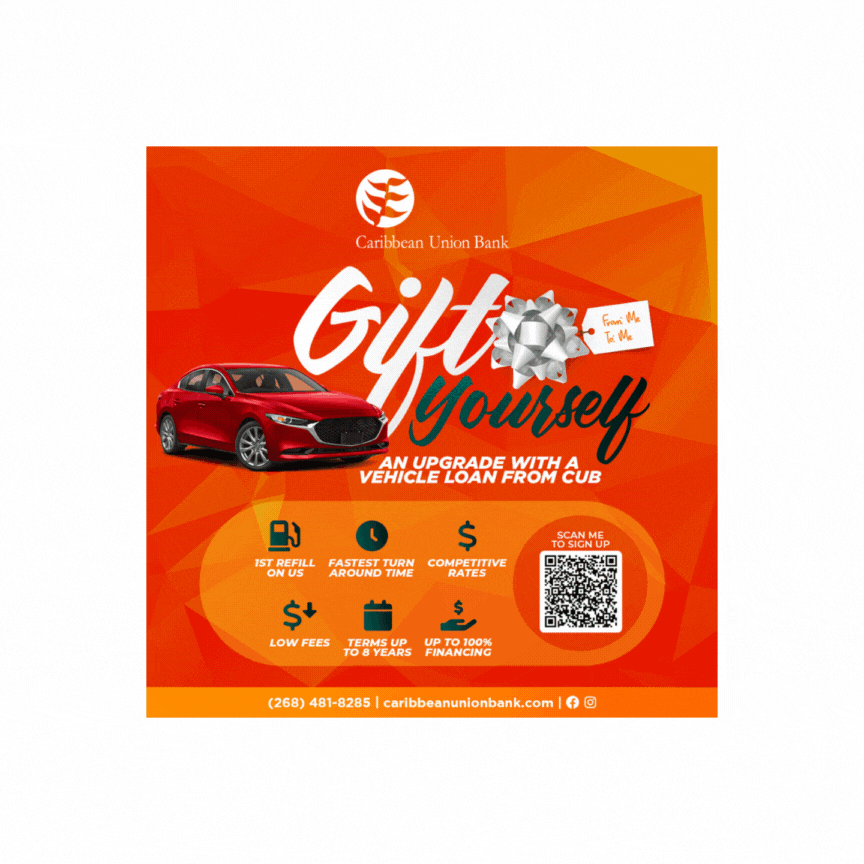 The result is unprepared and insufficiently educated individuals with little (or no) world experience being elevated way past their (Peter Principle) "Level Of Incompetence" to where abuses become rife as they struggle to deal with matters far beyond their own training, education, capabilities and understanding, without the faintest hope of ever catching up.

Since Leric Hunte retired (about 1985), all appointments have been politically-favoured Barbadian Air Traffic Controllers, trained locally with no administrative experience and no exposure to anything other than "this is the way we have always done it". They have all been career Air Traffic Controllers – not managers or administrators.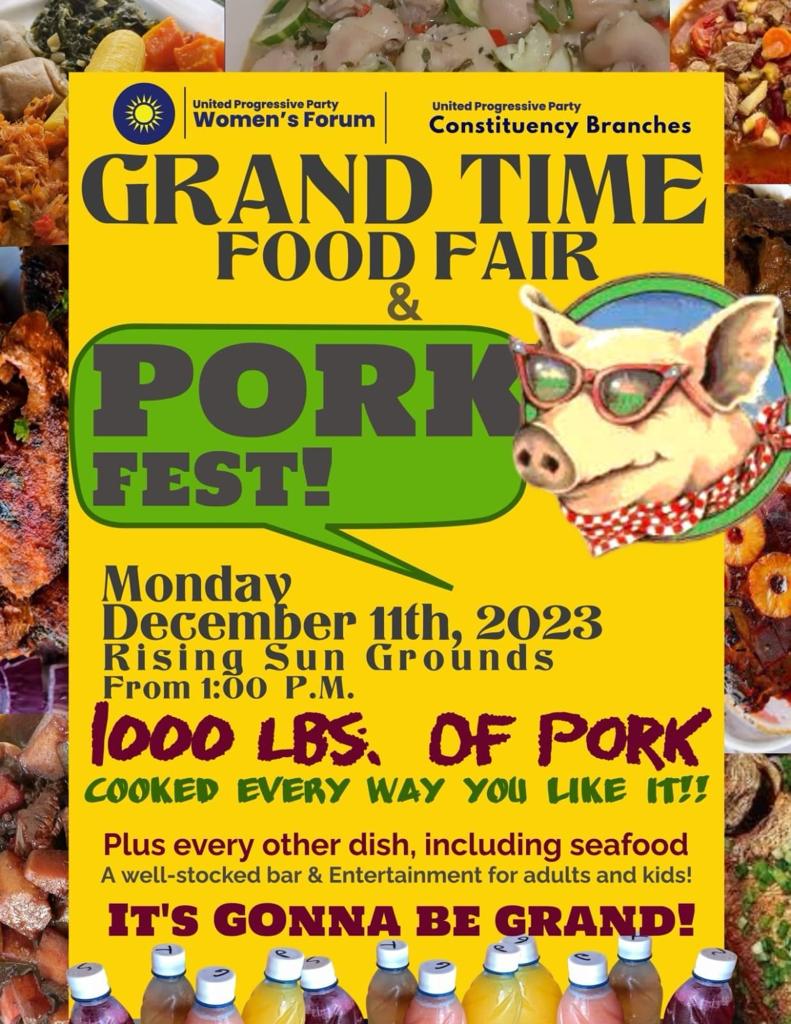 Presumably by political direction, the position was not since advertised by the PSC, so all external enquiries for the vacancies were refused – although qualified and interested Barbadians with international experience were definitely expressing interest. This has resulted in a narrow-minded, unimaginative, confrontational and backwards bureaucratic mindset in the Department, where there is now no progress, no fresh thinking, and almost nothing gets done.
In addition there are, forced on incoming and transiting pilots, long-outdated ATC procedures and restrictions which have never been updated or amended to keep up with the times, speeds or technology.

The Department has also been starved of funds, which I suspect has led to an almost complete lack of vital qualified personnel – from Licensing and other Officers to airline Inspectors – due to reassignments, resignations and retirements, and the natural resulting drop in morale. Due to the acute staff shortage, the CAD is seldom timely in dealing with applicants and operators in situations where commercial pressures often require fast decisions.
As suggested, out of this lack of experience has materialised a dictatorial – and therefore confrontational – attitude by some of the staff, which further frustrates both applicants and operators. Coupled with an unclear direction and incompetent leadership and planning, the drawbacks of the CAD continue to contribute to a lack of successful aviation ventures in Barbados. Even the once very active Light Aeroplane Club is struggling.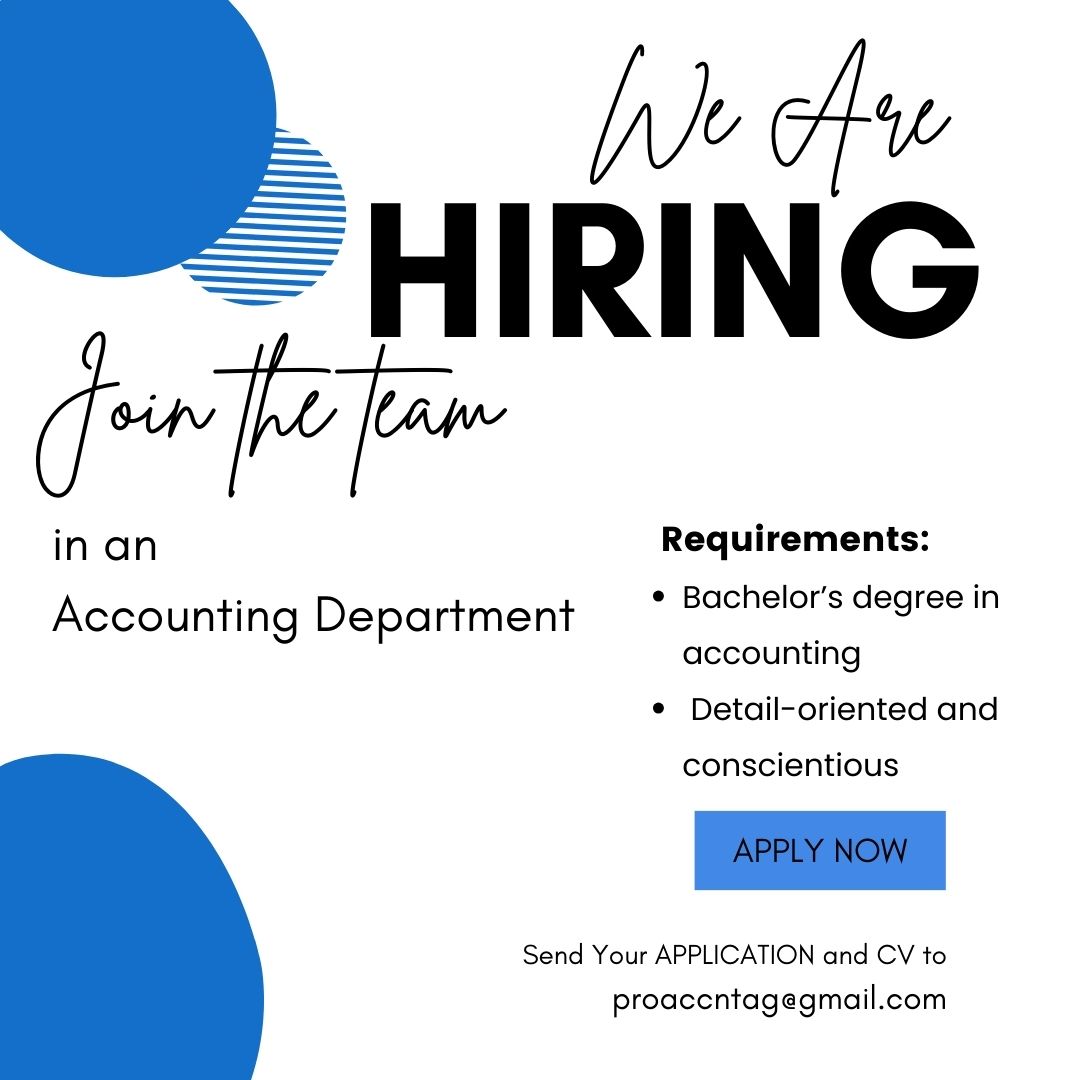 In all cases involving Barbadian aviation companies, operators normally have far more qualifications and experience than the Regulating Authority (BCAD) – whose few Officers may have no actual experience at all in any field, regardless of their training. While close interaction between such parties is always encouraged as beneficial, this gap has led to the same operators taking it upon themselves to interpret policies and regulations inappropriately to their advantage – and this without any material challenge from the CAD.
As with LIAT, "garbage in, garbage out" has become the norm at the BCAD rather than the exception. The "garbage" is the acceptance of "just good enough for government work", as opposed to the nation searching for and finding excellence in leadership, performance, oversight, training, and a better way to do anything and everything. Not to mention carrying out their legal oversight duties.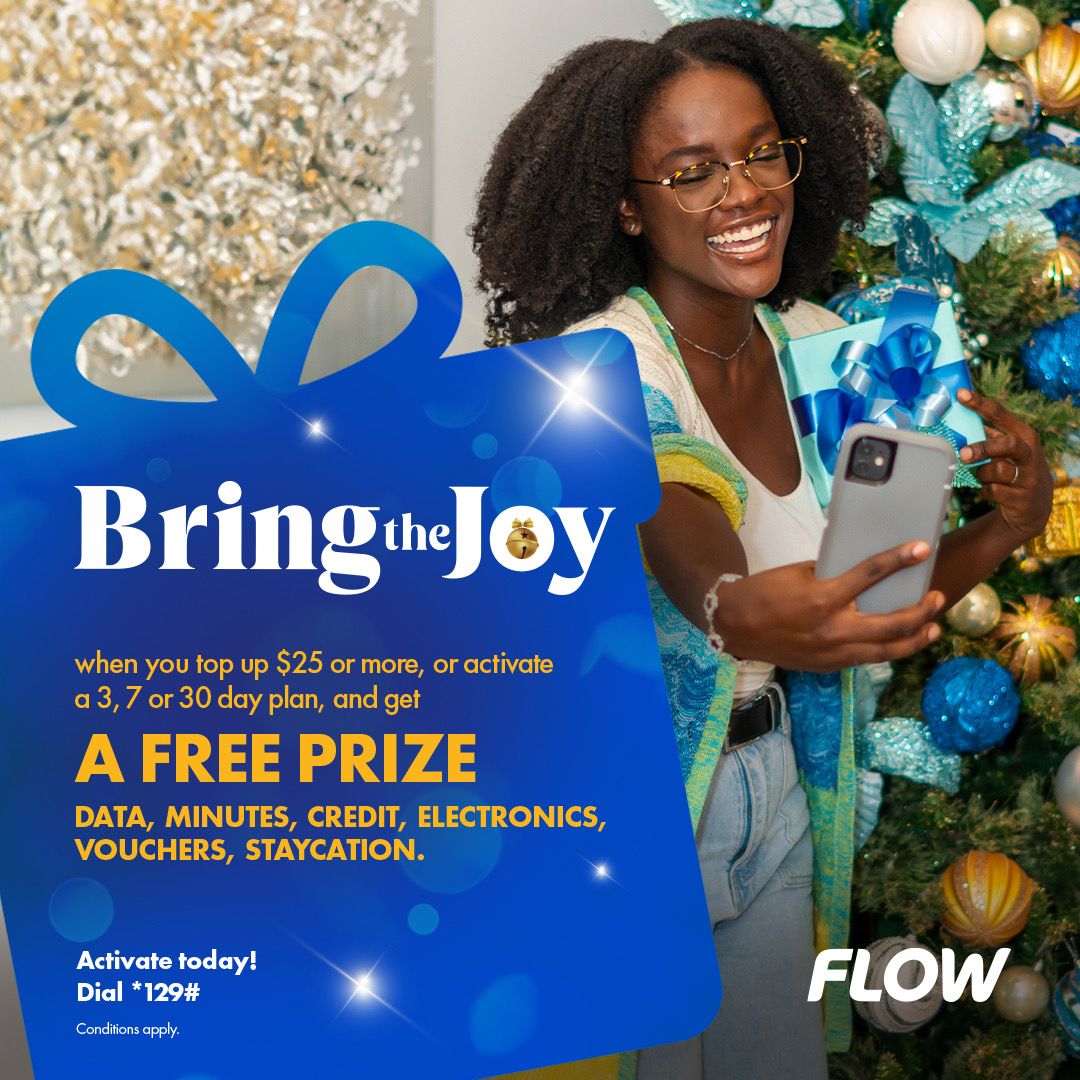 Barbados was once the shining star of the Caribbean… for whatever reason, as a nation in just 40 years we have become lazy, complacent and accepting of anything that might pass as long as it does not look too much like work. Certainly our national educational standards have dropped drastically – I do not believe our once proud boast of 99.9% literacy rate is anywhere near as valid today.
— Barbados CAA – Civil Aviation Authority
In 2012 I corresponded with the Minister of International Business (George Hutson) about a CAA for Barbados. He assured me that legislation was being prepared for the establishment of a Barbados CAA and that it would be passed by the government before the end of the year.
But now, six years later, all the Ministers responsible have done about promotion to a CAA is spend about a million dollars on a cavernous new building at Charnocks, moving all of the CAD Officers and Inspectors away from where they are effective – at the airport – and the promised CAA legislation is still yet to be passed.
In my opinion, for half a century we have had more than enough of the politically instigated friends-and-family, amateur-status, "see what you could do", "try-a ting" half-assed performance from political appointees. I suggest we return to professional behaviour from top to bottom, and do it right for once.
— ICAO / IASA Category One
At heart this ICAO / IASA Category is really a simple matter. It is a safety Category recommended by ICAO, but evaluated and "enforced" by the USA (IASA) through their FAA.
This Category – either Category One (= safe) or Category Two (= unsafe)… there are no other Categories – is awarded to the whole country, not to an airport, and the inspection covers a wide range of matters, from required legislation to personnel numbers (and their qualifications and ability) to oversee the registered aircraft and companies under their registration as well as the airport facilities to separation of the aviation authority from the influence of politicians – and much more, of course. The entire country's aviation existence is examined, not just the authority and the airports.
While I fully realise the extant hypocrisy in light of the American politics and influences over the DoT and FAA in the USA, the fact remains that the USA does the physical inspections on behalf of ICAO, and if one wants ICAO / IASA Category One then one has to play their game.
Since a CAD is a Department of a political Ministry and therefore politically directed, an arms-length CAA is one of the mandatory requirements for Category One (= Safe) status, and more than a decade after first being discussed Barbados is still no closer to having a CAA, far less qualifying for ICAO / IASA Category One.
— LIAT (1974) Limited
LIAT has been the neglected orphan of the eastern Caribbean since the British owner Courtline went bankrupt in 1973 and it was sold to the interested governments (then many, now few). In almost 45 years it has probably altogether cost the regional government shareholders over a Billion US dollars. Some years the subventions / support totaled hundreds of millions.
But for whatever reason – despite repeated urging from public sources – there has never been any urgency whatsoever at the highest levels – the shareholders – to "do it right", to remove the constant political interference, to run it as a commercial airline, on a commercial footing, with competent executive and management, and to avoid unnecessary crises and expensive region-wide industrial actions which inconveniences thousands of people.
Except for Caribbean Airlines, I have never heard of a Company blowing as much as a hundred million US dollars in a single year and moving on to January 1 again as if this were a normal occurrence. But when LIAT blows that kind of cash NOBODY goes home, NOBODY is disciplined, NOBODY gets a warning, and NOBODY in authority in the airline seems to give a damn. It barely even makes the news. In a private Company, under such circumstances there might well be a COMPLETE replacement of the entire Board AND Executive.
That no action is ever taken with LIAT's repeated disasters tells me that – under the current and past regimes – NOBODY is accountable, NOBODY is responsible, that "we like it so", and that there will probably never be change.
You may be aware that over the years there have been powerful representations from interested persons in LIAT's network demanding change, in Chairman, in Board, in management, in scheduling, in how the shareholders approach the airline. But LIAT's path has deviated not one iota, even after the infamous system-wide "meltdown" when Captain Ian Brunton was CEO.
Decade after decade, the shareholders indulge in the insanity, hold exactly the same course, and still expect a different result each time. And regardless who the Captain is, each time LIAT hits the iceberg head on and needs expensive patching – at taxpayer expense.
Barbados owns more than 50% of LIAT. Legally this means the new government now has a rare opportunity to jettison the garbage and put the ship right for once and for all. I have always been convinced that LIAT can break even and then make a profit, and at that point – if the shareholders are so inclined – I believe the airline will be worth a substantial amount to the various Treasuries should they wish to sell it.
I have personally seen previous LIAT Chairmen, most notably Mr. Ian DeVere Archer, encounter disaster after disaster, be presented with the same rarest of opportunities to turn LIAT around – and do absoloutely nothing.
Annual accounts
Almost from the beginning, LIAT (1974) Limited – still owned and financially supported by the taxpayers of several countries – has refused to make public any of its accounts, annual or otherwise. A person I know who once asked for them was told in no uncertain terms that LIAT's accounts were none of his business.
LIAT's management, Board, Chairman and Shareholder Chairman show no responsibility – and clearly accept zero accountability – to those who actually pay the bills and subsidise the airline.
Shareholder Chairman
The current Shareholder Chairman of LIAT is possibly the worst choice the other shareholders could have made – and if the position is supposed to rotate, the wheel seems to have been broken off. Mr. Gonsalves has treated LIAT like his own private airline, to the point of endangering lives, property – and the very future of LIAT itself – for a grossly stupid political stunt last year.
For years Prime Minister Gonsalves has been, and still is, focused on his new airport, and in fact he has clearly not needed LIAT at all for years – he has his own reasonably-sized airline based in St. Vincent (SVG Air) which is doing very well, mainly thanks to the connections out of Barbados.
In their "default of inaction", the previous Barbados administration – majority owner of LIAT, with FIVE TIMES the shares of St. Vincent, and therefore five times as much to lose – allowed such unacceptable behaviour to continue, totally unchallenged.
Board Chairman
The Chairman of LIAT (politically appointed) is still Mr. Jean Holder, who in the past appears to have had outstanding success in tourism, diplomacy and the cultural landscape, but in all the many years he has "led" LIAT it is clear he has learned absolutely nothing about how an airline is supposed to be run.
From the stream of tourism books he produces, all of his time appears to be spent on things other than aviation and/or LIAT – and it shows.
It MUST be remembered that if we are to discuss the future success of LIAT then the sole determining factor of whether someone is suited to its Board and management is whether they are competent to be so appointed. So REGARDLESS of his past contributions, Mr. Holder has nothing to contribute to LIAT, and from all indications and his performance over the years, he never has had anything truly meaningful to contribute.
Board of Directors
The Board of LIAT once had a single person with actual aviation experience – retired pilot, Colin Mayers – but it has not had anyone with such direct experience since he left. But background be known, Mr. Mayers was himself never a manager – his brother Trevor Mayers handled the management of Carib West – so it could be argued that Colin was not representative of the high level knowledge required to make intelligent oversight decisions for a fast-moving regional airline either.
To the best of my knowledge, the rest of the LIAT Board has always been unqualified in any sector of aviation and non-competent in decisions concerning commercial aviation in general, and a multi-million dollar airline in particular.
The fact remains that you CANNOT direct a highly technical, fast moving, multi-million dollar business – which requires at least half of the staff to be highly trained licensed professionals and involves the very real possibility of loss of life – with the basic self-taught (or family-taught) skills of running a haberdashery, hardware, or any other retail store. To be blunt, in almost any airline, such basic retail management skills are totally irrelevant to the person actually running the airline. Perhaps in the marketing department, but managing the airline bears no resemblance to everyday commerce.
In all the decades that LIAT has belonged to the shareholder governments, there has not been a single example – that I am aware of – where any Board Member or Executive Manager was removed or disciplined for even one of the many abysmal performances of the airline.
===
Worth repeating, again and again – and again…
"It is hard to imagine a more stupid or more dangerous way of making decisions than by putting those decisions in the hands of people who pay no price for being wrong."
~ Thomas Sewell
===
CEO
Mr. David Evans
The search for a CEO which selected Mr. David Evans in 2014 had a range of candidates, including at least one I am personally aware of who has global (and Caribbean) experience as a regional airline CEO and includes many other facets of aviation, including having been a commercial pilot, an investment banker, an airline CEO, worked at times for both Boeing and Bombardier, and has acquired a reputation as an airline "turn-around artist".
He told me personally that during his first and only interview with LIAT (over Skype), the moment he said the word "change" the faces on the other side dropped and the interview was cut short. Not surprisingly, he did not make the final list.
Instead, LIAT selected someone who had almost no actual small airline experience – David Evans had always worked deep in the bowels of the highly organised, deep-pockets BA – and the vast majority of his career was spent in cargo back offices staying out of sight. It is entirely possible that he secured his selection at LIAT by promising not to make any changes at all.
As a result, he retired from his BA "senior light duties" and then spent his entire tenure in the Caribbean touring LIAT's destinations – at taxpayer expense – or fighting with the Board over his grossly underhanded and unprofessional conduct (offering the Chairman a proposal which detailed the dissolution of LIAT and the creation of a new airline company based in Barbados – which the Chairman and Board accepted).
Mrs. Julie Riefer-Jones
When challenged by the Press about her application for the CEO position, the then-CFO of LIAT Mrs. Julie Riefer-Jones stated in public that she believed the only qualification she needed for promotion (from CFO to CEO) was that she loved LIAT. Her actual profession is accountant and, before she was given the LIAT CFO position by her friend Jean Holder, she had zero qualifications in, or past experience with, aviation of any kind.
Management in general
For more than 45 years, no matter who the faces were, the management style at LIAT has been, almost without exception, incompetent, abysmal and confrontational. Standards, instead of being maintained, consistently drop as "just good enough for government work" remains the mantra. This, in a regionally owned public transportation system where if something goes wrong one cannot simply park at the si9de of the road and call for a tow truck. Apparently the taxpayers can afford a hundred million in losses a year, but cannot afford to hire professional management.
From 16 years immersion in that environment I can personally assure you that the pilots of LIALPA are professionals, memorise and work safely and true to their contract, which carries on from year to year unless notice to change is given by either side, and that the Union itself is operated properly and professionally, always dealing with management through their Chairman.
On THREE occasions management has deliberately drawn out pilot contract negotiations in excess of 10 years (at HUGE expense in lost manpower and salaries for senior pilots and management), and on each occasion where the pilots took industrial action because they were still getting nowhere after 10 years, management – and the Board – went to the public and blamed the pilots for the disruptions. With the staggering cost of such region-wide industrial action there MUST be a change to an agreed process for resolving contract negotiations and grievances, and the Arbitration Board MUST NOT be allowed to drag the already disturbed atmosphere out for any longer than absolutely necessary.
It has also been drawn to my attention that recently management has taken to amending the official documents which govern their own required qualifications. Apart from few to none of management actually being professionally qualified for their positions, the Director of Flight Operations has for at least three years not qualified educationally for the position he holds, and senior management not only appointed him in spite of this but has allowed him to remain in the position. I am told that the airline's documentation – manuals – supporting the Air Operating Certificate have been "adjusted" to lower the required qualifications for his position.
What happens in an airline when standards drop low enough – and such is condoned or even promoted by the governing authority and management – is a serious accident, usually with accompanying major loss of lives. Under normal circumstances, the affected airline never recovers fully from the catastrophe in the confidence of the staff or of the flying public.
LIAT fraud & theft from employee Provident Funds
About 1994 LIAT's management tried to "borrow" funds from the employee Provident Fund for use as operating capital for the airline, and when the courts refused the application (due to employee contract restrictions, among other objections), in secret they simply stopped depositing the contributions – from both sides – and before long the non-deposits – employee with-holdings and contracted company contribution – more than US$10 million (EC$27 million). Not long after that, management shut the Fund down and the Fund Members lost all of that shortfall from their payouts.
In Antigua nobody – at LIAT or anywhere else – was ever interviewed, warned, charged, arrested or disciplined in any way by law enforcement or the Board, despite many aspects of this process violating contracts, and being fraudulent and/or totally illegal.
There is no way the Chairman and Board could not have known or been complicit in this obviously illegal attempt to divert employee funds, yet no actions have been taken against them either.
In all the decades that LIAT has belonged to the shareholder governments, there has not been a single example – that I am aware of – where any Board Member or manager – executive or otherwise – was removed or disciplined for any of the many abysmal performances or near-disasters of the airline. As in Caribbean politics, zero responsibility and zero accountability reign supreme.
Advertise with the mоѕt vіѕіtеd nеwѕ ѕіtе іn Antigua!
We offer fully customizable and flexible digital marketing packages.
Contact us at [email protected]