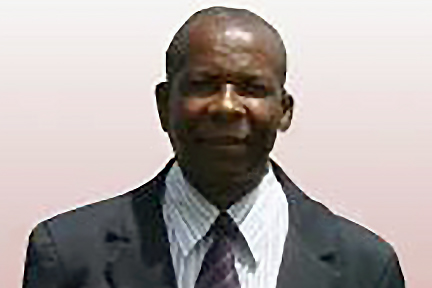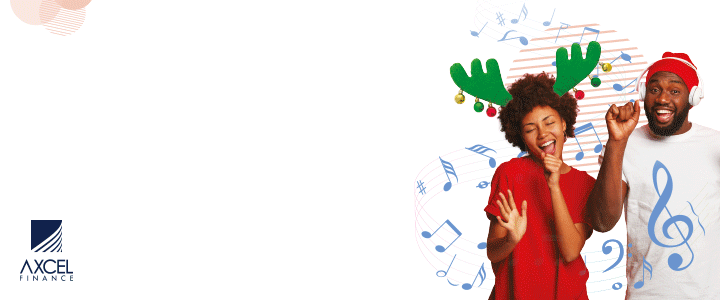 by Rawlston Pompey

Every once in a while a major disturbing situation develops within a law enforcement agency. Invariably, there are allegations of '…professional misconduct, transgressions or indiscretions.' Many in leadership positions were often tested. In attempting to address issues at hand, many who had relied upon their wisdom had often faltered. There is a wary and merciless populace. Public expectations are high.
There is urgent need to '…allay citizen's fears and eliminate distrust; …take firm and decisive action transgressors, as to boost public confidence.' There are calls for accountability and transparency. Heads must roll. These are reasonable expectations of the public. In the recent developments within the Police Service, while citizens worry, the Police Service Commission (PSC)' tarries. The membership is not only seen as incompetent, but also showed evidence of ambivalence, as to be seen as blunder-stricken.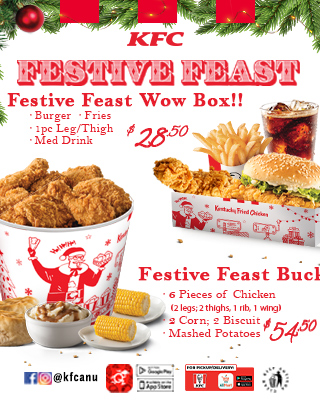 ADVERSITY AND MISERY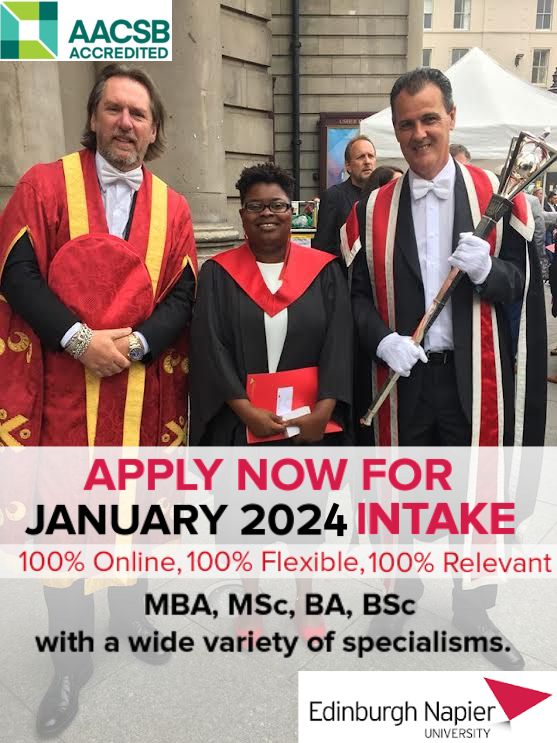 Few organizations are without '…rascality; …treachery and scandals.' These were known to have posed grave professional and positional danger to many people. In the frequently used cliché that says '…Where there is smoke, there is fire,' it is also true that '…Where there is treachery, there is '…Adversity and Misery.' Not infrequently, best friends may find self-serving reasons to turn on a red light. This often signals problems. If it looks like treachery, it could mean a fall from grace. When written allegations and images of three alleged '…sexually harassed' police personnel were leaked and posted on social media, it had almost viraled out of control. Likened to a marine oil-spill it had flooded the streets of St. John's, saturated the airwaves, mainstream and social media and triggered intense discussions. This commentary looks at the attitude of the Commission from a procedural perspective.
DISCIPLINARY PROTECTION

Three male Constables had reportedly entreated the Police Service Commission (PSC) to look into their plight. Though the complaints have been such, they appeared unmindful of discomfiture and publicity. The Commission not only appeared to have shown ambivalence when the allegations surfaced [March 8, 2018], but failed those desirous under its '…Disciplinary Protection.' It may have been seen, rightly or wrongly, as abdicating its constitutional responsibilities [CO: 1981: Section 105 & Police Act: Chapter 330: Section 16 (3) (b)]. Knowing that they were not created with '…female reproductive organs,' they had reportedly rejected the unseemly advances, showing clearly no desire in engaging in any '…abnormal sexcapade' with then an unidentified '…senior officer.' Then subsequently, the structure of the Police Service shook, when Commissioner of Police Wendell Robinson was suspended for inappropriate behavior [ANR: April 5, 2018].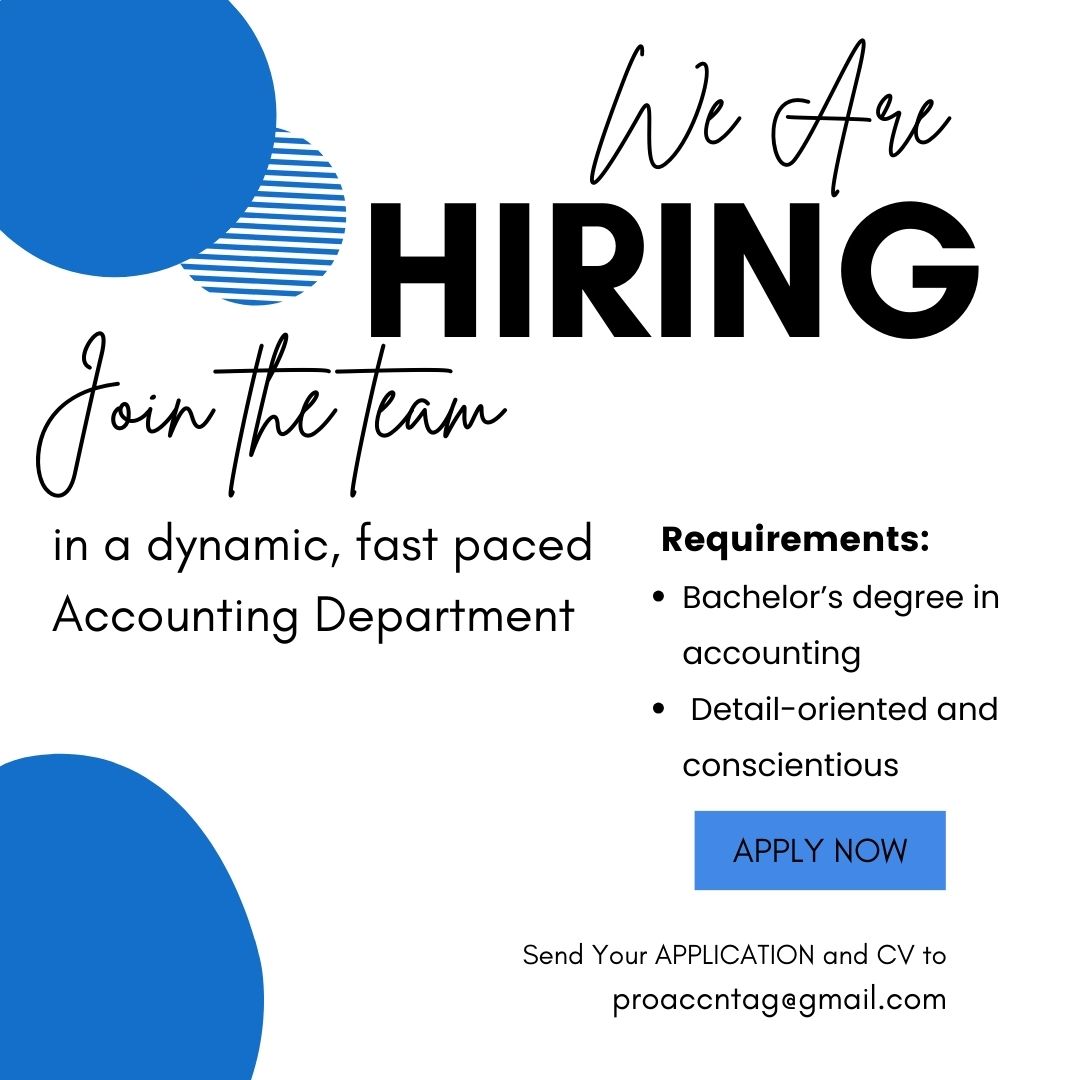 SHADOWS OF DARKNESS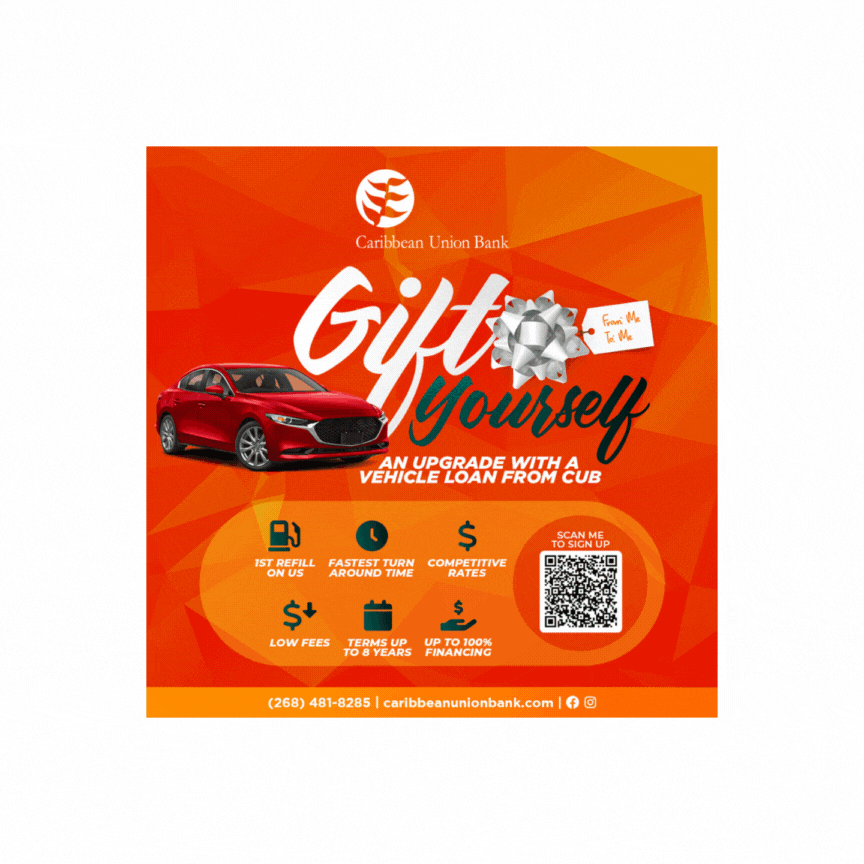 As the sun sets and twilight gradually fades away, the evening's shadows lengthened. In the case of Commissioner of Police Wendell Robinson, the '…Shadows of Darkness' had descended upon his tenure and stewardship.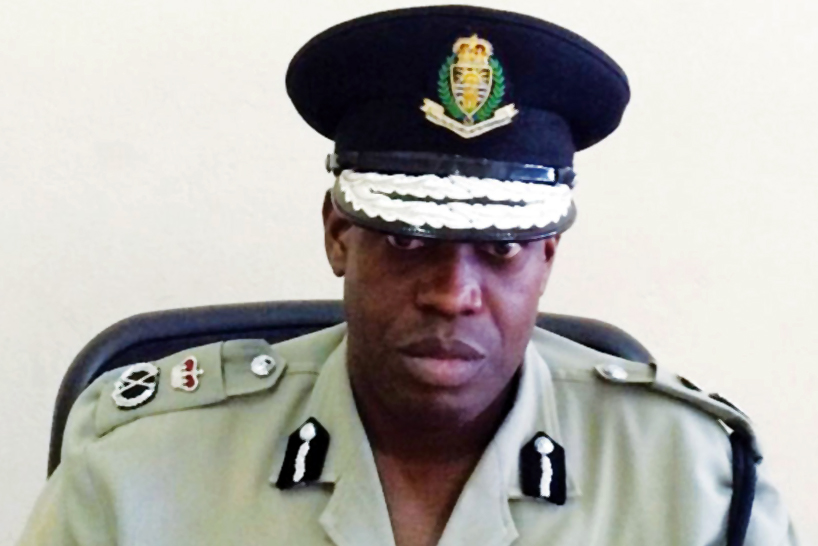 Then there was sudden light that illuminates a non-professional practice of depravity. Members subordinate to him had made allegations of reprehensible behavior of '…objectionable sexual advances to male subordinates.' In applying the disciplinary Code, the Police Service Commission (PSC), belatedly suspended him from office for '…professional indiscretions.' Tough decisions shall be made, and the citizenry have advocated, '…Let the chips may fall where they may.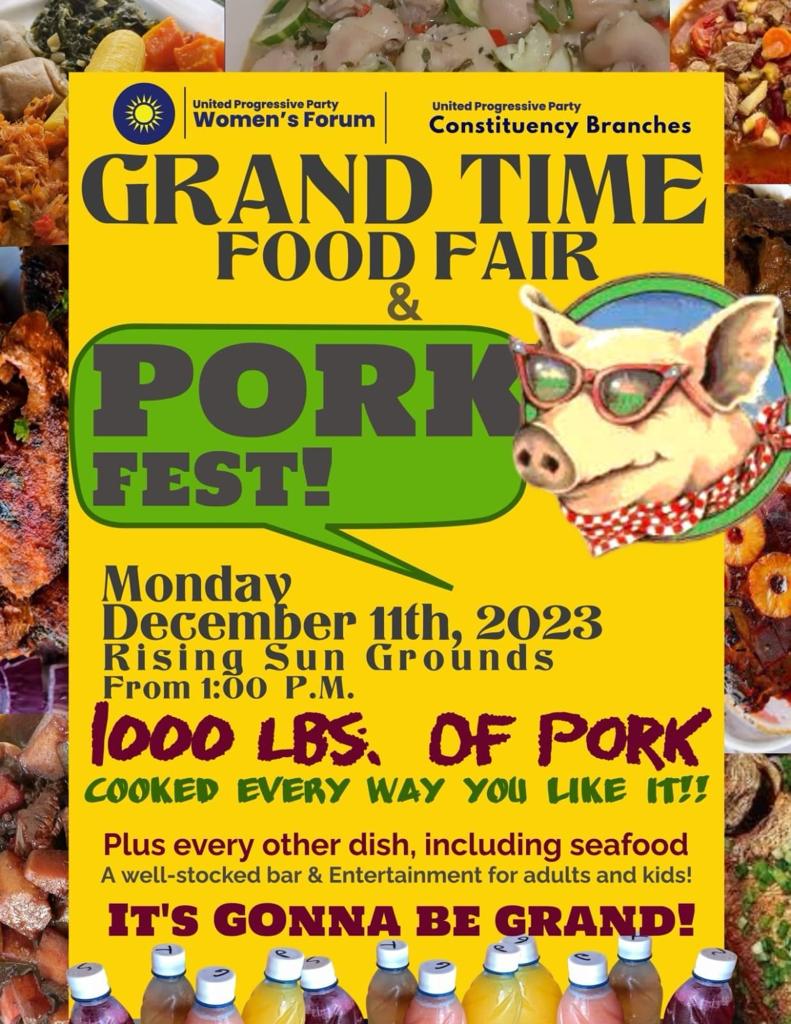 WALL OF SILENCE
While their colleagues harbored fear, the identified victims had reportedly endured many moments of frustration, anxiety and despair. The situation was said to have been further compounded by a '…Wall of Silence.' The aggrieved had been deserted by an association with statutory obligations to make representations for its membership comprising of (i) '…Inspectors; (ii) …Subordinate Police Officers (SPO's) and (iii) …Constables [Police Act: Chapter 330].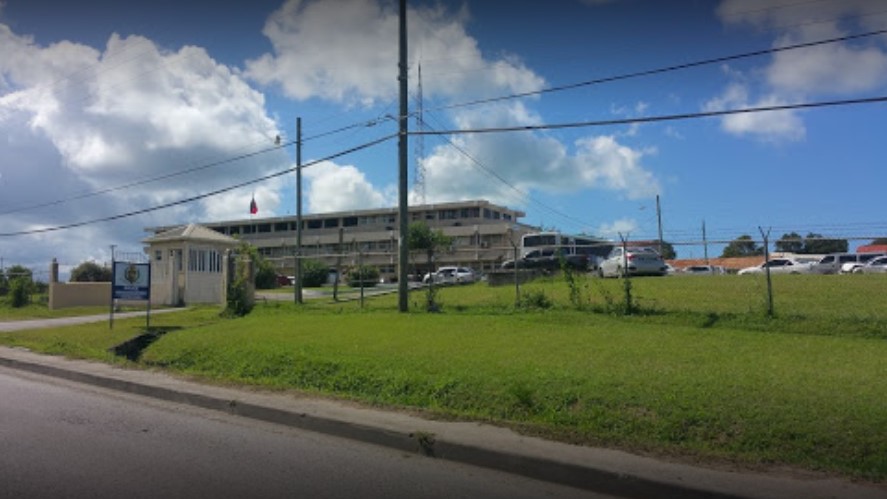 Members of the Police Welfare Association (PWA) formed the nucleus of the organizational structure. Though many personnel may not necessarily have been afraid of any '…unwelcomed sexual advances,' many were said to have been mindful of possible repercussions for rejecting any such advances or speak publicly to the issue. Adding to their frustration, those equal in rank and those superior to them, appeared to have self-imposed a gag on their lips.
PASSING THE BUCK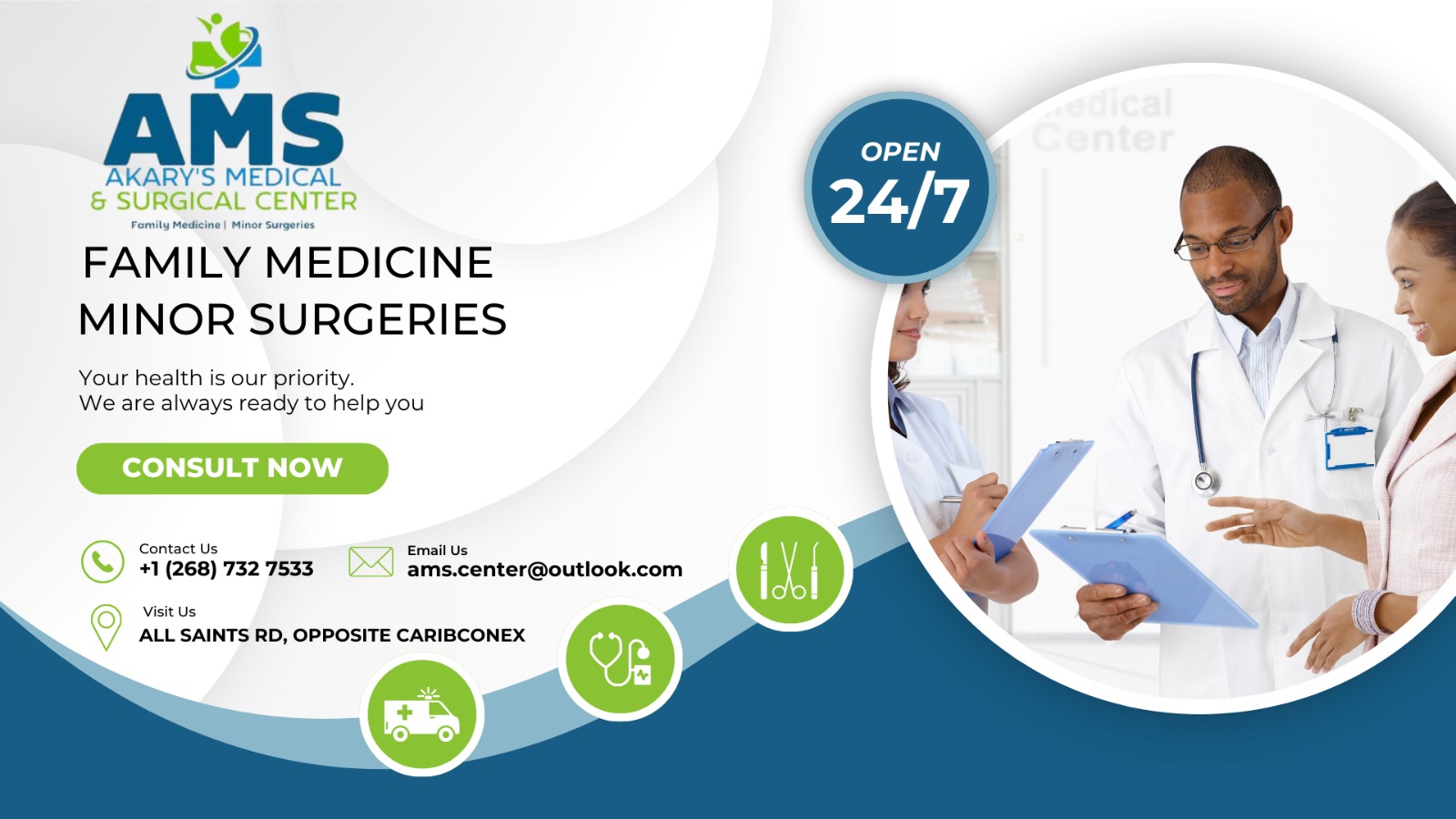 In explaining the partial role of their responsibility, it includes exercising disciplinary control over the ranks '….Sergeant to Deputy Commissioner of Police.' The latter exercises disciplinary control over the ranks '…Constables and Corporals.' Should it involve a Commissioner of Police, then he too would have fallen under the disciplinary control of the Commission [CO: 1981: Section 105]. Adversity appeared to have struck the law enforcement career of Vincentian-born '…former criminal State prosecutor; …attorney-at-law and Commissioner of Police, Wendell Robinson.'
It was evident that after the scandal had erupted within the Police Service, attempts had been made by the leadership of the seven-member Commission to shirk its responsibilities and '…Passed the Buck' to an apparent unsuspecting Public Safety Minister, Steadroy 'Cutie' Benjamin.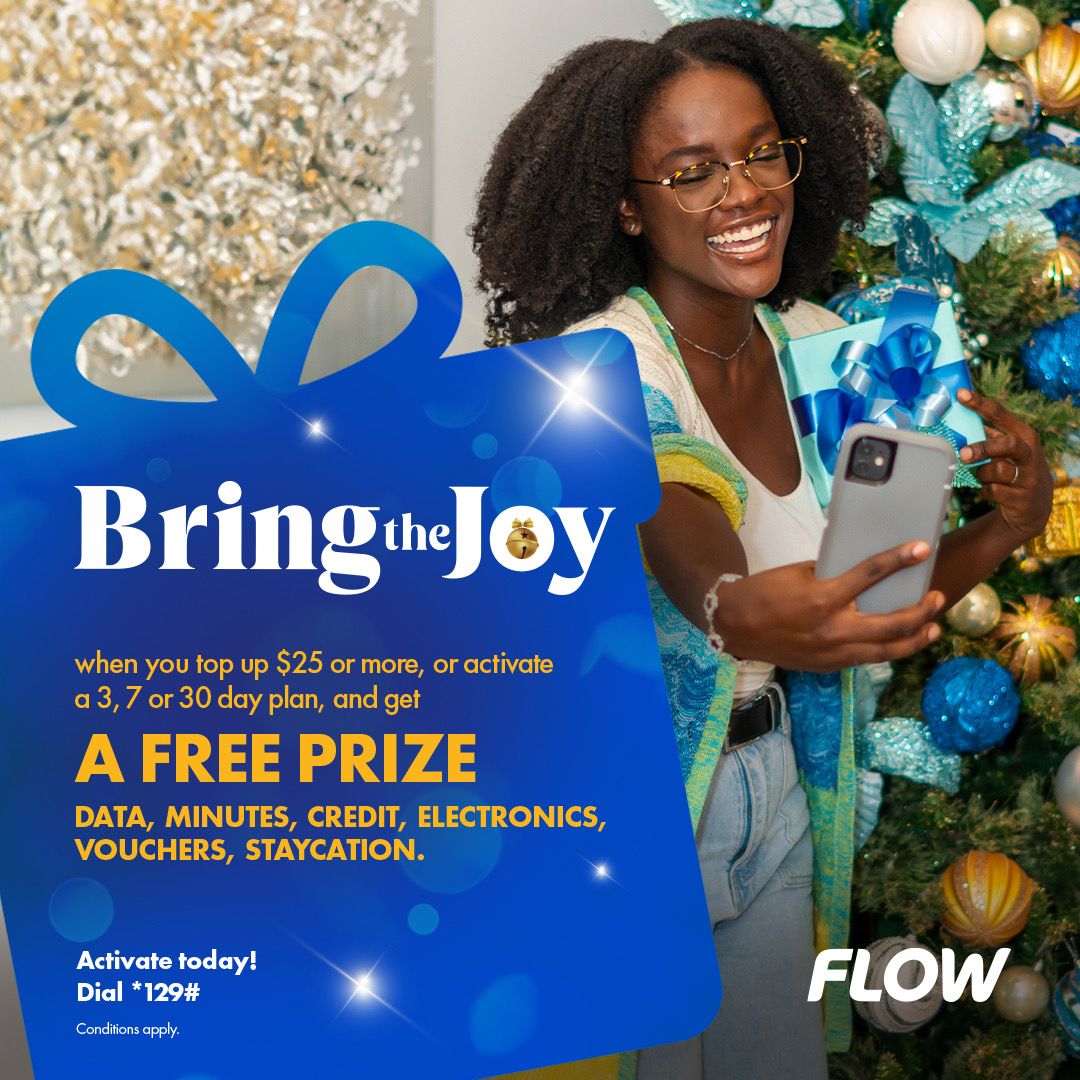 COMEDY OF ERRORS
Likened to the well known cliché '…Where there is no vision, people perish.' Applied to the Police Service Commission (PSC), the same can be said that '…Where there was indecision or inaction,' not only the Police Service, but also law abiding citizens suffer.' The attention given by the Commission to allegations of sexual harassment of three male Constables by a '…senior officer in the Police Service,' may have been aptly described as contemptibly inadequate.
The '…Comedy of Errors' began when either unsuspectingly or unwittingly, Public Safety Minister Steadroy 'Cutie' Benjamin purportedly authored a letter to '…an unidentified senior officer.' He invited him to respond to submitted allegations within five days,' if so desire' [ABS TV: March 27, 2018]. Rank and file members were said to have had a working knowledge of the '…identity of senior officer.' Many had reportedly become mortally afraid to discuss the matter.
COMMAND AND SUPERINTENDENCE
It is incomprehensible that past and present members of the Police Service Commission harbor belief that powers reside with the body in commanding and controlling the Police Service. Such powers reside only with the Commissioner of Police [Section 6: Police Act: Chapter 330], the Commission has constitutional responsibility for discipline. Respecting the upward mobility of personnel, they are always in the best position to make '…recommendations and referrals' to the 'PSC.'
Among the membership have been persons who appeared to have harbored the belief that '…the body does not need referrals from the Commissioner of Police to act on matters of promotions.' Though certain powers reside with the Commission [CO: 1981: Section 105], many Commissioners of Police within the Organization of Eastern Caribbean States (OECS) remain adamant that they are '…better positioned to assess the personnel, their professional competencies and capabilities and strengths and weaknesses.'
POWERS OF PSC
The Commission (PSC), a constitutionally established body has three mandates. It is vested with power to deal with specific matters relating to the Police Service. The provision states, (i) '…The power to appoint persons to hold positions or act in offices in the Police Force (including appointments on promotions and transfer and confirmation of appointments); (ii) …Remove; and (iii) …Exercise disciplinary control over persons holding or acting in such offices' shall vest in the Police Service Commission.' Membership to the Commission includes, a Chairman. It shall not be less than two or more than six other members. They shall be '…appointed by the Governor General acting in accordance with the advice of the Prime Minister, He shall consult with the parliamentary Leader of the Opposition' before tendering such advice' [CO: 1981: Sections 104 & 105].
MERIT – ABILITY – INTEGRITY
Recognizing the importance of well established and functional Commissions, in the case of the 'PSC,' the Constitution provides for a membership of seven Commissioners [CO: 1981: Section 104].
It can be reasonably inferred from such provision, framers of the Constitution anticipated appointments of, inter alia, professionally competent Chairpersons; and members whose value shall not to be seen as numerical. Thus, there were to be no considerations to '…cronyism or nepotism.' Appointments were to be '…on the basis of (i) …recognition of merit; (ii) …ability; and (iii) …integrity' [Founding Principle B]. In the almost botched handling of the recent '…sexual harassment scandal' that appeared to have shaken the pillars of discipline; …rocked the Police Service and its leadership,' one or more of these may have been found woefully lacking in the leadership.
CONSTITUTIONAL INSULATIONS
Though there are '…Constitutional Insulations,' not infrequently persons appointed to the position of Chairperson, had treated such positions as symbolism. Though empowered to function independently, many had resorted to the childhood game of '…hide and seek.' On the issue of the '…sexual harassment allegations,' secretly meeting with members of the Executive, Commission Chairman Kelvin John appeared to have reverted to his, if any, childhood past time game of '…hiding to seek.' He appeared to have failed to inform himself and the seven-member Commission of the existing insulations that allow for '…independent functioning; …taking actions and/or making decisions.' As the insulations relate to the '…Police Service Commission, it states, '…The Commission shall, in the exercise of its functions under this Constitution, not be subject to the direction or control of any person or authority' [CO: 1981: Section 99 (11)].
PINNACLE OF CAREER
Following the National Anthem, '…Each endeavouring; …All achieving,' Commissioner of Police Wendell Robinson worked assiduously toward his goals and aspirations. In service, he availed himself of the opportunity to pursue legal studies. He was studious and determined and successfully achieved a prestigious Law Degree. Showing further determination to reach the pinnacle of his career, rapid promotions catapulted him to the top of the Police Service. Likened to an eagle, he soared above his colleagues; persevering and overcoming hurdles and obstacles.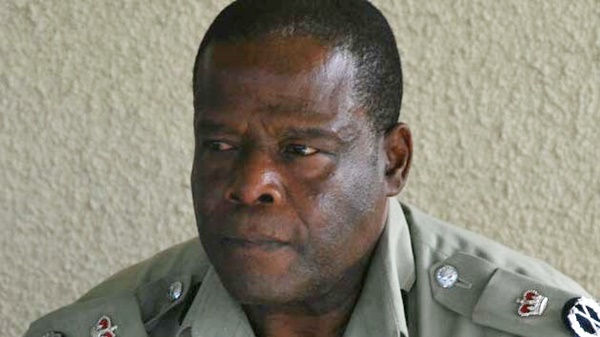 An opportunity had favored him. Fallen victim to the power of the Police Service Commission (PSC), following the suspension from office of former Commissioner of Police Vere Browne, he was elevated to the top position [BVI News: January15, 2015]. His predecessor had refused to publish a list of promotions of personnel he had '…not recommended or referred to the Police Service Commission.' This has been among the pitfalls associated with the unsecured tenure of Commissioners of Police.
TELL-TALE SIGNS
In many organizations, including law enforcement agencies, there has always been latent misconduct. Evidence of behavioral change were usually seen through '…Tell-Tale Signs' of low morale and lack of respect for authority. While there are usually many, a particular factor was known to be fraternizing. It has been among the causes of indiscipline, particularly, where superiors see the fraternized as '…lovers in the night and subordinates in the day.' Invariably, the '…reversed status' was known to have breed contempt and fuelled indiscipline. Invariably, there was behavioral recklessness among rank and file members. These were known to have impacted negatively upon morale and respect for authority.
The suspension from office of Commissioner of Police Wendell Robinson appeared to have been the culmination point of a week of disturbing developments within his command. It had not only provoked negative publicity, but also overshadowed that which may have been seen as a career destined to longevity.
DISAPPOINTING AND DESTRUCTIVE
There have been many living examples of people who had pinnacled their careers only to become self-destruct. This may not be said of '…former Commissioners Truehart Smith and Vere Browne.' That which was being spotlighted to slide precariously toward a '…Disappointing and Destructive' end, may be that of Commissioner of Police Wendell Robinson. Three years in command and superintendence of the Police Service; and ten years away from the sixty-year mandatory age of retirement, Wendell Robinson stood firmly entrenched in the position and poised to become the second longest serving Police Commissioner after Sir Wright F. George KCN, QPM [1974 – 1990]. The possible militating factors will have been (i) '…Suspension from office; (ii) …Dismissal from service; (iii) …Opting for early retirement; (iv) …order of compulsion to retire; or (v) …tragedy.' Barring these, and having acquitted himself exceptionally well, such would have been a highly commendable achievement.
WHISTLES TO BLOW
During his tenure, he was said to have 'garrisoned' himself with subordinates, reportedly known for notoriety and ignobility. Those regarded as '…confidante' were said to have been privy to '…super-sensitive personal information.' Some were either made or called '…Chiefs of Staff; …some were accused of racketeering; …some had mouths compared to a '…sharpened two-edged sword; while others had '…Whistles to Blow.' Legendary Jamaican reggae artist Robert Nestor Marley, more fondly called '…Bob Marley' was universally known for sending warning messages. Through the lyrical content of his songs, he had messaged '…war and peace; and …love and harmony.' Some messages indicated '…treachery and danger.' He cautioned '…Your worst enemy could be your best friend; …And your best friend; …your worst enemy' [Who the Cap Fit: YouTube]. Invariably, these were ignored.
VICTIM OF RUMORS
Responding to revelations of the identity of the '…senior officer,' embroiled in the '…sexual harassment scandal, Assistant Superintendent of Police Ray John had been quoted by the media as saying that he was satisfied that the '…senior officer' had been identified, allowing for better relations with the general public. Likened to the '…three complaining male Constables,' Assistant Superintendent of Police Ray John had made it sufficiently clear that he was not going to be a '…Victim of Rumors.' He had expressed relief that he was not the '…senior officer' the public had mistakenly identified with the '…internal sexual harassment allegations' [ABS TV: April 6, 2018].
PROBING OBSERVER
Whether by themselves or through third parties '…graphic letters outlining the nature of the advances and photographs of alleged advances,' found themselves on social media and in the recently reduced three-day publication, the ever '…Probing Observer' newspaper. Then came the '…Big Issues,' where the vexatious, if not outrageous allegations were ventilated. Though not necessarily offering prescriptions, two regional panelists on a recent '…Big Issues' analytical programme, attorney-at-law, Barbados Police Service (PSC) Chairman Richard Mayers and Caribbean Police Welfare Association (CPWA) President, Sergeant Brenton Smith, a serving member of the St. Vincent and the Grenadines Police Service. In handling such '…Super Sensitive' matter, they had offered a simple suggestion, '…Immediate removal of the senior officer.' This would allow for the conduct of unimpeded independent investigations [OMG: March 12, 2018].
DISCREDITABLE CONDUCT
In terms associated with sexuality and described as '…harassment,' he was belatedly suspended from office pending investigation [April 5, 2018]. Such an allegation under Police discipline would have been consistent with the specified disciplinary offence, '…Discreditable Conduct' [Section 16: Police Act: Chapter 330]. In the unique position of Commissioner of Police, the rapid circulation of the allegations' had made it difficult to conceal the alleged perpetrator easily identifiable.
Whether informally or formally, '…privately identified members of the Commission' were said to have been aware of the '…victims plight and miseries,' yet their pleas and cries had been overlooked, by the very body that has been partly charged with disciplinary control of members of the Police Service.
UNSCHEDULED MEETINGS
As situations demand, the Commission may meet anywhere. On the following day after the scandal broke, Chairman Kelvin John reportedly rallied the seven-member Commission, corralling them at his law firm in an emergency meeting. After which the Commission reportedly invited Attorney General and Public Safety Minister Steadroy 'Cutie' Benjamin to an unscheduled meeting. Then secretly, the Commission reportedly met with Prime Minister Gaston Browne. For the avoidance of doubt, both the Prime Minister and Public Safety Ministers are owed courtesies by the 'PSC.' Contrasting the elusive behavior of Chairman Kelvin John, he was determined to shed light on whose invitation he attended the '…Unscheduled Meeting.' He was not going to be reserved with the truth. He revealed to the media that it was the '…Commission that had extended the invitation, and then informed me of the situation [March 13, 2013].
SECRET MEETINGS
In any '…Secret Meeting,' a Commission runs the risk of (i) …inviting interference; (ii) …being accused of making decisions that may have been politically influenced; and (iii) …accused of Connivance.' In representing suspended former Commissioner of Police Truehart O.M. Smith QPM on disciplinary citations of '…Neglect of Duty [December 19, 2002],' (refusing to publish promotion list of personnel he had not recommended or referred to the Police Service Commission (PSC).
Though he had successfully appealed the '.PSC's suspension before the Public Service Appeals Board (PSAB) [April 4, 2003], he was never reinstated by the 'Police Service Commission.' Sir Gerald A. Watt KCN, QC, who reportedly had inside privileged information and vigorously conducted the Appeal, submitted that '…The whole suspension was done in connivance with the political directorate' [Montserrat Reporter: April 4, 2003].
THOUGHTLESS MISTAKE
Realizing that he may have made a serious '…Thoughtless Mistake,' in a letter to Chairman Kelvin John and members of the 'PSC,' Public Safety Minister Steadroy 'Cutie' Benjamin reportedly directed the body to visit Section 105 of the Constitution [1981] and Section 16 of the Police Act [Chapter 330], and be guided accordingly. While this may have given members of the Police Service horrors, the citizenry may also have been given reasons to believe that members on the Commission were on it only for the derivative monthly benefits. Additionally, when another secret meeting was reported through the media, fearing accusations of interference,' Prime Minister Gaston Browne moved quickly to dispel suggestions that the body was under the direction or control of the political directorate [Antigua News Room: March 13, 2018].
CONCLUSION
Though Commissioner Wendell Robinson may have managed the Police Service with some degree of exceptionality, the recent scandal not only appeared to have eclipsed his career, but also placed his leadership position in jeopardy. For more than twenty days, Chairman of the seven-member Police Service Commission, Kelvin John appeared '…vice-gripped in a quandary.'
The citizenry will have heard the anguished and agonized complained of the Commission's protracted response to a troubling situation. The angered and the outraged would have seen more than a comedic display and a disturbing pregnancy with functional errors. They will have seen the Commission '…ducking and hiding.' The alleged indiscretions, though remain uninvestigated, had belatedly jolted the 'PSC' into initiating disciplinary action. There may be no doubt of the impact on rank and file members and the image and reputation of the Police Service. There may be no doubt that the Commissioner's continued tenure and leadership have been placed under threat. This will be so, since '…discipline; …morale; …camaraderie; …respect for authority and most importantly, public trust and confidence are all poised to be affected. There has always been a way out of a difficult situation. Conventional wisdom advises of the preferred philosophical approach of former Commissioner of Police Sir Wright F. George KCN, QPM, '…When push comes to shove, be the first to jump.'
Advertise with the mоѕt vіѕіtеd nеwѕ ѕіtе іn Antigua!
We offer fully customizable and flexible digital marketing packages.
Contact us at [email protected]