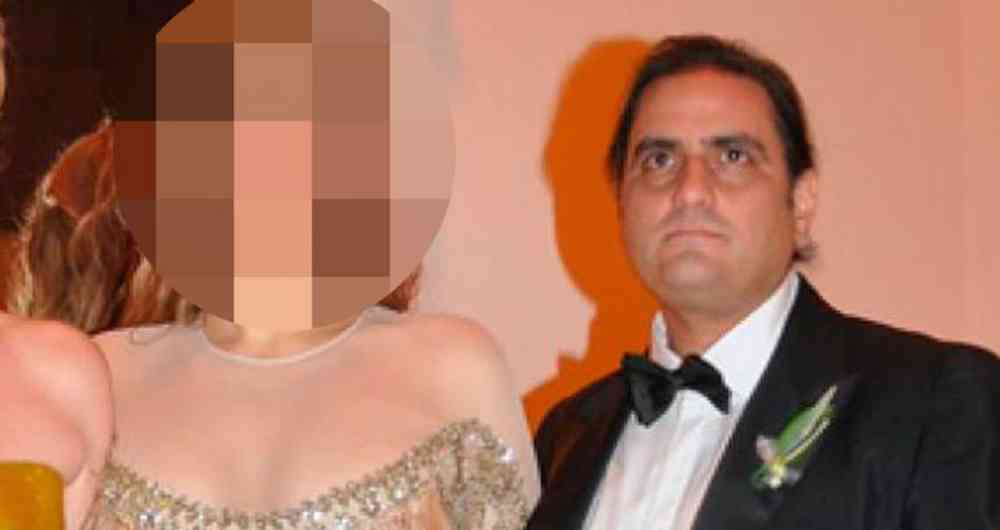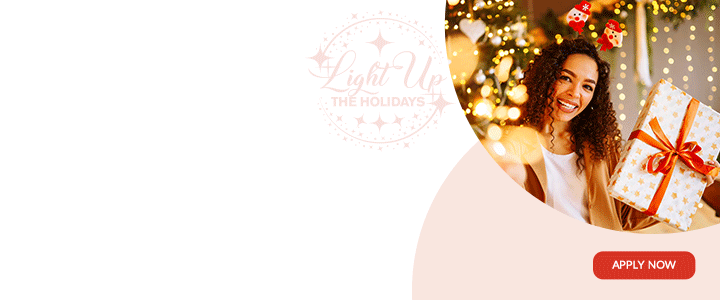 Foreign Affairs Minister EP Chet Greene has confirmed the stripping of diplomatic status for an Antiguan Economic Envoy.

Colombian businessman Alex Saab was removed from duty after international media began circulating reports that he is involved in underhand dealings in Venezuela.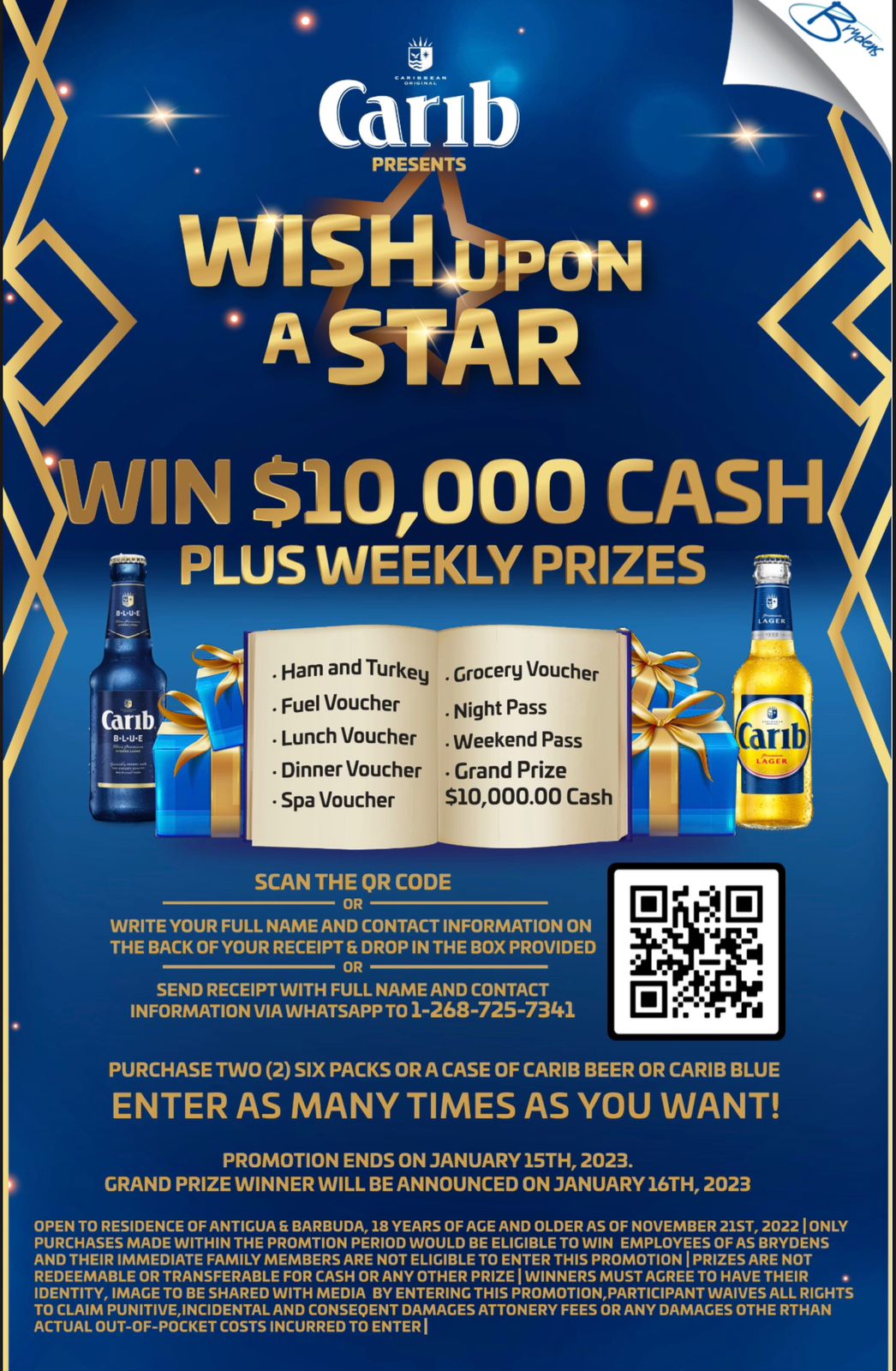 His home country also issued an arrest warrant for the businessman.
The cancellation of the Antiguan passport occurred once the government was able to ascertain information on the allegations, according to Greene.

He added that the government is not giving a guilty verdict to the businessman, who upon receiving his diplomatic passport was perceived to be an honest businessman.
Greene says the government is remaining consistent in revoking the appointment of any diplomat or Economic Envoy who finds themselves on the wrong side of the law.

The government also revoked the appointment of ambassador at large Patrick Matthews after he charged for practising medicine without a licence.

CLICK HERE TO JOIN OUR WHATSAPP GROUP