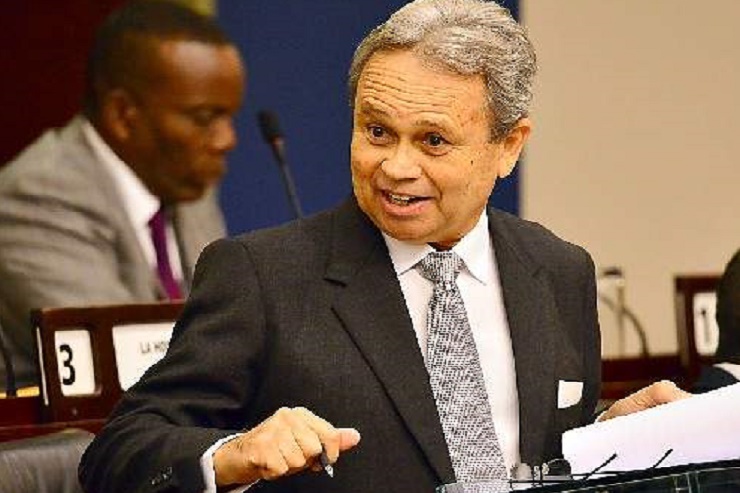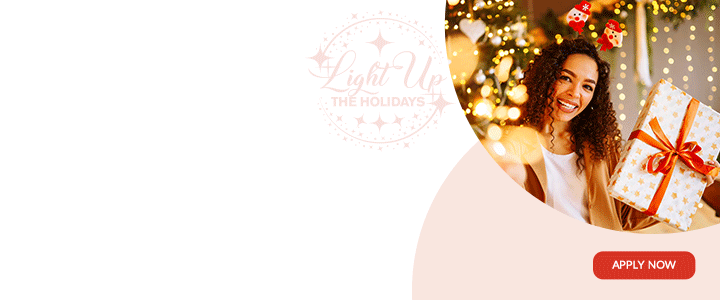 (Trinidad Guardian)

Although Cabinet met on Thursday, no decision was taken by the Government on rendering financial assistance to Caricom neighbour Antigua and Barbuda, which was ravaged by Hurricane Irma on Wednesday.
This was revealed by acting Prime Minister Colm Imbert during a joint press conference with acting National Security and Foreign Affairs Minister Stuart Young at the J Hamilton Room, Tower D, Port-of-Spain, yesterday.

Asked if Cabinet had taken a decision to help the affected countries, Imbert said, "The only decision made by the Government is to provide a helicopter…a 12-seater…an Augusta Westland 139 aircraft to the government of Antigua and Barbuda for one week. That is the only decision made so far, bearing in mind our own economic circumstances."

In the past, he said T&T had the finances to give tremendous assistance, but this has since changed.
The first decision the Government had made, Imbert said, was to render assistance to Antigua and Barbuda.

Having had discussions yesterday with Antigua's Minister of Trade, Imbert said "he (minister) told me they had to evacuate the island now because of Hurricane Jose that is on its way."


Imbert said Government was able to get one of its National Helicopter Services Company helicopters to assist with relief efforts to the two affected islands for one week. The helicopter arrived in Antigua yesterday.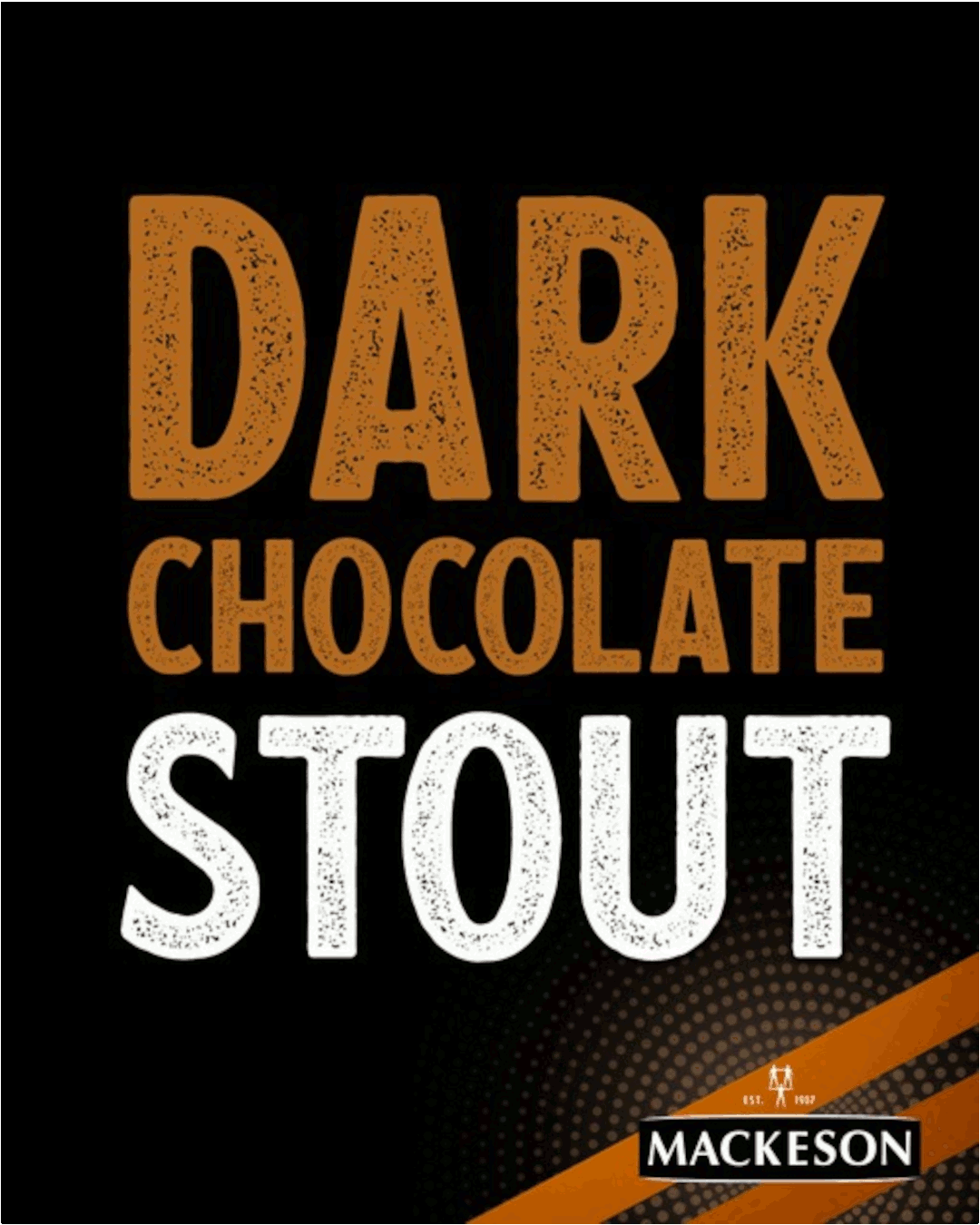 "The cost (of the helicopter) will be determined in due course. It's a state enterprise, the Government of T&T will absorb that cost."

Imbert said Antigua will provide fuel for the helicopter and accommodation for the crew. In addition, he said the Government will provide supplies such as "tarpaulins, water and things like that." He also appealed to citizens to assist in whatever way they can.

With respect to Saint Martin, Imbert said there were several stranded T&T nationals on the island as the airport was totally destroyed.
"Airlift out of there is going to be difficult," he said, bearing in mind that Jose was fast approaching.

Yesterday, Young held emergency meetings with Defence Force officials who are on standby, as well as Caribbean Airlines, the Office of the Disaster and Preparedness (ODPM) and Immigration Division to put plans and logistics in place.
Young said there were "seven or eight T&T nationals who are in Saint Martin" while three of our citizens were stranded in the British Virgin Island (BVI) who they have been in contact with. He appealed to the citizens who are stranded to make contact with the ODPM.

Young said he also assigned three nationals to meet with the Caribbean Disaster Emergency Management Agency (CDEMA) in Barbados and Antigua to assist with crisis management. T&T is a member of CDEMA, Young said.
"Our nationals of T&T, as far as we are aware at this stage, are all safe. They may be in uncomfortable circumstances. We are doing all that we can to try and get them to safer areas. This is being complicated by the coming of Hurricane Jose, which has developed into a category 4 hurricane."

He said we would not divert all our resources outside and leave T&T exposed to any crisis that may arise. Young said T&T has fixed-wing aircraft which they can use, but was awaiting a proper assessment.
"Our C-26 aircraft that our Air Guard has here could, if necessary, make a landing as a military plane. We know that other military planes have made it into Saint Martin but the airport cannot accommodate any commercial aircraft. We are certainly not rushing up. In fact, I told the Coast Guard we weren't going to send any vessels straight up there and next thing you have a vessel stranded with Hurricane Jose."
He said the Government can get the ship closer to the islands and wait for Jose to pass.
Imbert said Saint Martin is a Dutch and French colony, while Anguilla, Turks and Caicos and BVI are British.
"We are focusing on Caricom countries at this point in time. These other countries, although they are in the Caribbean, they are either dependencies or affiliates of other much larger countries that have far more resources than T&T."
He said T&T nationals who are stranded in these countries will be assisted by Government.
Advertise with the mоѕt vіѕіtеd nеwѕ ѕіtе іn Antigua!
We offer fully customizable and flexible digital marketing packages.
Contact us at [email protected]