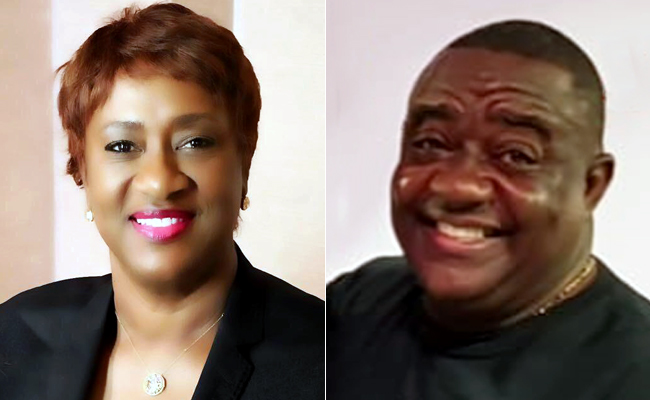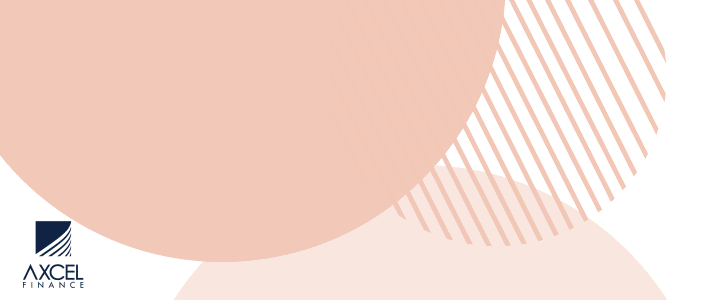 (Press Release)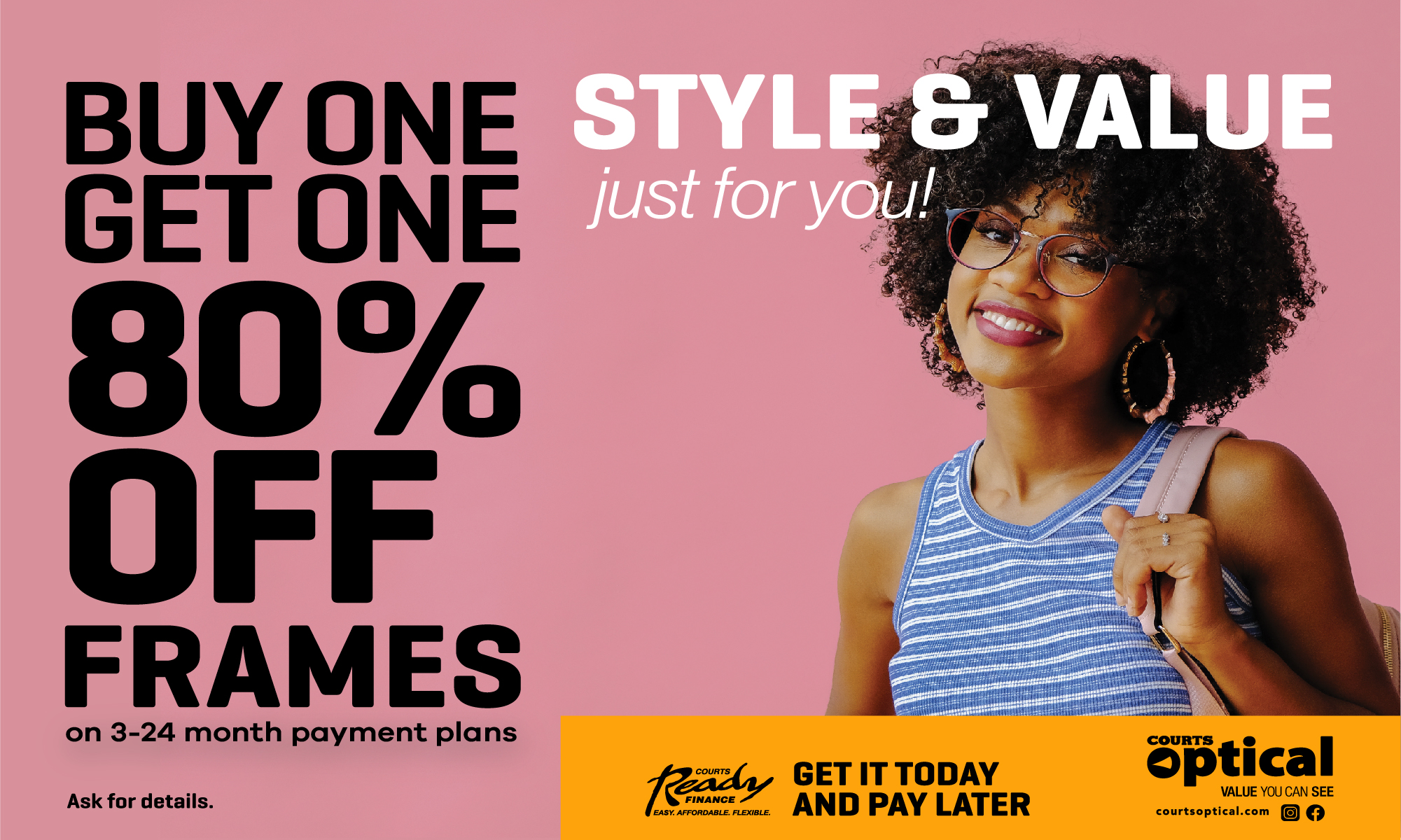 The Caribbean Football Union (CFU) announces the appointment of Theresa Pitcairn as Administrative Consultant. Pitcairn succeeds former General Secretary Neil Cochrane, whose substantive contract ended on July 31, 2018.

Cochrane remained with the organization for an additional month to facilitate a smooth transition to his successor.

Pitcairn, an attorney from Cayman Islands with experience spanning 27 years, is a member of the FIFA Disciplinary Committee and has provided legal services to FIFA and CONCACAF.

Her appointment with the CFU is for an initial period of six months.
Her immediate tasks include the relocation of the secretariat from Antigua to Jamaica.

CLICK HERE TO JOIN OUR WHATSAPP GROUP