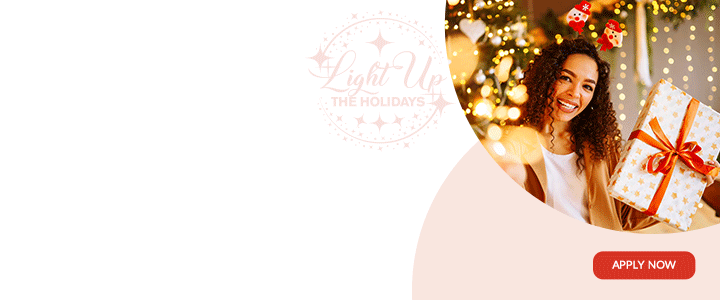 Pointe Express: Chief Medical Officer (CMO), Rhonda Sealy-Thomas has said that she is very concerned about the upcoming influenza season in light of the COVID-19 pandemic.

Sealy-Thomas said the flu season occurs annually and added that its symptoms, which are similar to COVID-19, include fever, cough, sore throat and shortness of breath.
According to the CMO, she foresees that clinicians will be challenged when faced with determining whether a patient has influenza or the coronavirus.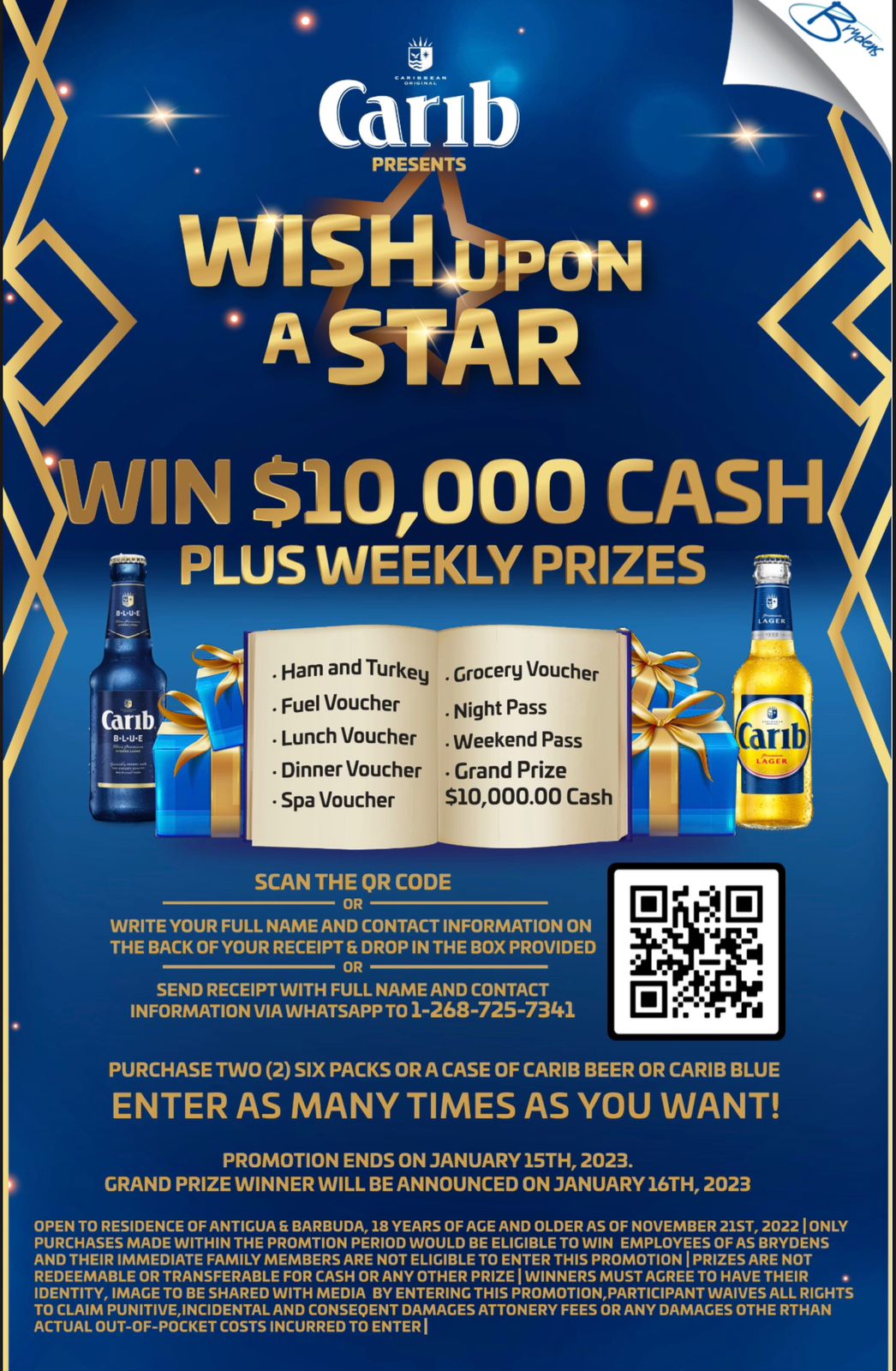 The CMO is urging the public to get vaccinated against the flu in order to assist healthcare professionals in diagnosing the flu and COVID-19.

"Flu is seasonal and every year there is a different flu vaccine and if persons would have been vaccinated against the influenza then clinicians would more than likely be convinced that symptoms being exhibited are related to COVID-19," Sealy-Thomas said.
"So what we have planned to do and started the process is to increase the amount of influenza vaccines that we get into Antigua and Barbuda, and try as much as possible to vaccinate most of the population so that they would be immunized against influenza, so if a person shows up with symptoms of the flu or COVID then clinicians would be able to differentiate if it is flu or COVID."

She is encouraging persons to continue to follow the protocols which have been put in place to protect against the coronavirus.

These include hand washing, making sure surfaces are clean, wearing masks and physical and social distancing, all of which protect against the influenza virus as well.

"But we are encouraging you more now as we get into the flu season to do that even more," the CMO advised.

CLICK HERE TO JOIN OUR WHATSAPP GROUP