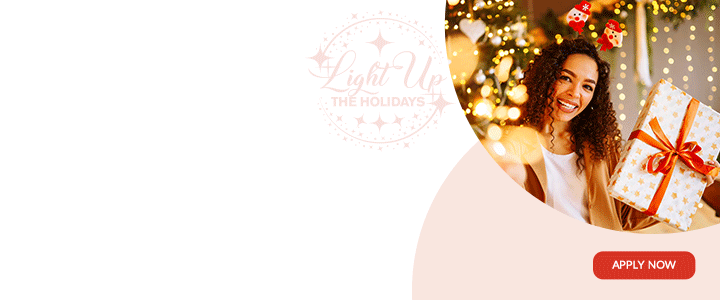 People were reminded to avoid flood water as much as possible since it can pose risks to human health.

The caution came from Chief Medical Officer, Dr. Rhonda Sealey who said, "with the flooding, we have to remember that the water that we may see outside our homes, in the drains, and on the roadways may be contaminated so persons are advised not to walk in the water unnecessarily, don't encourage children to play in the waters."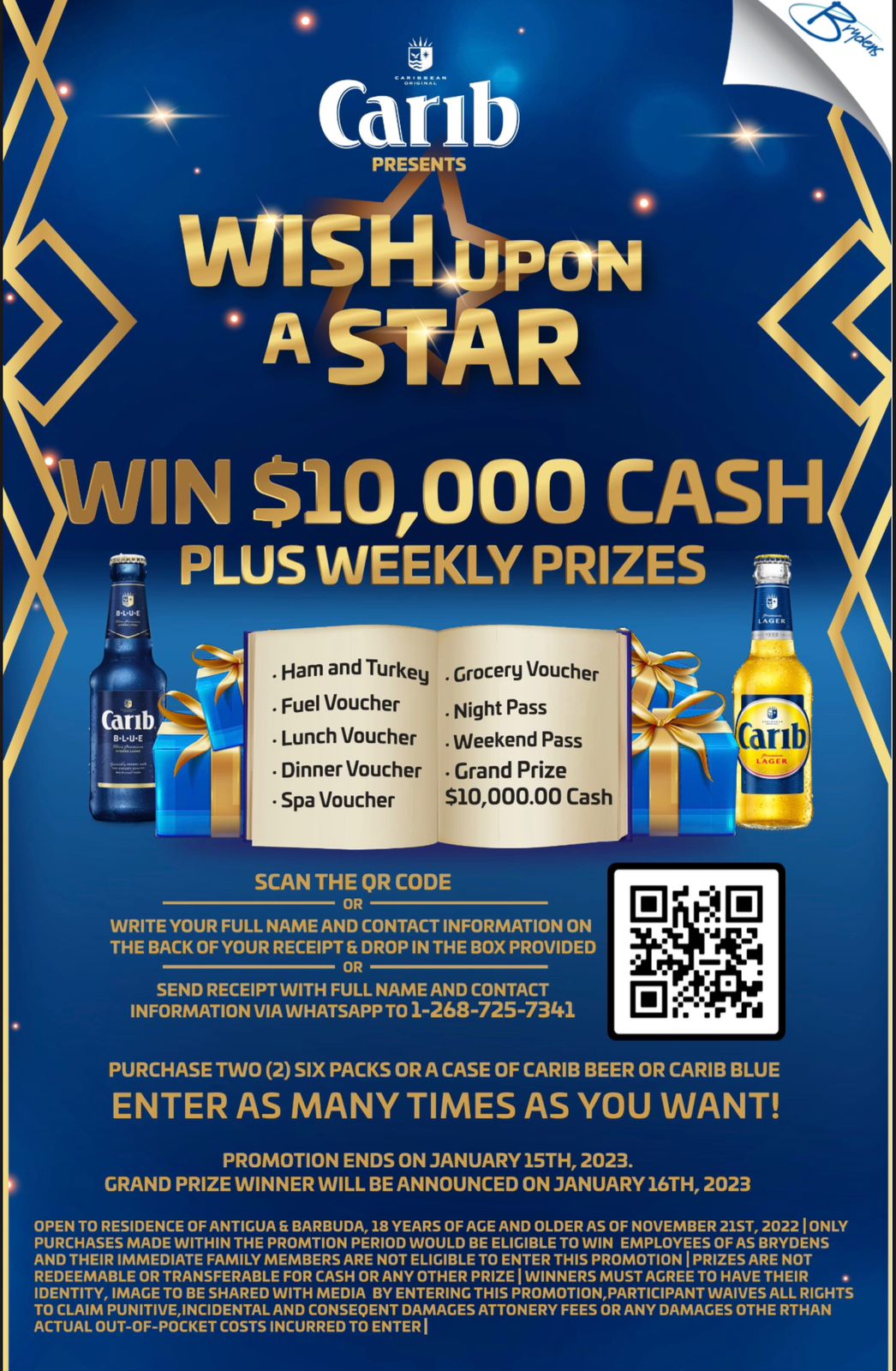 Meteorologist Dale Destin said a tropical disturbance dumped close to 11 inches of rainfall across parts of Antigua & Barbuda between Monday and Tuesday.
"It's not a time to go swimming and remember that the force of the water can be enough to sweep a person away, Dr. Sealey Thomas told state media on Tuesday adding, "We don't want to have any fatalities with regard to the flooding in Antigua and Barbuda."

"Remember that water for drinking and cooking should be as safe as possible and that persons are reminded, are asked to remain safe during this time, over the next three days, when we expect to see some more rainfall and more flooding", the CMO added.
The Chief Medical Officer said she was also concerned that some people were not observing the public health measures in place to curb the spread of COVID-19.

"I know I've seen on social media persons have been out without their face masks. I want to encourage the population to continue to remember that although we do have a lot of heavy rains and we continue to have flooding that we have to remain vigilant with regard to COVID-19, wearing of face masks, the physical distancing, remember we should try to remain six feet apart from persons", the CMO advised.

"Although we may be challenged in terms of the rain and the flooding, we have to bear that in mind cause we have to remember that we have to remain vigilant in preventing COVID-19", she said.
CLICK HERE TO JOIN OUR WHATSAPP GROUP