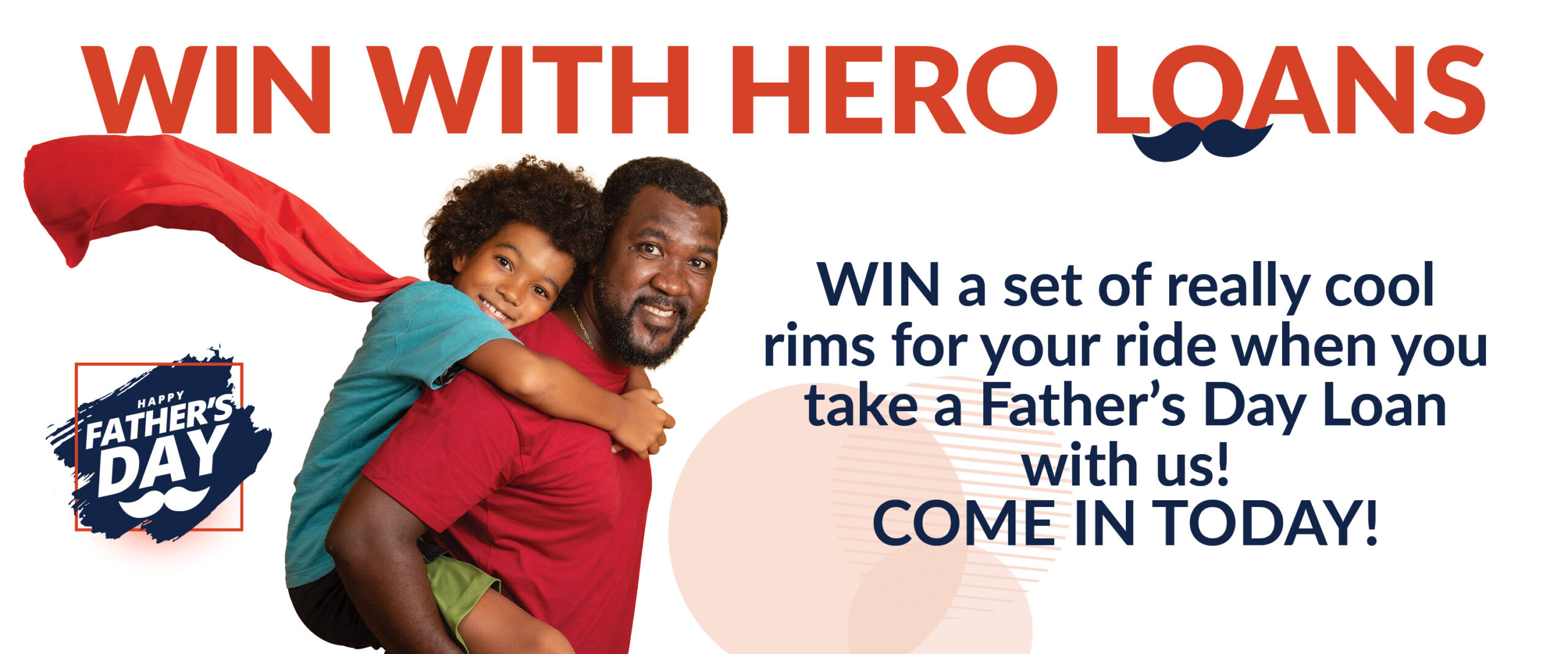 Fishing for sport is an incredibly popular leisure activity, particularly around the Caribbean. Of course, Antigua offers one of the best destinations for fishing. In recent years, it's developed beyond being a great activity for self-care, with several entertainment products adding an additional draw to the sport.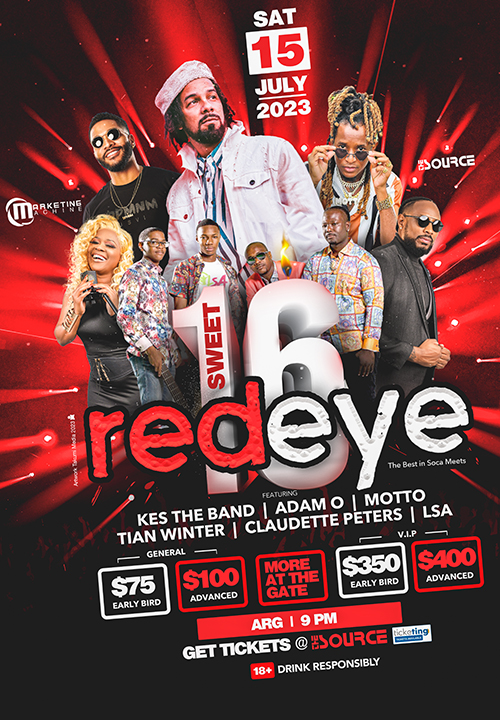 Antigua continues to see droves of fishers arrive on its shores looking for a great time with a rod and reel, seeking to emulate the same thrills experienced in entertainment. Here's what you should know to get pumped for a fishing trip to Antigua as well as what you need to know before casting out.
Fishing's now a major form of entertainment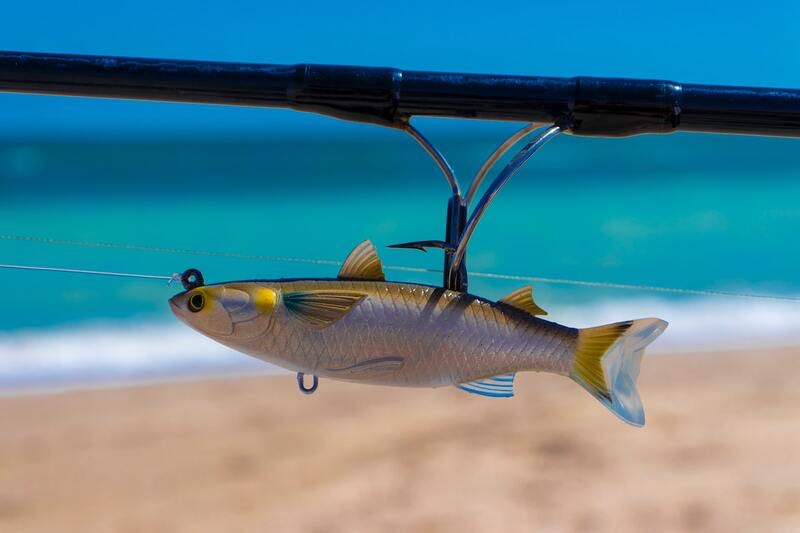 Thousands of people have been drawn to the sport of fishing through high-octane documentary-style shows. The likes of River Monsters, Wicked Tuna, and Extreme Fishing still show the down periods between catches, but amp up the thrills when the reels start squealing. Now, rather than a relaxing session by the water, more and more people seek those all-important strikes and crazy catches. In a very similar way, fishing casino games have gone down the same route.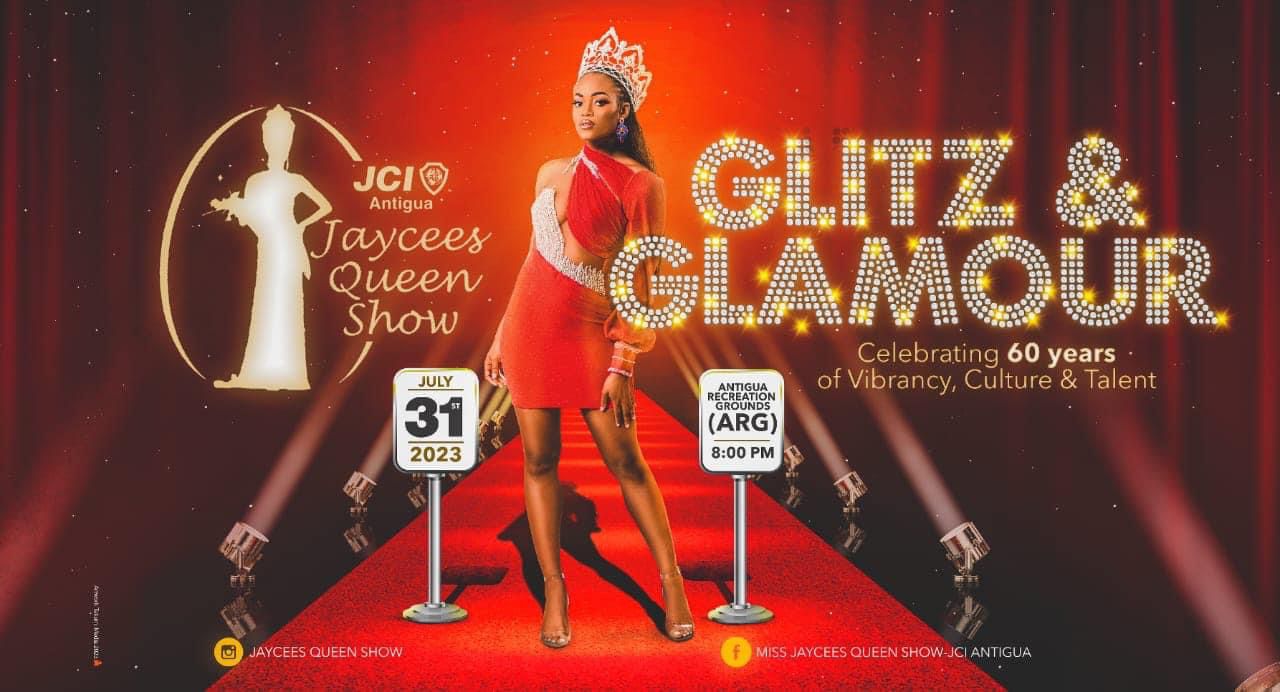 Among the most popular games at The Clubhouse Casino are several fishing slots. Big Bass Bonanza, Bigger Bass Bonanza, Bass Boss, Alaskan Fishing, and Wild Fishin' all offer a similar experience to the smash-hit shows in that there'll be lull periods of spinning the reels to find combinations, but then, all of a sudden, a feature may hit, which is where the fishing-like mechanics come into play, like getting the values on the fish caught by fisher symbols.

Knowing the closed seasons for maximum enjoyment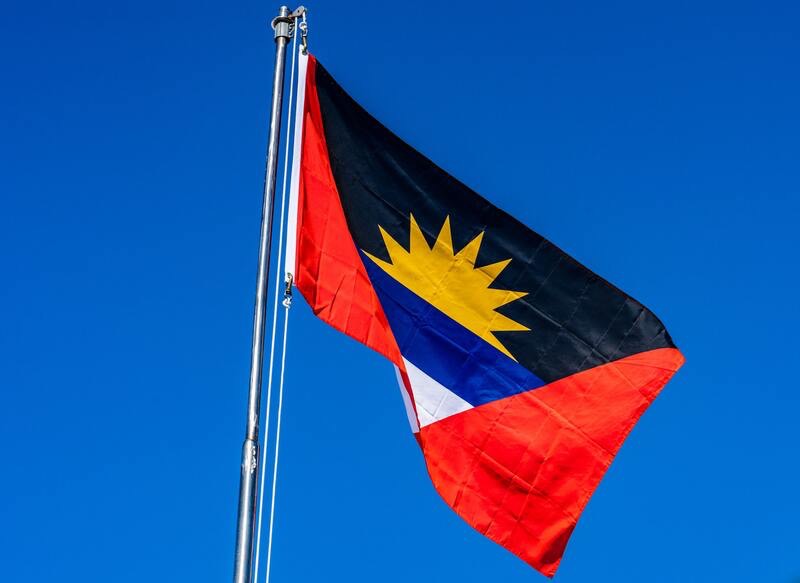 It's essential that you know when the closed seasons are and what animals you intend to come fishing for in Antigua. In fact, some locals made the news for getting caught with fish during the species' closed season, resulting in massive fines and confiscation of the catch. As the Antigua Observer writes, from January 1 to March 31, the popular Nassau grouper, red hind, and coney are off-limits to sport fishers and all other consumers.
The Fisheries Division has also marked out several other closed seasons for particular fish. From May 1 to July 31, all species of parrot fish, also known as chub fish, aren't allowed to be caught. During this window, from May 1 to June 30, it's also illegal to harm, hold, take, possess, sell, or purchase any lobster that's carrying eggs, is undersized, has a tar spot, or is soft-shelled. From July 1 to August 31, conch have restrictions, and it's always illegal to even disturb marine turtles.

Utilising local knowledge to catch the right fish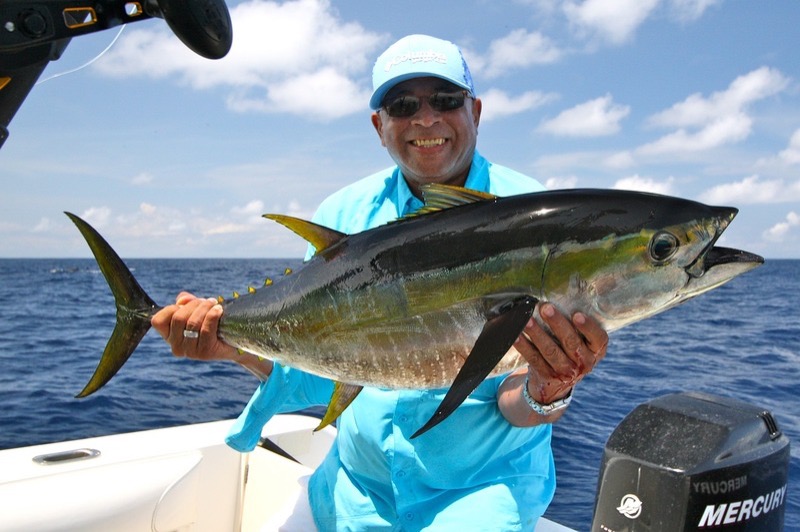 The best time of the year to go fishing in Antigua – and Barbuda, for that matter – is late spring through to mid-fall, or rather, May to October. At these times, the popular saltwater fish migrate back towards the islands. What time of day you go out will depend on the fish that you want to catch, but as always, early morning and late evening are the key windows to hit, especially when you can target slack tides, which you can use Tide Forecast to identify.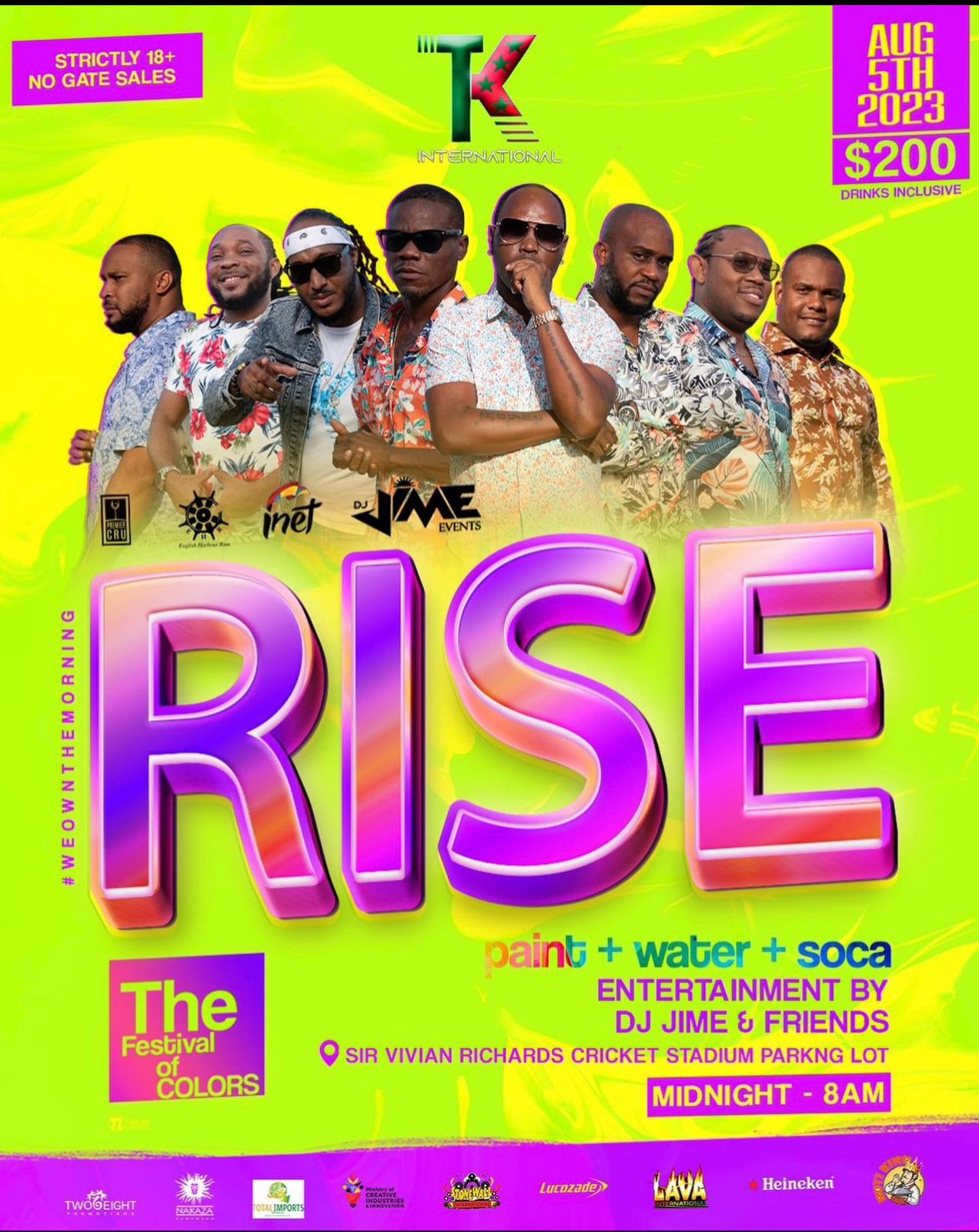 From May to October, you'll be able to try to fish for blue marlin, blackfin tuna, yellowfin tuna, kingfish, mahi mahi, wahoo, and the coveted blue marlin. The tuna and wahoo can be caught most of the year, but white marlin appear in the offseason months of January to April.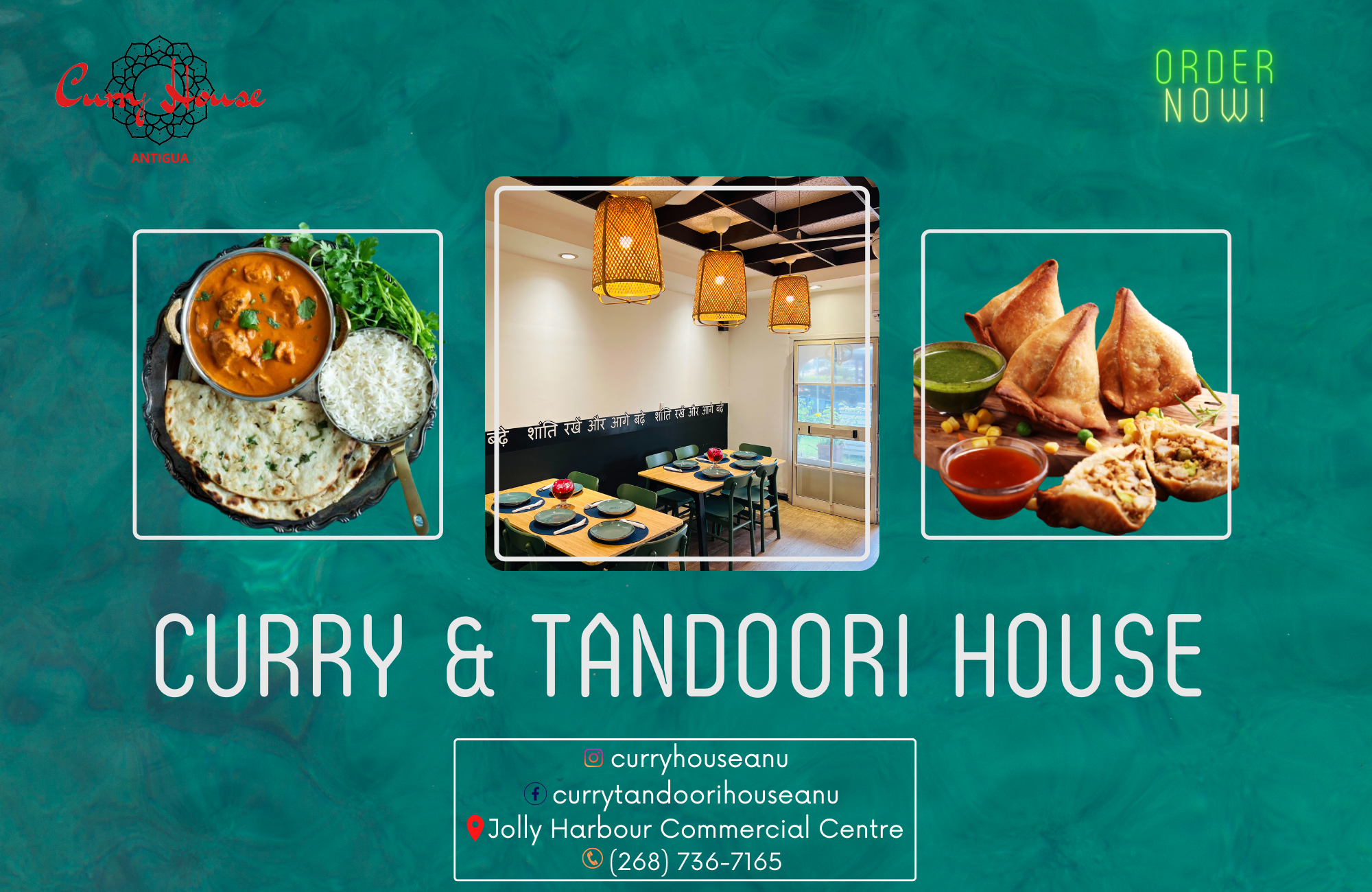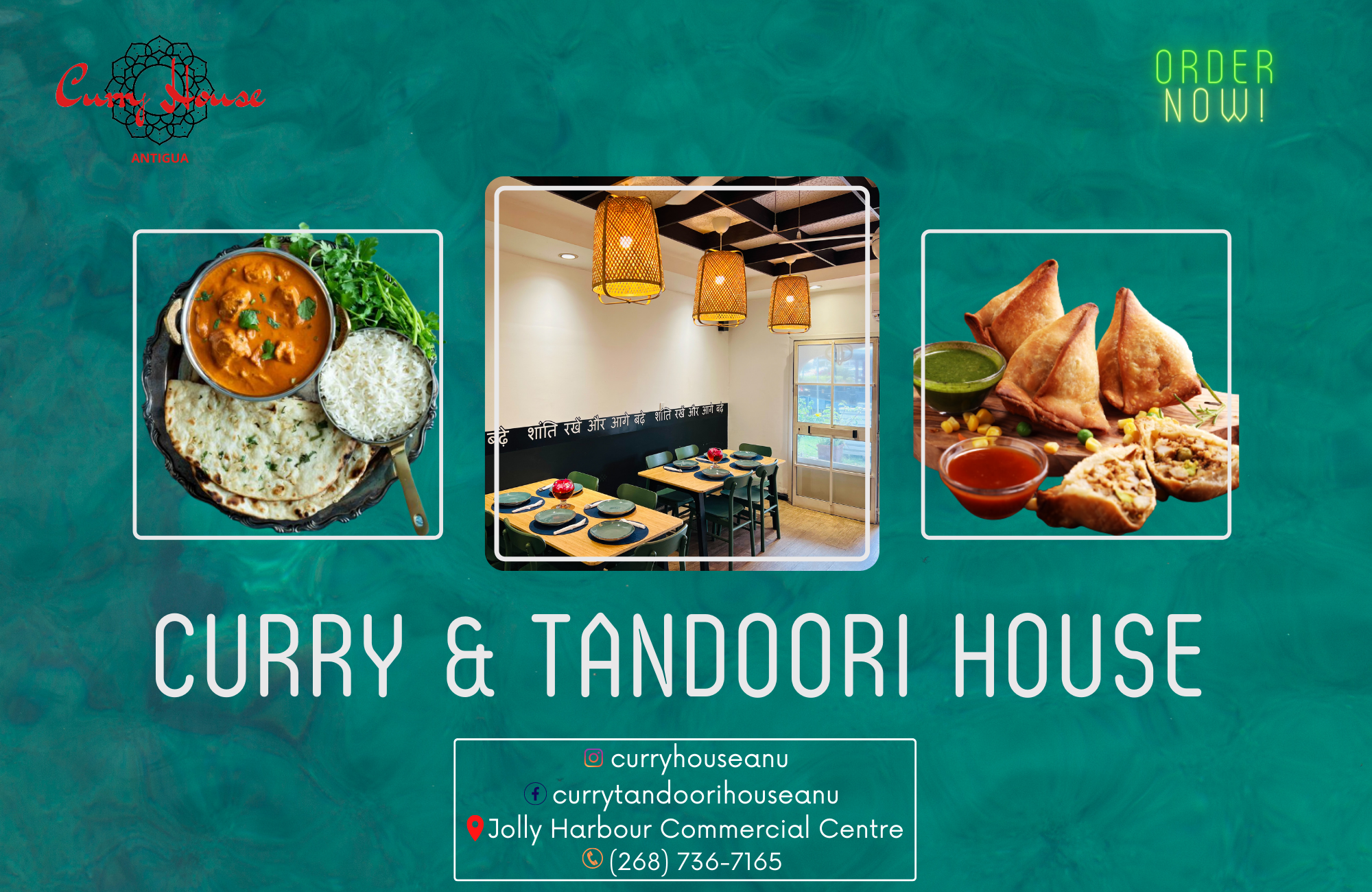 Of course, knowing all of this is one thing: going out for a successful day on the water is another. This is why it's always recommended that you make the most of local expertise. One of the best-known in Antigua is Captain Leroy, with his deep sea fishing charters being notorious for finding those big fish that every fisher wants to battle. Alternatively, there's Antigua Overdraft and the Antigua on the Edge Tour to check out for the best places to fish.

Advertise with the mоѕt vіѕіtеd nеwѕ ѕіtе іn Antigua!
We offer fully customizable and flexible digital marketing packages.
Contact us at [email protected]