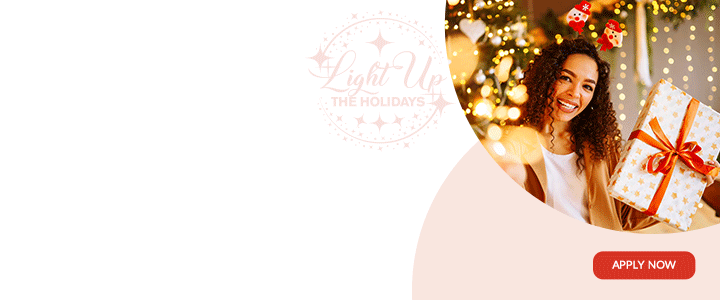 Tourism Minister, Charles Fernandez, reports that close to one thousand bookings were made through Thomas Cook to visit the twin island state.

He also added that the collapse of the British Travel firm  will not negatively affect Antigua & Barbuda.
"So far the bookings for this year to come for the winter season is at 996 and actually represents less than one half percent of visitors from the UK.", he said.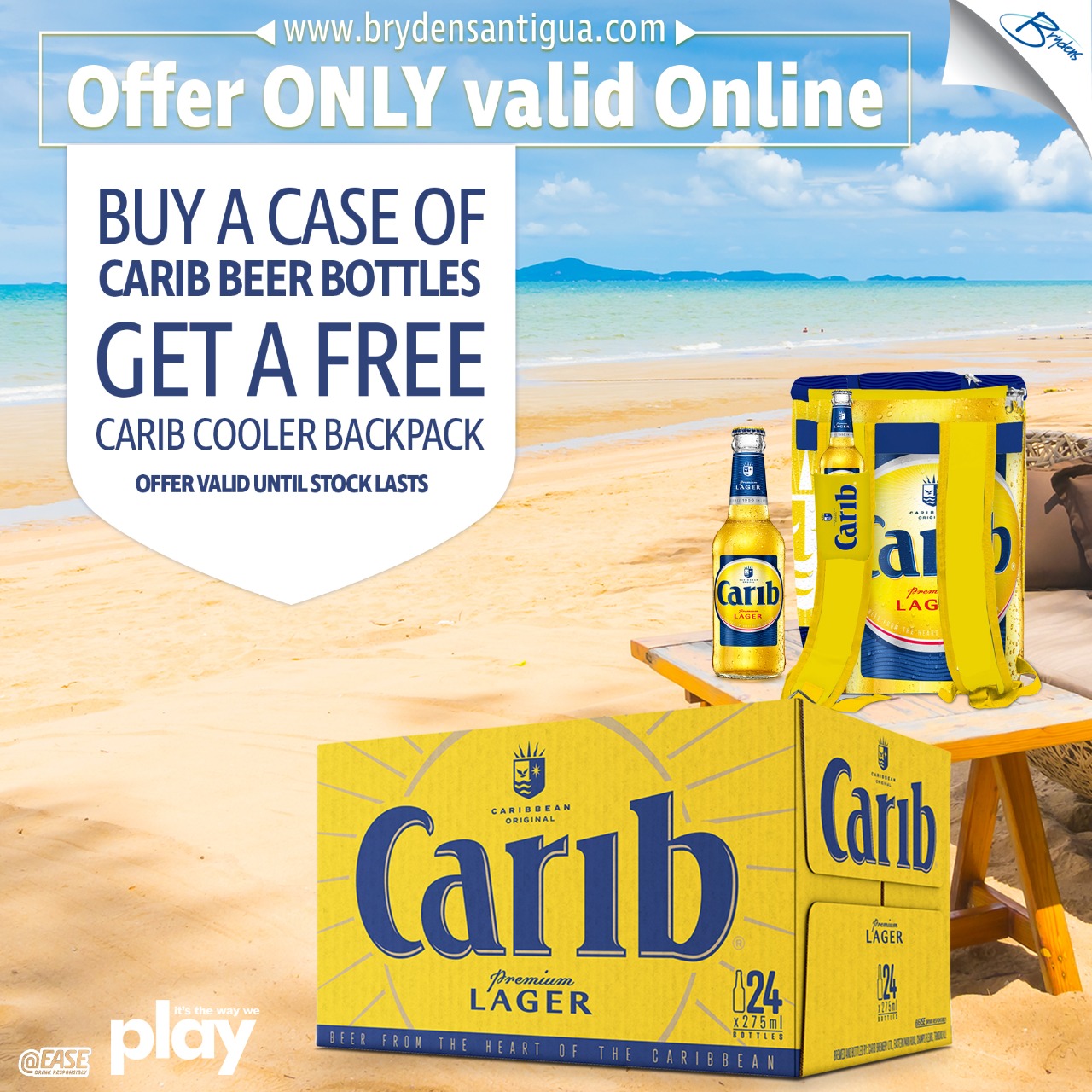 The collapse have left approximately six hundred thousand passengers stranded around the globe.

Minister Fernandez says there are no Thomas Cook passengers on island presently as there is only one flight weekly during the winter season.
Minister Fernandez says Virgin Atlantic is looking to see how they can assist in transporting those persons to the Caribbean.

"Virgin in any case has agreed to put an extra flight on starting in January next year" he said.

British tour operator Thomas Cook has ceased trading and all of its hundreds of thousands of bookings were canceled after the firm failed to secure rescue funding. The British Civil Aviation Authority (CAA) announced the firm's collapse early Monday. More than 600,000 vacationers had booked through the company.

The CAA said the cancellations left about 150,000 British customers abroad and in need of repatriation. They will be brought home "as close as possible" to their booked return date, according to a statement.

"Rescue" flights, run by a number of other airlines and chartered by the CAA at British tax payers' expense, were to begin operating Monday to get Britons back home. The government's emergency operation — code named Operation Matterhorn — will aim to bring home Britons currently on holiday with the firm, according to BBC News, which said the first wave of repatriations would be for about 16,000 people who were scheduled to fly with Thomas Cook back to the U.K. on Monday.

Peter Fankhauser, Thomas Cook's chief executive, said the collapse was a "matter of profound regret," BBC News reported. The group's four airlines will be grounded and its 21,000 employees in 16 countries — including 9,000 in the U.K. — were all at risk of being left jobless.
The debt-laden company had said Friday it was seeking 200 million pounds ($250 million) to avoid going bust, and was in talks with shareholders and creditors to stave off failure. By Monday morning those efforts had failed and the firm was going into forced liquidation.

CLICK HERE TO JOIN OUR WHATSAPP GROUP