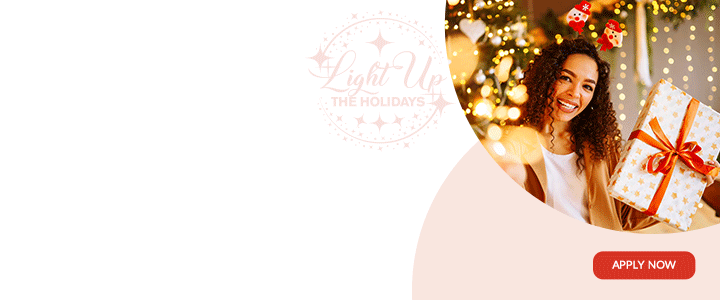 PRESS RELEASE 

Clorox® Recalls Pine-Sol® Scented Multi-Surface Cleaners Due to Risk of Exposure to Bacteria 
The Prices and Consumer Affairs Division advises consumers of a product recall on Pine-Sol® Scented Multi-Surface Cleaners.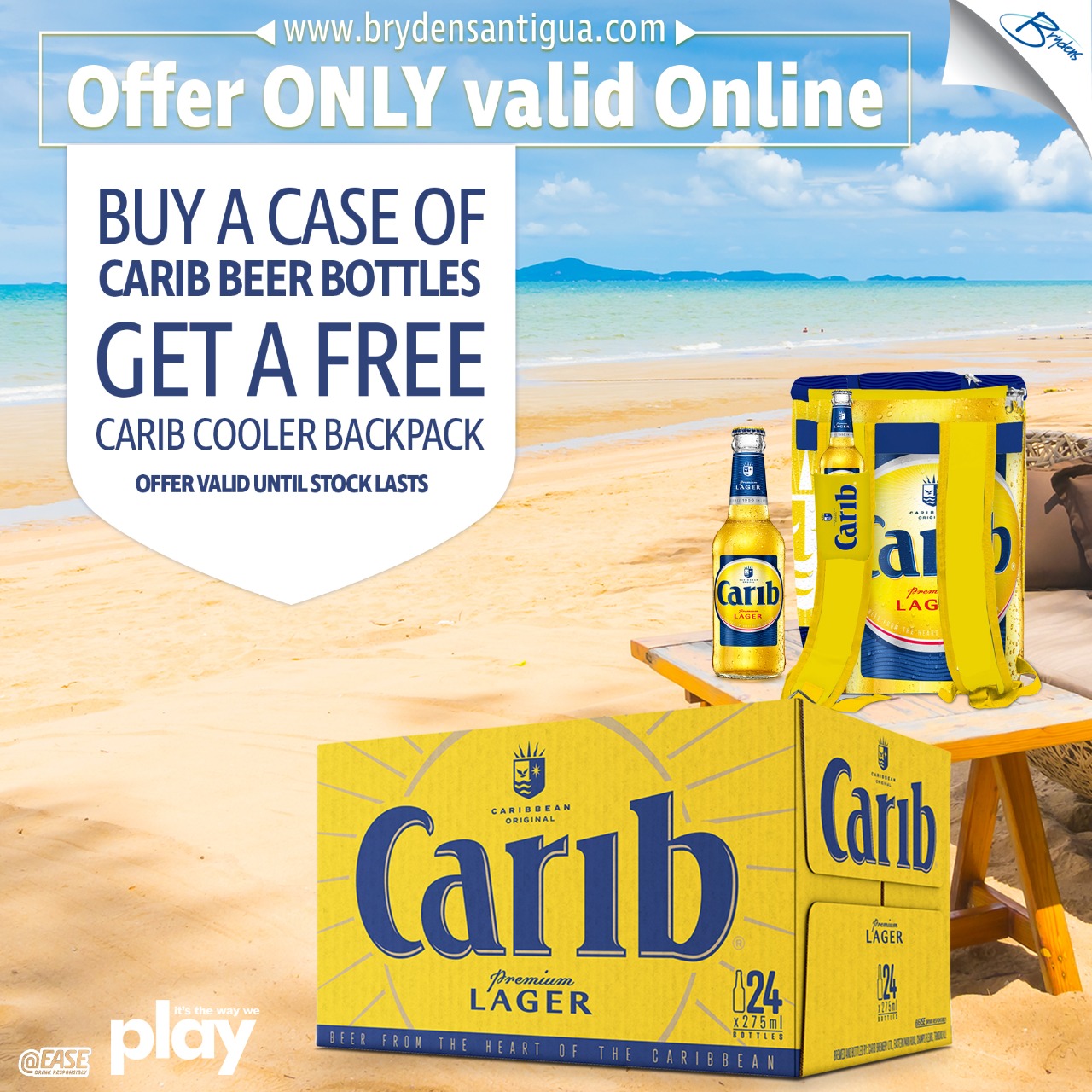 The recalled products may contain bacteria, including Pseudomonas aeruginosa, an environmental organism found widely in soil and water.

According to the manufacturer, this recall involves Pine-Sol Scented Multi-Surface Cleaners in Lavender Clean, Sparkling Wave, and Lemon Fresh scents, CloroxPro Pine-Sol All Purpose Cleaners, in Lavender Clean, Sparkling Wave, Lemon Fresh, and Orange Energy scents, and Clorox Professional Pine-Sol Lemon Fresh Cleaners, with date codes beginning with the prefix "A4" and followed by a five-digit number less than 22249.
The products are sold in bottles of 28, 48, 60, 100, 144, and 175 fluid ounces. Original Pine-Sol® (Pine scent) is not included in this recall.

To date, testing has identified bacteria in certain of these recalled products, including those produced between January 2021 and September 2022. The Division is advising consumers who may have purchased theseproducts to discontinue use and return them to the place of purchase for a full refund.
According to the manufacturer, the bacteria can enter the body if inhaled, through the eyes, or a break in the skin. People with healthy immune systems are usually not affected by bacteria. 

Members of the public may also contact the Prices and Consumer Affairs Division at 462-4347 or [email protected] for additional information or assistance. 
CLICK HERE TO JOIN OUR WHATSAPP GROUP