With a less than fifty percent chance of rainfall for the rest of the year, climatologists have concluded that Antigua & Barbuda's drought level has escalated from moderate to severe.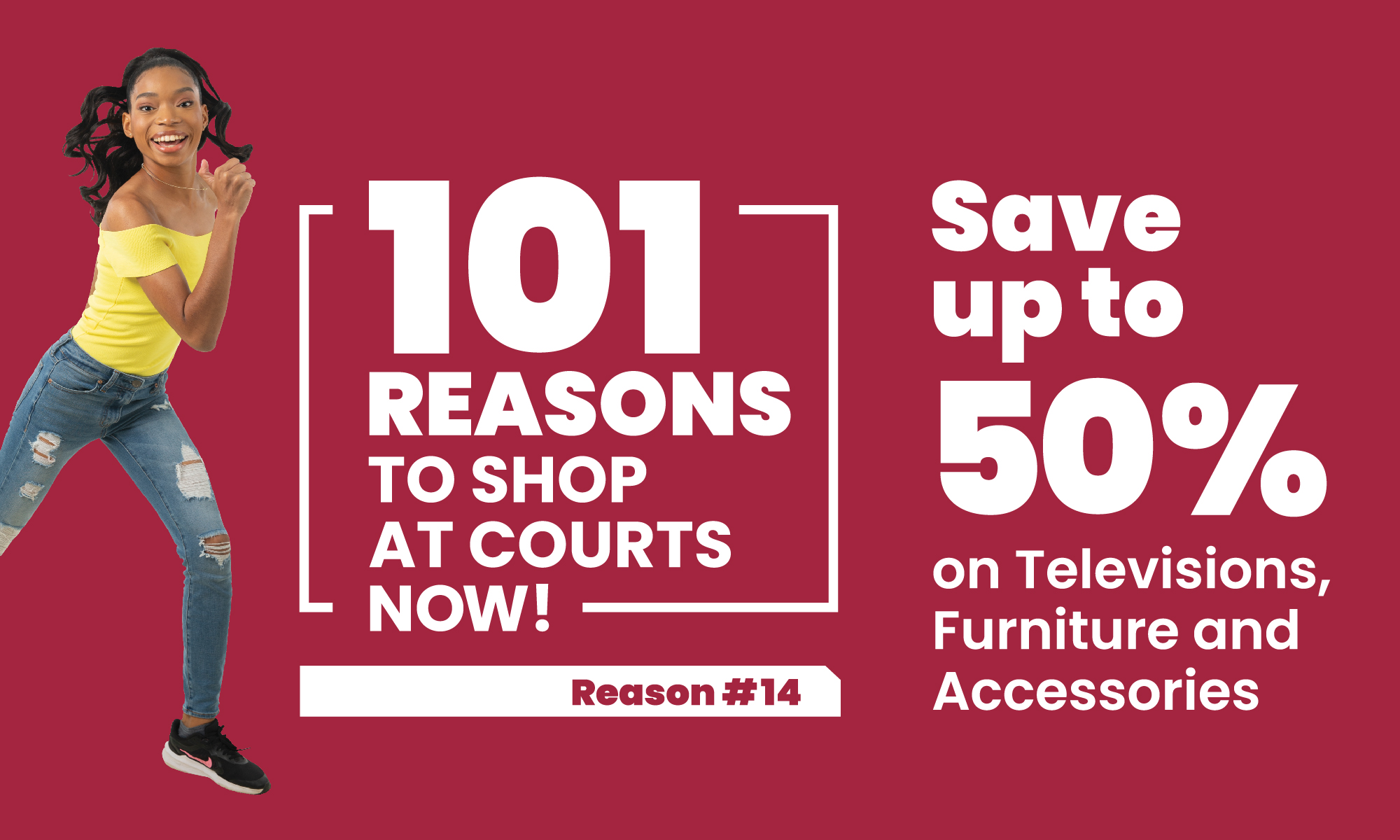 Director of the Antigua Meteorological Office, Dale Destin, said there had been limited rainfall for the last three months.

He explained that the amount of rain recorded for April, May and June was only 3.25 inches, making it the sixth driest period for those three months on records which date back to 1928.

According to Destin, the rainfall for June was below normal for the third month in a row and, although drier than normal, it was wetter than the last two Junes combined and more than the last two months combined.

"This is an indication of just how dry those months were," he added.
Destin's latest forecast for July to December predicts a less than 40 percent chance of above normal rainfall which means relief from this drought is very unlikely.

"This means that near or below normal rainfall is more likely than drought-busting rainfall. My latest projection is for a 50 percent chance of below normal rainfall, 30 percent chance of the usual rainfall, and 20 percent chance of the year getting more than usual rainfall," he said.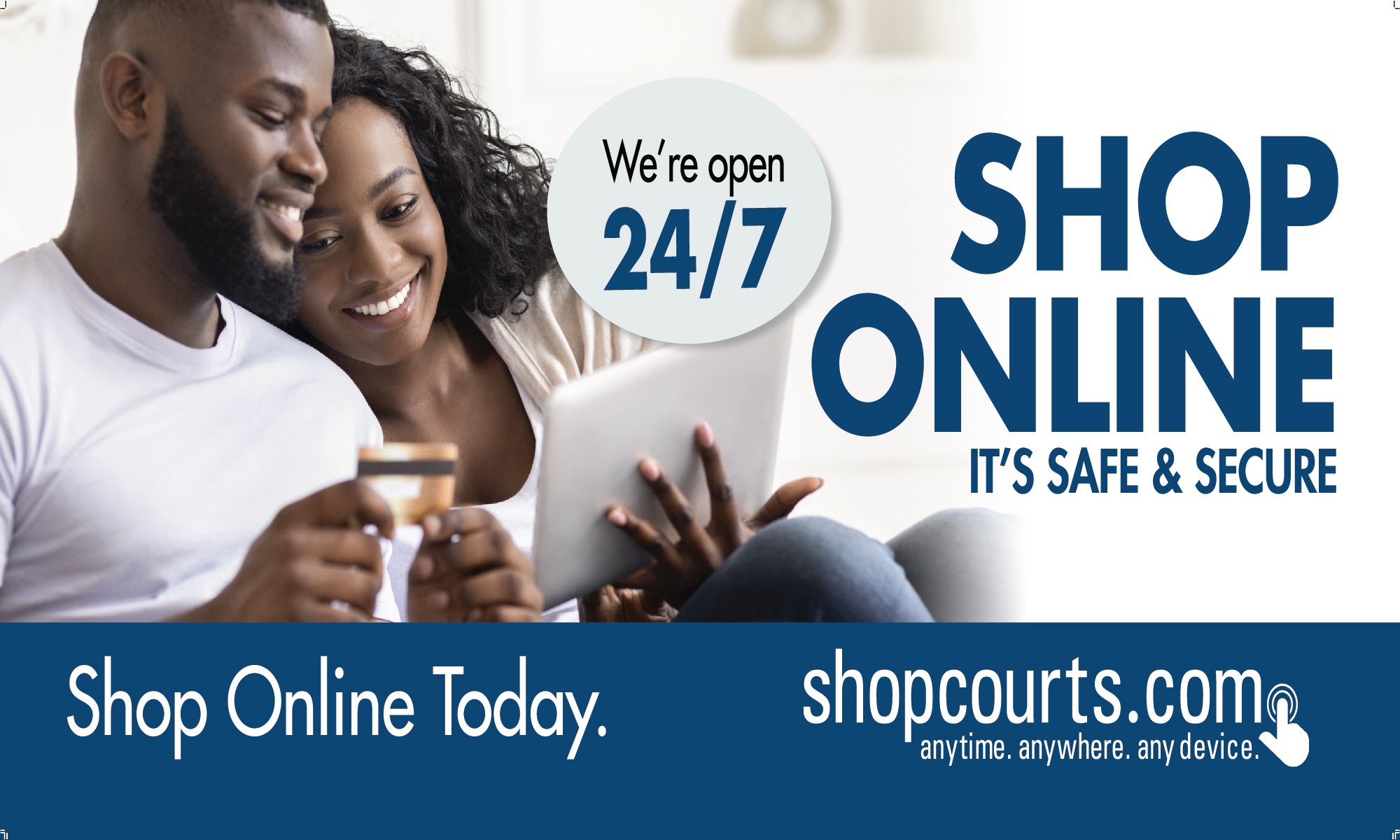 CLICK HERE TO JOIN OUR WHATSAPP GROUP