Cabinet Notes: The Chief Environment Officer accompanied by a technician provided the Cabinet with an update on the Green Climate Fund (GCF) and the resources which Antigua and Barbuda has been able to extract for the benefit of the island-country's environment.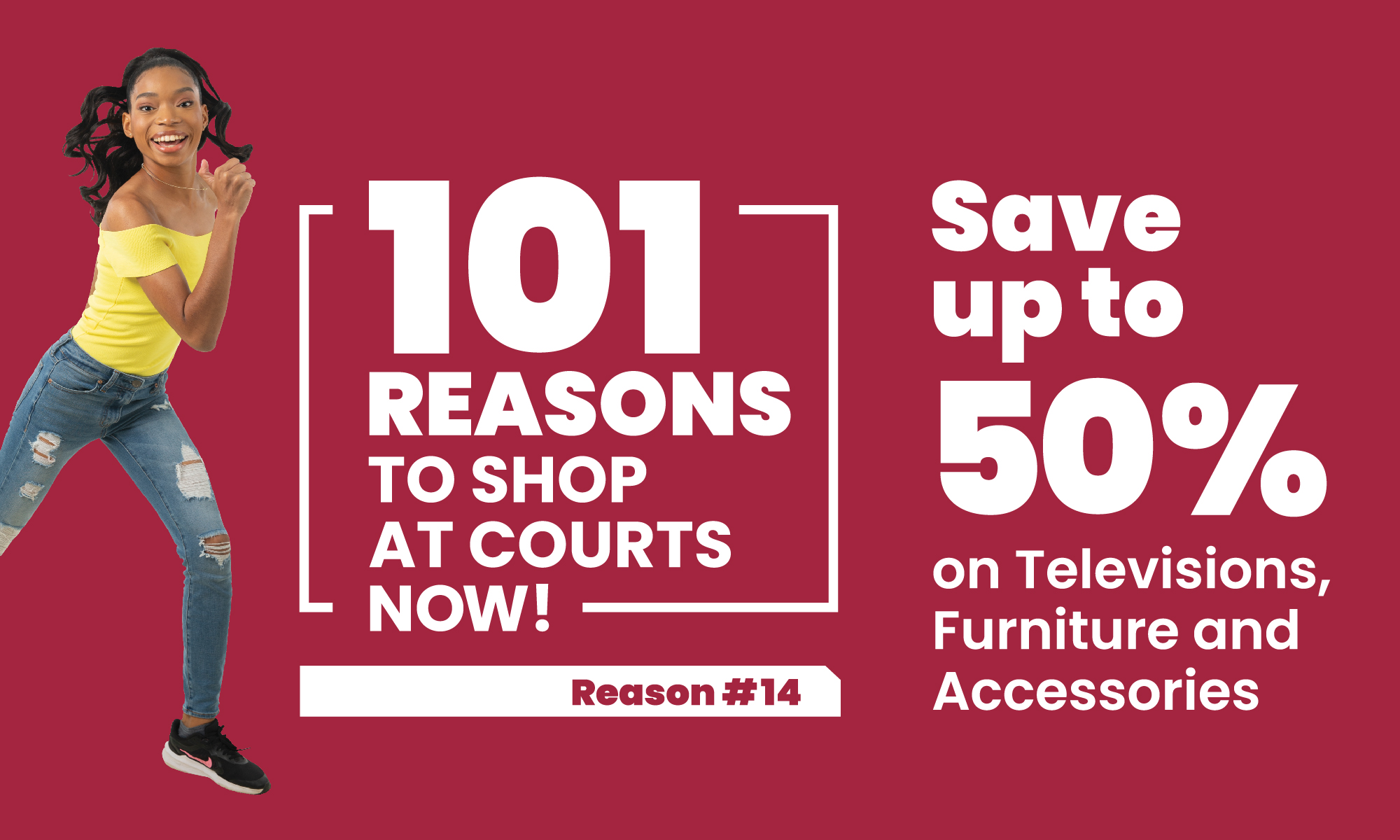 A sum of US$46.1 million dollars will be provided by the GCF over a six-year period.

The Ministry of Finance has been selected as the executing agency and the Department of the Environment is accredited to report on the advancement of the several projects which have been funded.

The building sector has been selected by the Department of the Environment by reliance upon renewable energy of 1.4 megawatts across 34 government buildings, to include several schools and office buildings which are owned by the government.

Solar panels will be relied upon to achieve energy independence, relieving APUA of the responsibility to provide electricity to these buildings.
Fifty buildings will also be equipped with special systems to harvest water from rainfall; traditional spouting will be eschewed for more resilient water-catchment systems that will not collapse during storms and hurricanes.

A climate-proof bunker building will also be constructed to store medicines, equipment, and materials that could be lost during a hurricane when refrigeration is lost by the long interruption of broken electricity delivery systems.

Critical I.T. infrastructure will also be housed within a hurricane-resilient building that will safeguard such equipment from damage during a hurricane.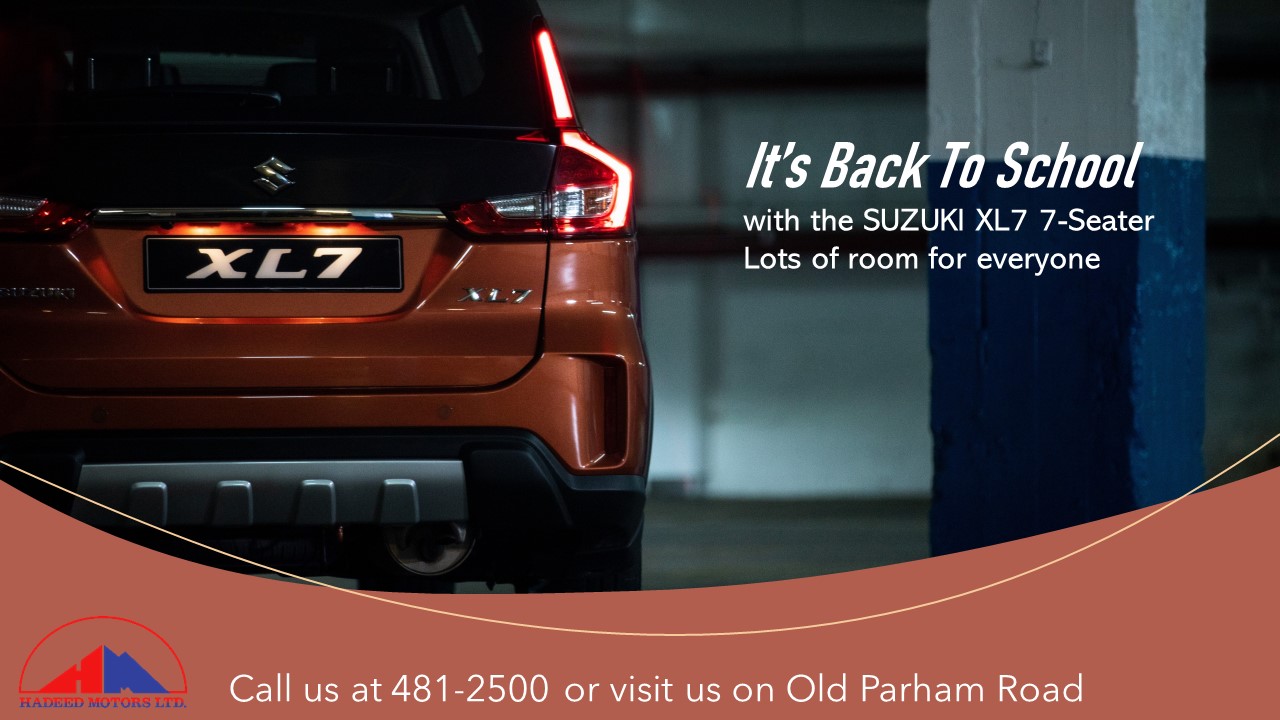 Several climate-resilient hurricane shelters will also be constructed, taking into account the need to relieve schools of that responsibility, so that classes can resume shortly after a hurricane and not be occupied by those whose homes may have been significantly damaged or destroyed. The overarching objective is to make Antigua and Barbuda's building sector more climate-resilient when extreme weather events strike.

CLICK HERE TO JOIN OUR WHATSAPP GROUP