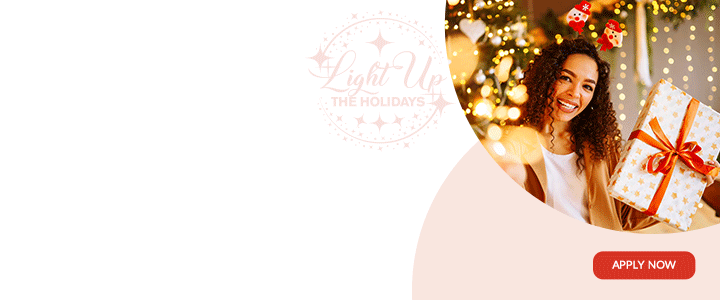 Meteorologist Dale Destin is disagreeing that climate change was the cause of two major hurricanes that hit the Caribbean region in quick succession in early September.

The 2017 Atlantic Hurricane Season concludes on Thursday (November 30). While it was forecast that this would have been an above normal season, forecasters did not expect such intensity of the storms, which devastated many Caribbean islands.
Barbuda was hit by plus 5 category Hurricane Irma, which devastated the tiny island and forced the evacuation of its inhabitants.

Destin, speaking on state television, said there is no data at this point in time to indicate that climate change caused the intense winds associated with Irma. 

He made mention of Hurricane Allen in 1980, the strongest storm on record, and noted that climate change was not an issue for the winds associated with that system.
"My views are in line with the science. The public view, the man on the street view is not in line with the science and when I say the science I am talking about what is coming out of the inter-governmental panel on climate change (IPCC)… and this is the UN body set up to look at the science, the mitigation and adaptation measures of climate change, so this is the official body looking at tropical cyclones, and they have said that thus far climate change has not had any detectable or significant impact on tropical cyclones," Destin said.

The meteorologist said that as it gets closer to 2,100, it has been predicted, however, that climate change will have an impact on the weather, and will have changes in certain aspects of tropical cyclones, but none of which is for the increase in the number of major hurricanes.


Destin said also that overall there will be a decrease in the number of named storms, "so we kinda understand this fairly well because what is happening is as the earth warms we are seeing the upper levels warm faster than the surface and whenever that happens you are creating a sort of staple environment, you make it harder for tropical cyclones to form."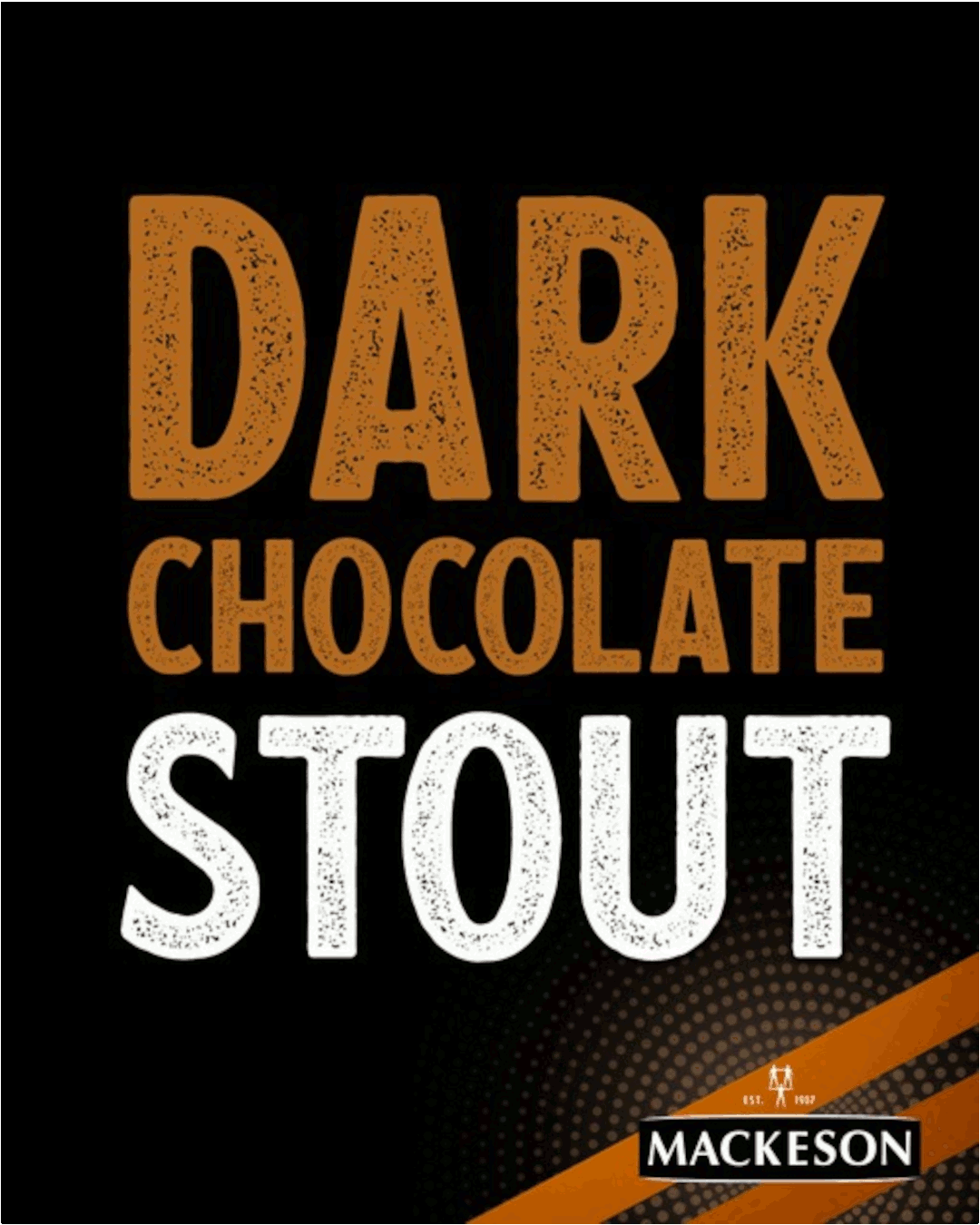 "However, when they do form they will be more fueled warmer sea surface temperatures, and so there are those that are likely to become stronger and result in a higher, few more major hurricanes than we see now, but overall less in the number of tropical cyclones."

At a recent COP 23 meeting, it was agreed that climate change has affected the weather and is the cause of recent intense storms.

Destin responded by saying that the process utilised is not scientific, but more of a political, diplomatic process where world leaders are seeking to come to an agreement as to how to deal with the issue of climate change.
Meanwhile, Destin has described this hurricane season as hyperactive.

He said Hurricanes Irma and Maria decimated Barbuda, Dominica and several other destinations causing much more damage than expected.
Reportedly, the devastation left behind by the storms which made landfall calculates to about US$360 billion.

"…but certainly by all toll when you look at not only Antigua but Dominica, the other Leeward Islands, Puerto Rico, you had Harvey and the others, Irma going into the US certainly a very expensive hurricane season for us.
"But this was hyperactive, this went above that, so it is always very difficult for you to get those hyperactive season forecast properly because there are just not that many of them and the record doesn't allow you to be that precise.

Destin concluded that most of the forecast for the 2017 Atlantic Hurricane Season that were put out underestimated or understated this hurricane season
Advertise with the mоѕt vіѕіtеd nеwѕ ѕіtе іn Antigua!
We offer fully customizable and flexible digital marketing packages.
Contact us at [email protected]