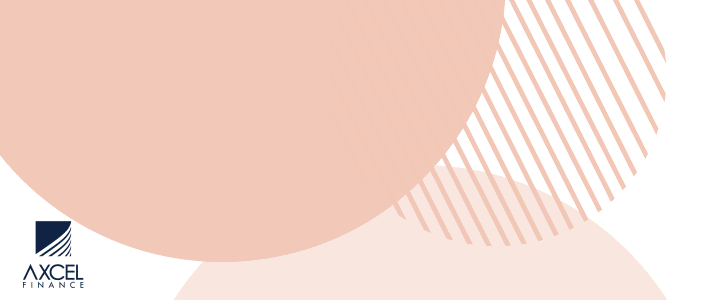 The National Solid Waste Management Authority says an area cleaned in Five Islands recently was subject to illegal dumping only days later.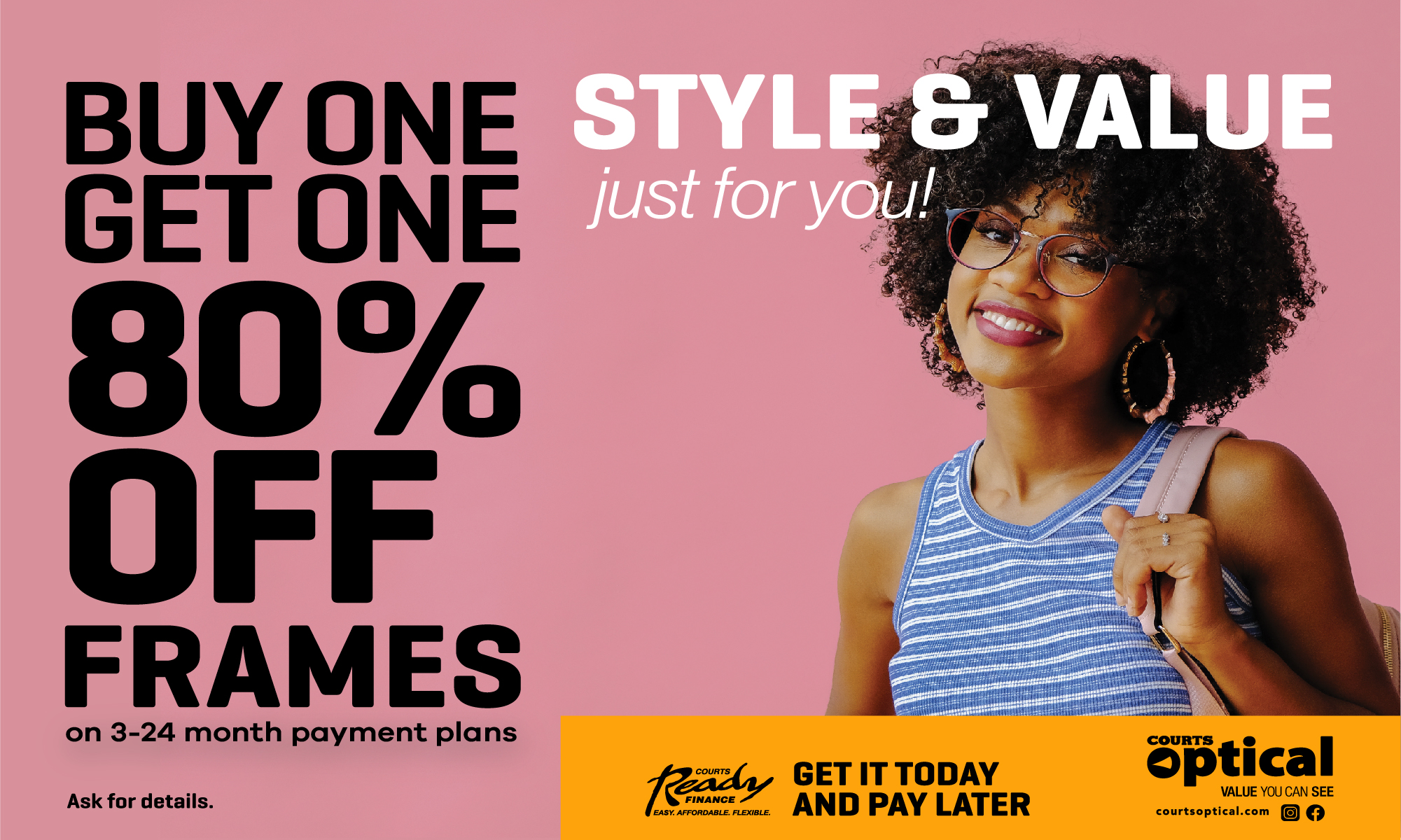 Illegal dumping and littering are two enforceable offences under the law dictated by the Amended Litter Control of Prevention Act of 2019, no 3 of 2019.


Part III of the Litter Control and Prevention Act speaks to the different offences…section 17 speaks to littering in a public space while section 19 speaks to illegal dumping.
The authority reports that an area as well as an abandoned house were cleaned by the bulk waste team last week in Five Islands and when the area was revisited today, it was noticed that garbage had already been redeposited in the areas once more.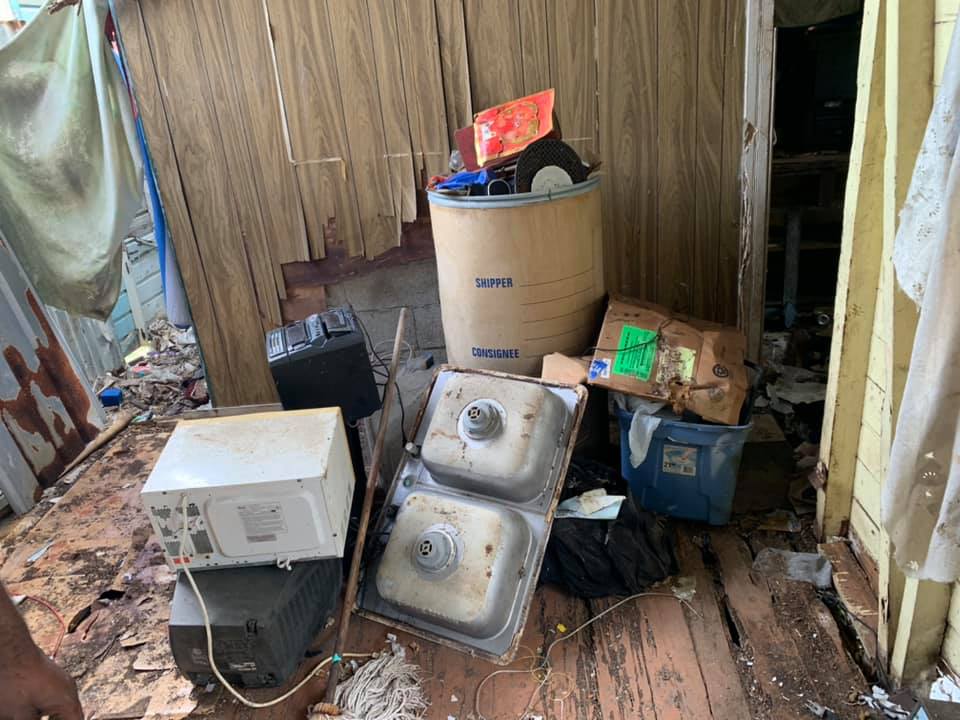 Individuals are reminded to only put out their bulk waste on the scheduled day/s for your area as indicated by the schedule.
For further assistance in knowing what day the National Bulk Waste clean-up will be in your area, please call our hotline at 562-1347.

To familiarized yourself with the Litter Control and Prevention Act please visit the link below.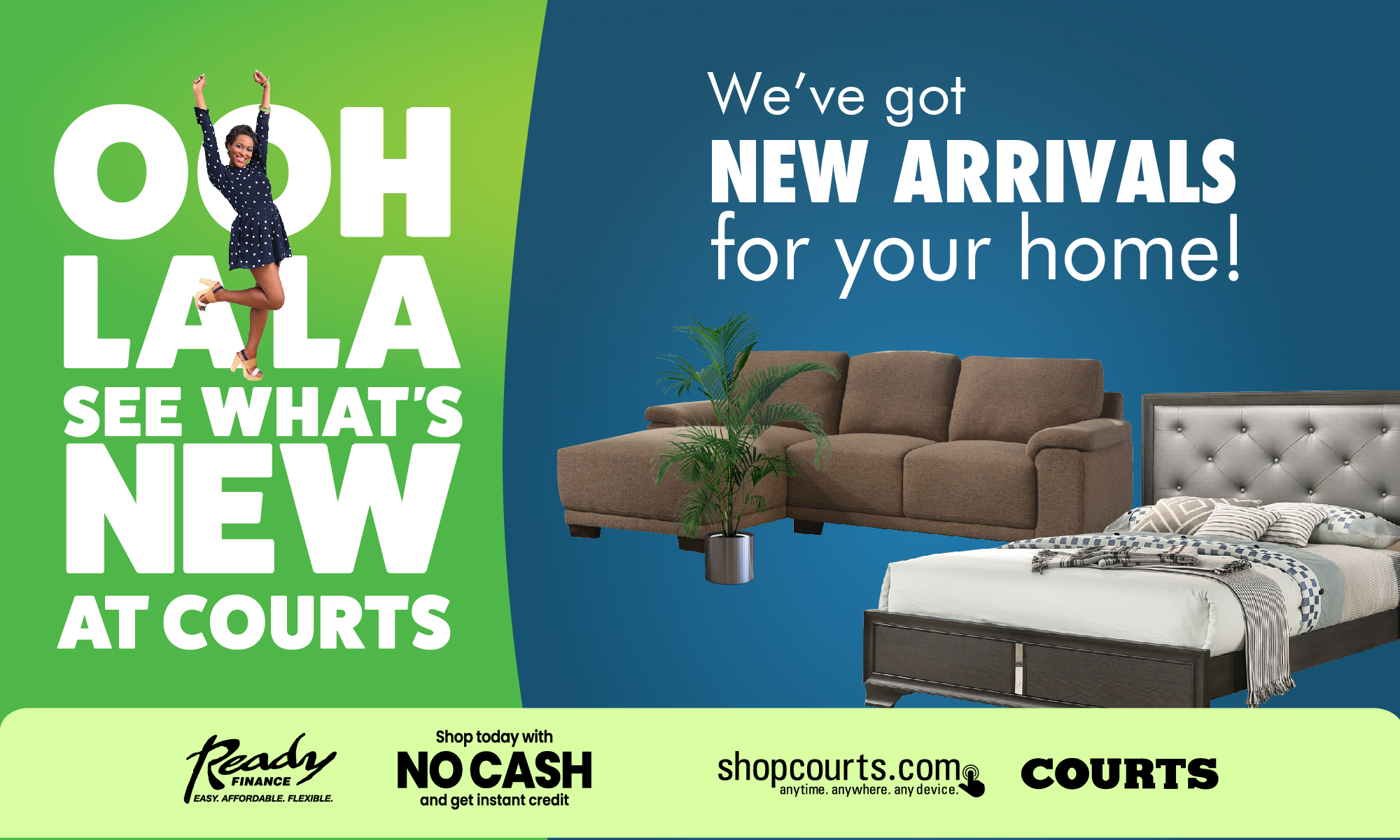 CLICK HERE TO JOIN OUR WHATSAPP GROUP