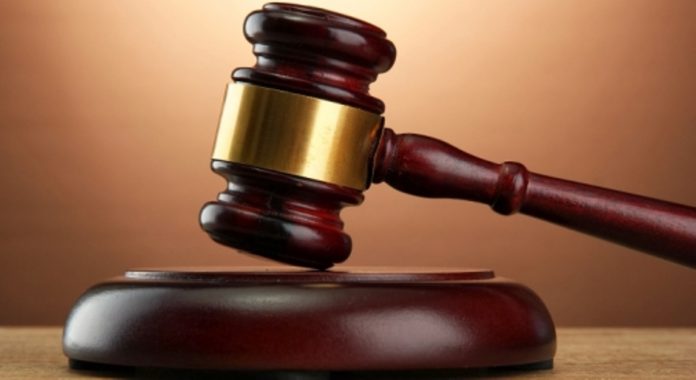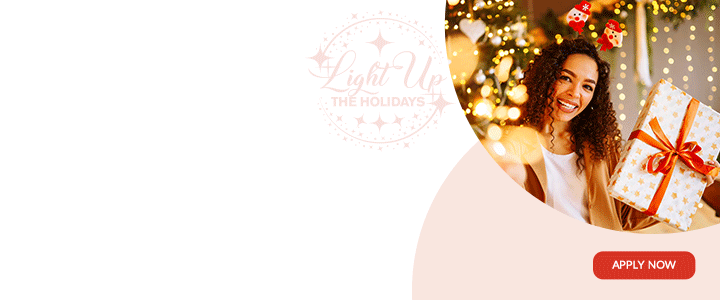 Missing from our culture of justice is what called in real Courts, 'Clean Hands.'

Essentially it expects that any Claimant, and especially Governments must come before the Court with Clean Hands; the current accusations against the Opposition Ministers of the previous administration are being presented by an Administration currently accused of similar and worse conversions of property and moveable assets from the crown to individuals and constituencies.
Their hands are not clean!

Clearly the current administration has had a 'come to Jesus' moment and wish to put a stop to their own aggrandizement of the people's property, which is now at such scandalous proportions that those in charge of Lands Registry and Lands & Survey are beginning to think fearfully about their own criminal involvement.

People's borders are being violated and lands transferred between companies, lawyers and the final owners all in one day, and in one situation selling high priced lands for one dollar (U.S. $1.00).
Many government officers after only seven years are landowners, either in their own names or that of their children and wife(s), and feel very proud of following the advice of their leader by enriching themselves while in office.

The confidence our Senior Government Ministers with their unclean hands has had a trickle down effect where public servants have generously helped themselves to moveable assets from construction and development sites without conscience or remiss.


Clean hands has not been the culture of politics and government in our region, and much of our systems have been inherited from the colonists and just continued by successive administrations.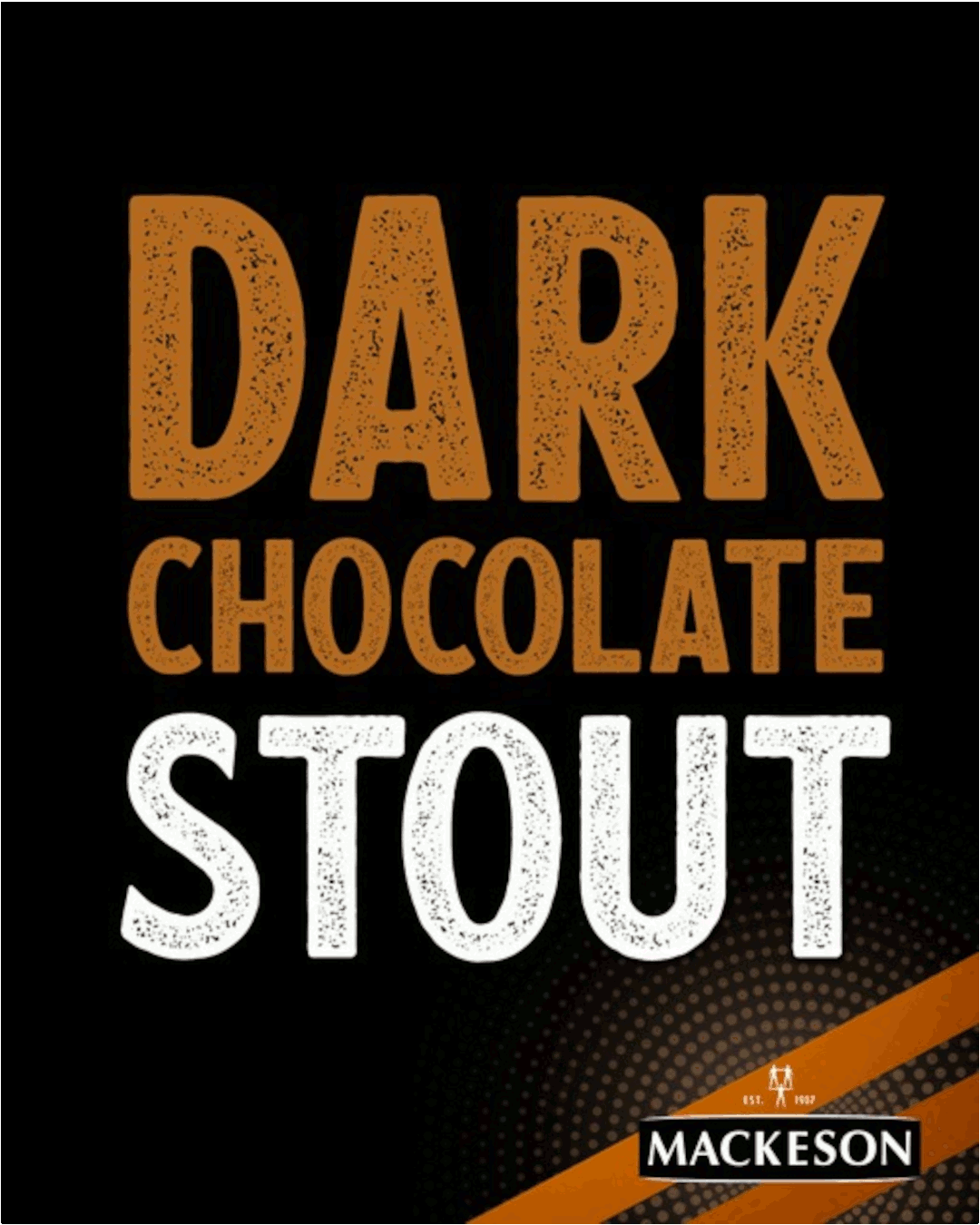 So how do we get our governments to establish a concept of Clean Hands even if the Courts decide to continue to look the other way, establishing only the procedure and presentation of the case, and leaving the morality to the conscience of the perpetrators?

It has always been the 'authority' of the party in power to give away anything they chose to help any constituency with the understanding that the ownership would no longer be the responsibility of the Administration.

High value lands at peppercorn prices are given to individuals with the understanding that the constituency benefits, buses given to assist in the movement the poor and shut-in, left over construction material owned by government is given to individuals in the constituency for their own use, this is the culture of our politics.
The time has come to openly cease this arbitrary give away by government officers even to those who really need the help, because there are those in government who are taking advantage of what must have begun as genuine help for the poor and deprived, and now using it to enrichment themselves.

The Court activity, whereas it is clearly politically contrived, in any event will not achieve the required result because those claiming relief themselves do not have Clean Hands!
The Views Expressed in this opinion are not those of Antigua Newsroom and ANR will not accept responsibility or liability for any statements made therein.

Advertise with the mоѕt vіѕіtеd nеwѕ ѕіtе іn Antigua!
We offer fully customizable and flexible digital marketing packages.
Contact us at [email protected]