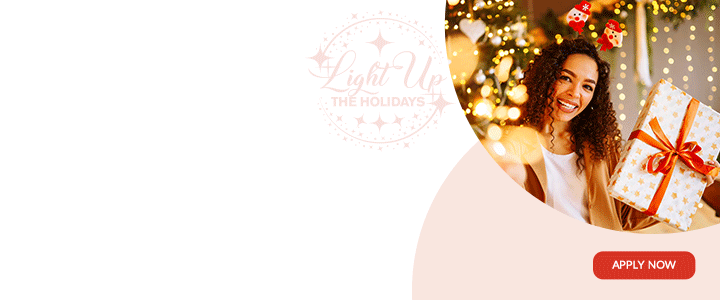 The threat of industrial action by public school teachers has subsided after the Antigua and Barbuda Union of Teachers accepted the proposals from the Education Ministry regarding school security.

It means classes resume at public schools on Wednesday morning.
Director of Education Clare Browne tells ABS News he received the update in a telephone call from president of the teachers' union, Casroy Charles Jr Tuesday evening.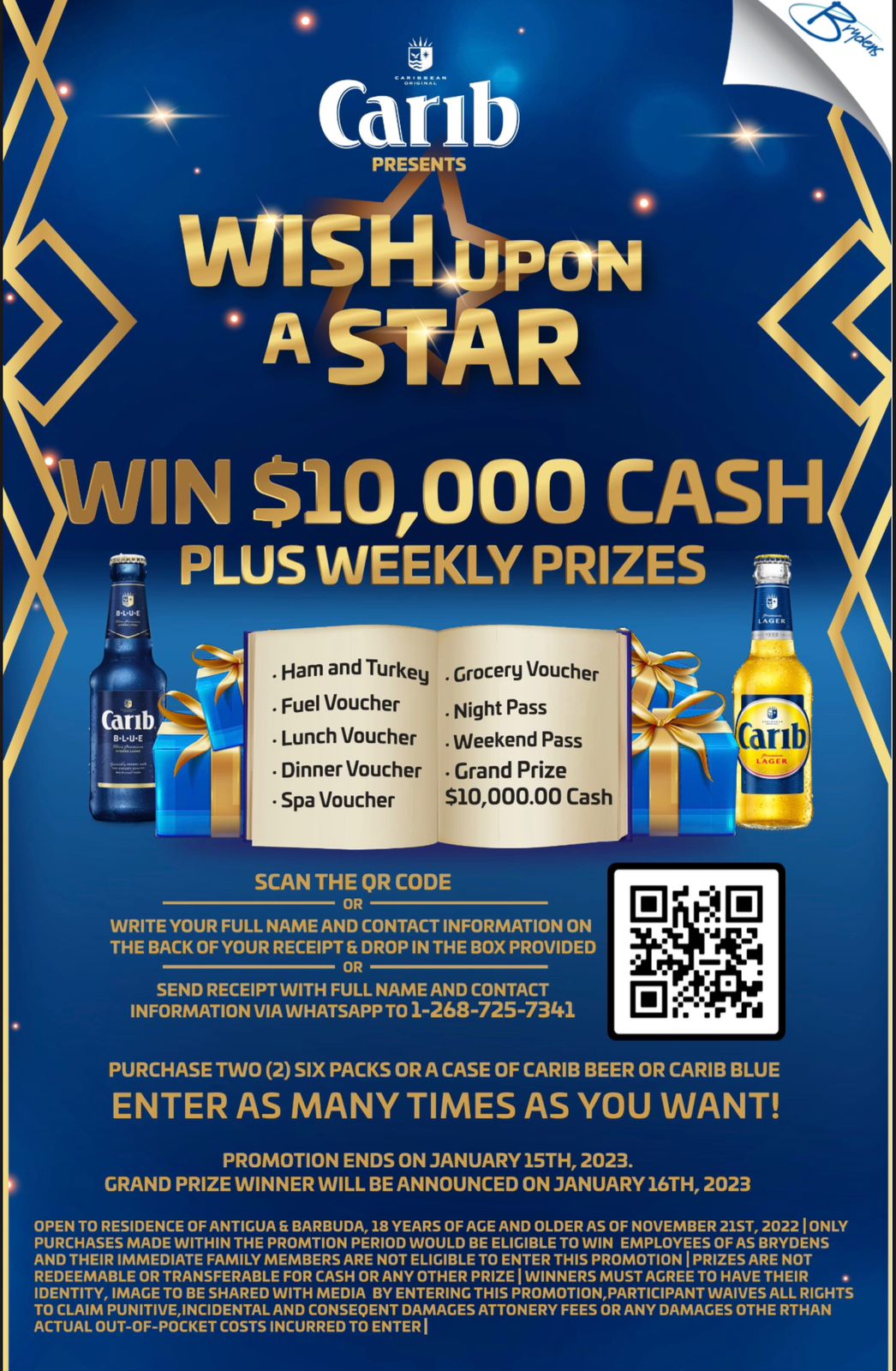 The A&BUT had threatened legal action on Tuesday if the government failed to ensure 24-hour security at all public schools by Monday.

Director Browne indicated the proposals made to the A&BUT to beef up security include improved lighting on school premises, intensified patrols by the security forces in all public school zones and night-time police-military presence at some schools deemed to be at highest risk for break-ins and vandalism.
The Director says additional lights will be installed in the first instance at eleven schools deemed as priority, as soon as a shipment arrives in the island.

However, while the teachers' union has accepted the Ministry's proposals, its members reportedly have lingering concerns regarding the timeline for the execution of the fixes to improve security.

Classes at public schools had been suspended on Tuesday as the Education Ministry afforded teachers the time to be apprised by the A&BUT's executive regarding the proposals.

Classes will however be truncated on Wednesday, to allow for teachers to participate in a rally in celebration of World Teachers Day.

Public secondary schools will end classes for the day at 12:30pm while public primary schools will end classes at 1pm. (STATE MEDIA)

CLICK HERE TO JOIN OUR WHATSAPP GROUP