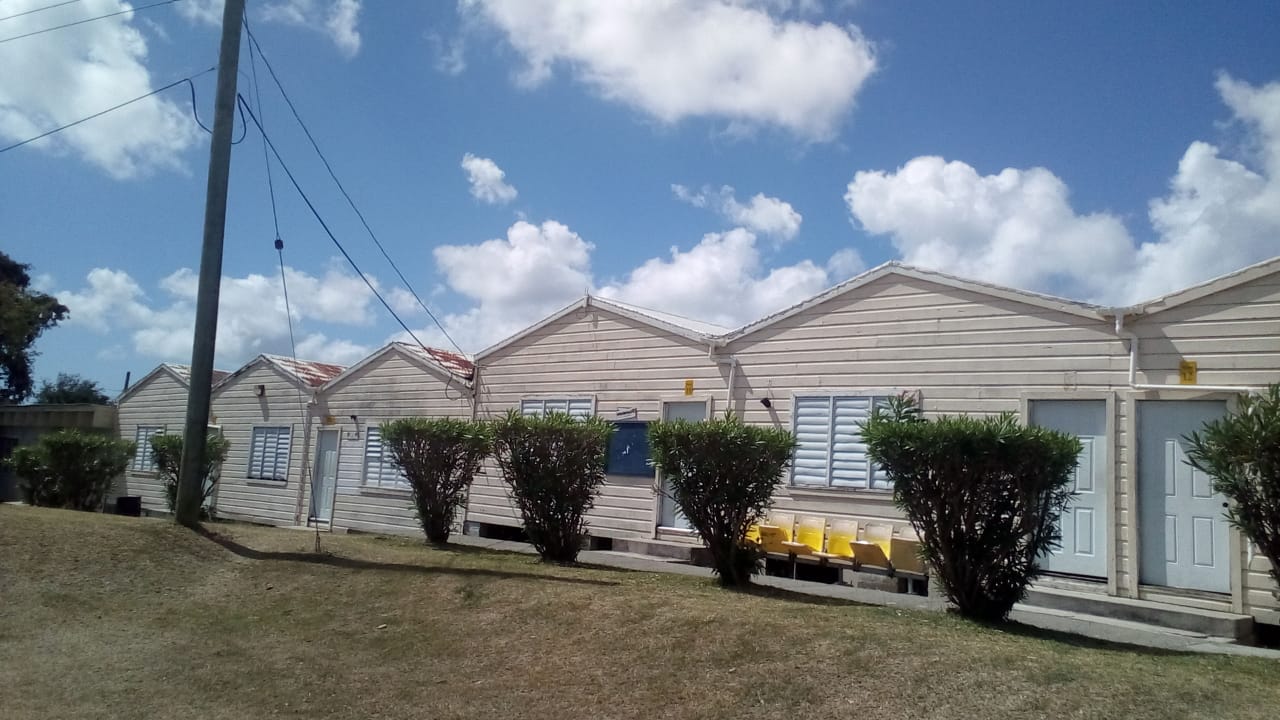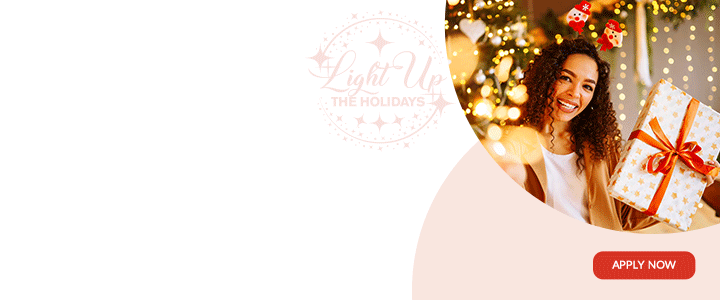 Prime Minister the Hon. Gaston Browne on Tuesday visited the Antigua State College, Golden Grove Campus amidst a halt in classroom activities over challenging conditions at the tertiary institution.  PM Browne was accompanied by Minister of Education, Michael Browne and the Minister of Works, Lennox Weston on the visit, which included talks with the principal and staff of the college.

PM Browne got a first-hand update on the conditions of the college. He sympathized with the educators and asked the Minister of Works to use whatever resources needed to continue addressing the issues. Minister Weston indicated that work on one of the classroom blocs was ongoing and gave the assurance that the other maintenance issues will be addressed in short order.
Issues such as security and cleanliness were also raised by educators and addressed by the Education Minister. Minister Browne highlighted that the Ministry of Environment has already removed years of bulk waste from the school compound and further garbage collection will take place as well.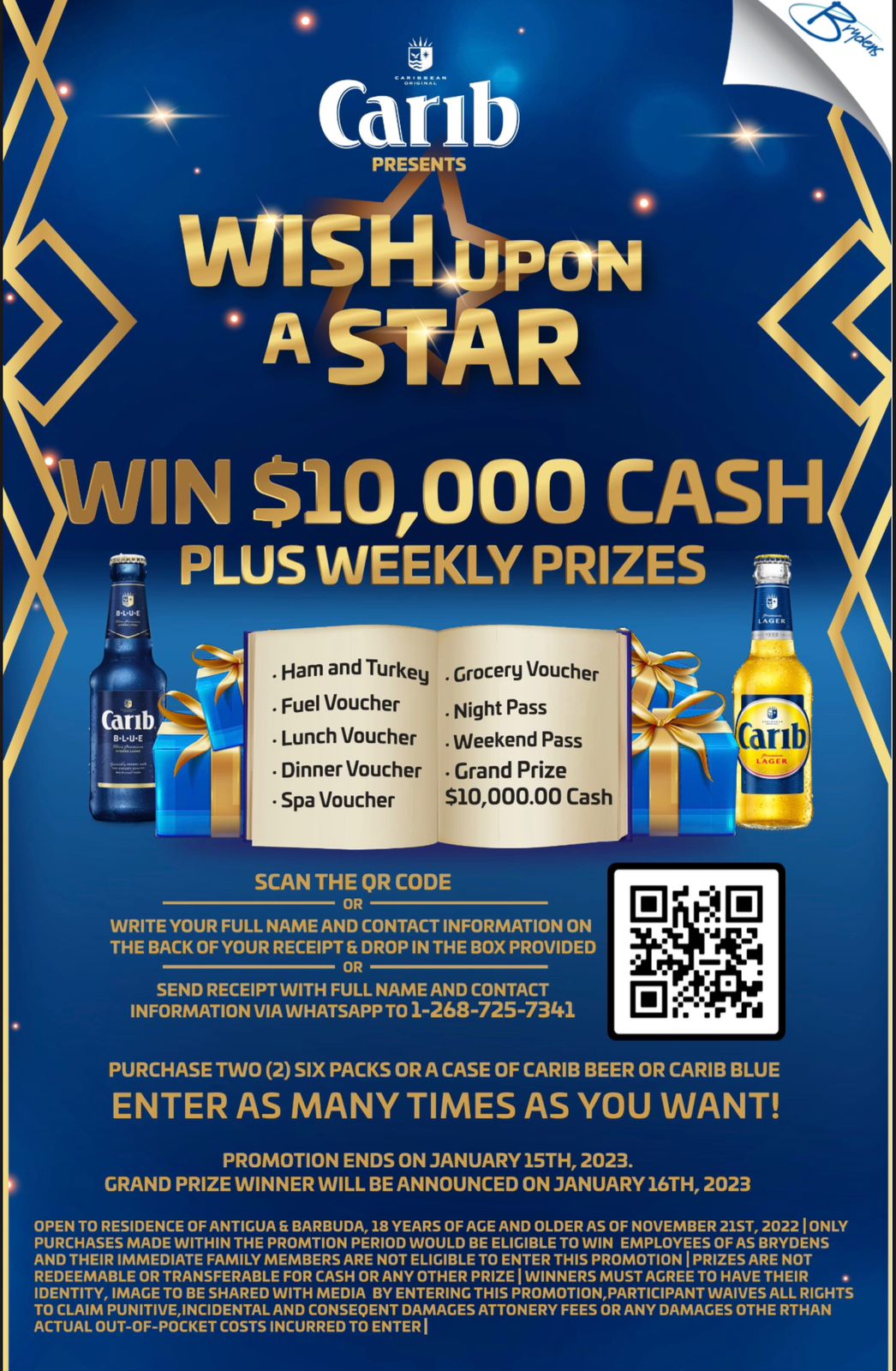 In addressing other issues raised by the educators, Prime Minister Browne said he will continue to fulfill promises his government made to the institution. One such assurance is for the completion of the resource center which is expected to be completed within a month's time.

PM Browne also used the opportunity to remind the staff and principal of the importance of their roles in the holistic development of the nation's young people. Using his own past experience as an example, PM Browne reflected on the unfortunate conditions of his primary school during his formative years. "When I attended the Villa Primary School, it was in a horrible condition and was forced to close for two months which affected preparation for school leaving exams. However, I remember my teacher, Ms. Chambers, who took the entire class to her home in Ottos, taught us and fed us and prepared us for our exams. Because of her, I am here today. Teachers play a very important role in our development as a people." PM Browne reiterated.
Both Minister Browne and Minister Weston also indicated that they too are products of the Antigua State College and therefore are committed to the development of the institution.

Following the meeting with Prime Minister Browne and the Works and Education Ministers, during which he urged the educators to resume classes, Head of the A-Levels Department Mrs. Williams- Buffonge announced this afternoon that they have agreed to resume classes as of tomorrow Wednesday, in good faith.

Work on the Staffroom will commence on Wednesday and is expected to be completed early next week.

CLICK HERE TO JOIN OUR WHATSAPP GROUP