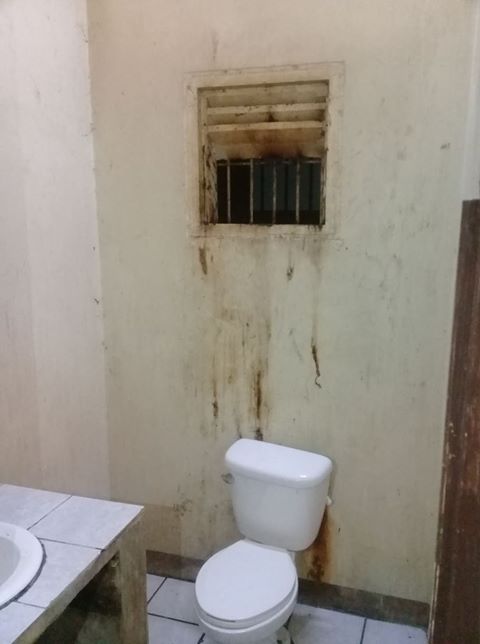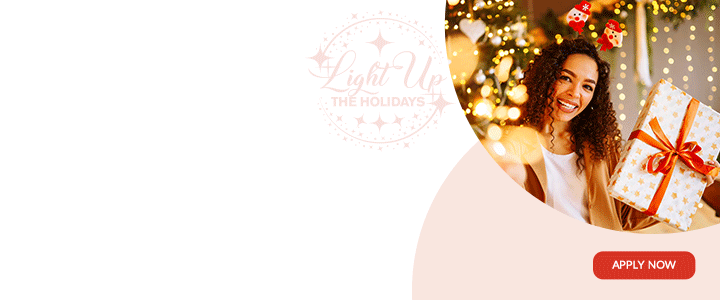 Workers at Clarevue say they will continue their protest action until immediate steps are taken to improve the conditions for residents and staff.

The island's lone mental hospital has been in a deplorable condition for years but staff members say the infrastructure has crumbled even further.
According to them, it is at a point that can no longer be tolerated and so their protest action by way of work stoppage will continue for a fifth day on Wednesday.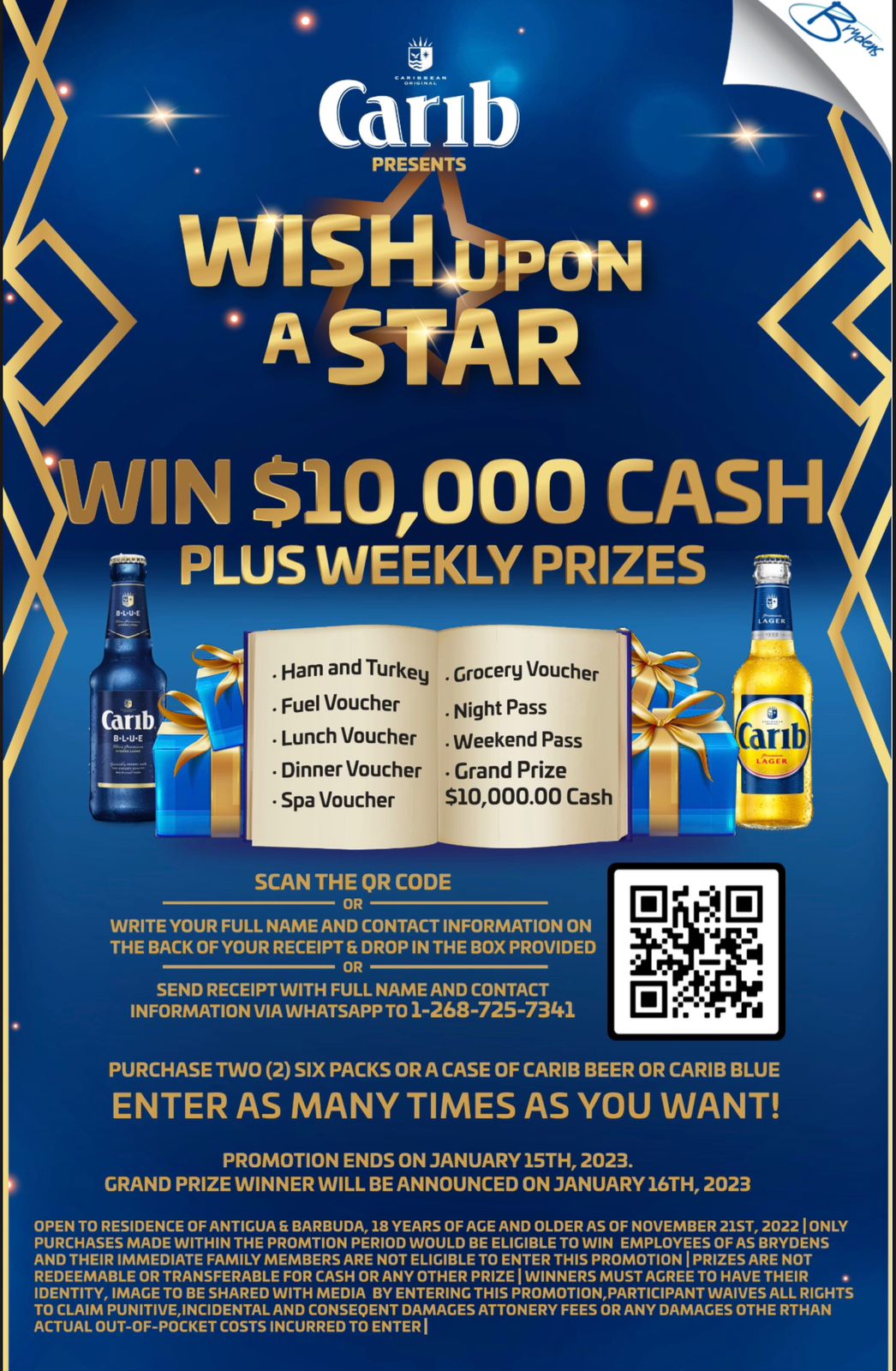 The Ministry of Works led a visit to the facility on Tuesday to get yet another look at the well-known problems the institution faces.

Antigua and Barbuda Public Service Association General Secretary Sandra Williams accompanied officials on the visit.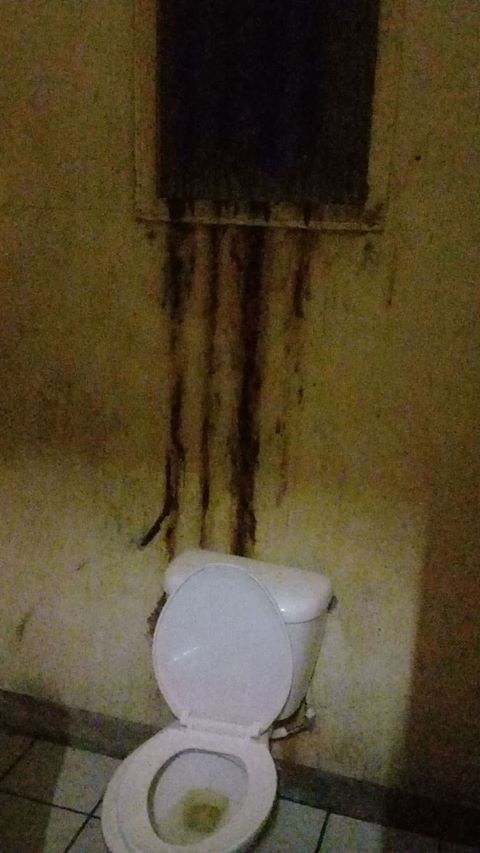 He says a report is expected to be submitted to the minister who was absent.

"Because the workers came back to work everything stopped," Williams said, making reference to past industrial action.

She said bathrooms have no light and the same fridge which stores urine samples must also be used to store meals for the employees.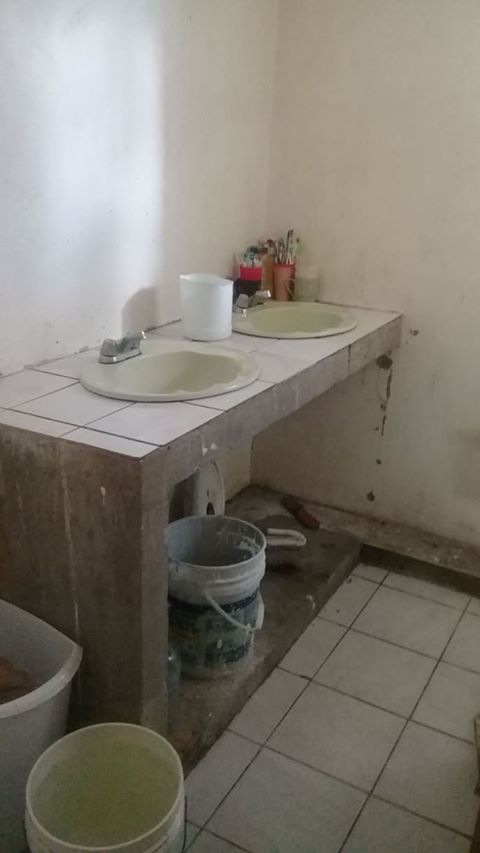 CLICK HERE TO JOIN OUR WHATSAPP GROUP