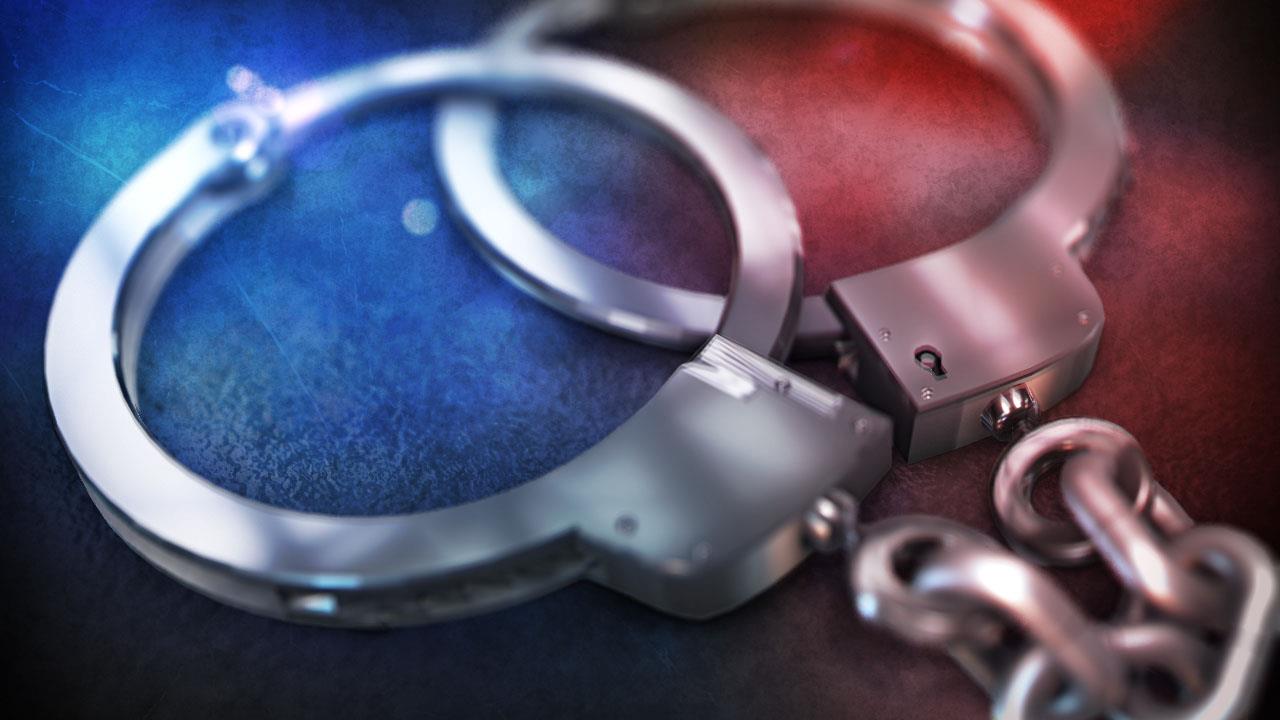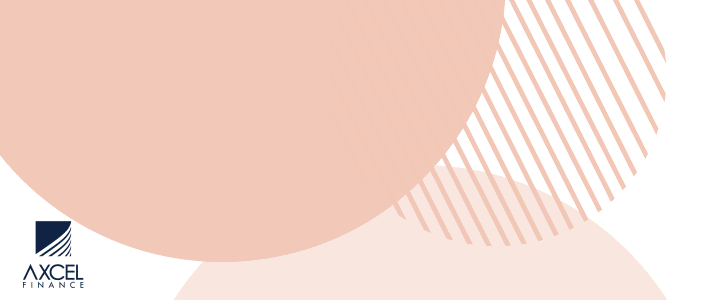 A 25yr-old man and his 26yr-old female partner both of Clare Hall, are currently in police custody assisting the police with their investigations after they were found in possession of three firearms, a quantity of ammunition and drugs, during an operation on Wednesday 15th January.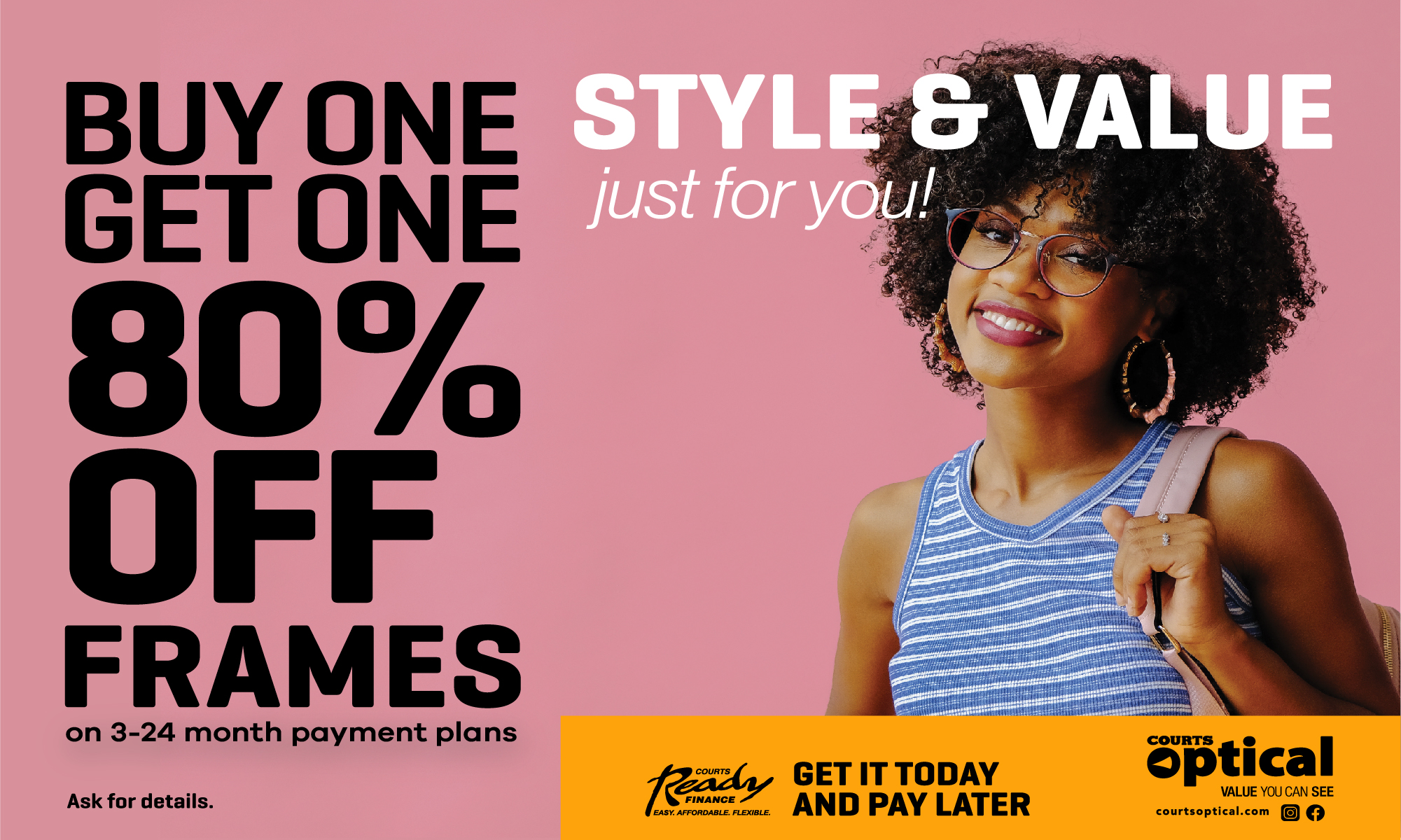 Police officers attached to the Criminal Investigations Department, Special Services Unit and the K-9 Unit executed a Search Warrant on the Clare Hall home in an area commonly known as "Bosnia" and found a large quantity of compressed Cannabis, along with one 40mm, one 45mm, and one 9mm automatic pistol and several matching rounds of ammunition.

The couple was taken into custody and the items were seized and taken to Police Headquarters pending further investigations.

A week ago officers attached to Narcotics Department found and seized one .25 pistol with seven matching rounds in the Green Bay Hill Area. No arrest has yet been made as the matter is still under investigations.

Police have so far seized a total of four firearms for the year.
Acting Commissioner of Police, Atlee Rodney commended his officers for their continued commitment towards crime fighting; which is the vision and focus of the police to see a greater reduction of crime and all forms of criminal activities for 2020.
CLICK HERE TO JOIN OUR WHATSAPP GROUP