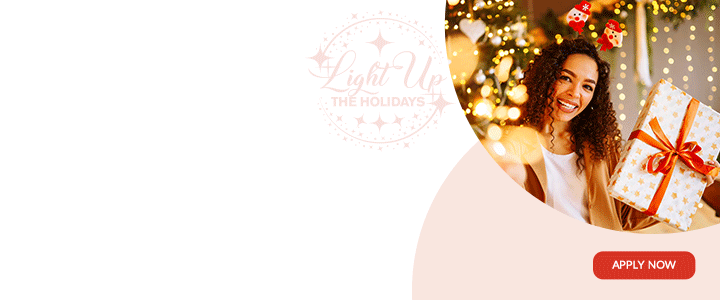 The Caribbean Women in Leadership (CIWiL) is pleased to announce the establishment of the CIWiL Antigua and Barbuda National Chapter on 8 September, 2020. Antigua and Barbuda is the 4th National Chapter established in the Caribbean.

The CIWiL Antigua and Barbuda National Chapter Executive comprises: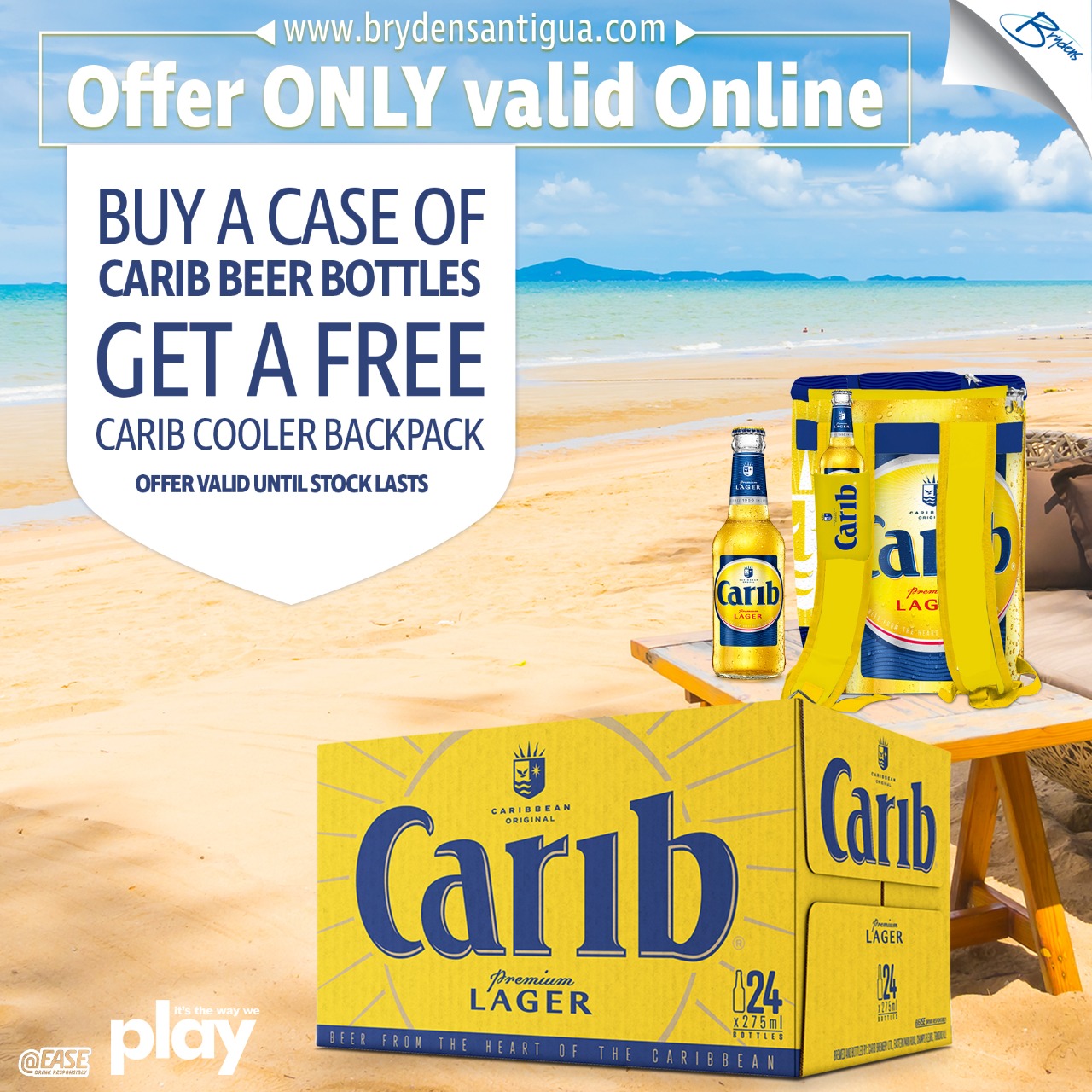 ¾    Janice Sutherland – Chairperson
¾    Senator Bakesha Francis-James – Vice-Chairperson

¾    Marian Barbara Hesse Merchant – Secretary/ Coordinator
¾    Calisha Spencer – Treasurer

¾    Chaneil Imhoff – Public Relations Officer

CIWiL President Lady A. Anande Trotman-Joseph, in welcoming the executive, extended "congratulations to all the sisters who have stepped up to be part of Team Antigua and Barbuda. We commend and salute you on this journey of transformational leadership joining women across our region. You have our solidarity and support. Know that there are other women just like you with very similar stories all wanting better for our sisters across the region. I welcome you to this movement of women."

CIWiL has active national chapters in St Kitts and Nevis, the Commonwealth of the Bahamas and Trinidad and Tobago. National Chapters across the region aim to:

1.     implement projects/ initiatives that advance women's transformational leadership;

2.     broaden perspectives on women's political participation with a view to addressing biases and removing obstacles to leadership;
3.     facilitate inclusive, strong community-level engagement and foster allyship with men to advance women's leadership; and

4.     build partnerships across political and professional lines toward the common aim of eliminating gender inequality.
CIWiL invites interested women to connect with us and visit our website at ciwil.org.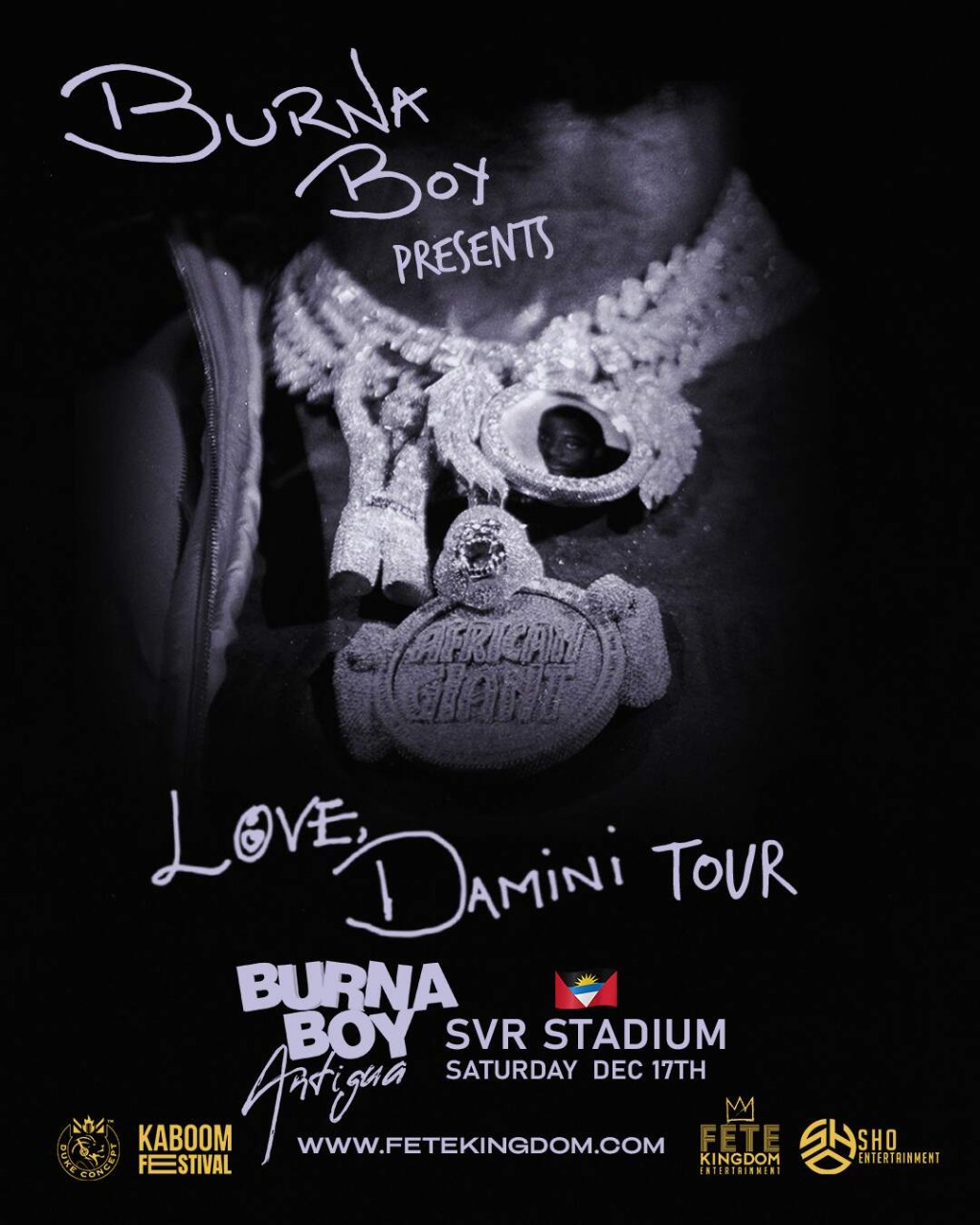 CIWiL remains committed to women leaders and aspiring women leaders as we work toward women's equality in leadership throughout the region.
Caribbean Women in Leadership (CIWiL) is a non-partisan and independent organization, established to monitor and strengthen the work of increasing women's leadership, decision-making and political participation in the region through advocacy, networking, research and capacity building.
CLICK HERE TO JOIN OUR WHATSAPP GROUP