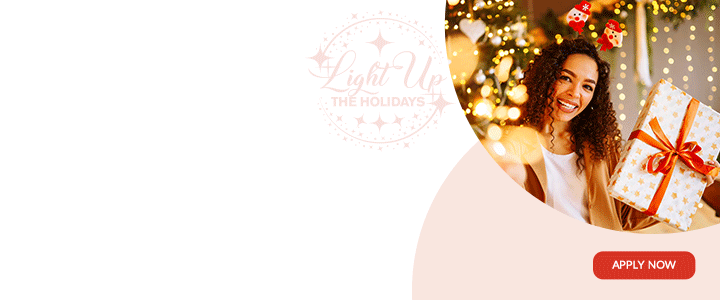 The Citizenship by Investment Unit has published a report detailing how funds raised by the programme are being spent.

The report shows that $9,948.34 was paid as insurance premium for Hon. Maria Browne in 2018. The full report is available of the CIU's website. Other payments include:
$70,806.90 — Koffee initial deposit for One Nation Concert.
$250,000 — One Nation Concert 2019.
$32,310.00 — Medical treatment for Denise Francis.
$136,012.50 — Medical treatment for ava Charles mc Kenzie.
$95,259.00 — Medical Treatment for Tiffany Piper.
$29,591.66 — Installation of recycle bins in St. John's.
$23,760.00 — Farewell dinner for Chinese Ambassador.
$421,200,00 IP network links for 4th UWI campus.
$50,000 Straffies Funeral Home  for storage of dead bodies since 2014.
$3,207.60 — Accommodation and dinner for Mike Tyson.
CLICK HERE TO JOIN OUR WHATSAPP GROUP