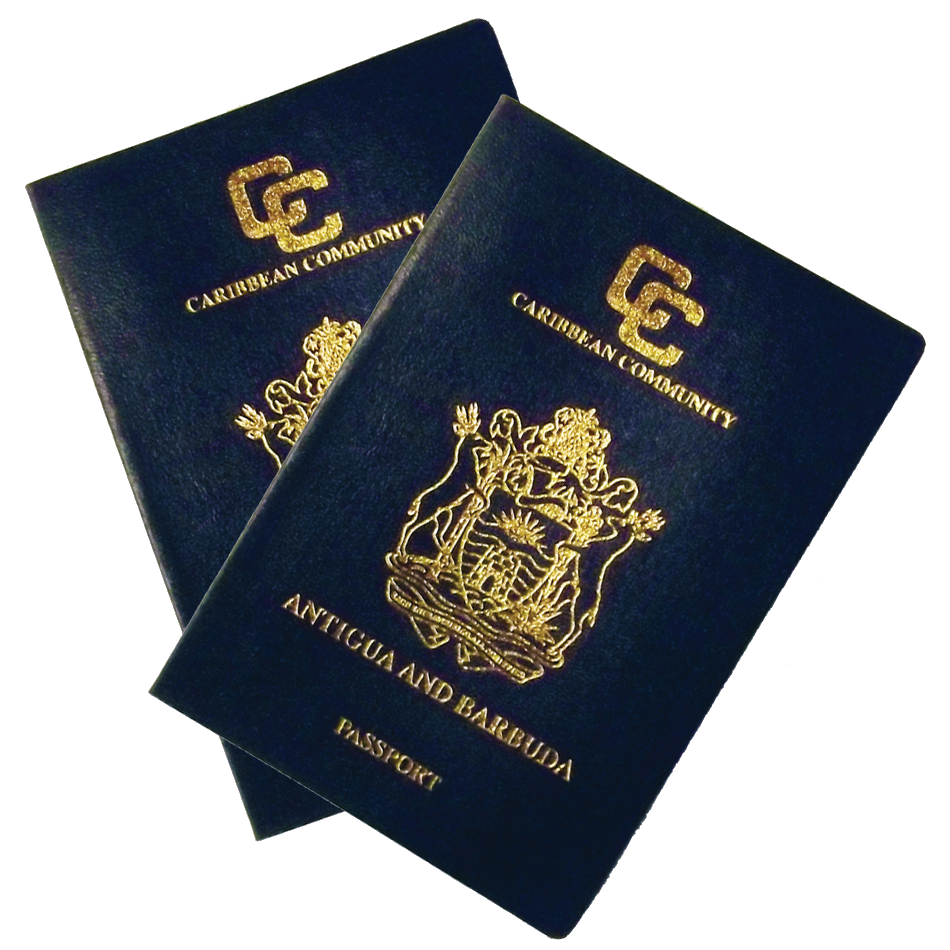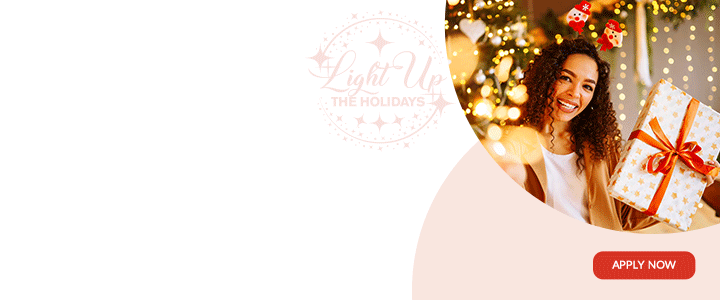 The government is reporting that the Citizenship by Investment Program has performed well in 2019.

According to the Cabinet, the programme raised $120 million dollars by October 2019.
It is projected that by year-end a total of $132 million will be made. In 2015, the CIP earned $57 million dollars.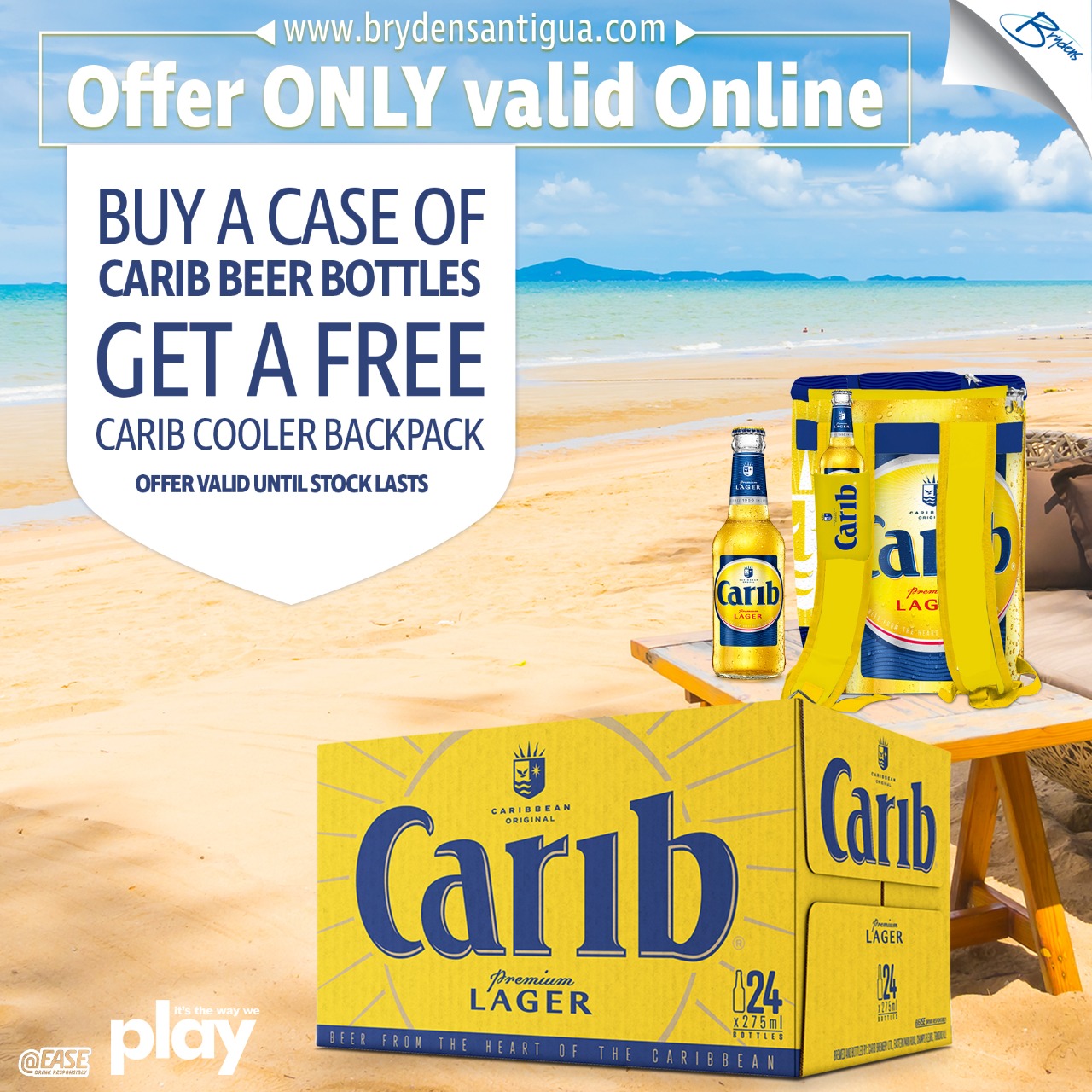 The Budget Speech, to be delivered in January 2020, will cover the full report and offer an analysis of the overall fiscal and economic performance of the state.

CLICK HERE TO JOIN OUR WHATSAPP GROUP