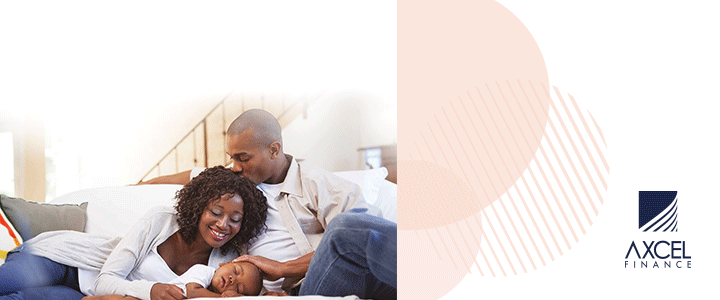 Member countries of the Organisation of Eastern Caribbean States (OECS) Friday dismissed suggestions of a price war among themselves aimed at attracting foreign investors under the controversial Citizenship by Investment Programme (CBI).

Antigua and Barbuda, Dominica, Grenada, St. Kitts-Nevis and St. Lucia are among the countries within the nine-member sub-grouping that have implemented a CBI programme under which foreign investors are provided with citizenship of the island in return for making a substantial investment in the socio-economic development of the territory.
In recent months, St. Kitts-Nevis and Antigua and Barbuda have announced changes to their CBI programmes that some observers have said are aimed at attracting more investors to their countries at the expense of their OECS partners.

Dominica's Prime Minister Roosevelt Skerrit, who chaired the 90th meeting of the Eastern Caribbean Central Bank (ECCB) Monetary Council, said there is a continuous review of the programme.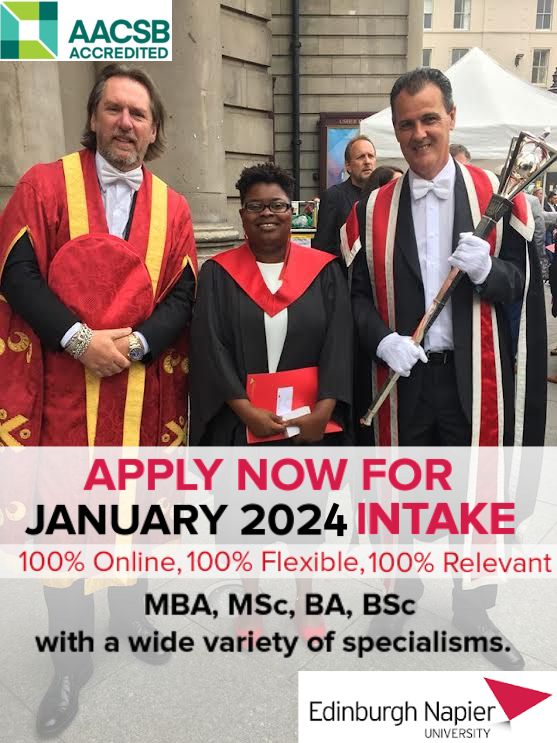 "This is why we are saying among ourselves that we will have to increase our level of cooperation and collaboration and to do it in a formal structure through an MOU which will agree among other things have certain standards set and uniformity in certain areas and the system of sharing information in real time
"So if for example somebody would apply in St. Kitts and gets turned down then we would have access to that person. So if the person tries to apply in Dominica their name would come up".

Skerrit said that the issue of pricing has come up among the islands "and I could tell you publicly we in Dominica have no issue with St, Kitts reducing its price.

"St. Kitts has to deal with certain realities and as a government it has to take decisions in the interest of its citizens. So we have no issue with St. Kitts reducing its price to treat with its current day realities.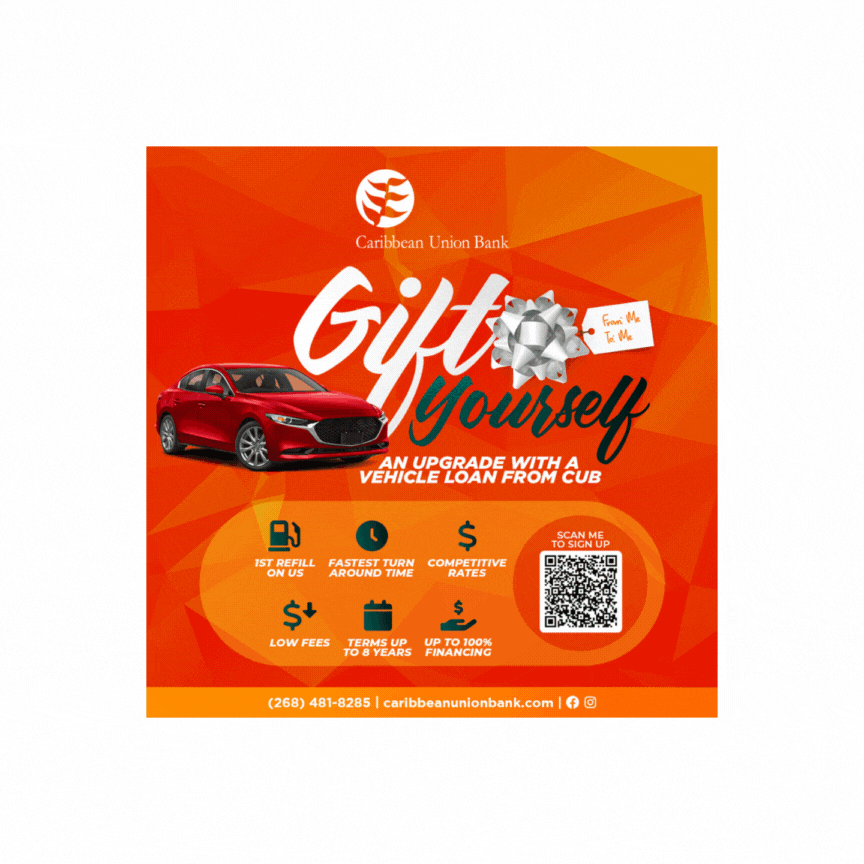 "But what we have agreed to do is to agree on a minimum and nobody will go below that minimum so that the issue of price wars …nobody is racing to the bottom. We have not compromised the quality of our due diligence, the quality of our processing and the quality of our procedures," he said.

Earlier St. Kitts-Nevis Prime Minister Dr. Timothy Harris, defended the  CBI programme here telling reporters "there is no other reality for us but to continue to do our very best and to manage the circumstances …and the international market place in which the CBI operates.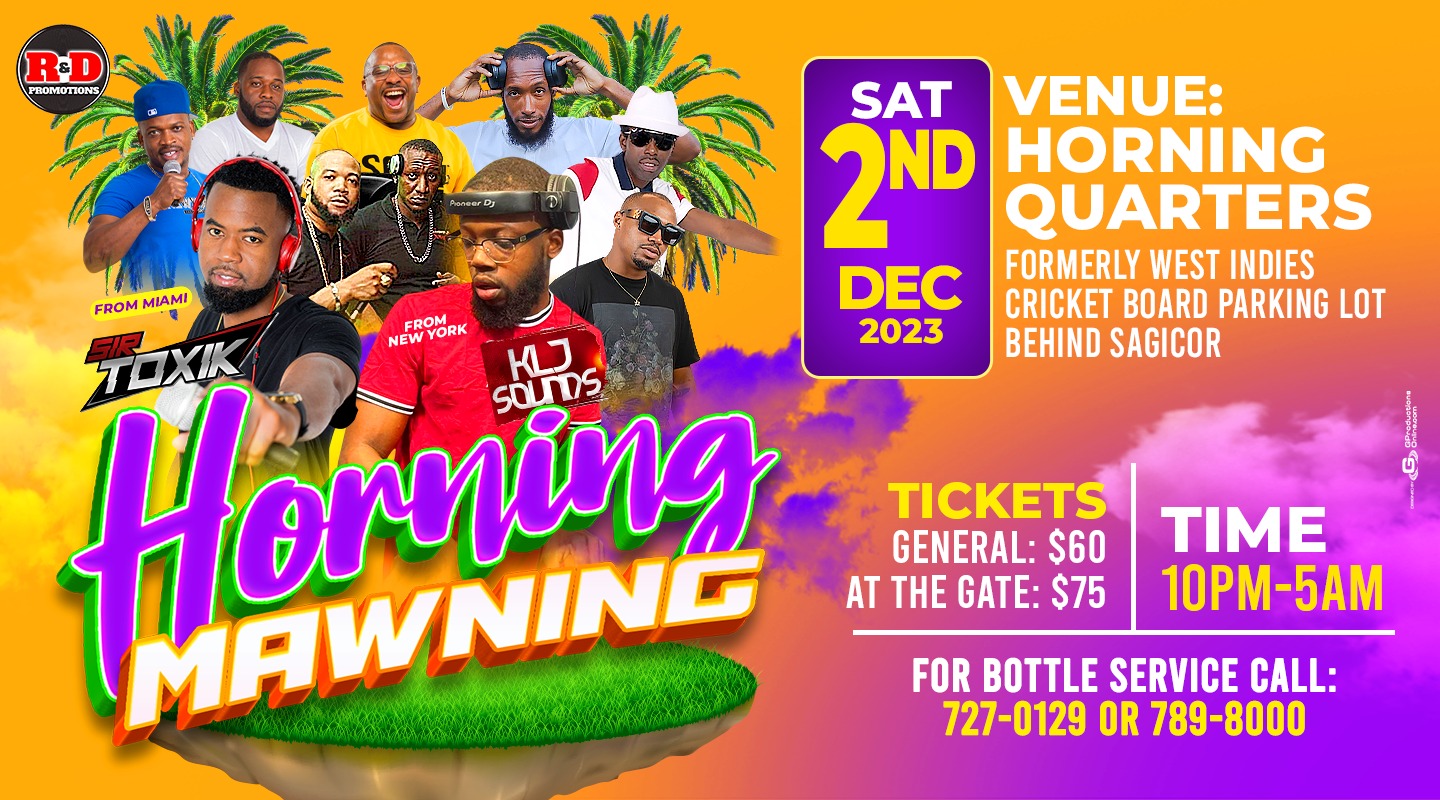 "We do not control all of it, there are a multiplicity of stakeholders within and outside our country and that therefore has implication to how much we can do," he said defending the measures taken by his administration "to buffer by attempting to get coherence in terms of the international expectations".
He insisted that the sub-region is undertaking "as good as any" measure to ensure the soundness of the CBI.

"That is what has really kept us I think alive in the face of …unhelpful international market place," Harris said, noting that the countries also needed to examine our programmes for economic success.
He said countries like Malta have in place a similar programme like that of the CBI and questioned "why the same kinds of questions and pressure put on the Caribbean region are not being put there.

"Is it part of the legacy issues of where we have always been in the context of the challenges of economic development where some people pre-determine that certain areas of activity should be for them and certain other areas, others are not to be given the leisure of being able to be involved".
Harris said the region faced this challenge in participating in the offshore financial services noting "the very things they condemn here are allowed in Europe.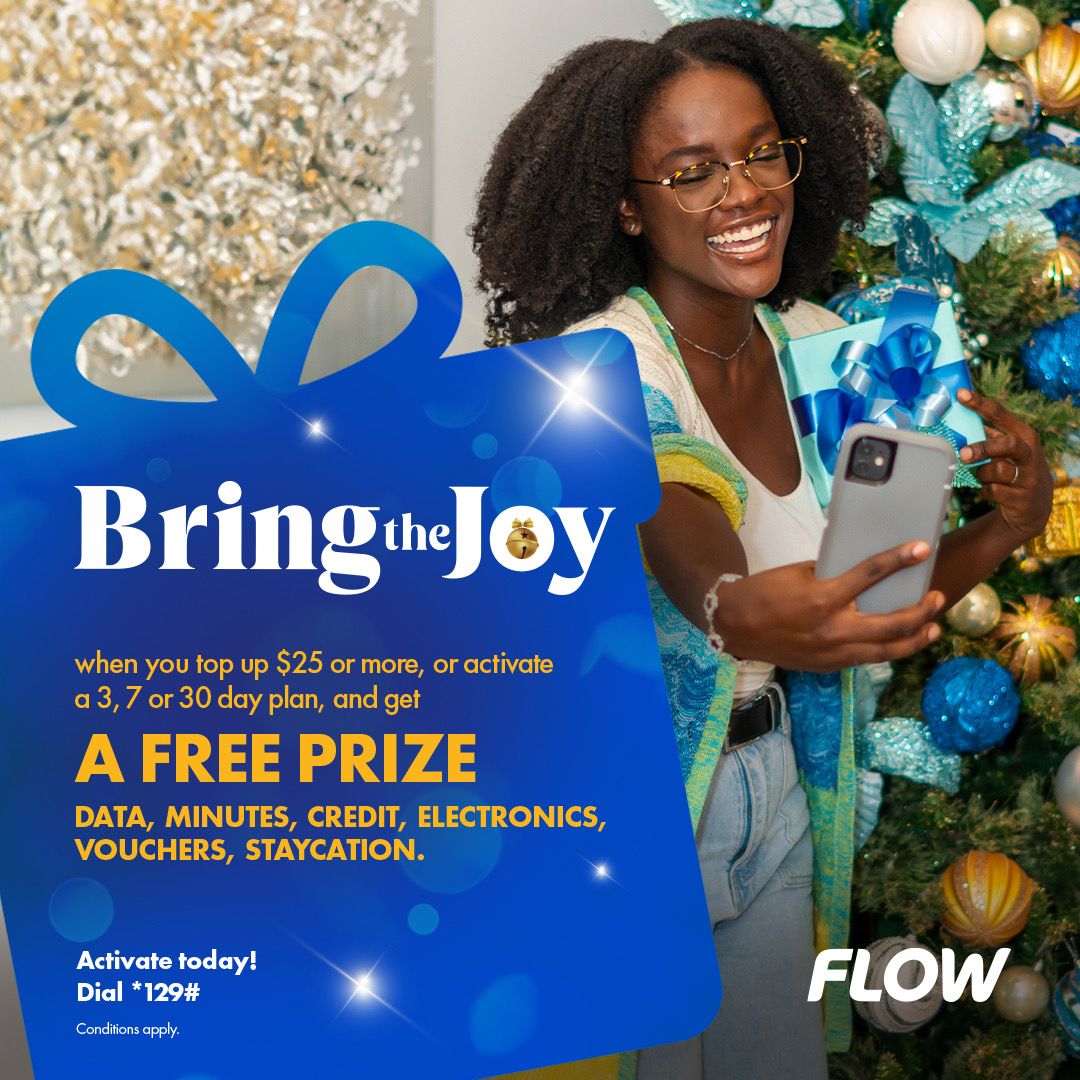 "They talk about tax havens," he said, adding "what bigger tax havens than in those countries within the European Union. But we are limited in our power and therefore in the context of the asymmetry in the power relations people dictate to us in smaller islands what we need to do while at the same time they lose moral authority in examining their own reality".
Skerrit also told reporters that labelling the region as tax havens have led to a significant decline in economic activities because not only do the states have to meet the new measures outlined by the developed countries, job losses are also a factor to be considered.
"But we still respond by making some of the changes they propose to us either legislative or policy wise because we recognise we are part of a world system and we will do everything as we have done.
"This Caribbean region has done everything that it has been asked to do in respect to putting legislation in place and in most of the instances it has cost us jobs, it has cost us revenue, it has affected our economy.
"We have done it because it has been imposed on us and we feel we have obligations. If the bigger people say we have to do this, then we do this and we have been doing so to a large measure to our detriment and the benefit to those who have imposed those measures on us," Skerrit said.
Advertise with the mоѕt vіѕіtеd nеwѕ ѕіtе іn Antigua!
We offer fully customizable and flexible digital marketing packages.
Contact us at [email protected]