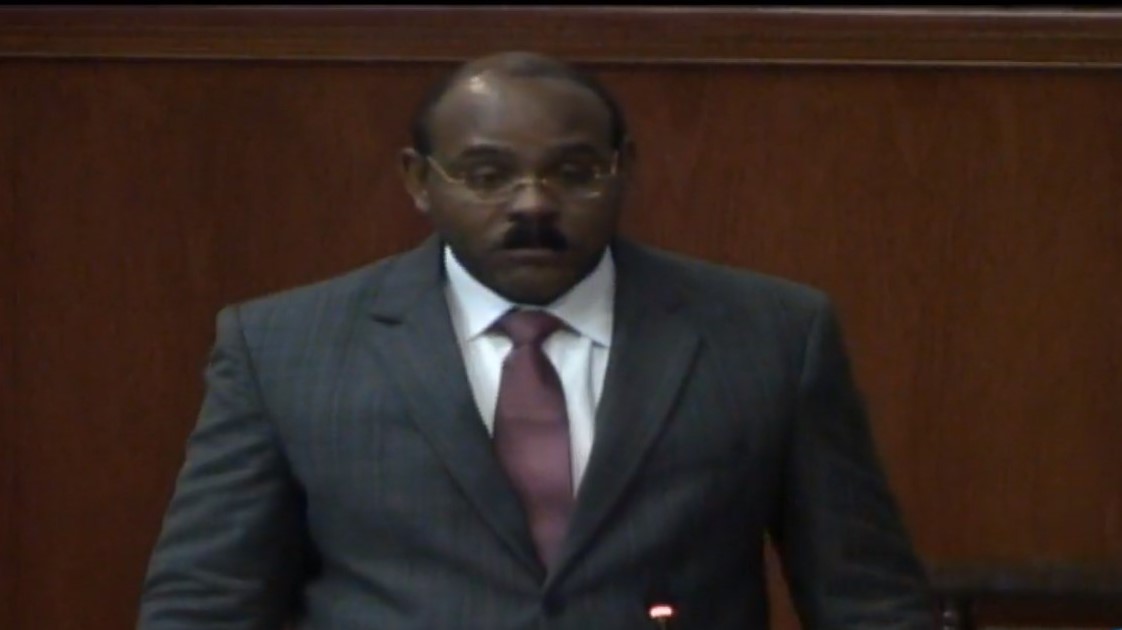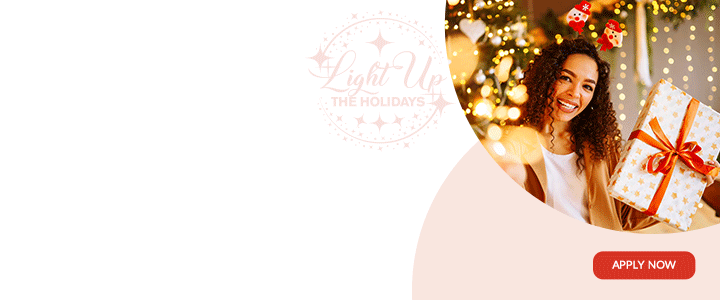 Prime Minister Gaston Browne has told investors of the positive impact the Citizenship By Investment Programme is having on the country.

Speaking about the positive impact that Antigua and Barbuda's citizenship-by-investment program has on the country, Browne said the program constitutes 15% of the Treasury's annual revenue.
"Sovereign equity is about investors 'buying into' Antigua. It has helped us pay off our IMF debt in full, develop multiple industries that create employment opportunities for our citizens, and make strategic investments that will benefit everyone on our islands — be that through infrastructure or pensions provision."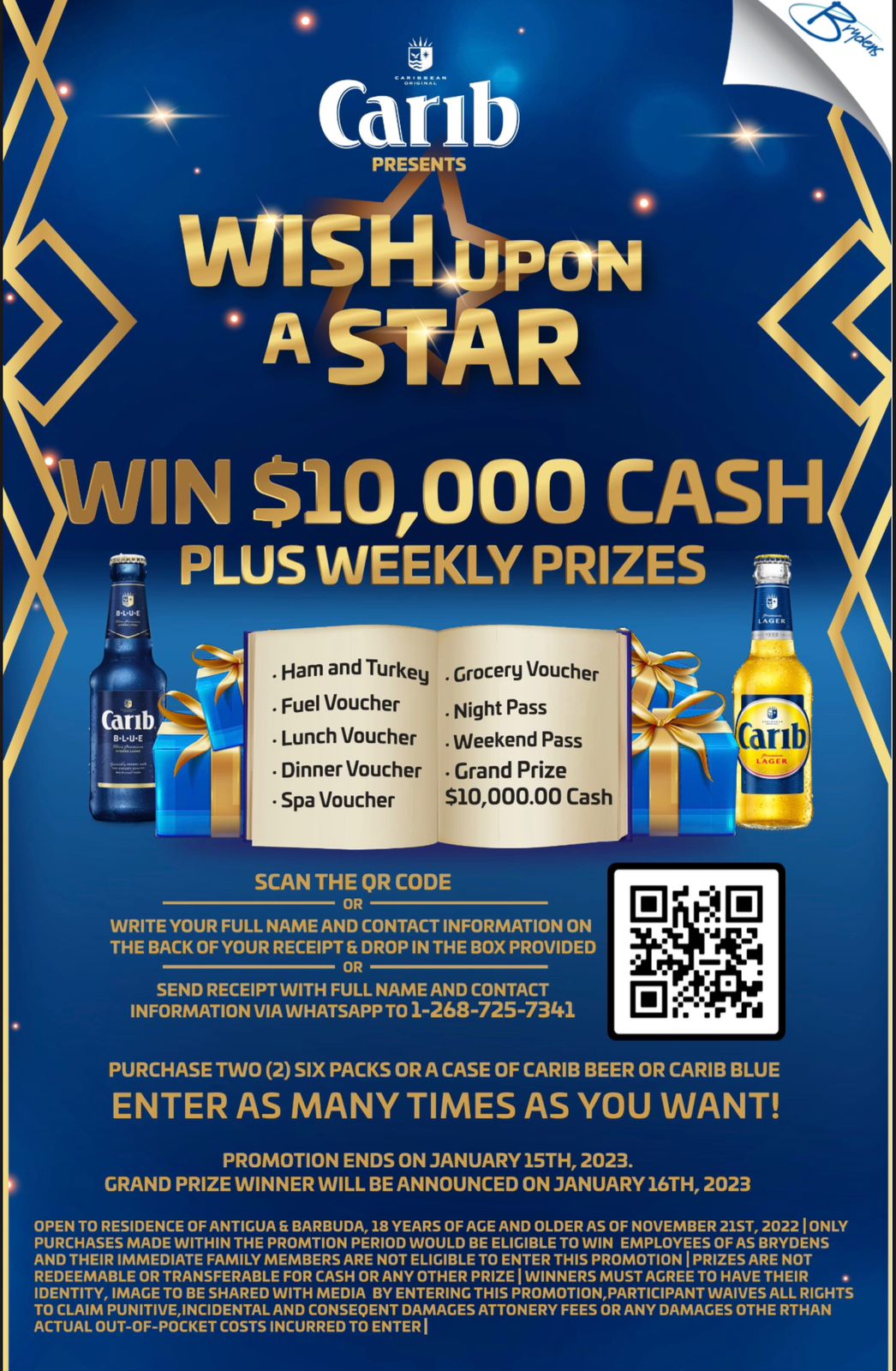 Browne was speaking in Davos where the concept of Sovereign equity was introduced. It is a means for governments to achieve fiscal balance and economic growth without increasing their debt — meaningfully addressing the growing imbalances and inequalities inherent to traditional sovereign debt financing by engaging with the global community of high-net-worth investors.

In a multi-stakeholder public discussion in Davos that brought together government heads and ministers, leading academics, and renowned experts, panelists considered the transformative effects that well-regulated investment migration programs have on the economy and society at large, supporting growth and creating employment opportunities.
Explaining the potential for sovereign equity to bring about a fundamental change in sovereign funding, foreign direct investment, and government spending, Dr. Christian H. Kälin, Group Chairman of Henley & Partners, said: "Sovereign equity is both self-evident and revolutionary. The 2008 financial crisis and its continuing aftermath makes it evident that constantly increasing sovereign debt is not a sustainable solution. In particular, sovereign states without abundant natural resources or the ability to raise significant revenue from taxation must find an alternative – one that will allow them to compete in global markets and avoid the dangerous levels of debt that are serious threats to their economies and societies."

CLICK HERE TO JOIN OUR WHATSAPP GROUP