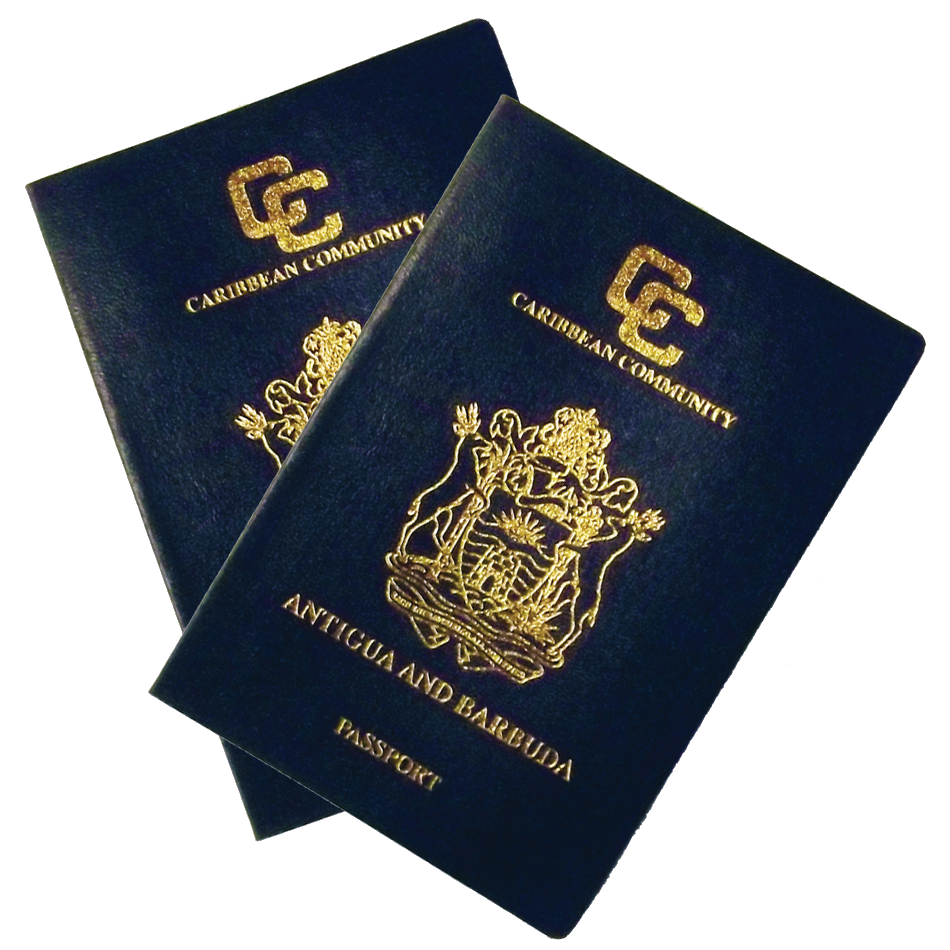 The government announced today that 1269 applications have been processed since the start of the Citizenship by Investment Programme.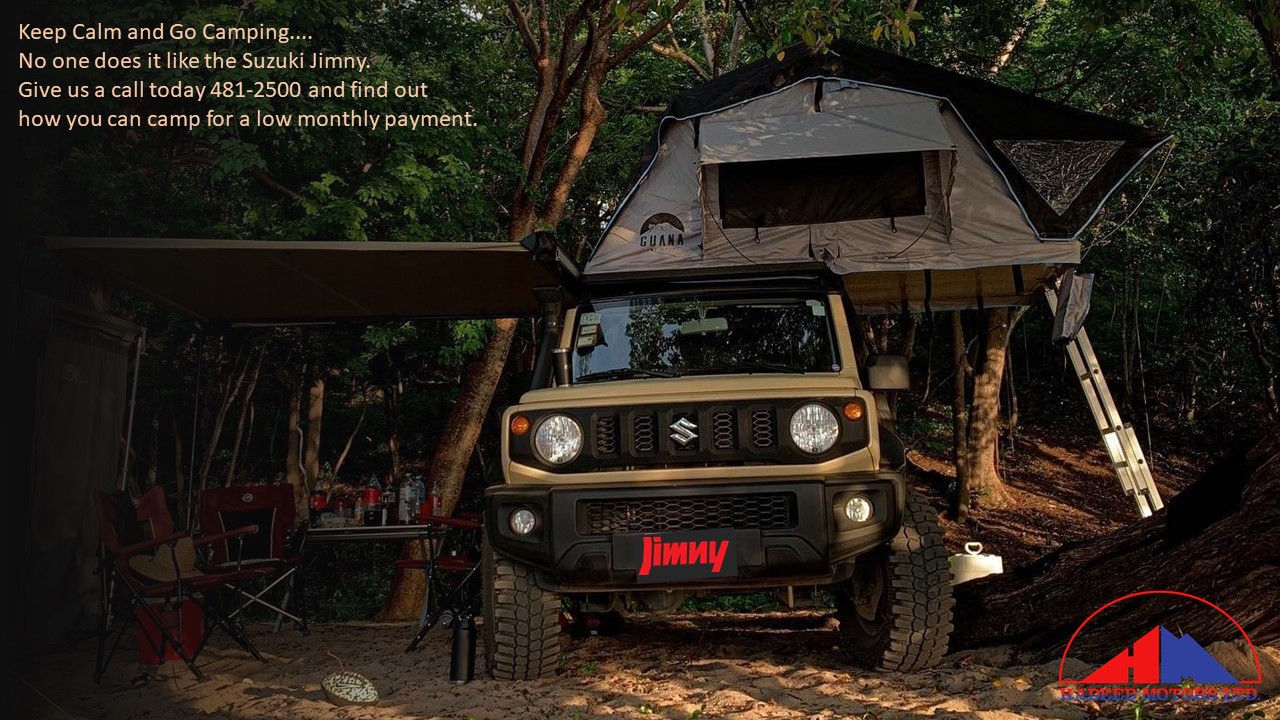 The first CIP passport was issued in February of 2014.

The actual number of citizens added was not disclosed by Prime Minister Gaston Browne when he reported on the CIP during the budget presentation today.

However, the actual number of passport holders could easily be much more taking into consideration the number of family applications received.

In 2017, the Citizenship by Investment Unit processed a total of 321 applications according to the prime minister.
He expects these applications to "yield an estimated $64 million in direct revenue to the Central Government and a capital injection of $198.7 million into hotels, residential developments, and other business interests."

Browne said the Programme faced numerous challenges in 2017 including Canada's decision to revoke visa-free access for Antiguan and Barbudan passport holders in June 2017.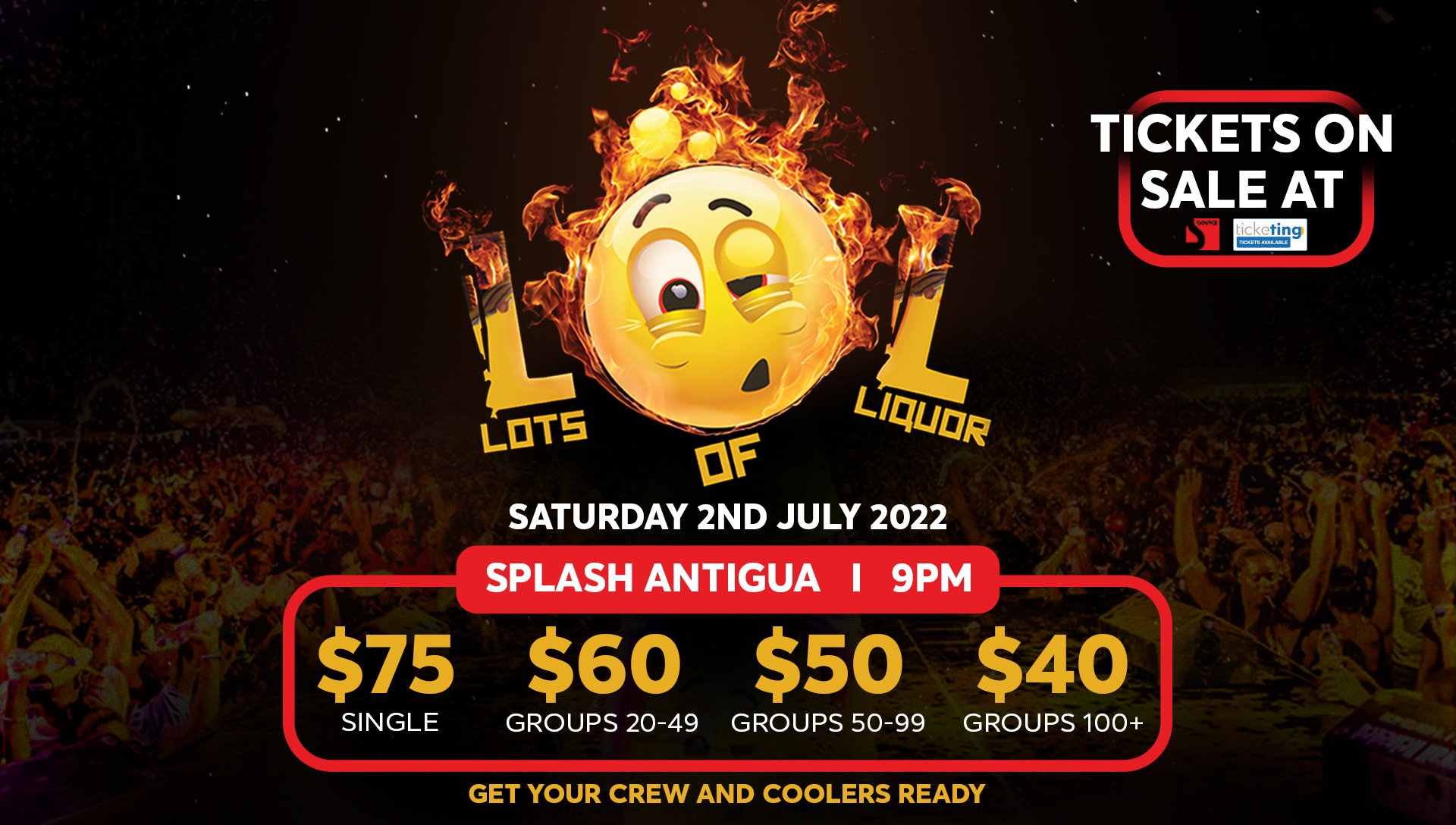 "Following this development, the number of CIP applications fell across all options but particularly, the National Development Fund," Browne who is also finance minister reported.

He said this made Antigua and Barbuda's programme less competitive and to temper this lack of competitiveness, as of 1st August 2017, the processing fees were reduced across all investment options.

"The success of these strategic adjustments has already begun to bear fruit. We have witnessed an increase in the number of applications received by the Citizenship by Investment Unit in November and December, returning monthly submissions closer to pre-June 2017 levels," Browne said in his budget speech.

He also took the opportunity to reassure the public of "the high standards we apply to granting Citizenship by Investment."
CLICK HERE TO JOIN OUR WHATSAPP GROUP