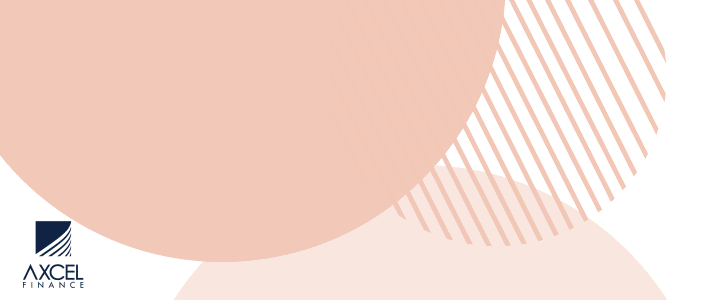 Two local organisations are benefitting from funds raised locally and regionally during CIBC FirstCaribbean Bank's 8 th Annual Walk for the Cure which was held last October.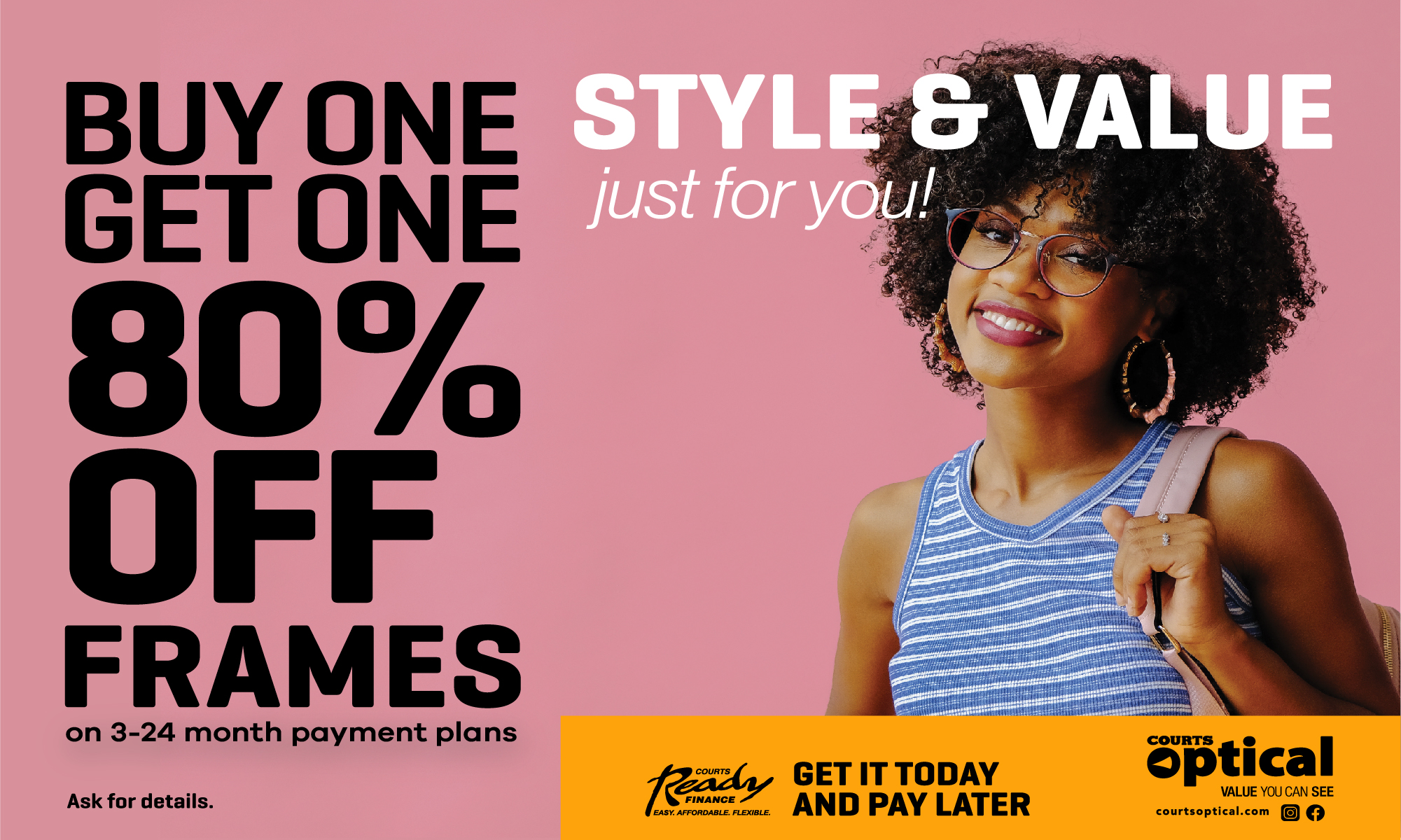 The Bank's Country Manager Ladesa James-Williams noted: "Cancer is not a death sentence and we at CIBC FirstCaribbean believe that through awareness and raising funds we can assist those impacted with Cancer in their fight. Cancer is very personal to us and we see our involvement in Walk for the Cure as a reminder to those battling that they do not fight alone and as a way to pay homage to those who have passed away."

She thanked the sponsors, many of whom were present at the ceremony and challenged the staff of the bank, sponsors and the general public to get involved so that the funds raised can be even more during this year's Walk for the cure, "for 2020 we have an ambitious target of $75K and exciting plans for the Walk so stay tuned for more details."

The bank manager also thanked the local and regional sponsors: Falmouth Harbour Marina, Frank B. Armstrong, D&W Digital Solutions, Anjo Insurances, Linton Mark Contractors, Sagicor, Daily Observer, Curtain Bluff Hotel, GiGi Industries, Hadeed Motors Ltd., Antigua Plumbing and Hardware, Harney Motors Ltd., ACE Enterprises Ltd., Sandals Grande Resort and Spa, Hutchinsons, DEWS Probuilders, Antigua Dairy, and West Indies Oil Co, Harris Paints and VISA

"Many thanks also to Mrs. Julia Joseph, our Walk for the Cure Coordinator, her committee and all our staff members who work tirelessly year after year, in planning and executing fundraising activities."
The bank manager presented a cheque for EC$60,000 which will be divided equally between the Breast Friends Organisation and the Oncology Department of MSJMC.

Speaking during the presentation President of Breast Friends, Mrs. Eunetta Bird thanked the bank for its unwavering support and confidence placed in her organisation over the past 8 years: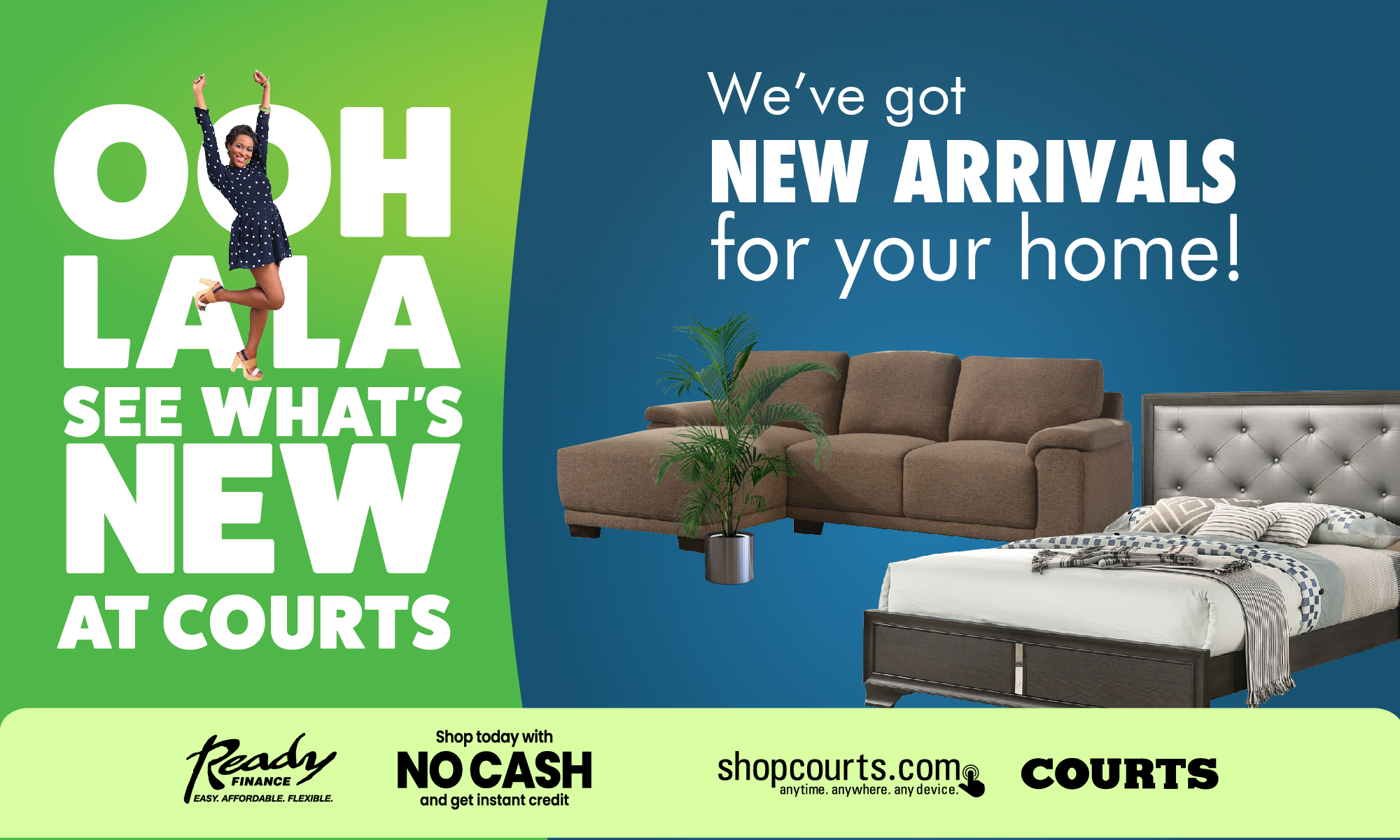 Mrs. Bird added, "Your support has repeatedly played a key role in our annual free breast screening event, annual breast cancer seminar and providing educational material for general distribution and helping cancer patients to access treatment and diagnostic tests that cannot be done locally."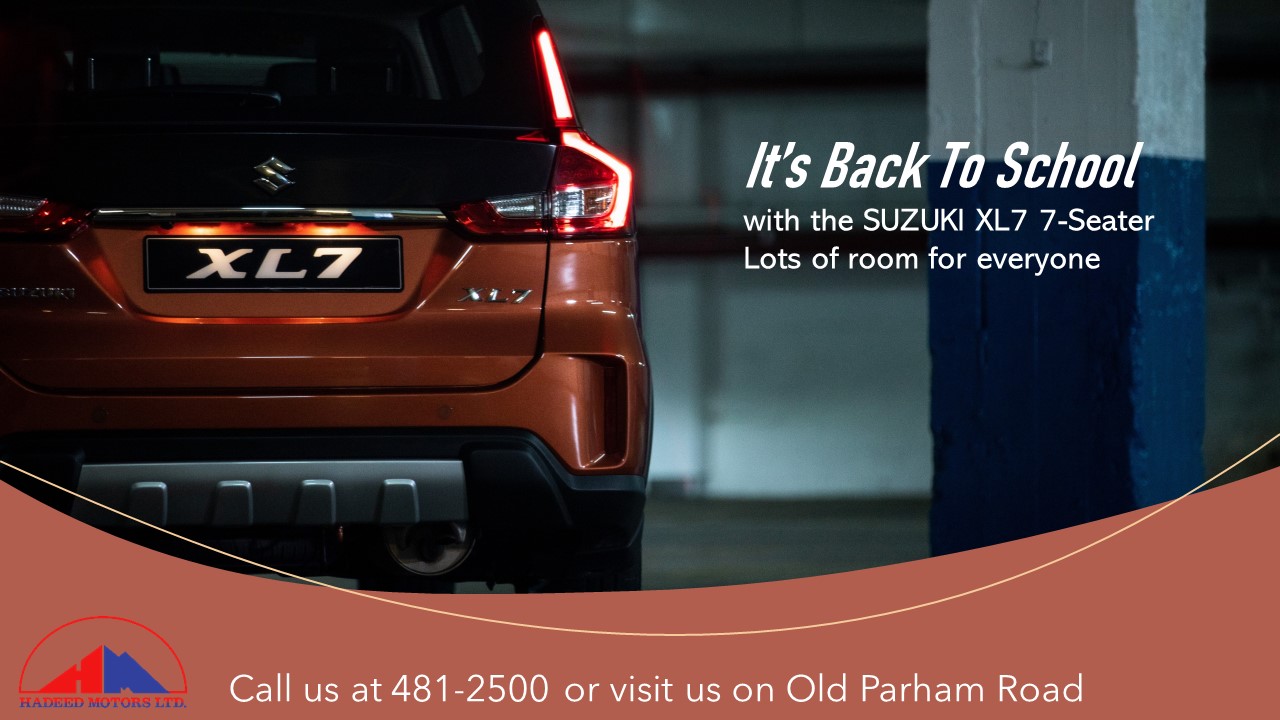 Ms. Salma Crump, Head of Marketing and Communications at Mount St. John Medical Centre also thanked the bank, its staff and the many sponsors for the timely donation and its commitment to the ongoing work at its Oncology Department.

Also speaking during the ceremony was Dr. Nandan Shambhag, resident oncologist at Mouth St. John Medical Centre.

He said that the CIBC FirstCaribbean and organisations like Breast Friends must be encouraged and commended for their commitment and the role they play in the battle against cancer.
He noted that the World Health Organisation estimates that by 2030, Cancer will become the # 1 killer and the world is not prepared.
He stressed that the MSJMC's Oncology Department is staffed by a dedicated team of professionals but the fight against cancer involves everyone.
"In Antigua the figures show that the main cancers are about 40% breast cancer and 30% prostate cancer, but with good education, awareness, screening and early detection, Antigua and Barbuda could arrest the disease."
The 8 th Annual CIBC FirstCaribbean Walk for the Cure was held on the first weekend of October, last year.
CLICK HERE TO JOIN OUR WHATSAPP GROUP