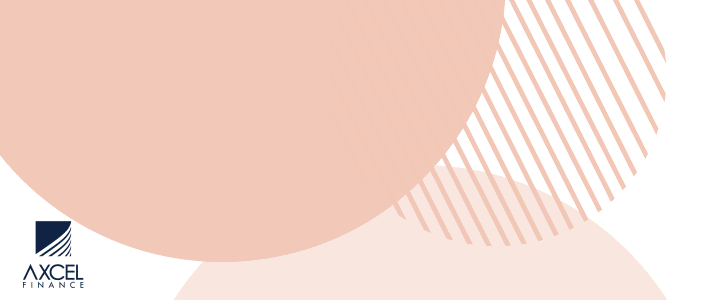 (STATEMENT)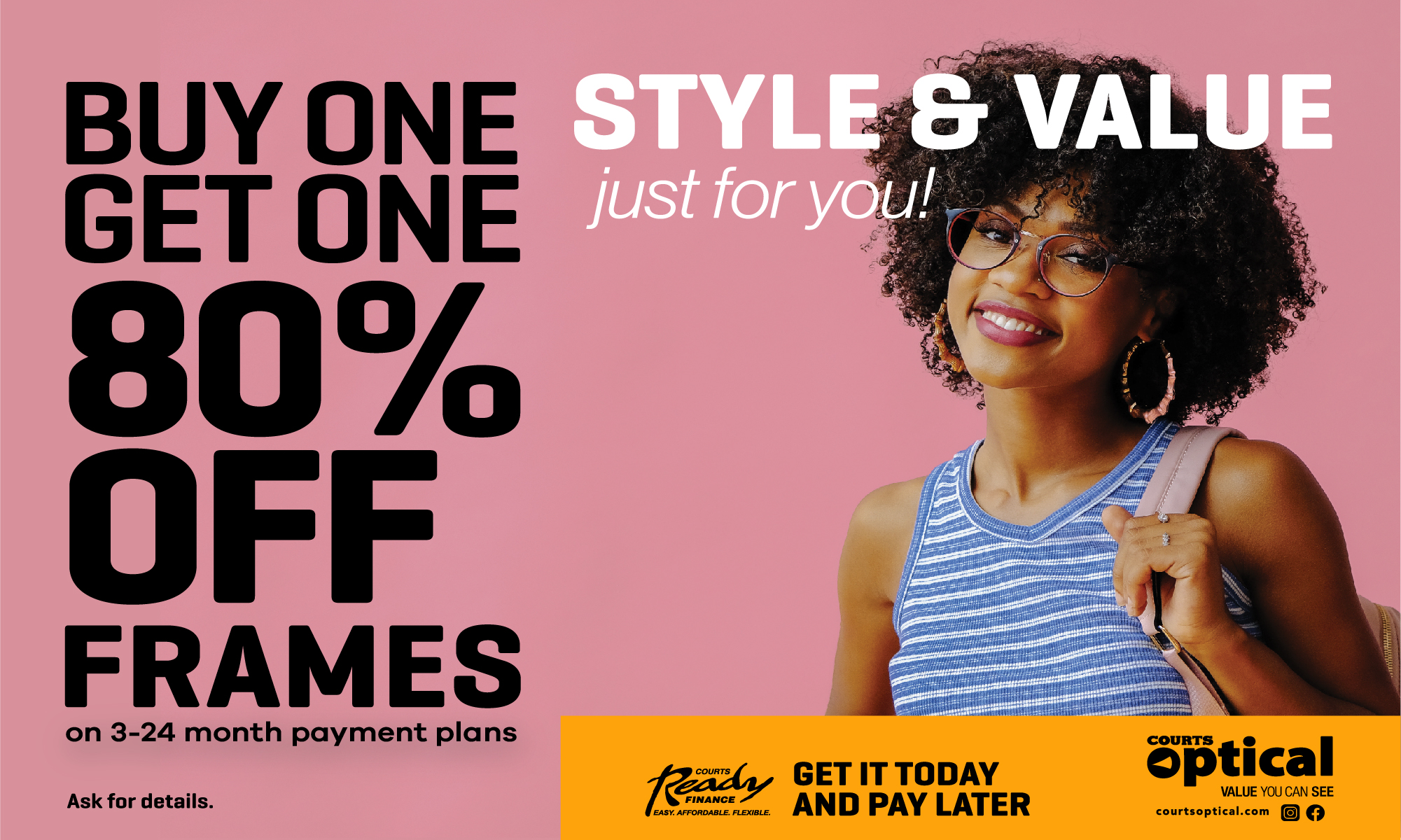 We, a group of concerned ministers from a wide cross section of churches through- out Antigua and Barbuda, wish to add our voices to those that are calling for justice for Mr.  Cornell Benjamin who was brutally attacked a couple of months ago and in the recent killing Mr. Nigel Christian.  We wish to commend the Government for declaring their intention to seek out-side assistance in an effort to solve these heinous crimes.  We further encourage that no effort would be spared in expediting this process so that justice will not only be done but that justice would be seen to be done.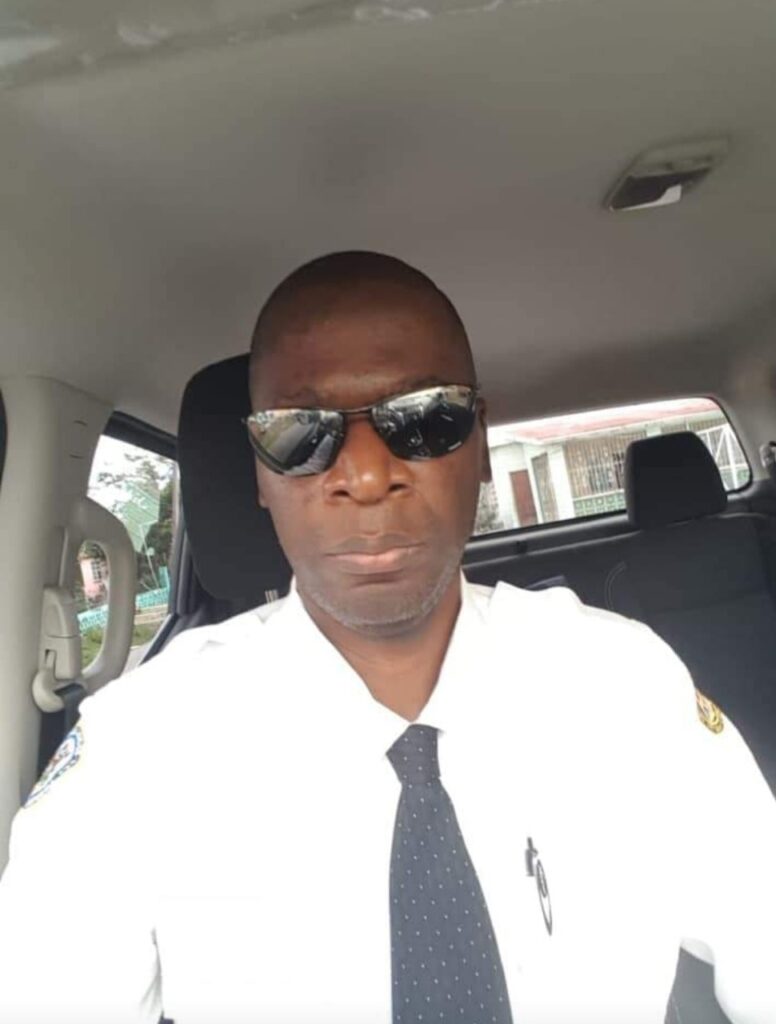 We are mindful of the many fall-outs as a result of Covid19 and acknowledge that we have all been touched by the effects of this pandemic.  Under these circumstances, we pledge our support and solidarity to the many Antiguans and Barbudans who have been severely displaced and traumatized in the process.  We encourage all to bear in mind that we are our brothers and sisters keepers in this time of great crisis.

In the matter of LIAT, we wish to express our solidarity to the powers that be, seeking to arrive at the best possible solution to this grievous situation.  We are acutely aware that any decision that is taken will further affect all of us and must not be taken lightly.

We take this opportunity to remind the nation of Antigua and Barbuda that, the God of heaven and earth sees our every move and will swiftly intervene to liberate the righteous.  Hence, we call upon those who have faith in the power of God, to seriously consider and enter into much prayer and fasting as we intercede on behalf of our nation.
CLICK HERE TO JOIN OUR WHATSAPP GROUP