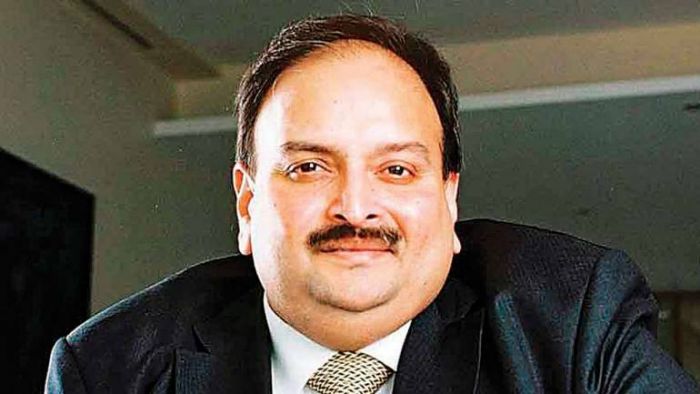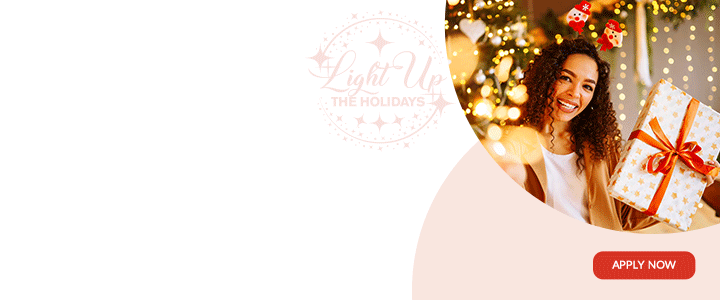 The Cabinet was informed that the Indian fugitive from justice, one Mr. Mehul Choksi, has asked for a hearing in keeping with the requirements of the Antigua and Barbuda Citizenship Act, under which his Antigua and Barbuda citizenship is to be revoked.

Prime Minister Gaston Browne said today that Mehul Choksi – "will be repatriated; it's not a matter of if, but when."
The businessman commenced a suit against the Head of Government who has the sole discretion to grant citizenship or to withdraw citizenship.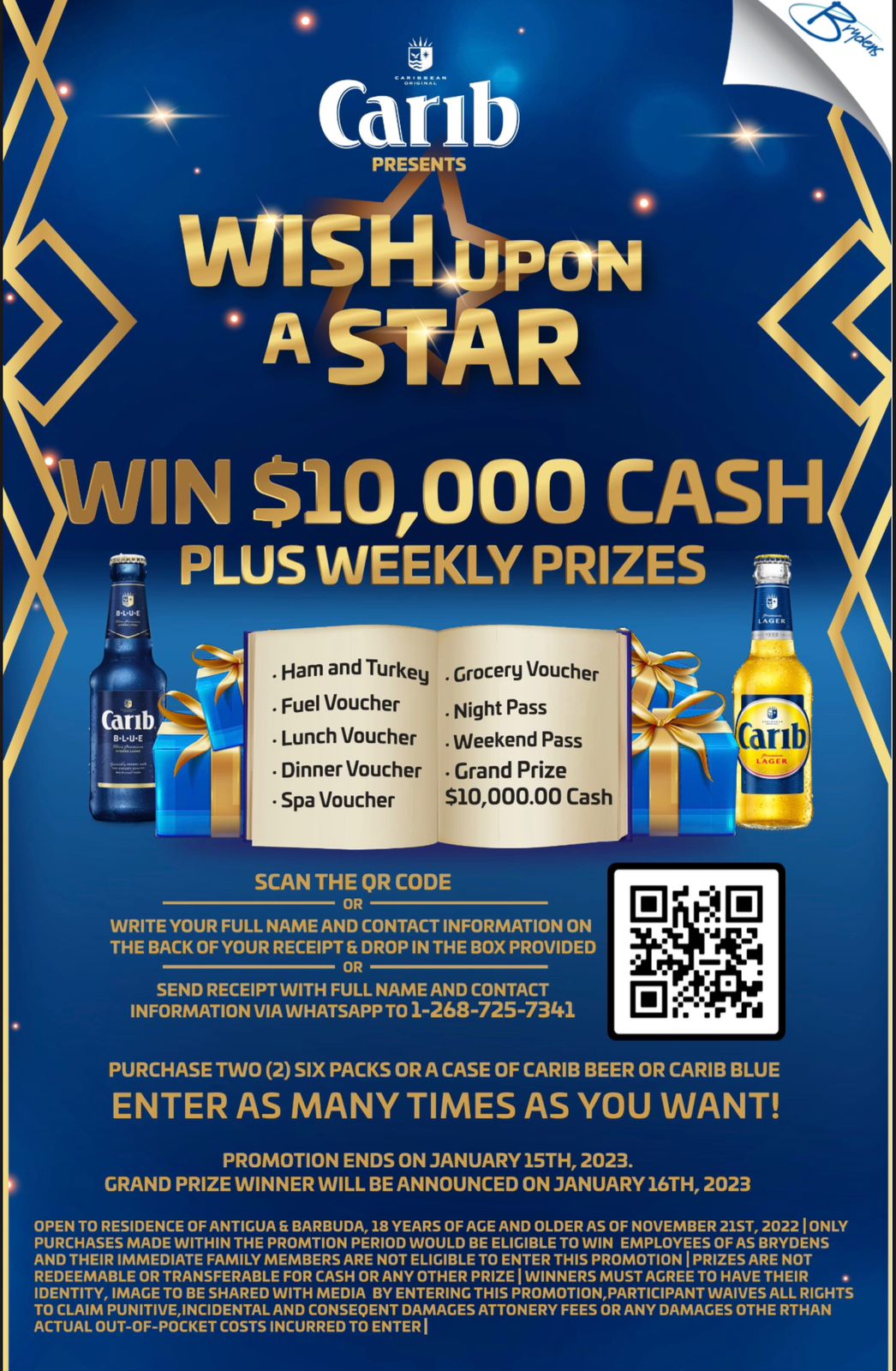 Choksi is accused of knowing that he was being pursued by law enforcement for fraud and kept that fact concealed, allowing him to access Antigua and Barbuda citizenship.
The authorities in India also gave Choksi a clean record, allowing him thereby to meet a requirement for citizenship. India has sought Choksi's extradition.

CLICK HERE TO JOIN OUR WHATSAPP GROUP