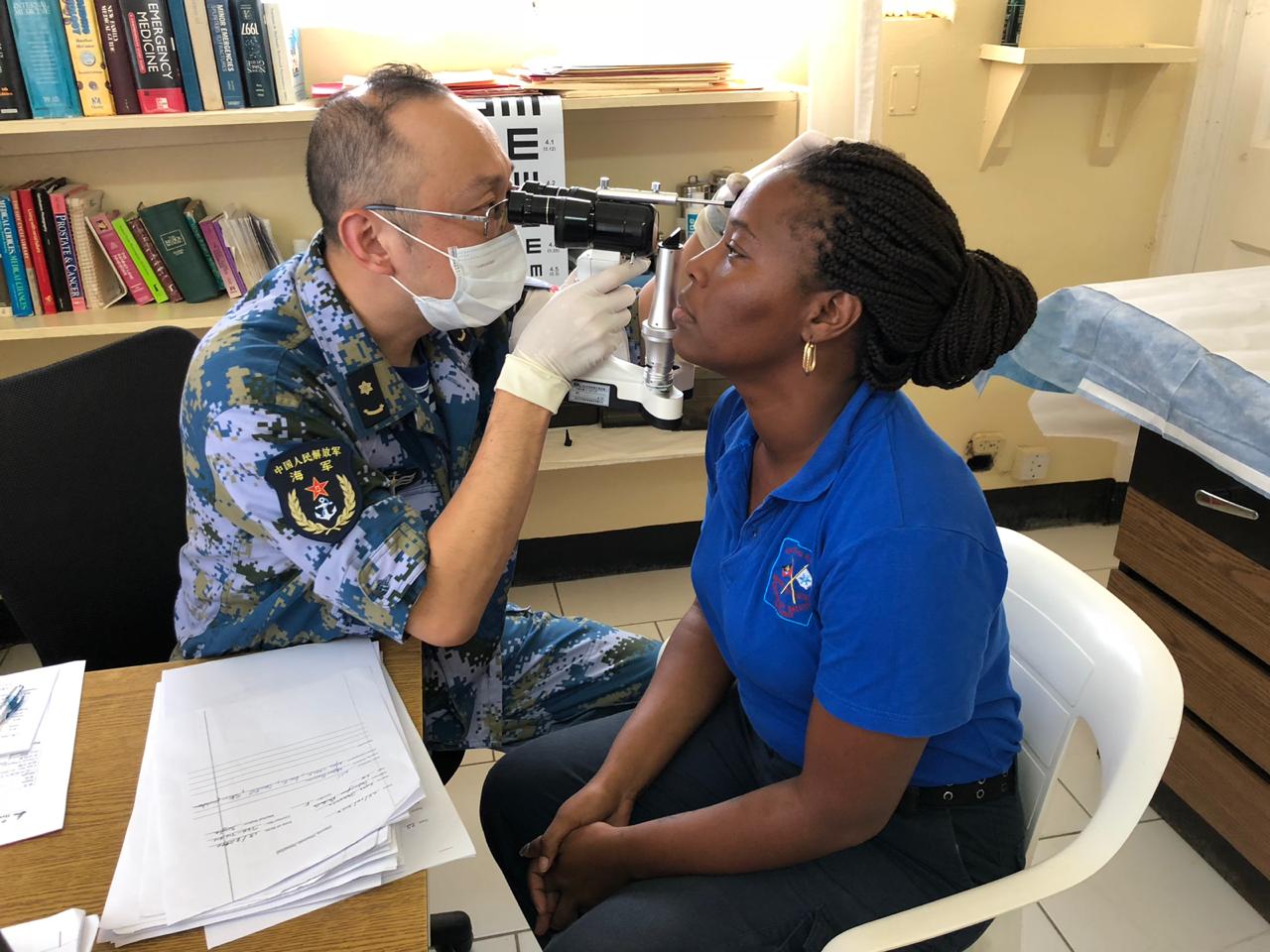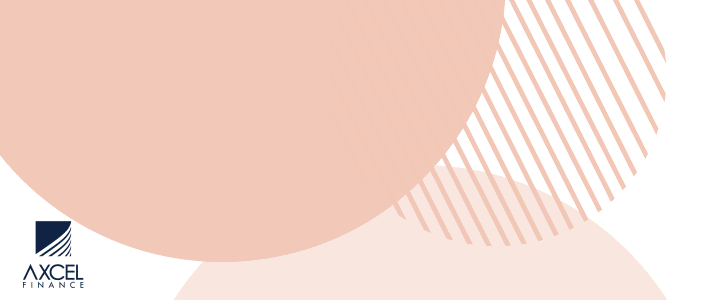 The visiting Chinese Medical team from the Vessel Ark Peace received a warm welcome when they landed in Barbuda on Thursday October 25th 2018.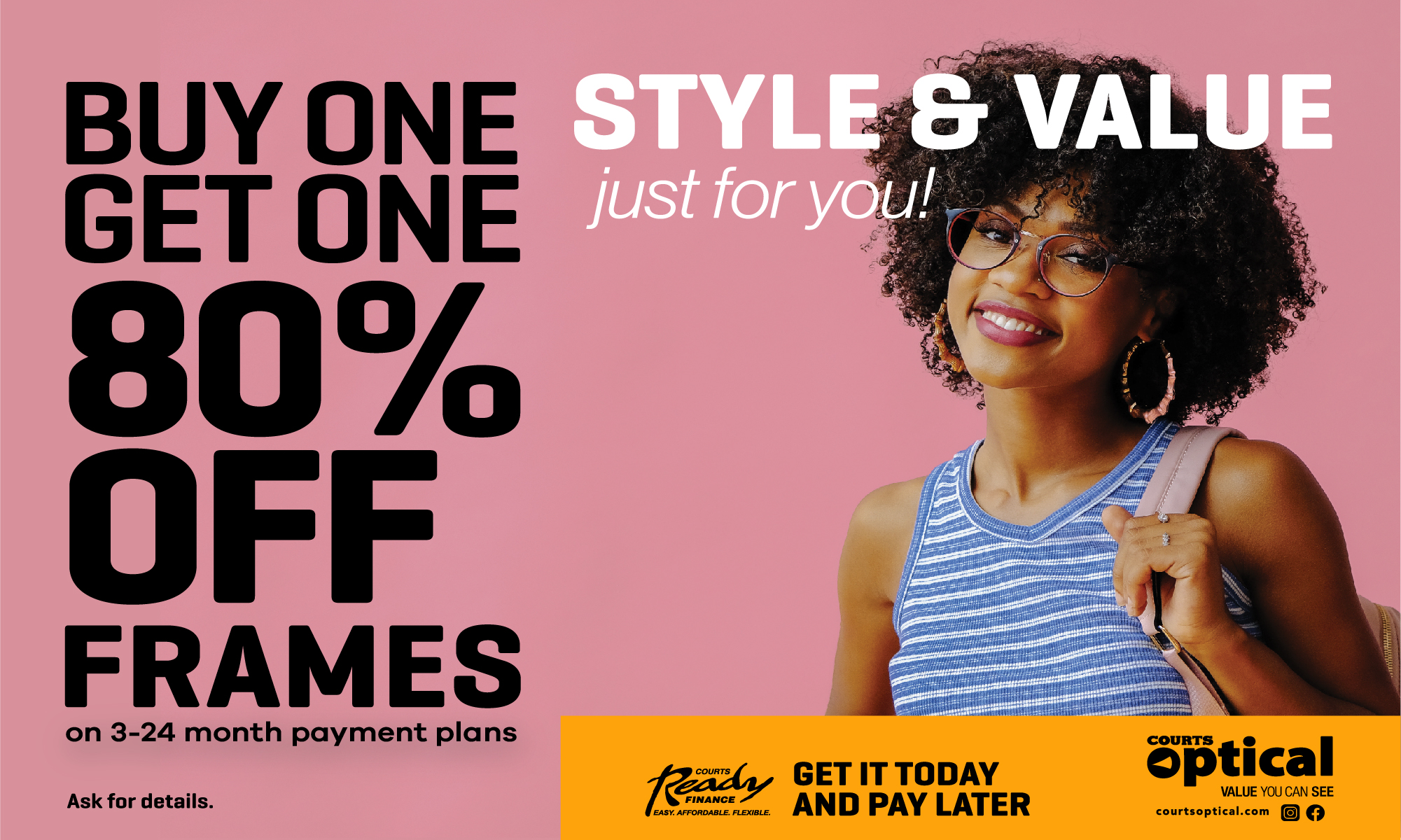 The team got to work immediately as they journeyed to the Hanna Thomas Hospital to provide medical care to the dozens of residents who showed up at the facility.

The floating hospital is docked at the Nevis Street Pier in Antigua on a one-week medical mission from October 22nd to the 29th.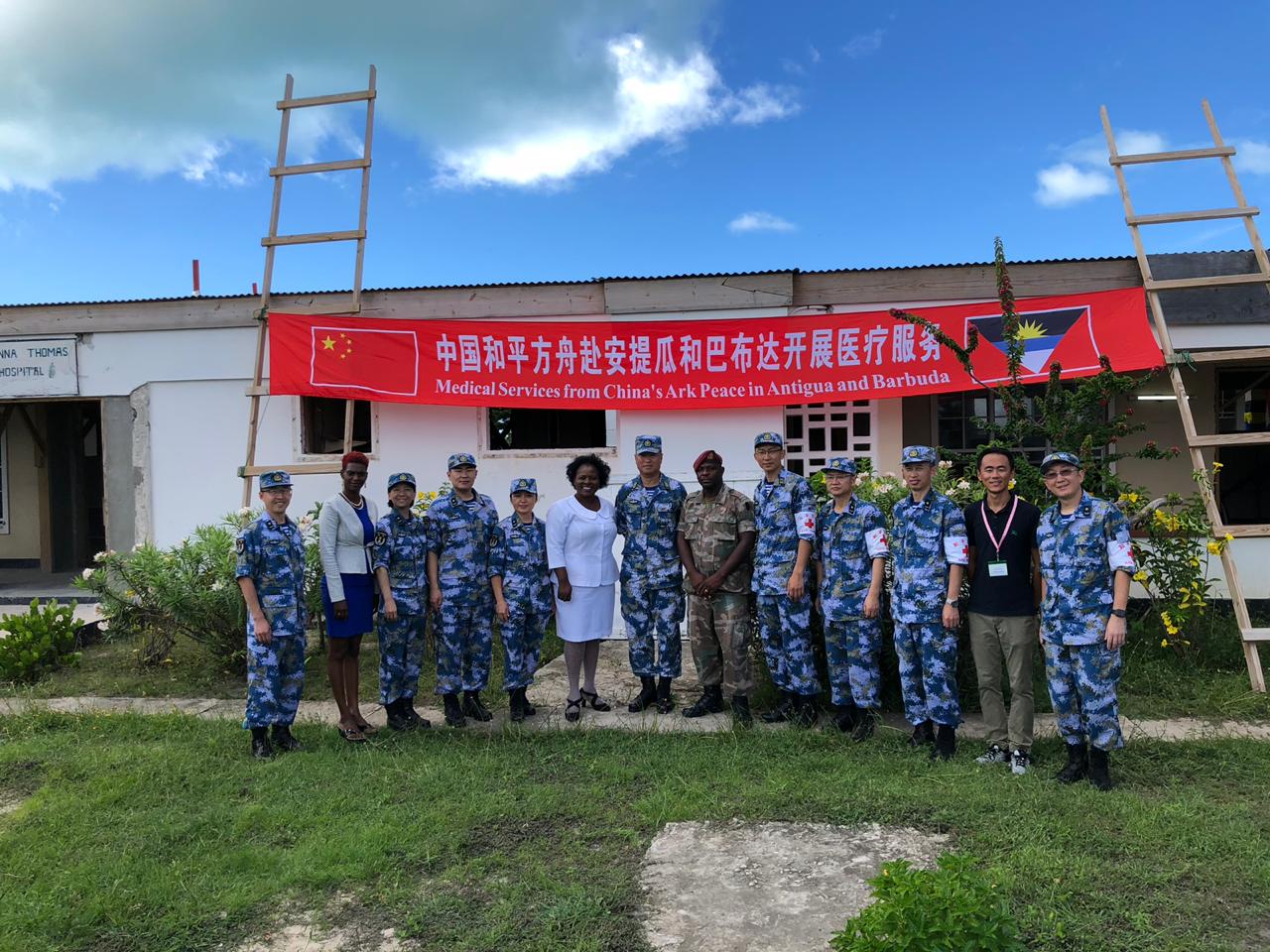 CLICK HERE TO JOIN OUR WHATSAPP GROUP