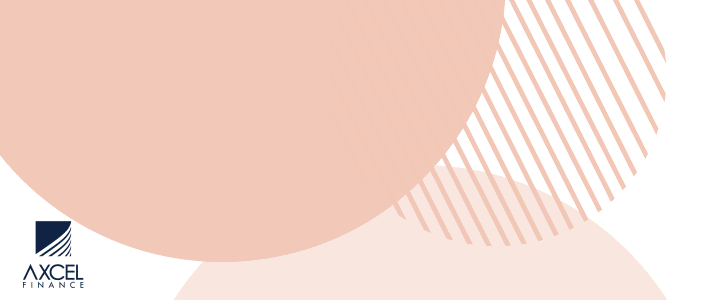 Chinese-owned XPZ International Trading Ltd removed dolls it's shelves that were deemed racist by members of the public.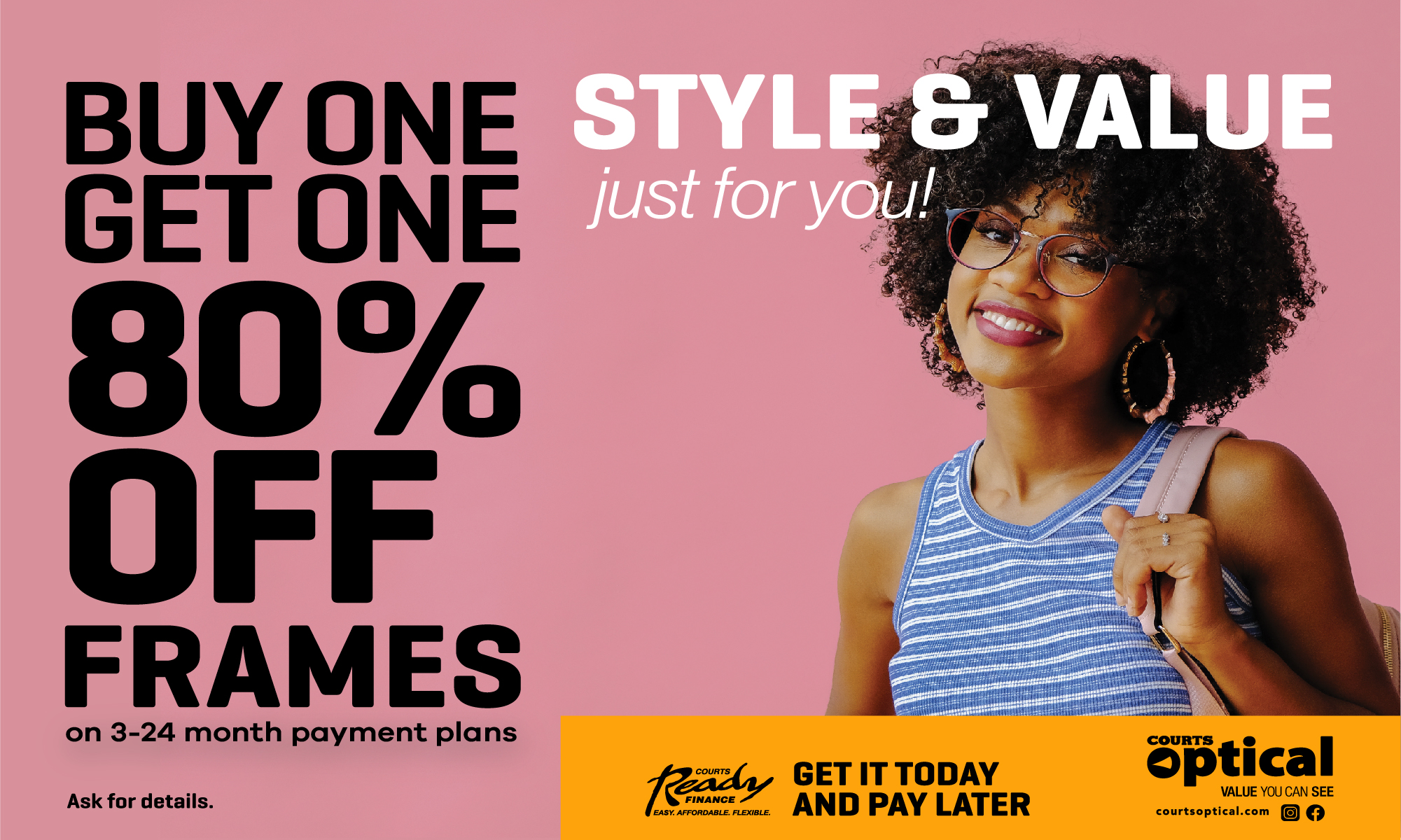 The business said in a Facebook post, "I'm sorry that the dolls sold in our supermarket have brought bad feelings to our friends.We have moved it out of the shelf at the first time.".

The black and brown dolls all had angry or crying faces, and several people took to social media expressing displeasure and offence.

However, the business insisted "we don't have any racist mean. We live on the same earth, We are brothers and sisters. We are a big family. We are working hard for life together.".
"We sincerely apologize to all our friends,We respect every people living on this beautiful island.", it added.

"Those dolls were purchased from last year. We purchased about 20 and now we still have about 10", a Cashier Supervisor told state media.
CLICK HERE TO JOIN OUR WHATSAPP GROUP