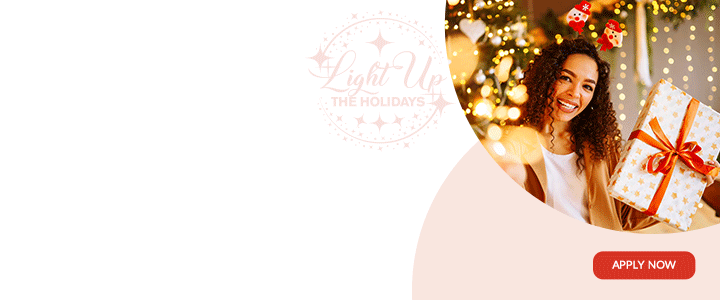 Earlier today, Prime Minister The Hon. Gaston Browne signed two agreements with The People's Republic of China and the Embassy of China.

PM Browne, along with Professor Stafford Griffith, Interim Principal for The UWI Five Islands Campus signed an agreement with the Embassy of China for their donation of USD$250,000 to the Campus for a Media Center.
PM Browne further signed a Technical Cooperation Agreement with H.E Ambassador Sun Ang, China's Ambassador to Antigua and Barbuda, totaling 80 Million Renminbi.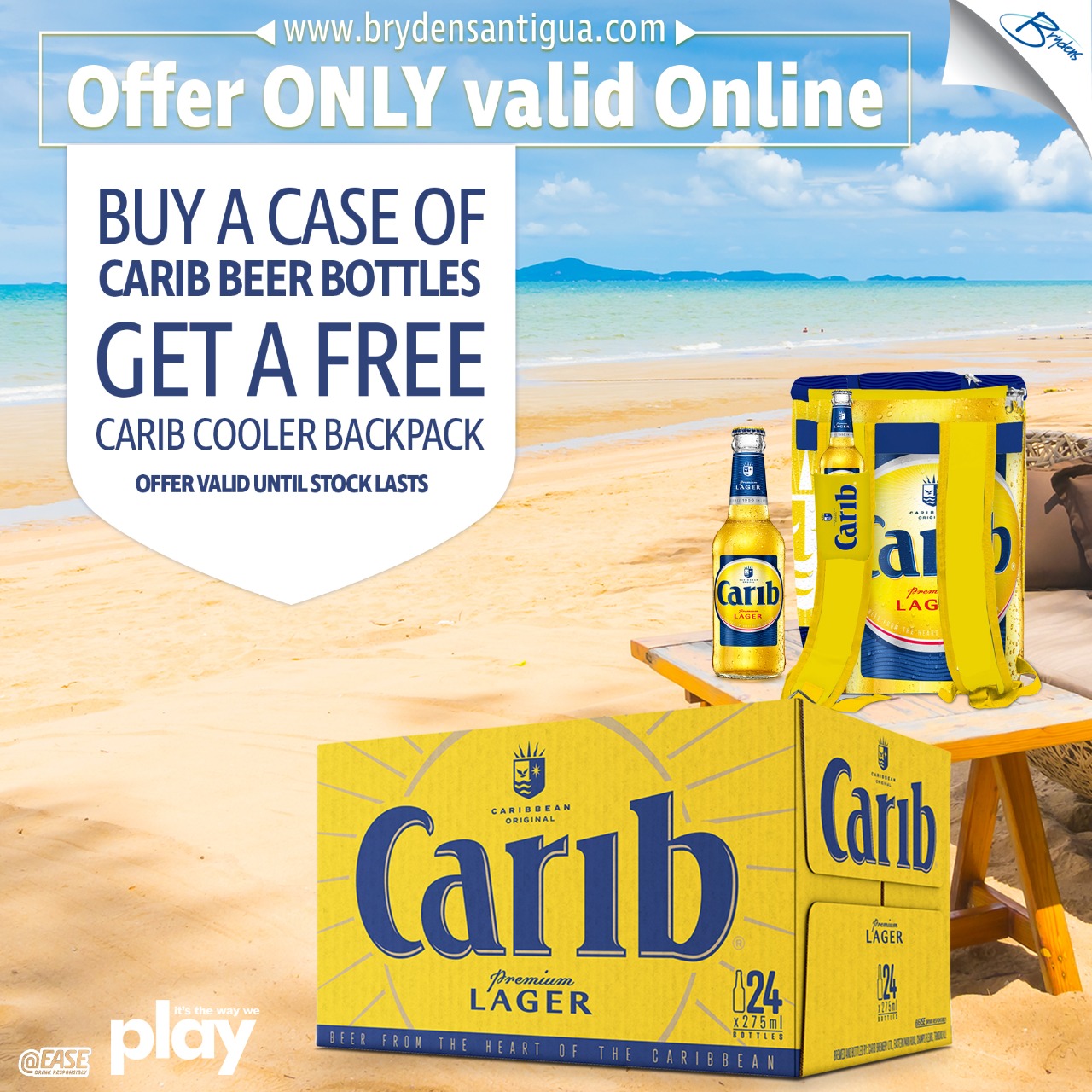 CLICK HERE TO JOIN OUR WHATSAPP GROUP