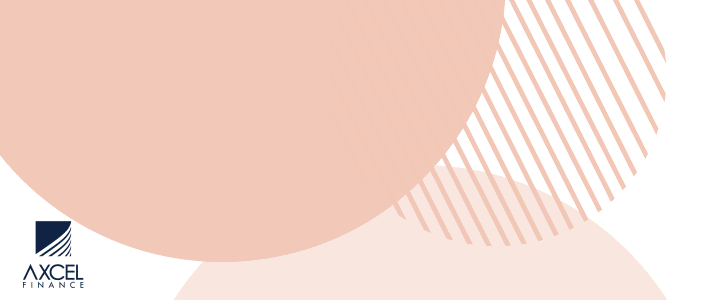 The views expressed in this opinion are not those of Antigua Newsroom. We will not accept liability for any statements contained therein.

China – Taiwan
Russia – Ukraine
Antigua – Barbuda

The leaders of three countries are busy in a takeover bid for the territories which they think are theirs by divine right. It is called colonization.

When one thinks of the state of the countries in their history, this is backsliding into a state which their heroes of the past fought, and freed the countries from regimes which stifled people's progress. How can colonization be the answer in 2022 when the world is connected by technology and travel as never before. Lies don't last.

China wants the progressive energy of Taiwan which it has grown from being independent and free, and which would only wither and die under the harsh sun of Chinese dictatorship.
Russia wants to increase its overreach of former territories of the dead Soviet Russia, and to control food production through the wheat of Ukraine.

And in Antigua, control of the beautiful unspoiled island of Barbuda is being invaded with a massive development of the rich and ultra-rich.

Without people consultation, which included the changes to life as Barbudans have known throughout their history, the development of Barbuda has become a death threat to its own Barbuda people.

A population of 1200 persons will be invaded by a super rich settlement of 400+ villas and estates separated by a buffer zone which will create an apartheid plantation atmosphere. Barbudans are assured of 'jabs' serving their ultra rich in the mega-rich economic zone.

They will share with other low-wage earners from other Caribbean islands and the Phillipines, who are already in Antigua. Life as the people of Barbuda knew it will be changed totally in one generation.

Colonization is the threat which is once more hovering over the less developed even as the more developed. It is all about the few at the top ensuring their own enrichment by reducing the equity of the people.
Antigua is being wooed by China, and has been for years a base for Russian oligarchs leisure craft and private aircraft.
Could there really be a corrupt trickle down from China and Russia on our politicians and their own Antiguan cultivated petty-oligarchs? CLICK HERE TO JOIN OUR WHATS APP GROUP
CLICK HERE TO JOIN OUR WHATSAPP GROUP