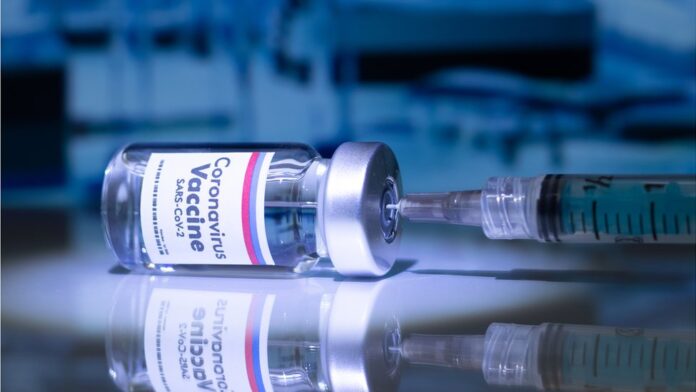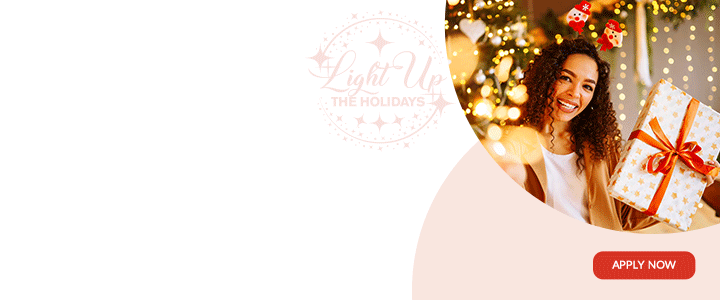 Cabinet Notes: The Cabinet articulated a clear vaccination policy in light of the announcements that two US pharmaceutical firms have announced the successful trials of the Covid-19 vaccine.

China, Russia and Cuba have also announced successes.
China has set aside more than US$1 billion dollars for loans to Latin American and Caribbean countries that can be utilized to purchase their vaccine.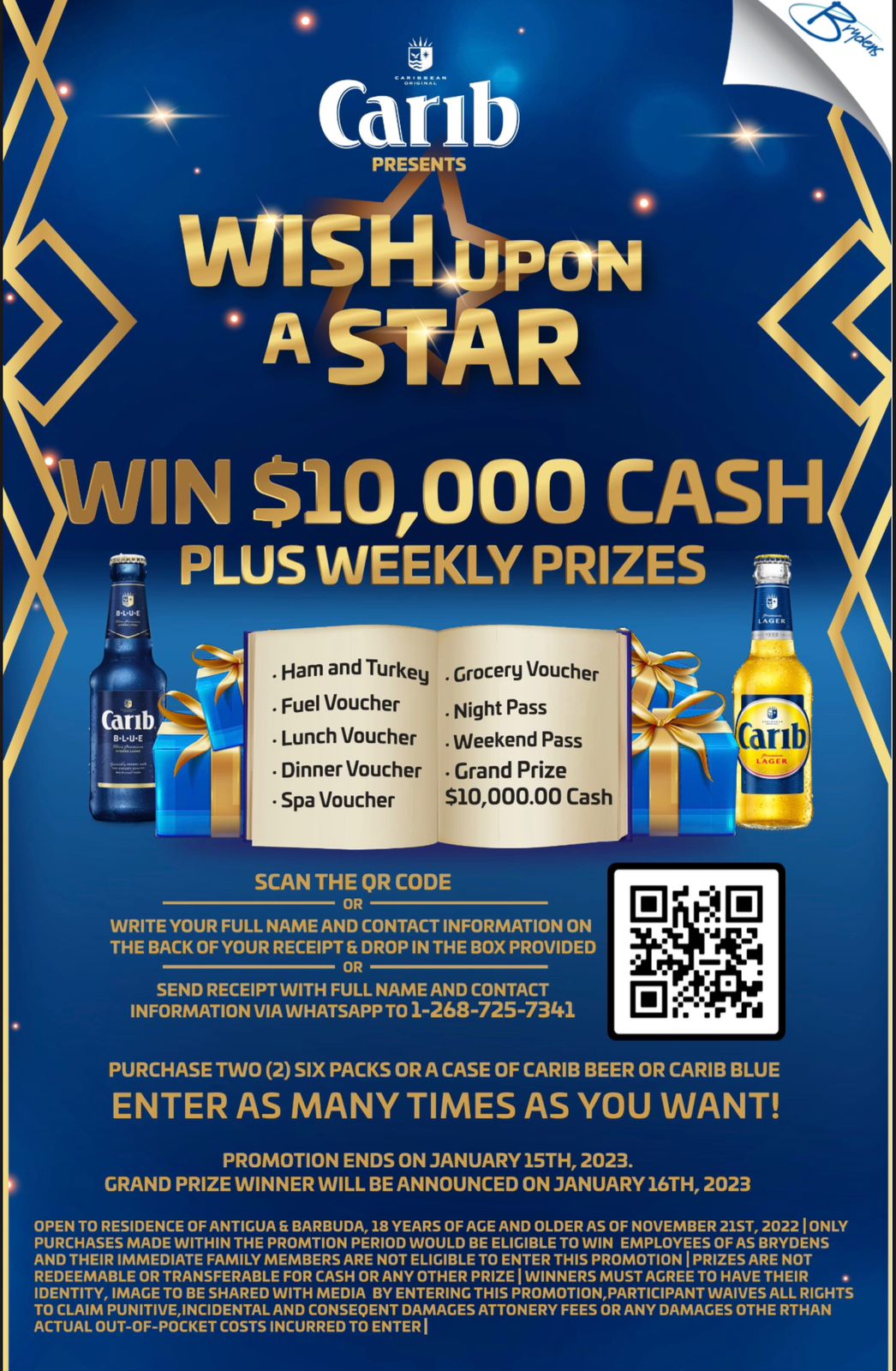 The Cabinet recalled that Antigua and Barbuda has paid a sum towards an initial supply of 20,000 doses of vaccines to be acquired through PAHO/WHO.

The Cabinet agreed that among the first volunteers to receive the vaccine will be those First Responders, teachers and doctors, elected officials, and others who serve the public.
The Ministry of Health has arranged to hold a Press Conference shortly that will be peopled by doctors, nurses, experts who can be clear about this and other vaccines.

They will open themselves to questioning by the press.

CLICK HERE TO JOIN OUR WHATSAPP GROUP