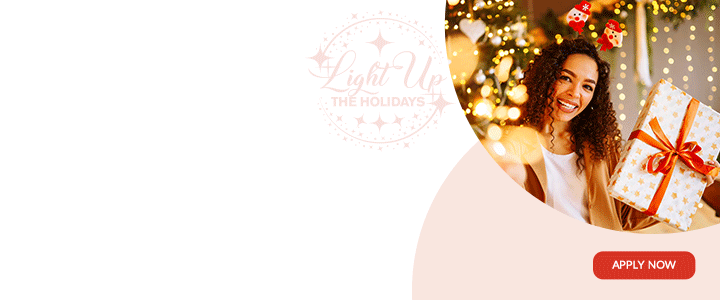 A new Confucius Institute was opened at the UWI Five Islands Campus on Sunday the 1st December 2019. His Excellency Sir Rodney Williams delivered remarks on this occasion. He said that this Institute, which is already on two campuses of the UWI will play a pivotal role in developing our young people and equipping them for the changes and challenges of the future.

Sir Rodney further stated that there are other countries that have previously embarked on this type of project in Antigua and Barbuda such as the Venezuelan Institute, the British Council, and Les Alliance Francaise and that these initiatives assist the different countries of the world in developing a better understanding of each other's language, culture and religion while helping to foster world peace.
The Governor General shared that this institute will assist in making our Caribbean nationals more competitive on the world stage. Sir Rodney added that our UWI continues to play its part in educating our Caribbean people, making us more productive citizens and this institute is another step in this direction.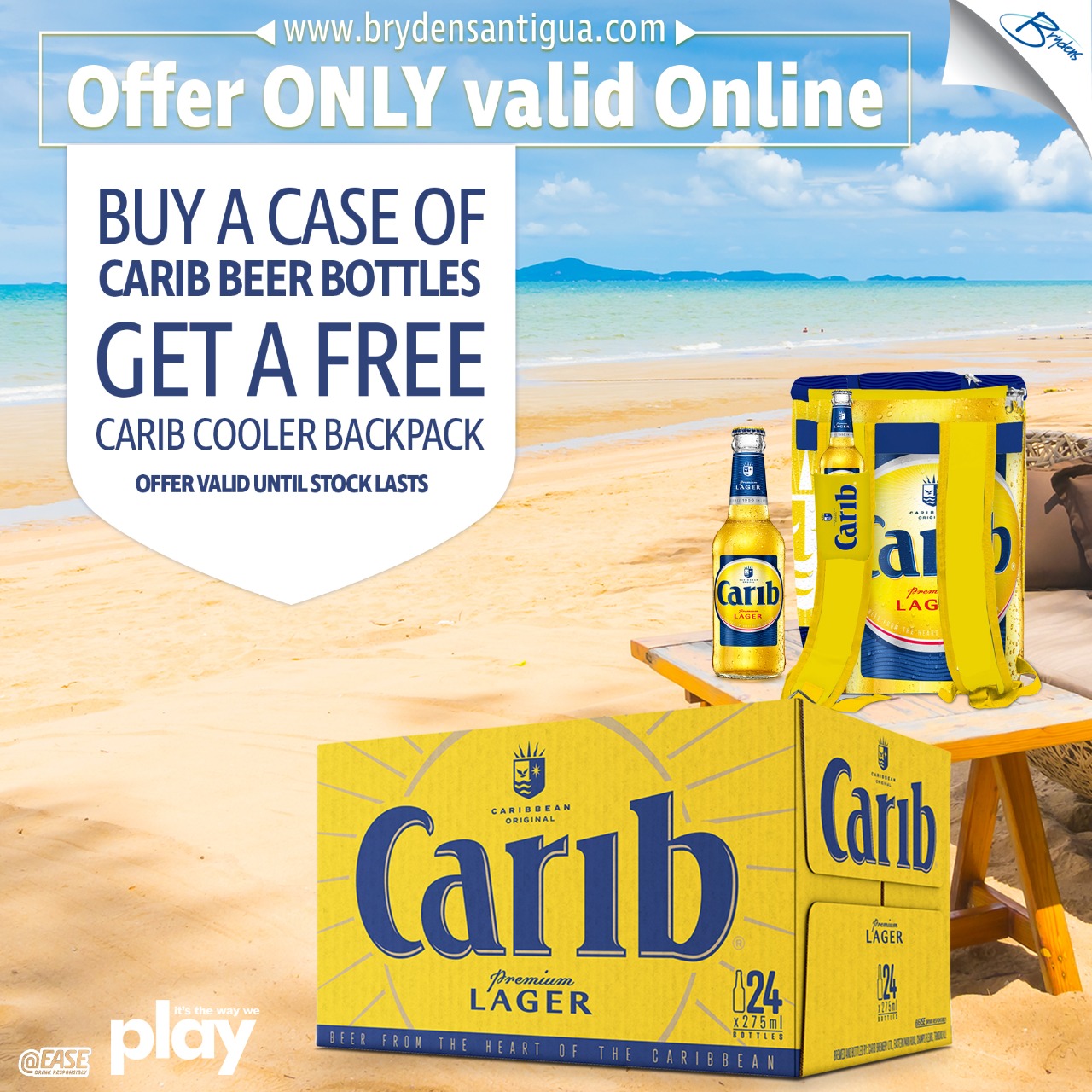 Also addressing the audience was the Minister of Education, Science and Technology, Honourable Michael Browne, the Chinese Ambassador to Antigua and Barbuda His Excellency Sun Ang and the President of Zhejianj International Studies University, Professor Dr. Hong Gang.

CLICK HERE TO JOIN OUR WHATSAPP GROUP