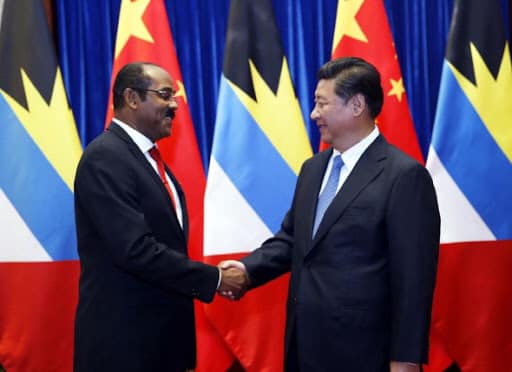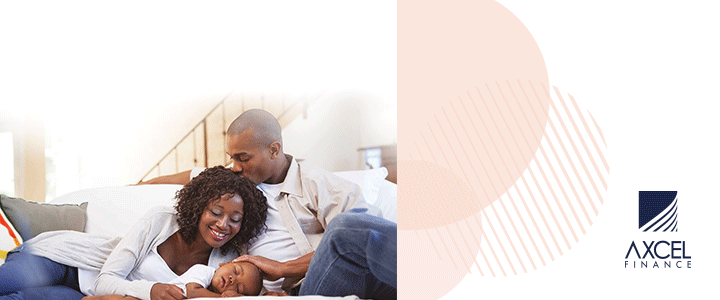 LOOP: China's trade with Caribbean and Latin America could surpass that of the United States within the coming years, according to some experts.

Loop News attended a plenary session for the third Belt and Road Forum for International Cooperation in Beijing on October 17, where Evandro Menezes de Carvalho, Head of the Center for Brazil-China Studies at Getulio Vargas Foundation(FGV), said it's possible that China could outstrip the US as the main trading partner of the Caribbean and Latin America by 2035.
"Chinese trade investments with…Latin American and Caribbean states, CELAC countries, are a very concrete reality.

"It's no coincidence that any one of the 33 CELAC countries can sign declarations of participation with the Belt and Road Initiative. Thus, the BRI extends to Latin America and the Caribbean."
He said Chinese trade with Latin America jumped from $180 billion in 2010 to $450 billion in 2021 with China maintaining a $7 billion surplus.

"Analysts predict that China, Latin America and the Caribbean trade could surpass $700 billion by 2035, and China could surpass the United States as the region's top trading partner."
De Carvalho said the BRI provides an avenue for countries to develop while maintaining their autonomy.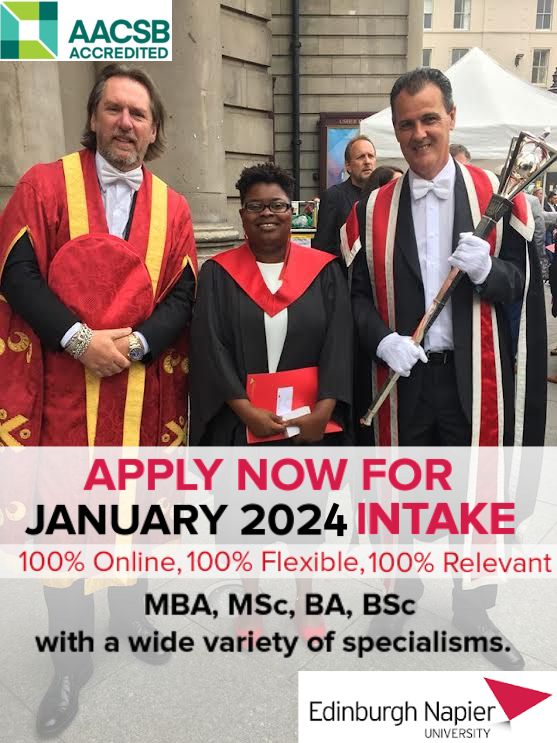 "21st century China is a major investment provider to the world and most importantly, a country that offers the BRI as an initiative to promote development and stability to the world through a diplomacy that respects the cultural diversity and the sovereignty of these states."

"The new Silk Road is a project under which the Chinese government views its foreign policy as a new sign of openness with Chinese colours while providing…diplomacy with Chinese features."
De Carvalho said the BRI needs to be better known in Latin America to be able to access these opportunities.
"Investing in research projects and disseminating knowledge about the Initiative is also necessary."
Trinidad And Tobago will be the first Caribbean country to launch a project under the BRI, the Phoenix Park Industrial Estate, later this year.

Some clients have have already begun production such as China Summit Luggage, which produces world-famous luggage brands such as Samsonite.

The state-of-the-art 5G facility offers competitively priced factory shells and land lots to manufacturing and logistics businesses, and promises to give clients unique access to global consumer markets due to its strategic location near an international and containerised port served by global shipping lines.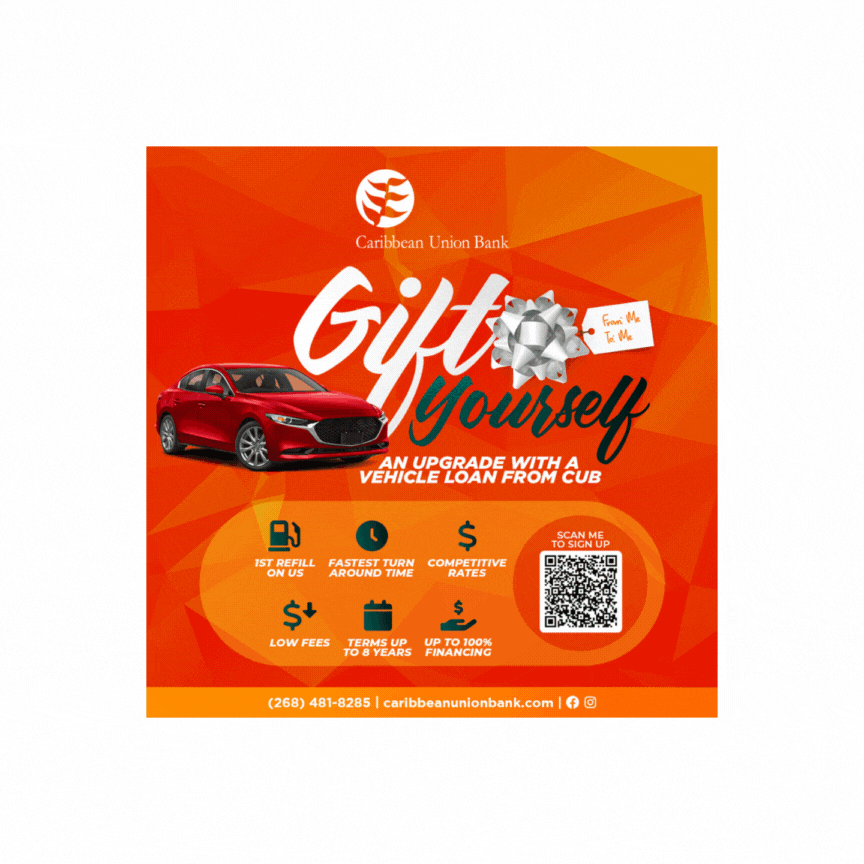 The Park spans 144 acres in Point Lisas and tenants will also have access to the Latin American and Caribbean (LAC) and North American Ports.

China's BRI has generated nearly US$1 trillion in investment and formed more than 3,000 cooperation projects since its inception in 2013. The participating countries include almost 75 per cent of the world's population and account for more than half of the world's GD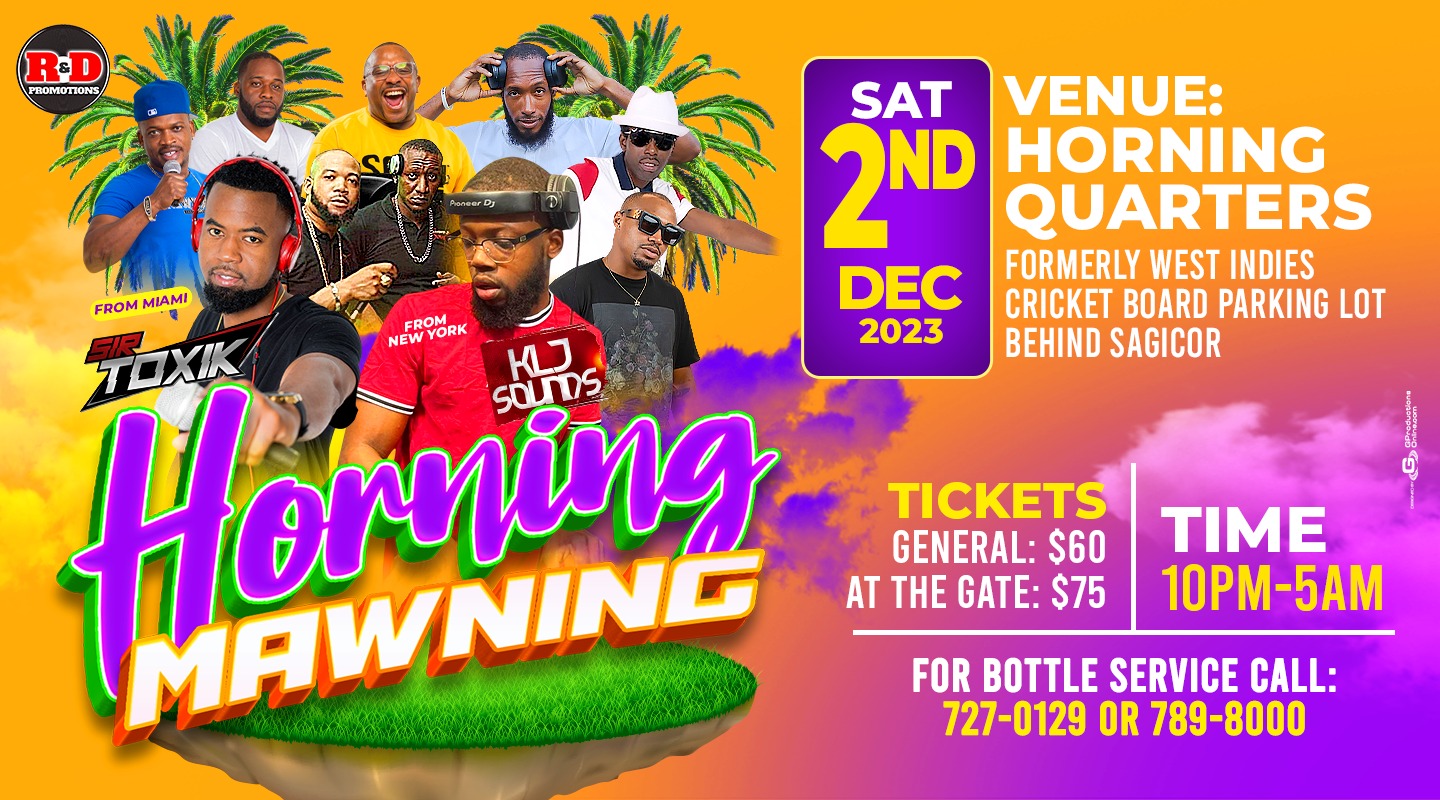 China's trade in goods with BRI countries doubled from 1.04 trillion US dollars in 2013 to US$2.07 trillion in 2022, with an average annual growth rate of 8 per cent.
Overall, eight of 13 CARICOM countries – Antigua and Barbuda, Barbados, Dominica, Grenada, Guyana, Jamaica, Suriname and Trinidad and Tobago – are members of the BRI.

Trinidad and Tobago was the first Caribbean country to sign onto the BRI in 2018 – T&T became the first CARICOM country whose trade with China exceeded US$1 billion.
Advertise with the mоѕt vіѕіtеd nеwѕ ѕіtе іn Antigua!
We offer fully customizable and flexible digital marketing packages.
Contact us at [email protected]