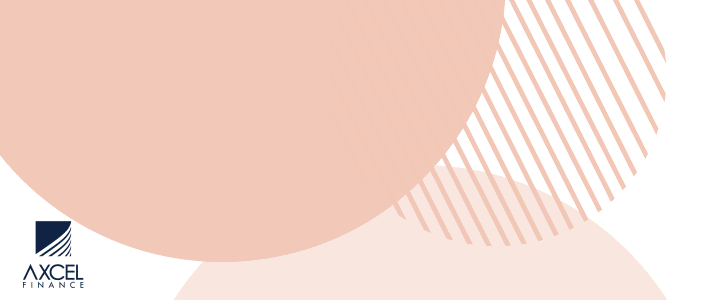 A Chinese construction firm and company introduced under the UPP administration are to assist the country in it's 'housing revolution', Prime Minster Gaston Browne has announced.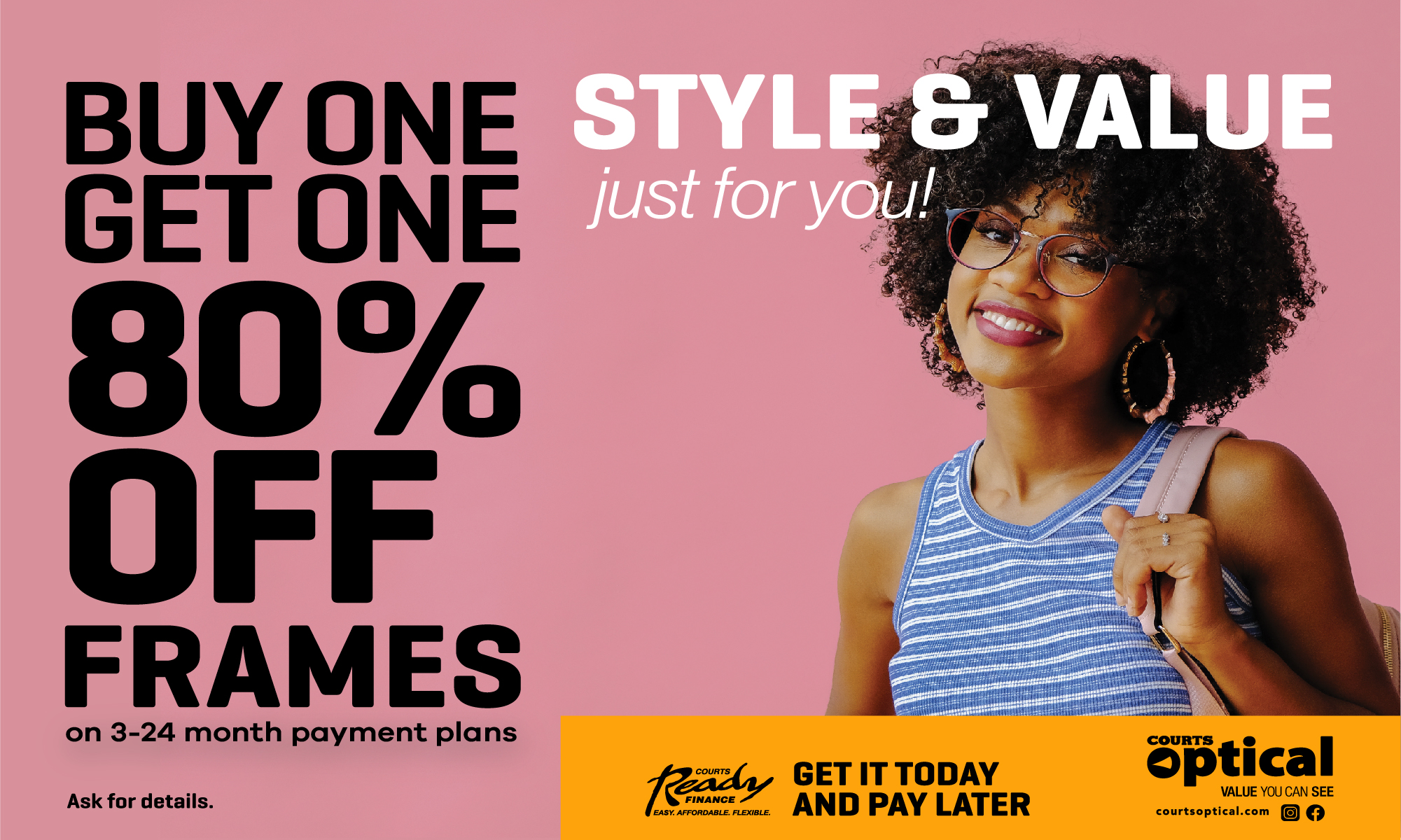 He said during the budget speech that providing affordable housing, especially low-income social housing for the poor and vulnerable, is one of the most important goals of his government.

"To help accelerate the supply of homes to Antiguans and Barbudans, the China Civil Engineering Construction Corporation (CCECC), will also construct a few hundred homes in Paynters, Bolans and Belmont," Browne confirmed.

CCECC has been engaged in the construction of large public infrastructure projects here for a number of years but this announcement marks their entry into construction of private homes.

"For these properties, lands will only be transferred from the Crown to the homeowner; at no point during the process will CCECC hold title to the lands.  This project will be executed under the oversight of CHAPA," Browne announced.
In a separate venture, grant funding of $120 million from China will pay for the construction of 250 low-income, climate resilient homes at several locations in Antigua, with approximately 50% earmarked for Booby Alley.

Meantime, prime minister Browne has confirmed a new deal with the once controversial Bau Panel which was introduced to Antigua & Barbuda under the former UPP government.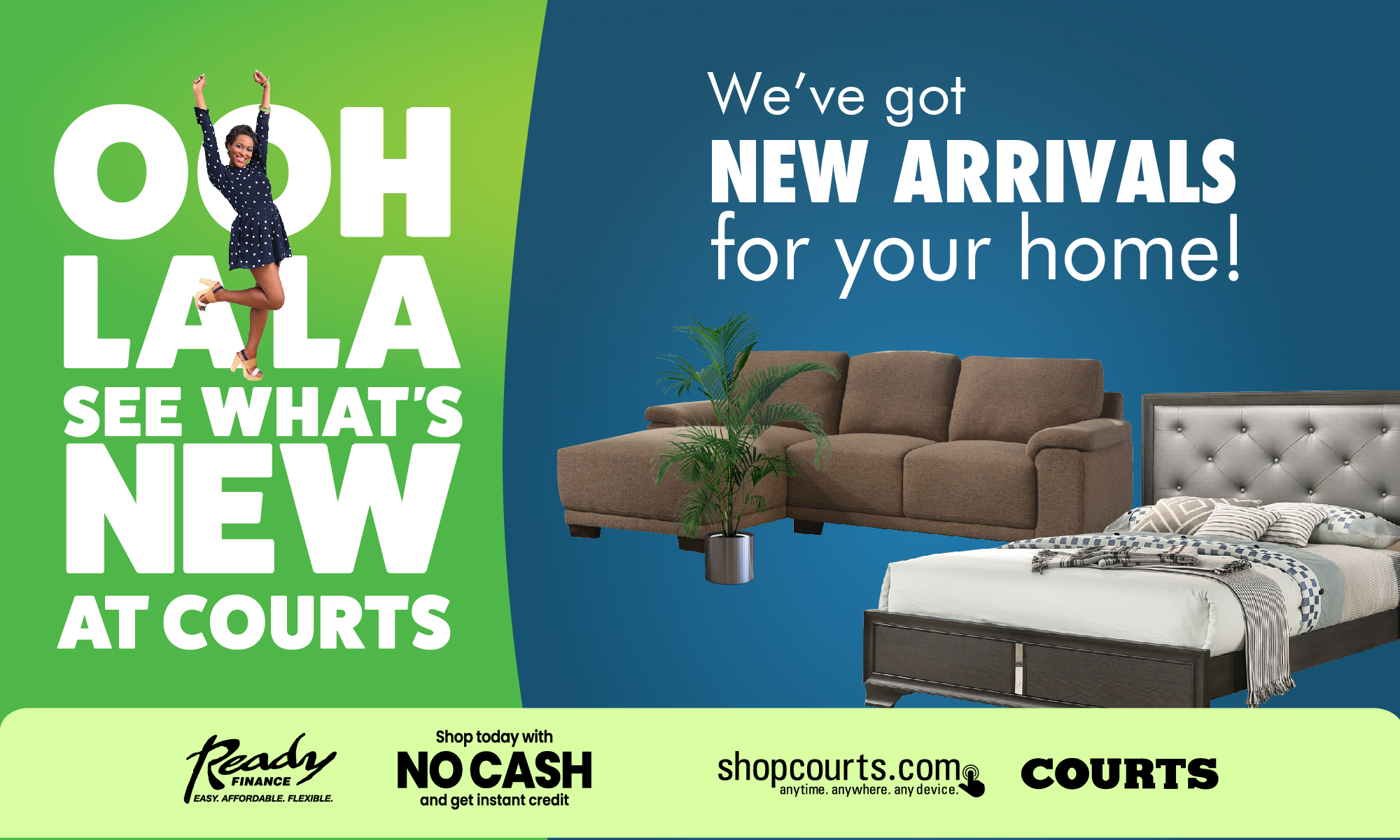 He announced during the budget that the United Nations Office of Project Services (UNOPS) and Bau Panel, have recently acquired funding to construct a factory in Antigua to manufacture 10,000 affordable and sustainable homes.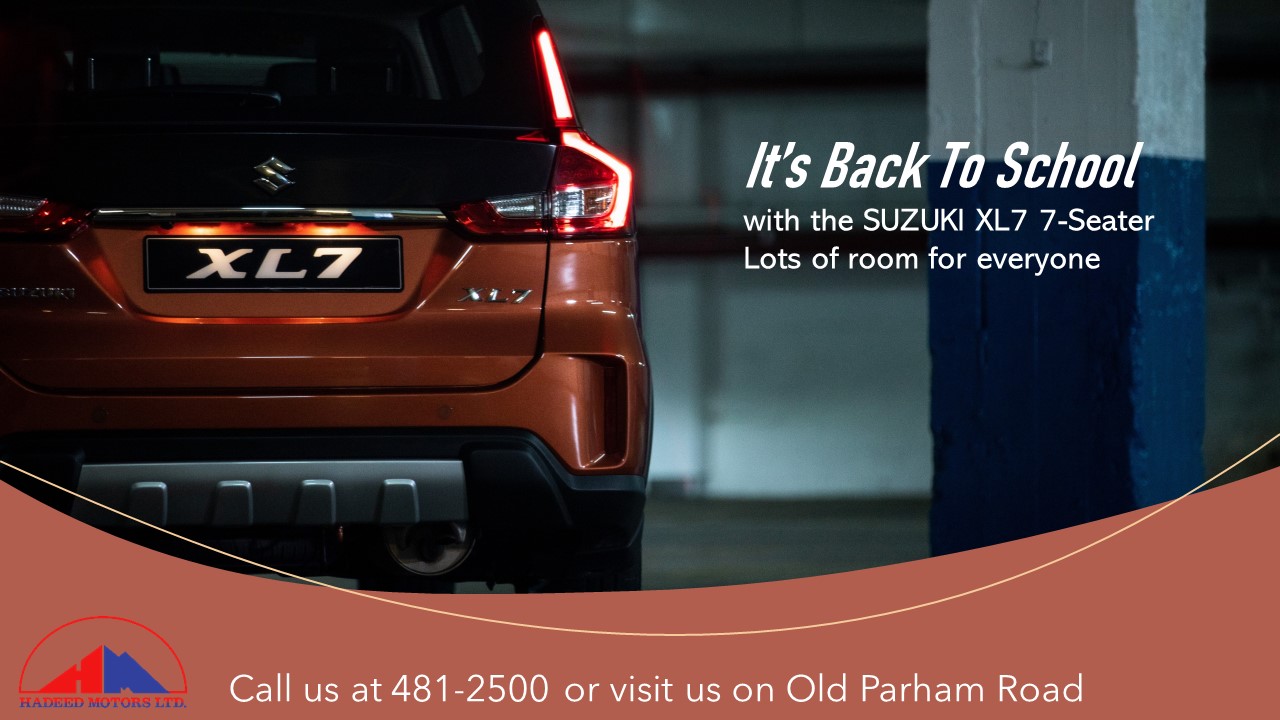 He said "Two thousand, five hundred of these homes will be allocated to Antiguans and Barbudans, while the others will be exported to countries in the Eastern Caribbean."

The price for these homes will be under $150,000.00.

"Mr. Speaker, unlike the previous partnership in which Bau Panel would have utilized domestic financing and speculated with domestic land, this is a credible partnership with UNOPS, which my Government fully endorses. It will bring foreign direct investment, that will create jobs and develop an export product," he said.
It was also revealed CHAPA will also be constructing additional low-income homes for individuals who do not qualify under the National Housing initiative and fifty of the homes will also be constructed on Barbuda.
The National Housing and Urban Renewal, which built and handed over eighty-seven homes in 2019, at Paynter's Development, will complete construction of another 73 this year at that location.
At Denfields, 60 homes are completed and ready to be transferred to potential homeowners, once the necessary infrastructure is in place.
Under the "Build on Your Own Land" option, National Housing also completed and transferred 63 houses to homeowners, and 100 parcels of land were sold to Antiguan and Barbudan citizens in the Friars Hill Development.
Ninety-four parcels of land at Donovan's are currently being distributed under the land for youth initiative and 92 parcels at Royal Gardens are being distributed to potential homeowners.
The Central Housing and Planning Authority (CHAPA) has developed approximately 20 new homes at North Sound, with a further 10 under construction at Lightfoot.
Between CHAPA and the Lands Division, approximately 250 parcels of land were sold in 2019.
As part of the Government's strategy to renew and expand the housing stock rapidly, lands are being sold at the concessional rate of $3.00 per square foot, to contractors and developers, who will build affordable homes for sale to citizens and residents.  This type of development will take place at Belmont, Paynters, Judges Hill, Lightfoot and Bolans.
Based on these housing projects Browne has said "our country is experiencing a housing revolution that will benefit all Antiguans and Barbudans."
CLICK HERE TO JOIN OUR WHATSAPP GROUP