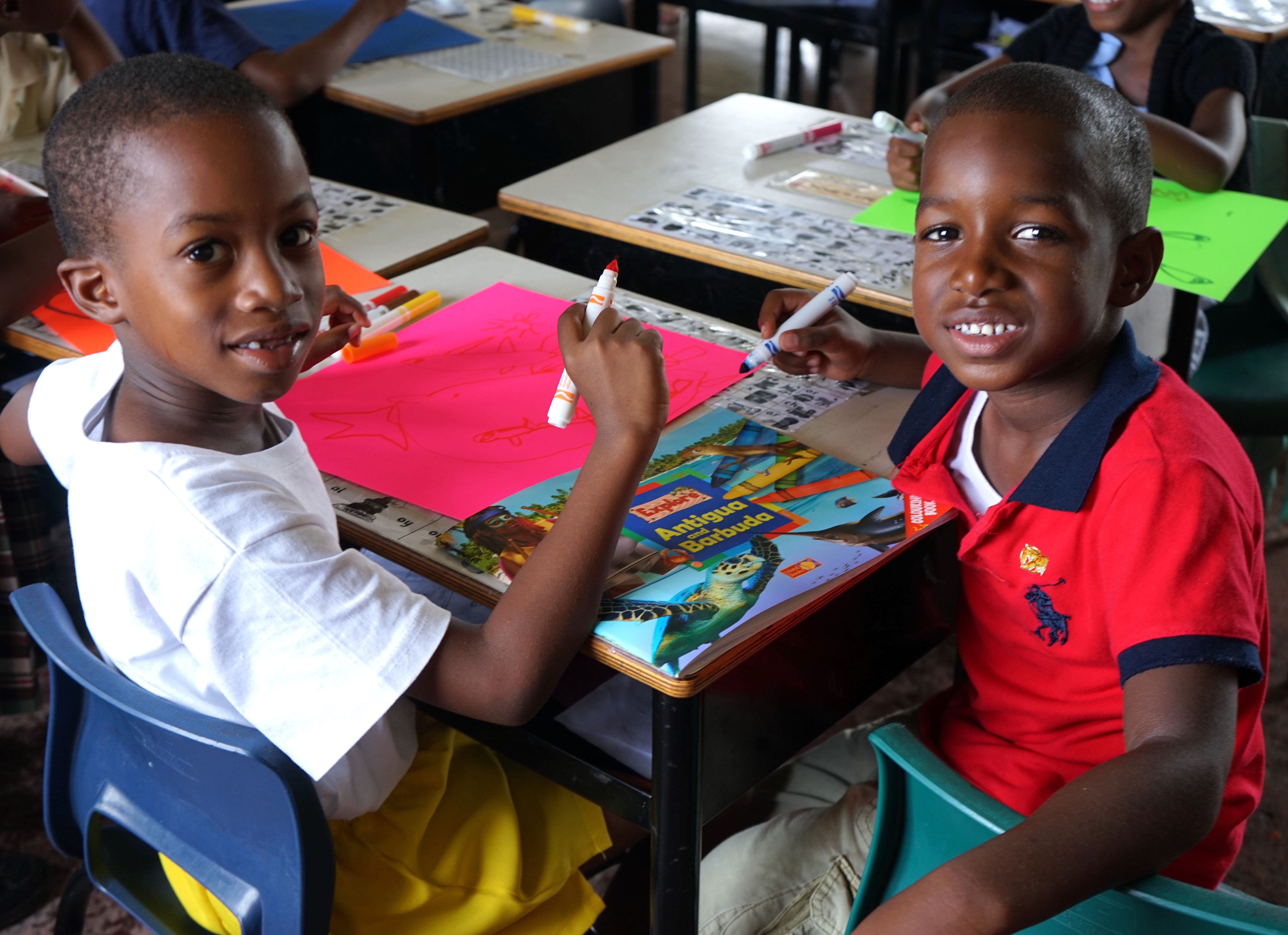 Dozens of youngsters enjoyed a colourful journey through Antigua & Barbuda's unique culture and history during a series of free workshops staged at local schools.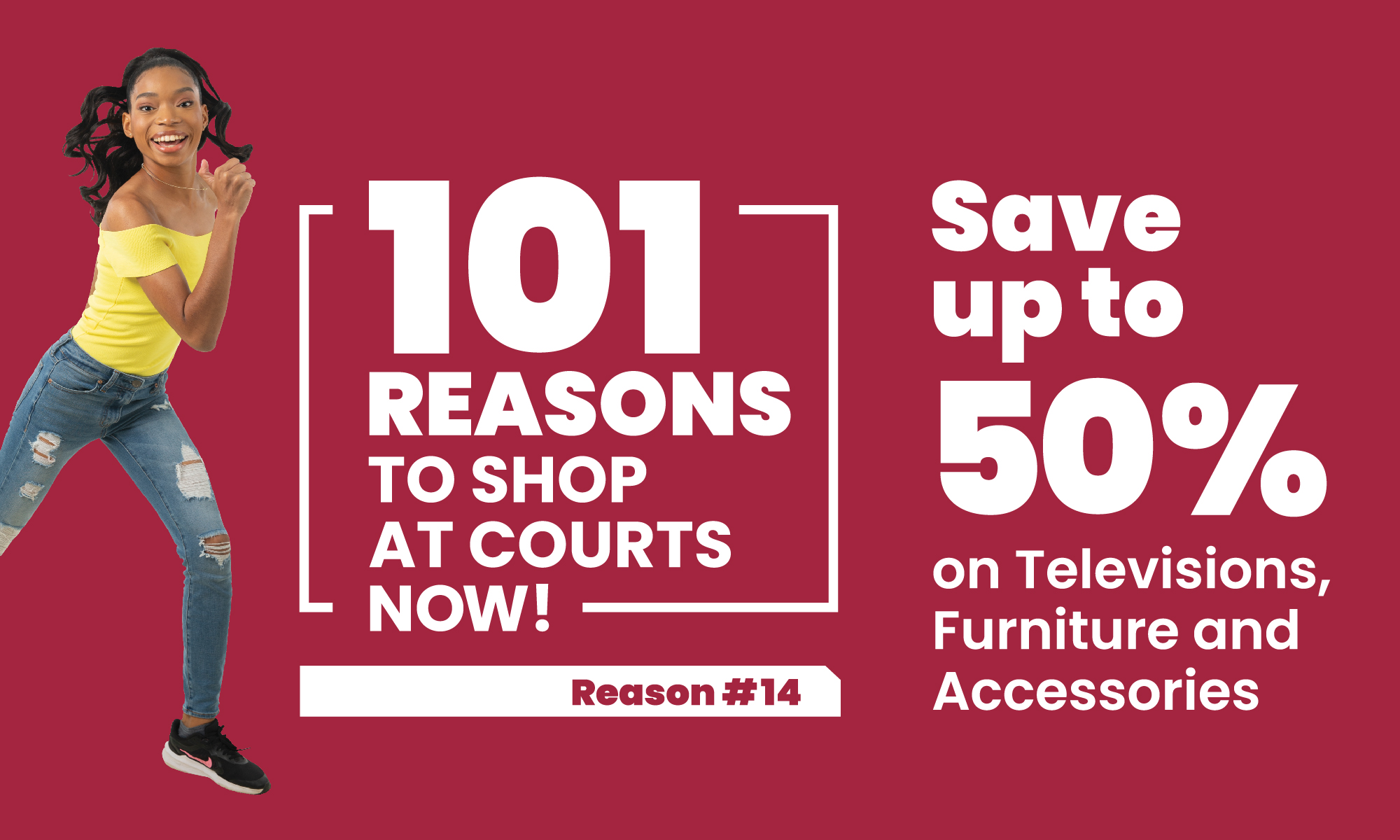 Pupils at SR Olivia David Primary, Island Academy and St Nicholas Primary took part in lively trivia quizzes and fun-packed activity sessions on everything from national heroes to the twin islands' intriguing wildlife.

The workshops were staged by Irene Danics and Gemma Handy, co-authors of 'Explore Antigua & Barbuda', a first of its kind publication which offers children, families and tourists a fully-illustrated snapshot of life here through the ages.

Danics, a teacher, has now devised a school workbook with puzzles, writing and comprehension activities as a companion counterpart which students from grade one to six had the chance to sample.

"It was wonderful to visit the schools and see children exploring the content and illustrations of our books," Danics said. "We shared the process of creating a book from the beginning and we also had the students engaged in reading various sections and completing follow-up activities."
Danics said she was delighted to discover that two of the schools visited had been using the illustrated guidebook as a study tool.

"It was truly rewarding to hear from one of the class teachers that what we have done is a useful resource to her and the students and that 'Explore Antigua & Barbuda' books are helpful in the learning process," she added.

The 80-page guide and its colouring book counterpart are available in 28 locations island-wide. For more information about the school workbook call 784-5151.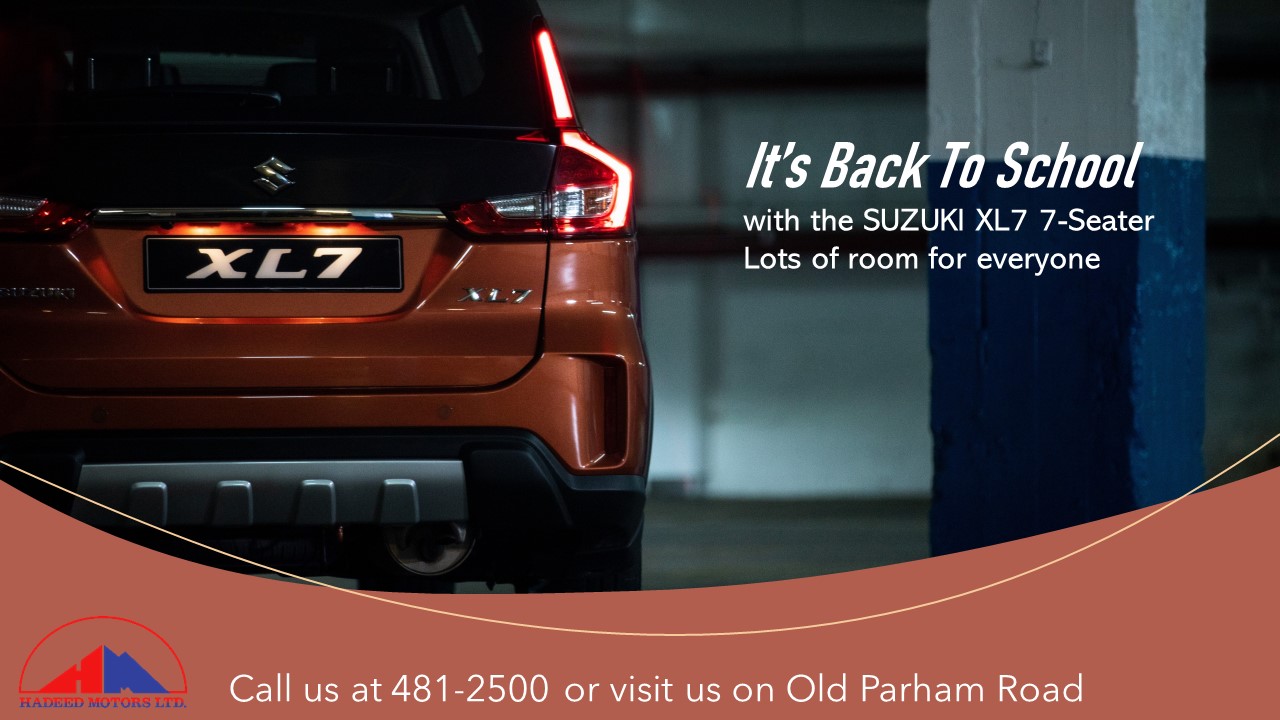 CLICK HERE TO JOIN OUR WHATSAPP GROUP