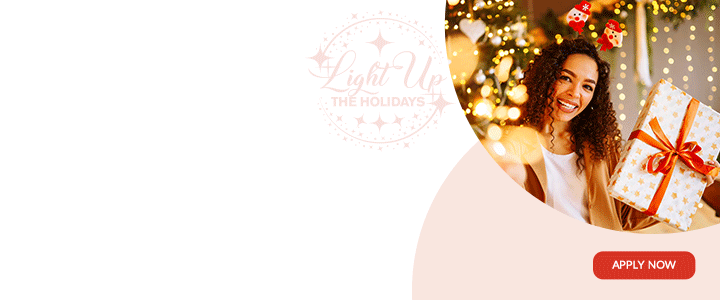 The Minister of Education says that under the current legislation, a parent can decide to exclude his/her child(ren) from corporal punishment however the alternatives would include measures resulting in the child(ren) being removed from the school when infractions deserving of corporal punishment would have been administered.

This was revealed in a Cabinet meeting on Wednesday, discussing the appropriateness of corporal punishment being administered in schools, and the guidelines that have been published in order to prevent abuse.
The government says, according to Chief of Staff Lionel Hurst, that they will allow the technical team to continue to make its assessment of the practice and the impact on overall management of schools.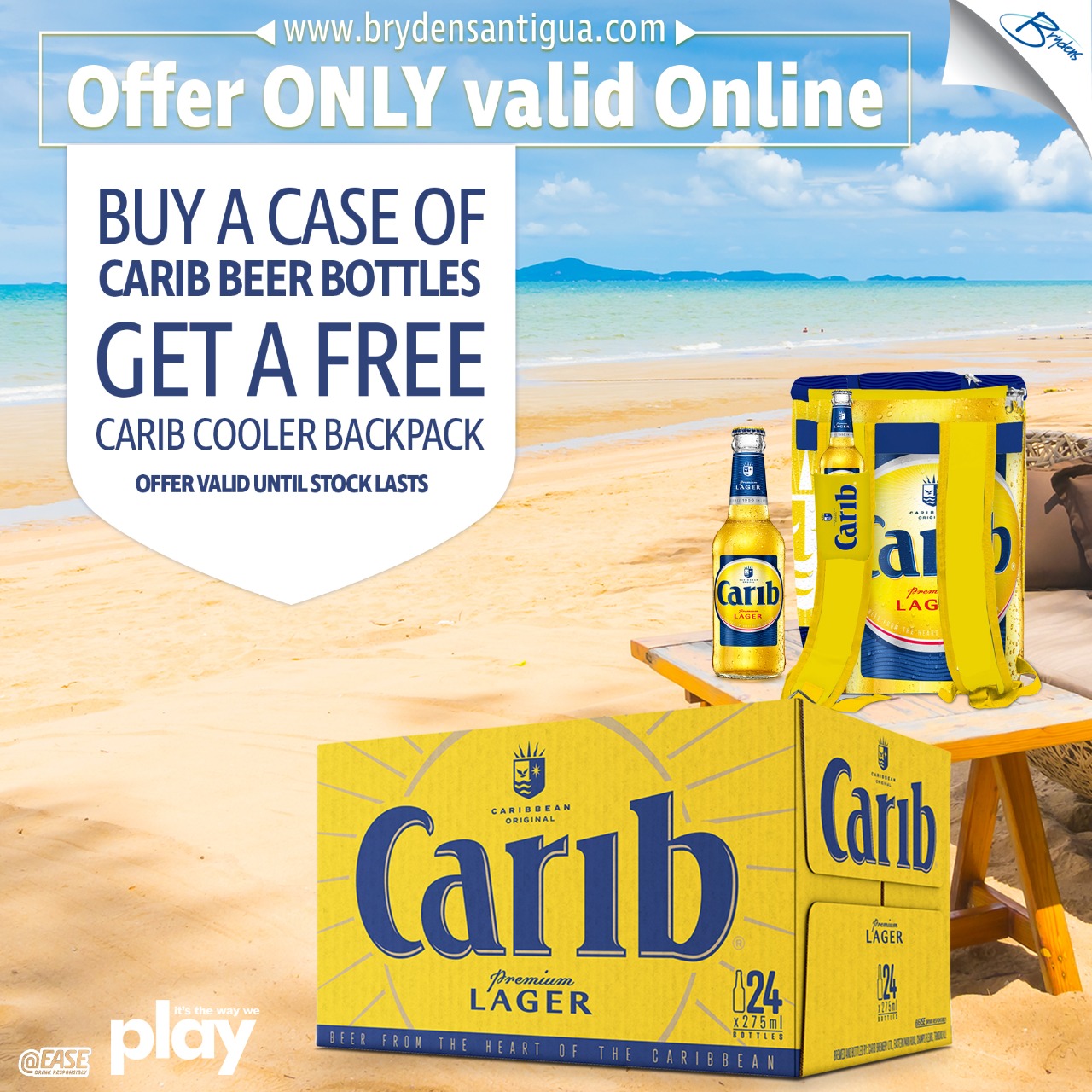 No specific timeline was determined; rather, reports by the administrators would continuously be made and assessed.

As it relates to the administration of corporal punishment, the guidelines state that a principal/his or her designate shall use (a) a leather strap no longer than thirty (30) inches, one and a-half (1½) inches wide and not more than a quarter (1/4) inch thick in the case of secondary schools, and (b) in the case of a primary school, a leather strap no longer than 24 inches, one and a quarter (1¼) inches wide and no more than a quarter (1/4) inch thick.
The student should be informed of the reason he/she is being punished and how many strokes they will receive on their buttocks; there must be a third person in the room (not a student) when punishment is being administered; there will be a maximum of six strokes (6) for secondary school students and no more than four (4) strokes for primary school students.

CLICK HERE TO JOIN OUR WHATSAPP GROUP