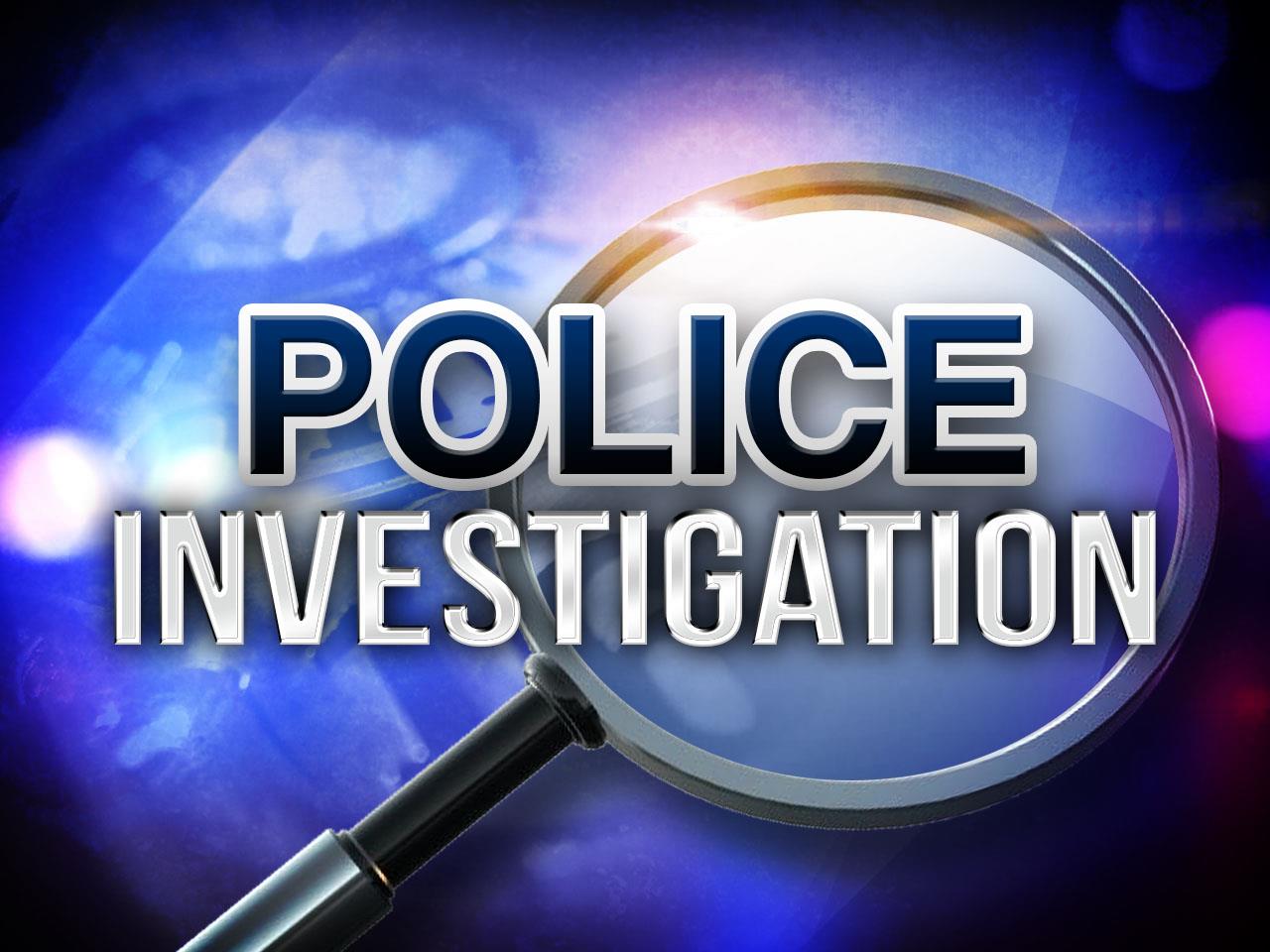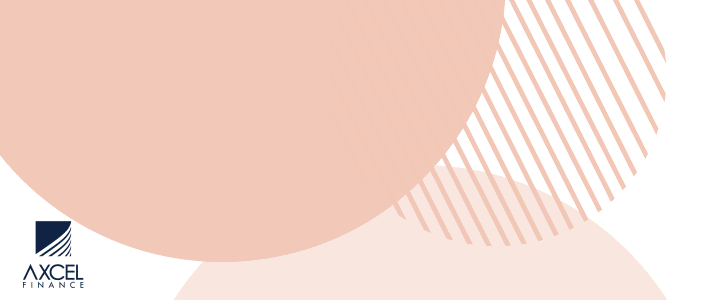 Police are investigating what led to the disappearance of three children who went missing from their Fitches Creek home Friday evening.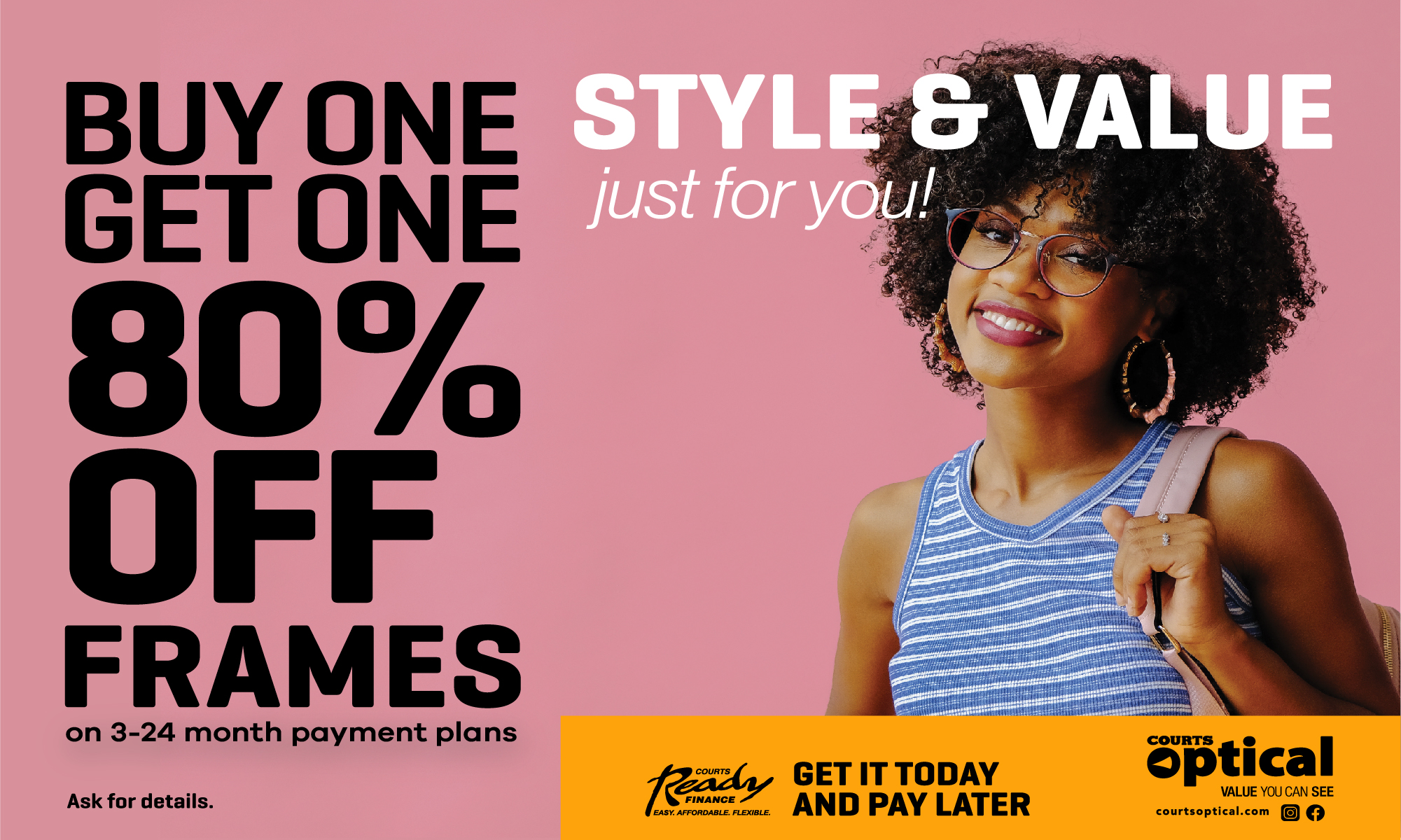 The children aged 5, 6 and 11 were reportedly found in bushes a distance away from their home around 11:30 pm, just about six hours after they went missing.

According to state media, the minors are the children of Police Constable Nijah St. Rose, who was among those searching frantically for the children last night.

No reason was given for what caused the children leave their home but a medical examination reportedly revealed they were not physically harmed.

CLICK HERE TO JOIN OUR WHATSAPP GROUP