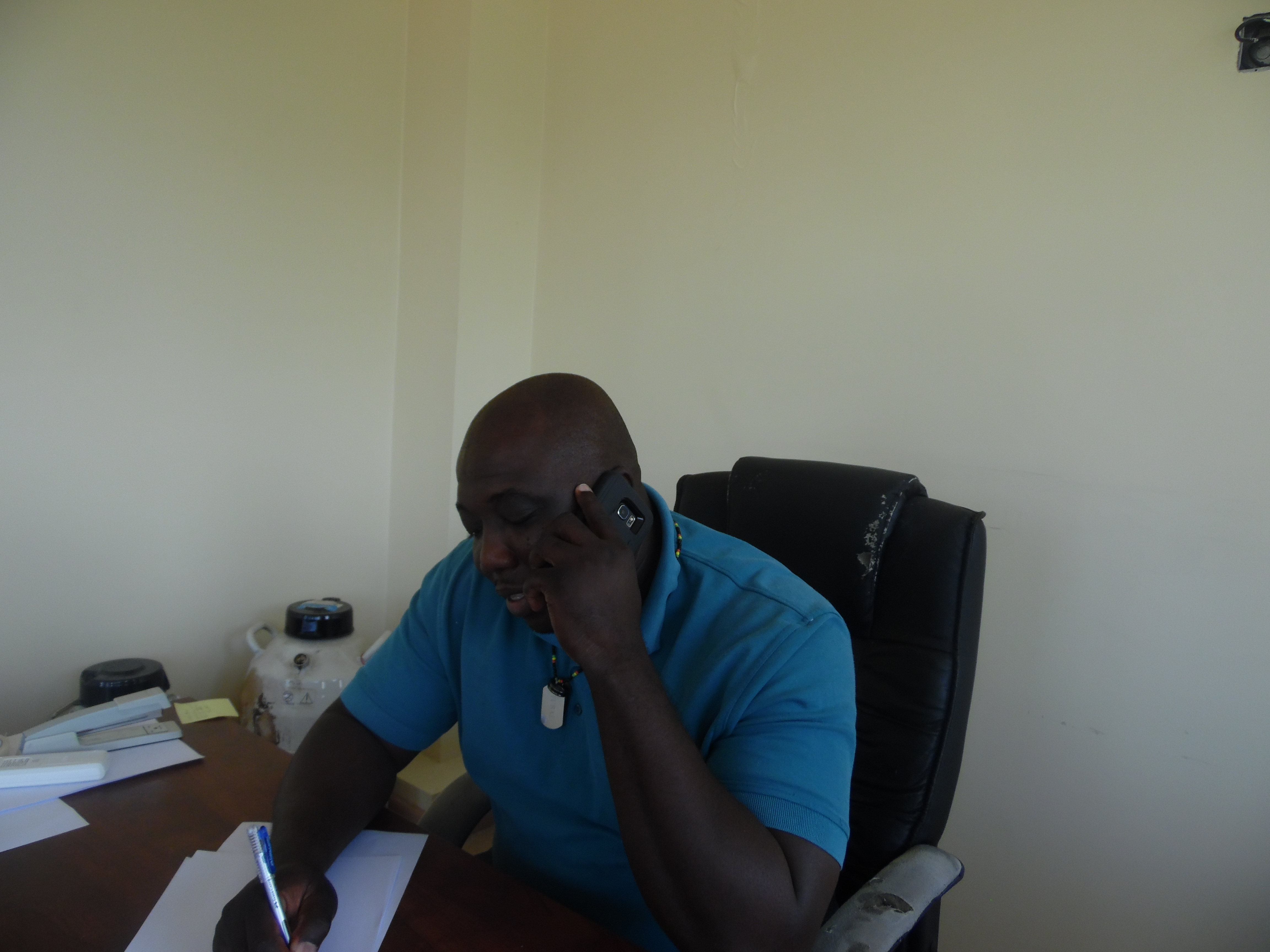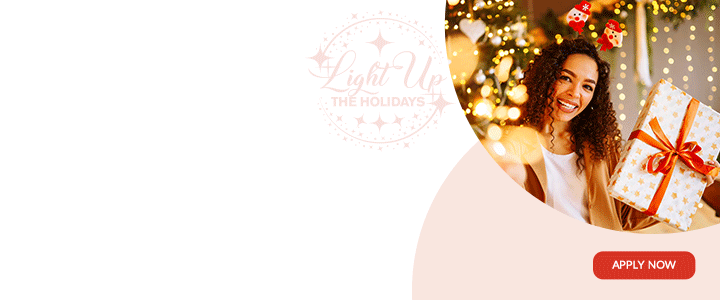 Chief Veterinary Officer Dr. Tubal Edwards has shared concerns on the issue of Praedial Larceny which is affecting Livestock Farmers in Antigua and Barbuda.

He said that there are instances where a farmer goes from 500 animals to a mere 50 in a matter of weeks or months and this causes a great deal of concern not only to farmers but authorities on a whole.
Apart from the economic repercussion that such actions cause, the health aspect of the situation is even more troubling. He urged the public to be observant and act accordingly.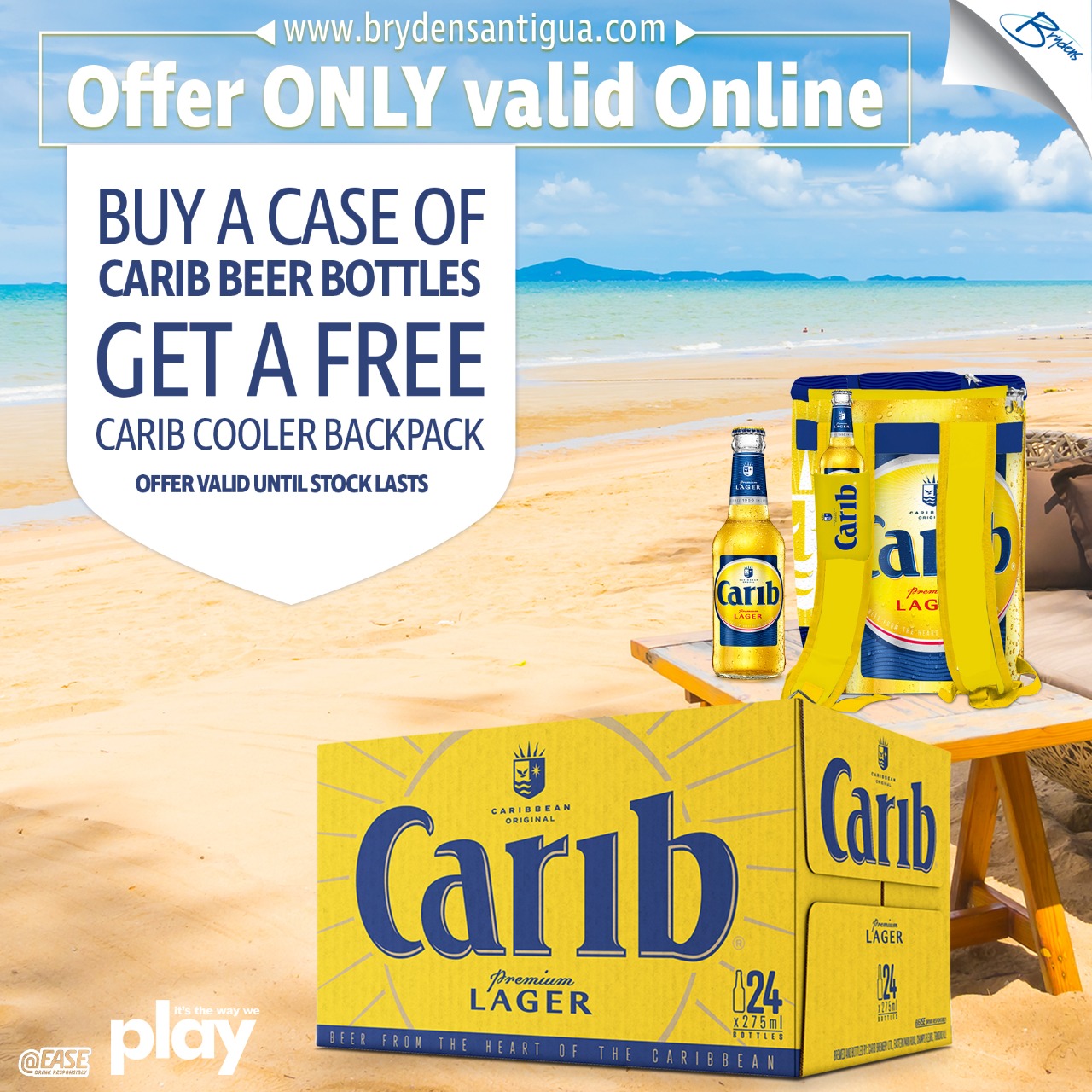 "No one knows when this farmer uses antibiotics, does his de-worming, applies parasitic treatments and so on, nobody knows, but they go around and steal these animals and they are going to sell them to somebody whether mutton and goat meat cheap, people are going to buy from these persons and these persons are not raising any animals; never being seen with an animal and he is selling goat meat and mutton to the general public and small cook shops, people need to be aware of these things and bring them to the attention of the authorities," Dr. Edwards emphasized.

Dr. Edwards further explains what can happen when meat that is treated with antibiotics and is consumed.
"Because you may be eating meat from an animal that has just been treated with antibiotics; you don't get the proper dose and the dosage that we get from eating the said animal is basically killing off some of the good bacteria in your body making you become resistant to antibiotics which can cause problems for you in the future.'

He said that the Veterinary and Livestock Division is working along with the police to try and see how this practice of Praedial Larceny can be prevented.

CLICK HERE TO JOIN OUR WHATSAPP GROUP