Chief Health Inspector Sharon Martin warned establishments that failed to follow new health requirements risked having their businesses closed down for an unspecified period.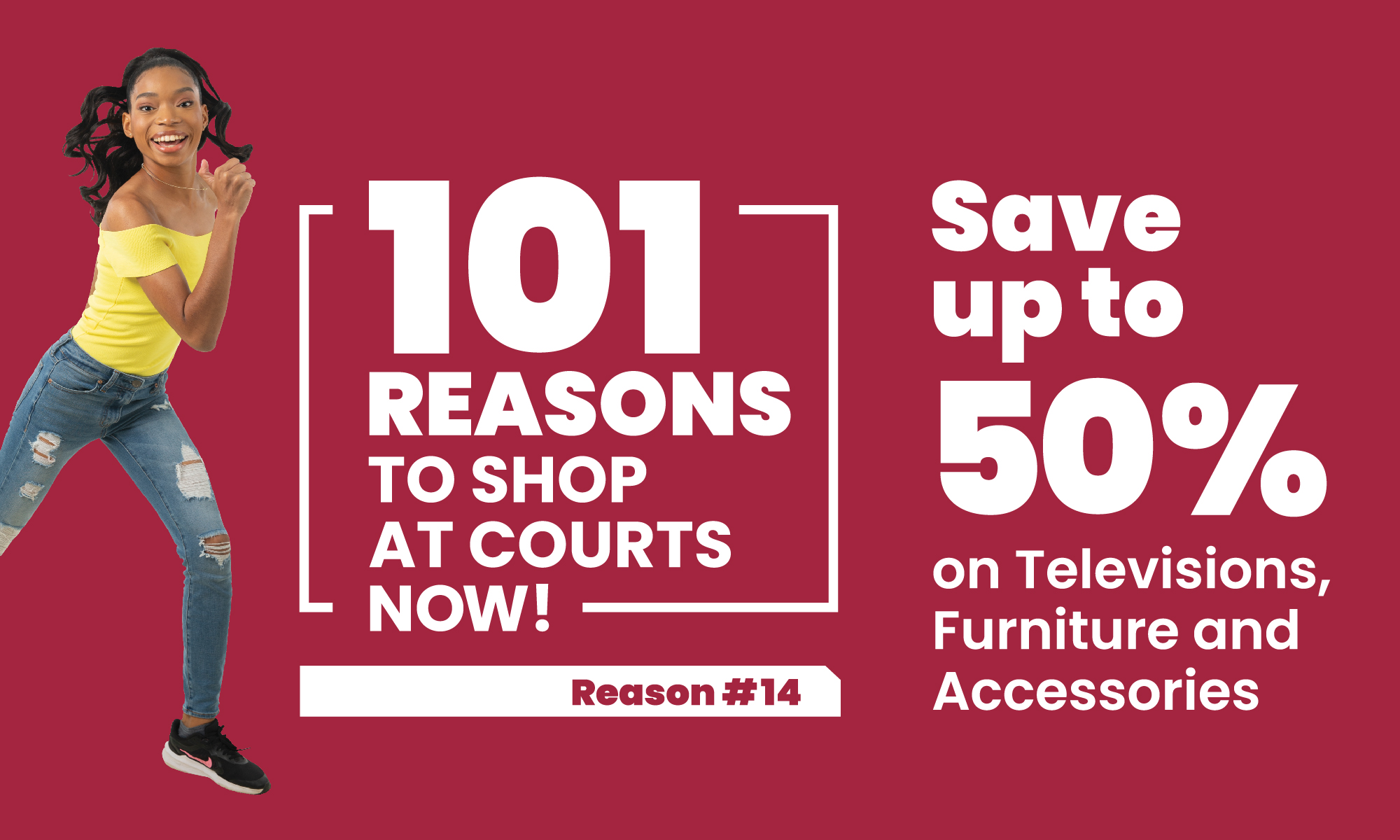 To address the rising cases of coronavirus in the country, the government said the maximum number of people allowed at certain establishments including bars and restaurants must now be posted at the facility for patrons to see.


Martin said her team visited several establishments on Friday to explain the new requirements.
"We checked them and we sat down with them, telling them the new norm, what we expect of them", Martin told state media.

"The certificate that we have issued to them, there is a space for what you call a number; how many persons at any given time they can accommodate in the establishment."
Martin said going forward, when police officers go out "they'll be looking on the certificate for this number to be displayed."

In the past, "we would go to make sure that they have handwashing facilities installed, in place for use, they use signages to inform people; wash your hands before entering, wear facemask before entering, social distancing."

"We're now saying, we say all those things to them but we never told them before, how many persons they should allow in the establishment at any given time. So, we are doing that now to avoid overcrowding, and once the officer goes and finds more than what the certificate is showing then that's a breach."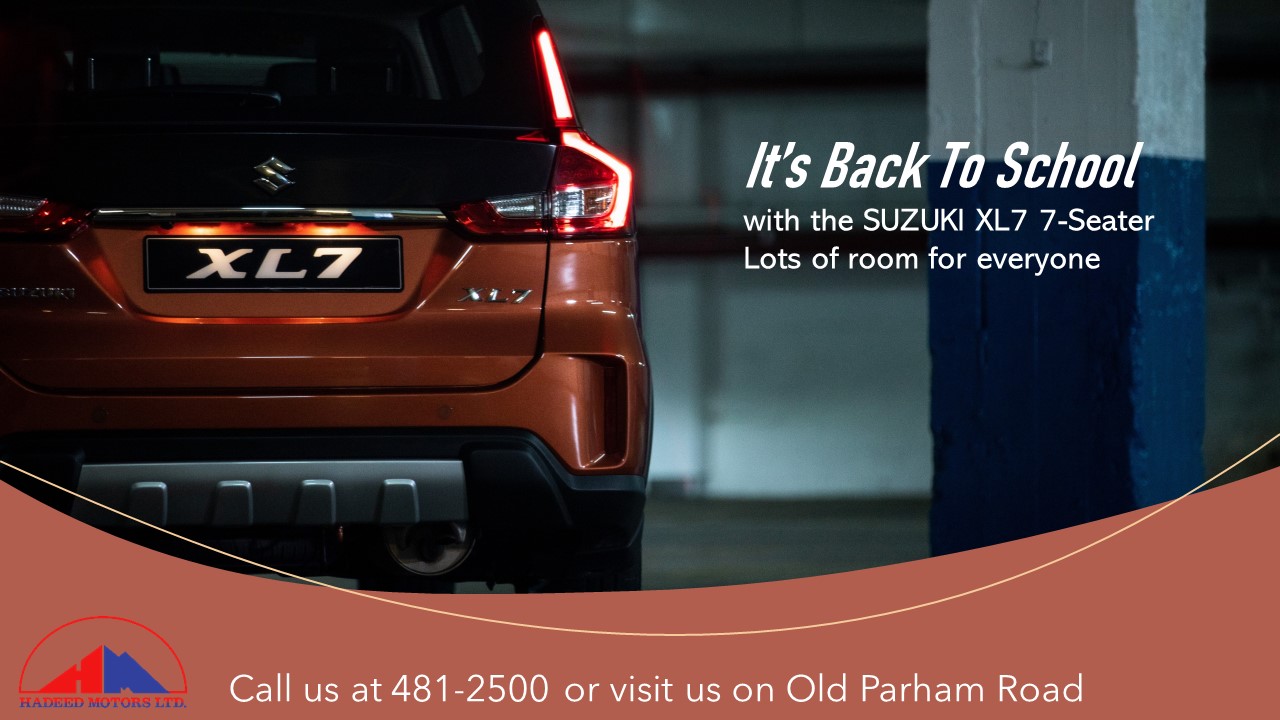 The Chief Health Inspector warned if an establishment breaches the protocol, it will be closed down by the police and the owner will be charged.

She urged businesses to "cooperate because what we don't want is a further outbreak of COVID virus, people coming down with it."

"Be strict with them. If persons want to enter without wearing masks or washing their hands, ask them to leave and once we can do that we can improve in the business sector", she advised business owners.
"We don't plan to close anybody down because we all need to make money, we have families to feed but if they want to display defiant behavior, we are going to close them down", Martin added.
"If we give them the number to work with and they are not working with it, the closing could be indefinite so cooperate, understand, work along with us because at the end of the day we have families to feed, we have ourselves to feed and we don't want to disrupt that", she cautioned.
CLICK HERE TO JOIN OUR WHATSAPP GROUP