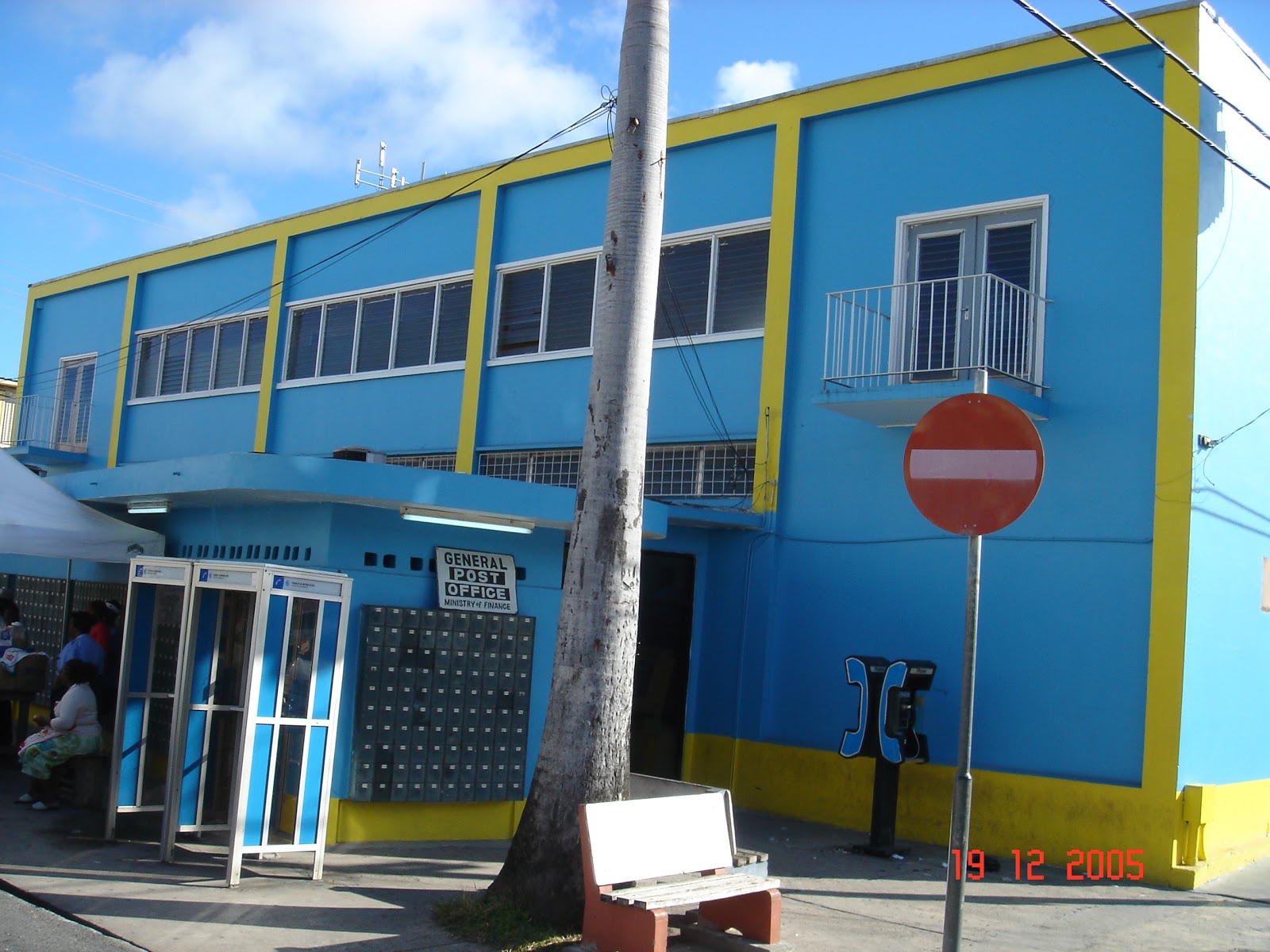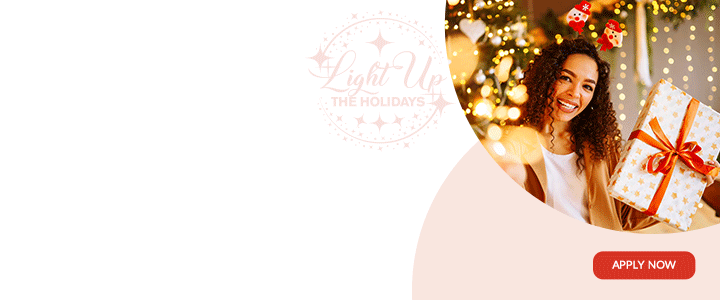 Residents will be paying more for services at the General Post Office (GPO).

This is according to Postmaster Algernon Gomes.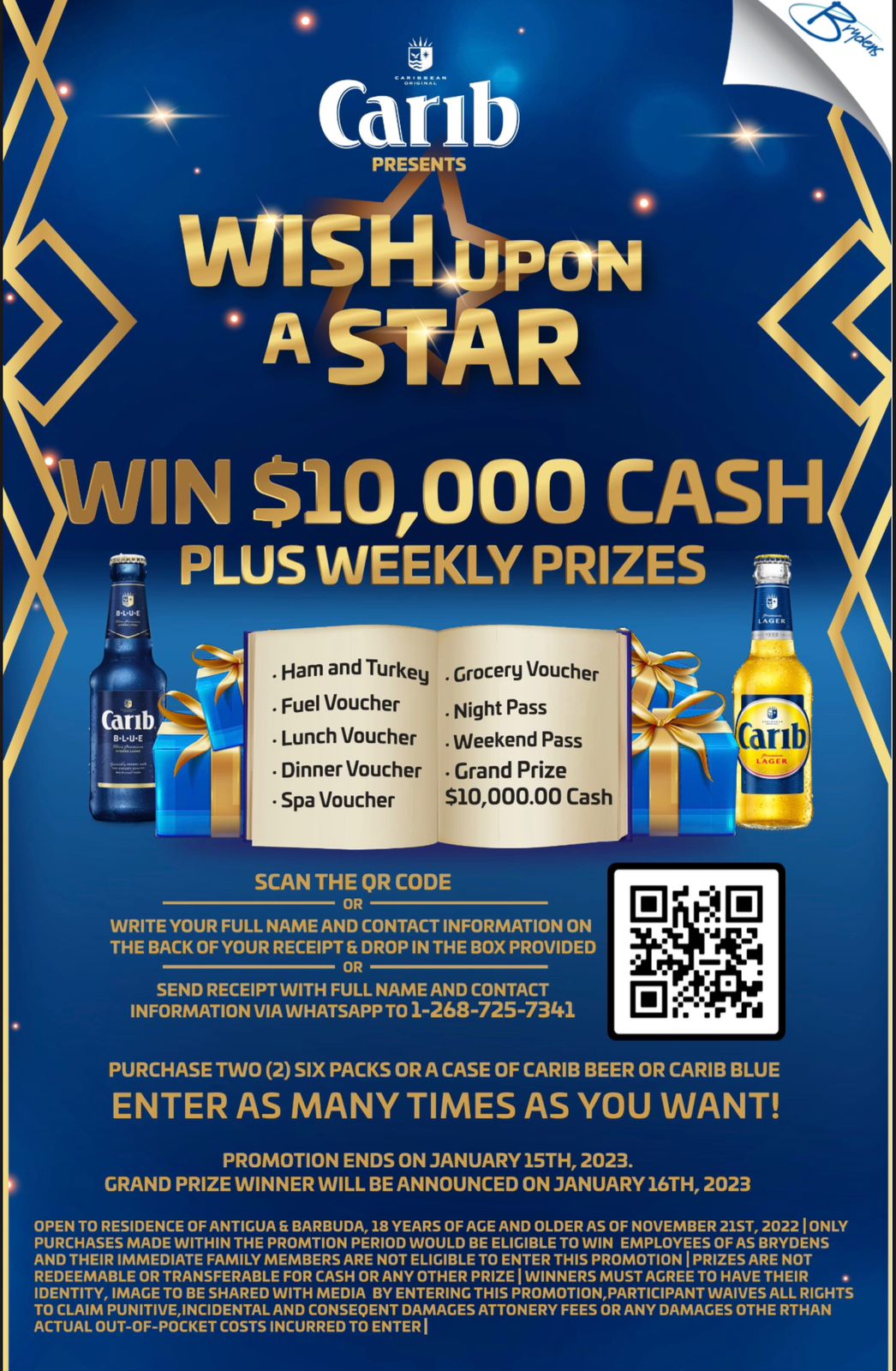 Gomes says the rates currently offered by GPO are not competitive in the changing business environment.
He says, "we as management of the post office met and we reviewed the existing rates and we found that they not at all competitive in the market today hence we approach the PS and the Minister to have these rates revised."

Some of the new fees include:
Arrival parcels $1.00 to $5.00

Expedited Mail Service, Registered Mail – $5.00

Storage Increase 50c – $15.00 first 10 days $1.00 per day every day thereafter.

Storage increase represents the highest increase in the rates, the senior Postal Officer explained.

"Sometimes we get chair sets, refrigerators, car bumpers, these items and they take up space; so we found it reasonable enough to say okay from 0 to 10days we charge $15 for storage any day after, its $1 per day.

The charges take effect immediately.
CLICK HERE TO JOIN OUR WHATSAPP GROUP