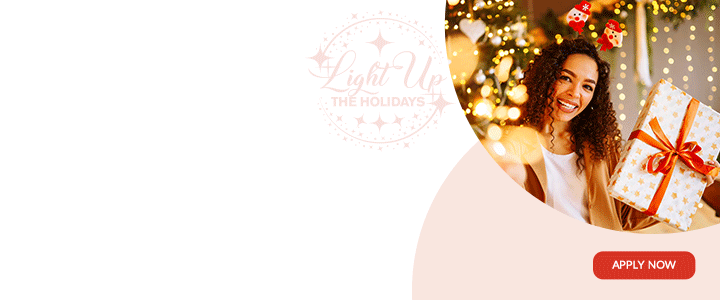 Antigua News Room- One of the men charged in a major drug bust at Deep Water Harbour this year was told he was free to go today.

Charges against Patrick Burrell of Villa were dismissed in the St. John's Magistrate Court due to lack of evidence.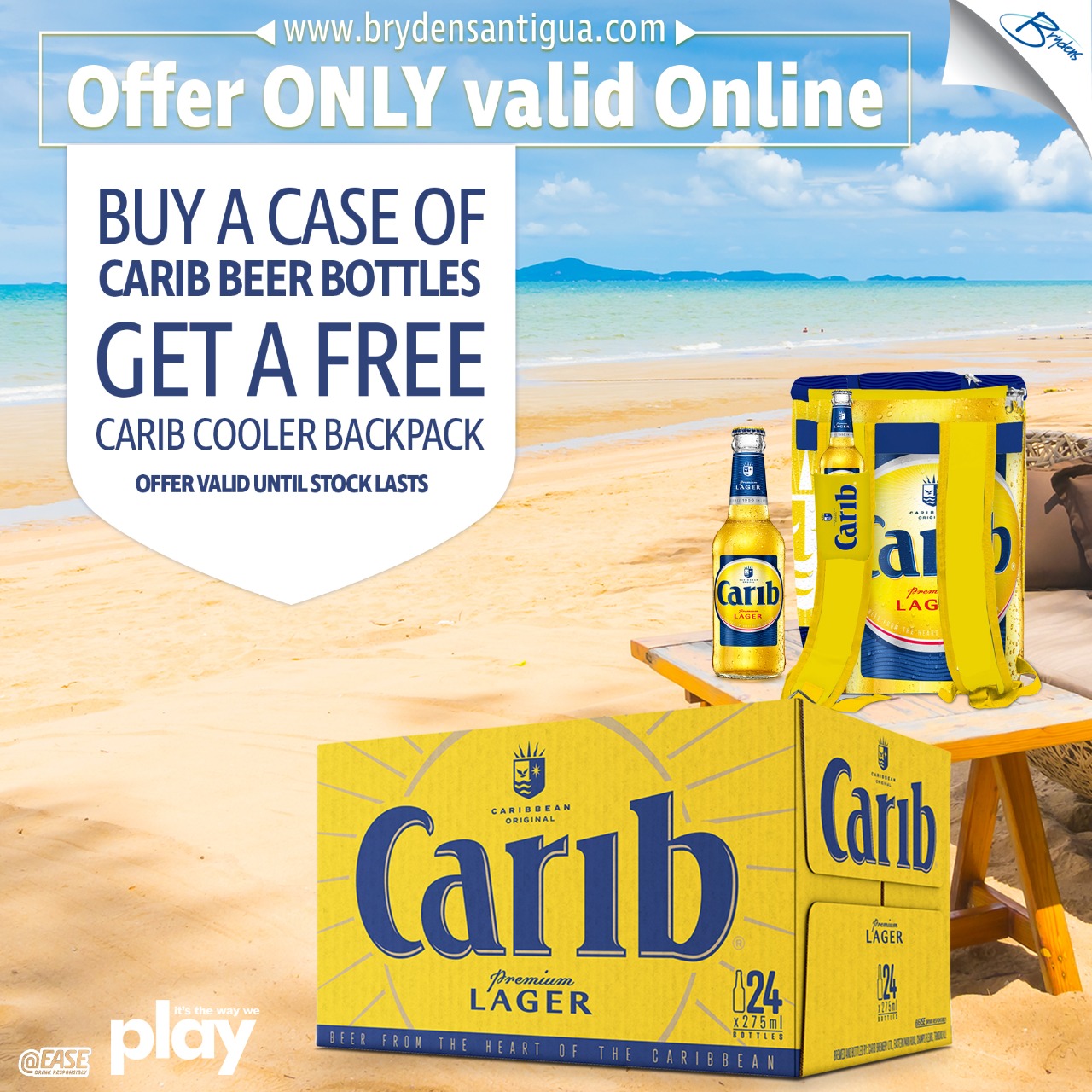 In July, Police jointly charged Burrell and Everton Fitzroy Pinnock with Importation of 59 ¾ pounds of Cannabis, Possession of Cannabis, Possession of Cannabis with intent to transfer, Being concerned in the supplying of Cannabis, Drugs Trafficking and Conspiracy.
The illegal substance was reportedly discovered inside three television boxes at Deep Water Harbour on Monday 20th July, during a drugs operation between Customs and Police.

Police said the packages were seized and both men later arrested.
The crown is continuing its case against co-accused Pinnock.

Both defendants were being represented by Attorney Wendel Robinson.
CLICK HERE TO JOIN OUR WHATSAPP GROUP