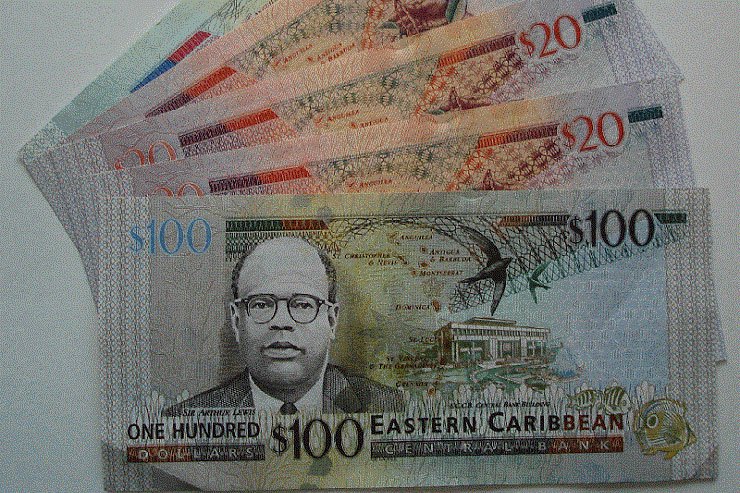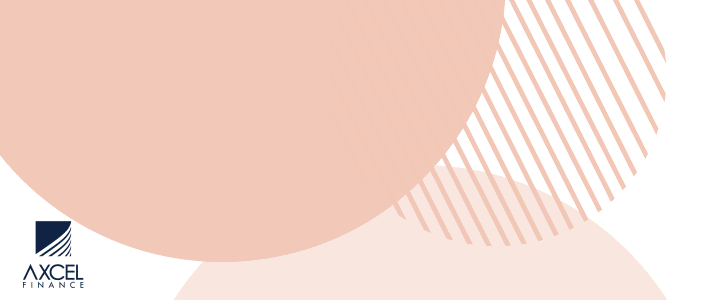 The Ministry of Health, Wellness and the Environment would like to inform the public of the change in the time for payout in relation to the Plastic Waste Free Island Pilot Project.

Participants who have registered for December 3rd cash collection should be aware that the starting time will now be at 12 midday until 4:30pm.


We are sorry for the inconvenience caused, please be guided accordingly.
Please note payout would continue until December 17th, 2021.

We encourage those participants who have not registered for payout or are taking the option to redeem top-ups to visit the Ministry of Health headquarters lower high and long street on Mondays, Tuesdays and Wednesdays between 9am to 3:30pm.
Additionally, an appeal is being made for individuals to keep storing plastics bottles as an opportunity for up-scaling is possible next year.

In relation to the National Bottle Collection Scheme that will be implemented in 2022.

Therefore, don't forget to get the children involved, make recycling a family affair.

CLICK HERE TO JOIN OUR WHATSAPP GROUP