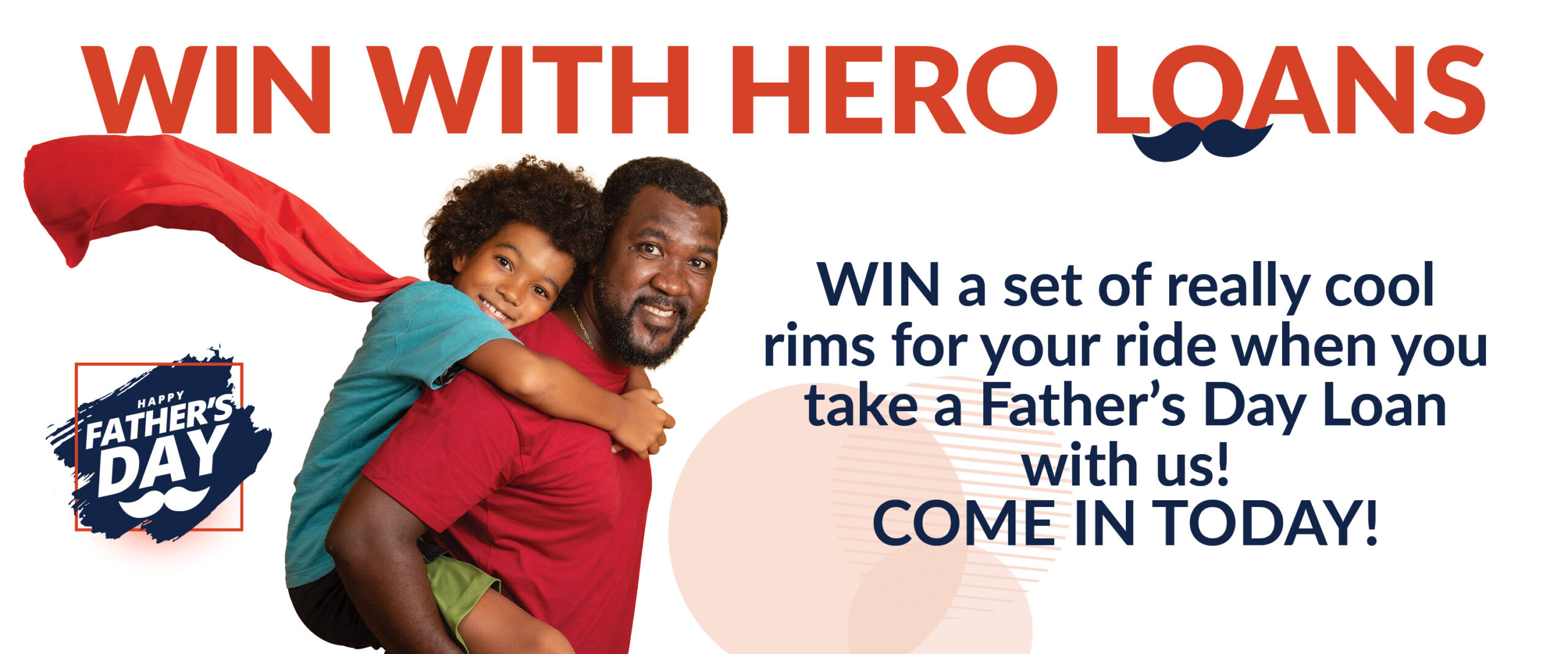 The Consolidated Framework for Implementation Research, a compendium of terms and constructs used in implementation research, defines change agents as: "Individuals who formally influence or facilitate intervention decisions in a desirable direction". It is within this framework that The Caribbean Voice is launching Project Change Agents (PCA) to tackle domestic violence specifically and violence in general in the Caribbean.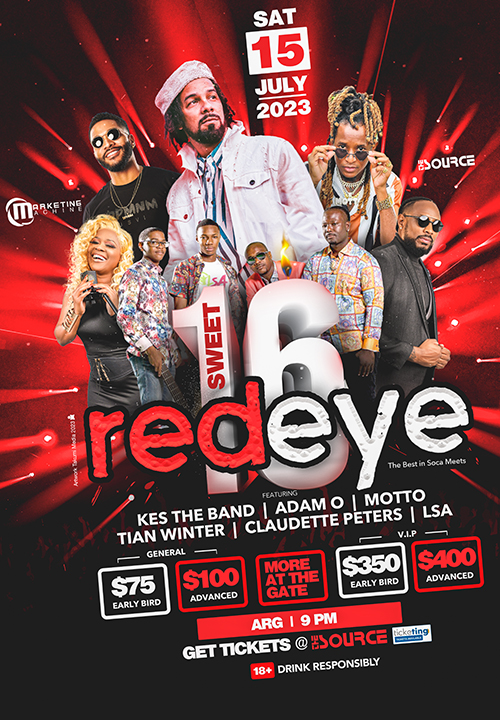 The project aims to involve schools, ministries of education, the media and other stakeholders in a process that will hopefully result in young people been identified and trained to become anti-violence change agents in communities across the English speaking Caribbean (all 17 nations), with special focus on domestic violence but also with skills sets to address sexual abuse, child abuse and hopefully substance abuse. Towards this end TCV is reaching out to Ministries of Education and Ministries or departments whose portfolios include domestic violence to partner on the project.
At the crux of the project is an essay contest on the topic What would you do to eliminate domestic violence?  for fourth to sixth form students (ages 15 to 18) in all English-speaking Caribbean nations during the 2024/25 school year. However, the plan is to secure the support of ministries of education in these nations with respect to getting domestic violence on the curricula for the 2023/24 school year enabling students to engage in research, including  primary research within their communities. This will provide sensitization and the information they will use to write their essays during the 2024/25 school year.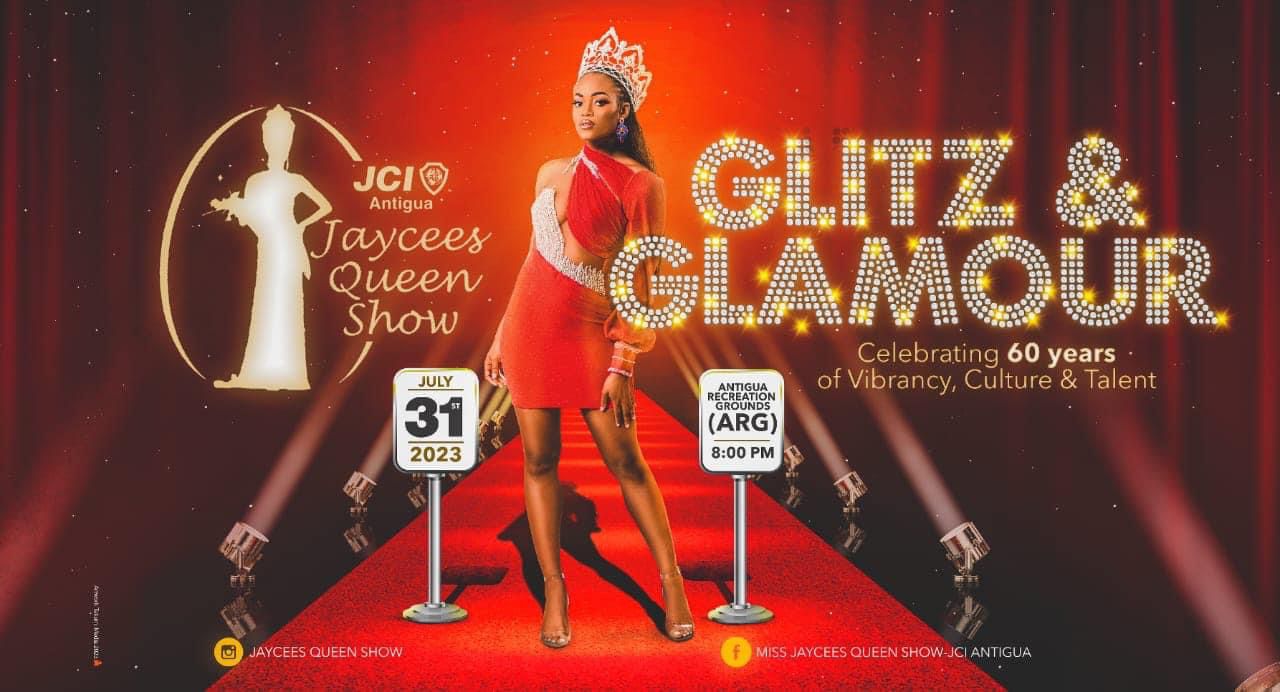 TCV also is approaching Caribbean media to partner with respect to widely promoting the essay, providing constant coverage of domestic violence  and publishing the winning essays in each nation as well as the overall regional winners. While cash prizes will be presented to the overall winners, TCV is hoping that ministries of education can reach out to the private sector for help to organize for cash prizes within each participating nation as well. All winners will be provided with certificates by TCV and regional winners will also receive cash or in in kind prizes.

The expectation is that with higher sensitivity and greater knowledge about domestic violence, students would be willing to undertake training, to be provided virtually by The Caribbean Voice and other stakeholders, that will enable them to then become change agents within their communities. Ongoing support will be provided by TCV in collaboration with other stakeholders.
Given that attitudes are harder to dispel the older one gets, TCV hopes that by starting with young people, the entire next generation adults can be socialized towards a positive change attitude with respect to relationship violence and abuse thereby laying the foundation for an ongoing reengineering of attitudes.

For info or to be involved in this project as a supporter or partner please email [email protected] or call/what's app 646-461-0574.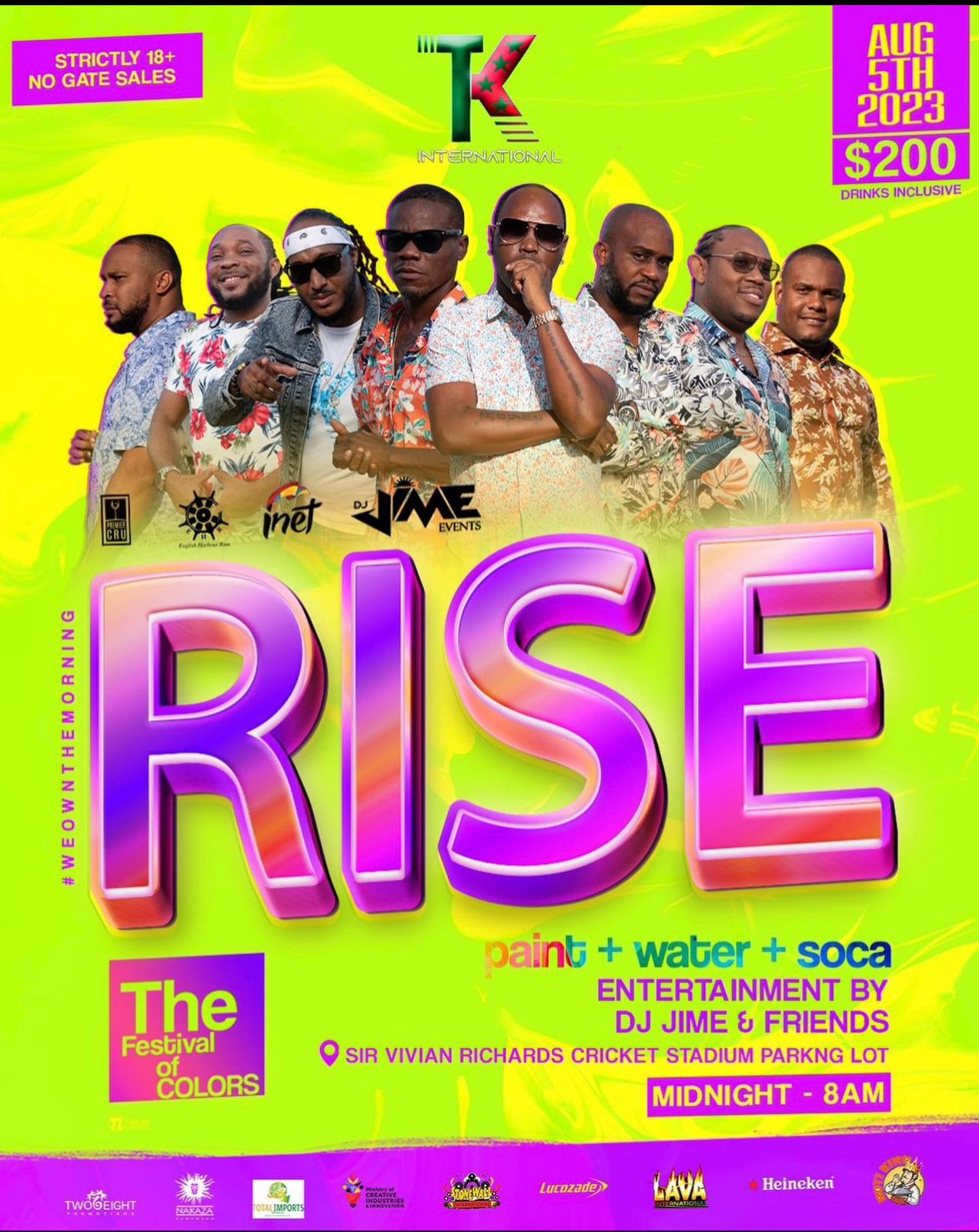 Project Change Agents: Regional High Schools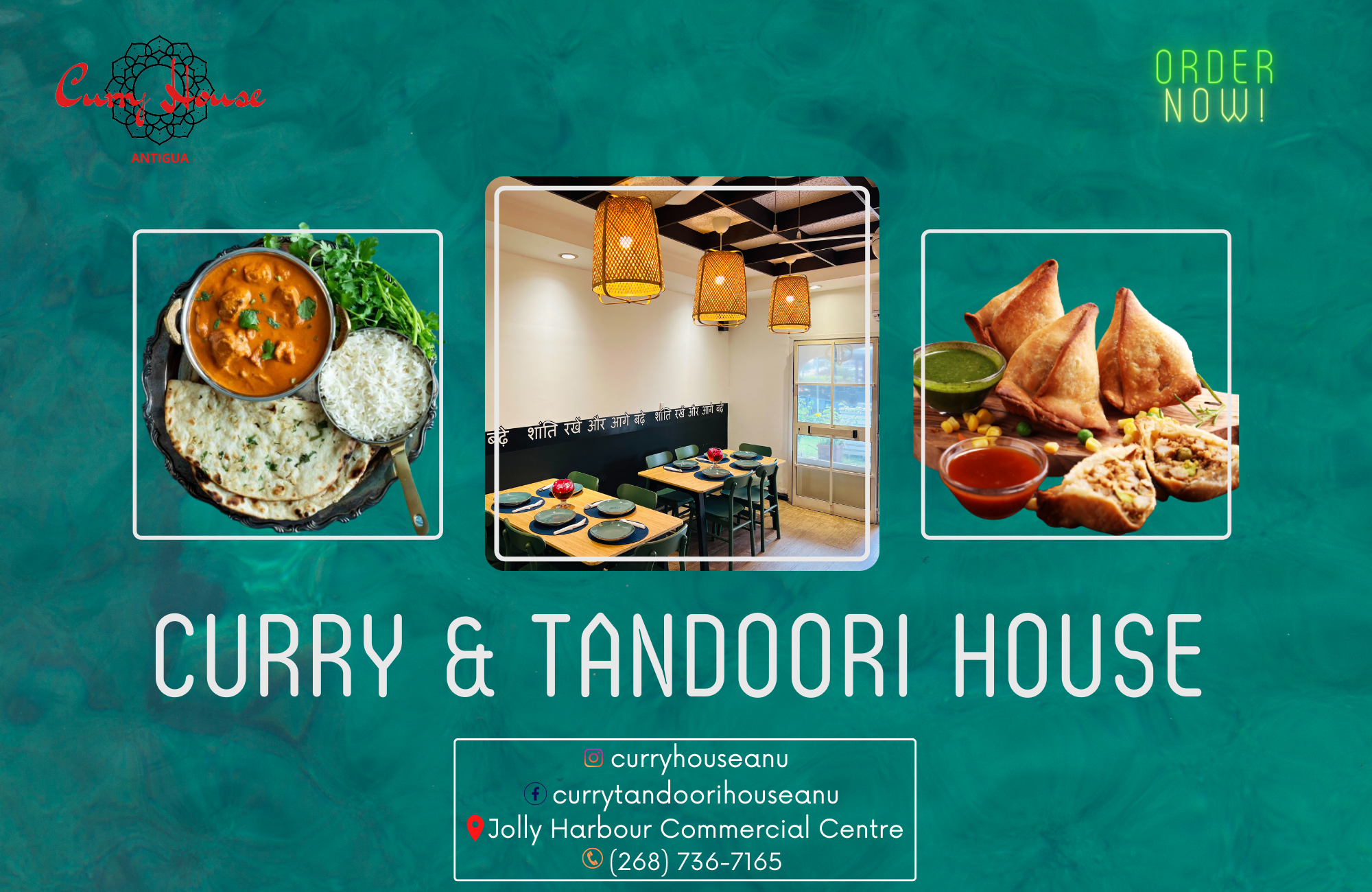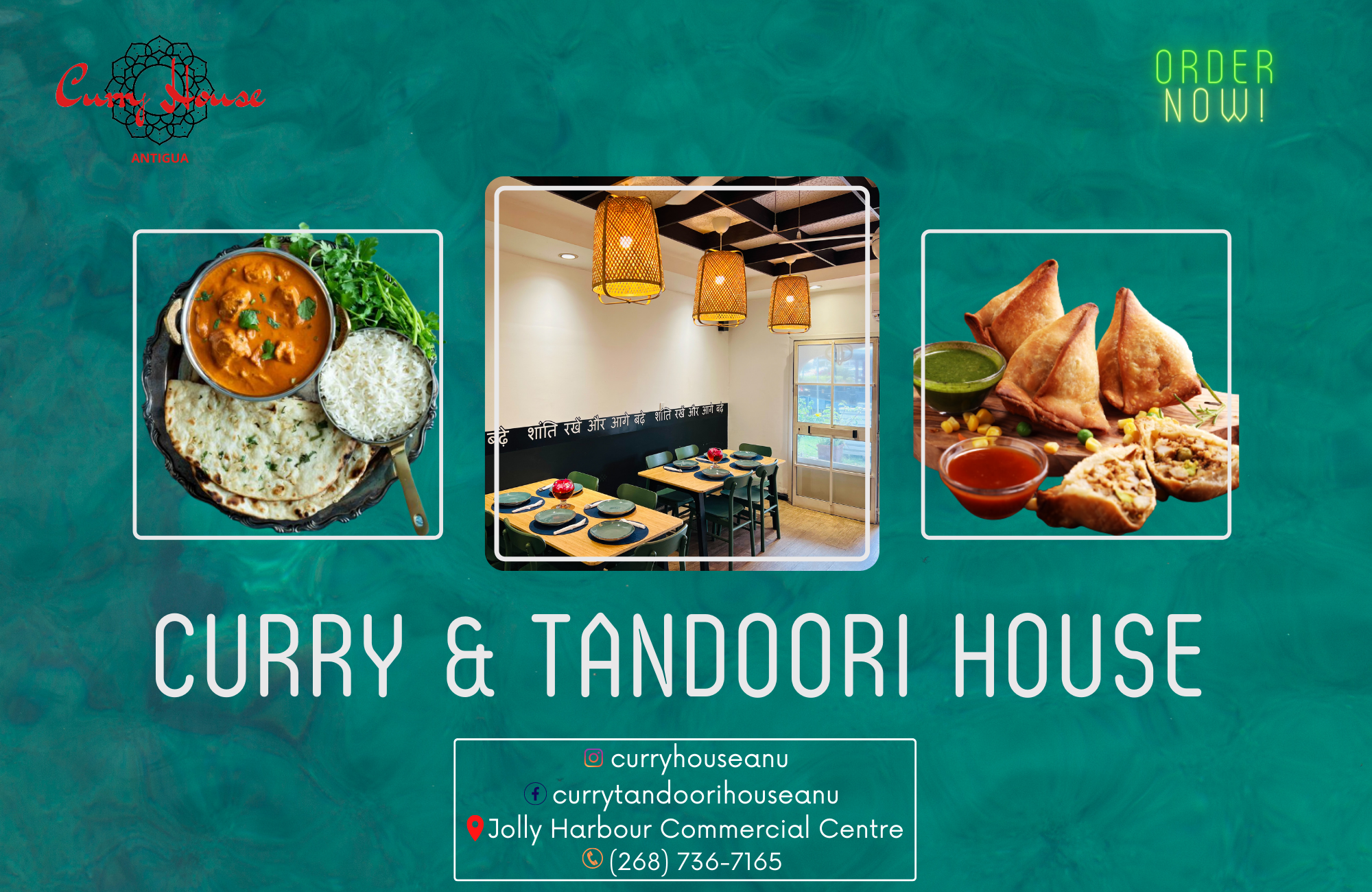 Essay Competition on Domestic Violence

Topic: What would you do to eliminate domestic violence?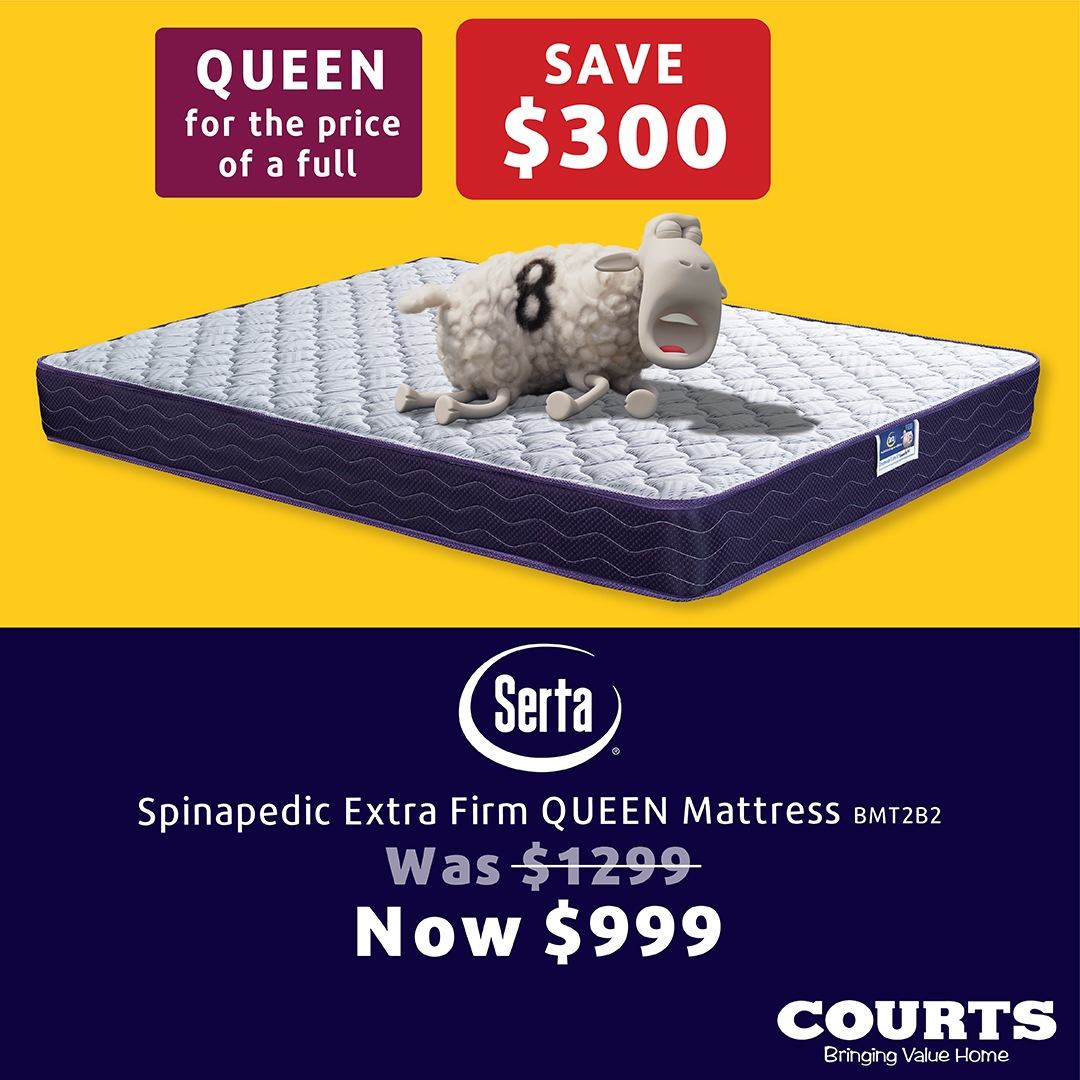 Categories:                        Ages 15 to 18 – 500 plus words
Rationale: to sensitize students and the young to the domestic violence epidemic and domestic violence prevention. Students can then become the vehicles through which information can be disseminated to homes and community based organizations and institutions with which they're involved. As well students will be offered virtual training to become change agents within their communities and their activism as change agents will be monitored and supported by TCV and other stakeholder partners brought in by TCV.

Process: Schools can schedule instructional time for teachers to discuss with students, domestic violence and related issues such as other forms of violence, femicide/suicide and alcoholism. These can be incorporated into social studies lessons and/or essay writing lessons for English.
Lessons can also be across disciplines as science teachers can discuss the effects on body, brain and behavior of alcohol and drugs and violence as well as their consequences for personality development and future aspirations. Students can even be divided into groups and given projects – research for display boards, surveys to conduct in their communities, debates and/or team quizzes, plays written and dramatized by students and teachers – sort of like grass roots theatre, students can write poetry and recite them, create artwork to be posted up, come up with appropriate slogans or even dramatize their recitals. Schools with music programs can set slogans to music.

Relevant personnel can be invited to talk to students – health care/medical personnel, lawyers, social workers, even those who may have attempted suicide, recovered from alcoholism, been pregnant in their teens, suffered some form of abuse or violence et al. The possibilities are endless, and teachers can brainstorm and craft what will work for their respective schools.
Also, school annual school sports can be used as for a to focus on domestic violence prevention and related issues by posting of student-created artwork, posters, banners and by students and staff wearing some sort of symbol or, if possible, T-shirts with related messages. And before the start of the sports competition the principal or some other specially selected person can deliver a short message on suicide and related issues. As well, in the course of the competition students can take the PA system to recite slogans and ask spectators and participants to join them in repeating the slogans. Additionally, students can be provided with questionnaires that will allow them to get primary information about suicide and attitudes towards it by having residents in their communities fill out the questionnaire. TCV can either supply the content of the questionnaires or MOEs and/or schools can craft them.

This process can be yearlong with deadline for essays in April, judging in May and culminating events held in June. Culminating events can include one day set aside for students rally and placards within their school communities, along with staff, parents and residents. This will give schools enough time to put it all together and ensure that students are talking and wiring about these issues throughout the year. Students can also read from their essays and cultural items (songs, poetry, dance) relating to suicide prevention can be presented. TCV would be willing to source such items or students/schools can create their own.
NB: please note that during instructional time students affected by and who have experienced suicide may want to share and while this will be cathartic for some it could be highly emotionally charged for others. Thus, teachers must be ready and willing to provide support and, if necessary, referrals to help students deal with their emotions.
Judging and award of prizes:
Schools determine individual winners and essays can be used for extra credit, bonus points, portfolio work et al. Schools can work along with Parents' Associations and local businesses and professionals or perhaps overseas based ex-students to provide prizes for school specific winners. Each school can hold an assembly to present prizes and have winners read their essays. Parents of winners can be invited along with members of the parents' body, community leaders and prize donors. If possible, the community can also be invited, as this would be a way of getting the information out to them. Any relevant poems can be recited, any play can be performed and so on. In effect an entire program can be crafted.
Each school 's winning essay will be mailed to a TCV member who will work with selected evaluators to determine national winners. Alternatively, Ministries of Education can set up their own mechanisms to determine the top three winners in each nation. TCV suggests that Ministries of Education also explore the possibilities of reaching out to the private sector to obtain prizes for national winners and organize prize giving ceremonies. TCV will offer certificates and plaques towards this end while MOEs can solicit cash and in kind prizes from sponsors/donors. TCV would be willing to be part of this solicitation process.
National winners will be collected by TCV personnel in each nation and sent to TCV USA to be evaluated for regional winners. TCV will provide prizes for regional winners as follows:
First prize:                                      US$2000 plus a certificate and a plaque
Second Prize:                                 US$1500 plus a certificate and a plaque
Third Prize:                                    US$1000 plus a certificate and a plaque
Alternatively, the first prize may be a one week all expense vacation for two at an all-inclusive resort in the Caribbean. Second and third prizes may also be in kind that could include  electronic gadgets and trips.
We are also hoping to eb able to provide prizes to the national winners: US$300, US$200 and US$100 and will work with stakeholders and partners to make this possible. Guyana has already succeeded in obtaining prizes.
National and regional winning essays will be published as an e-book with copies made available to all MOEs, the media and all schools that participate in the contest. As well national winners can videotape their essays and TCV would combine the three videos into one or MOEs  can do so, and the videos can be used a spart of each nations' Domestic Violence Prevention Campaign. TCV will similarly do same with respect to the three regional winners and the video will be made available to   all MOEs.
Advertise with the mоѕt vіѕіtеd nеwѕ ѕіtе іn Antigua!
We offer fully customizable and flexible digital marketing packages.
Contact us at [email protected]