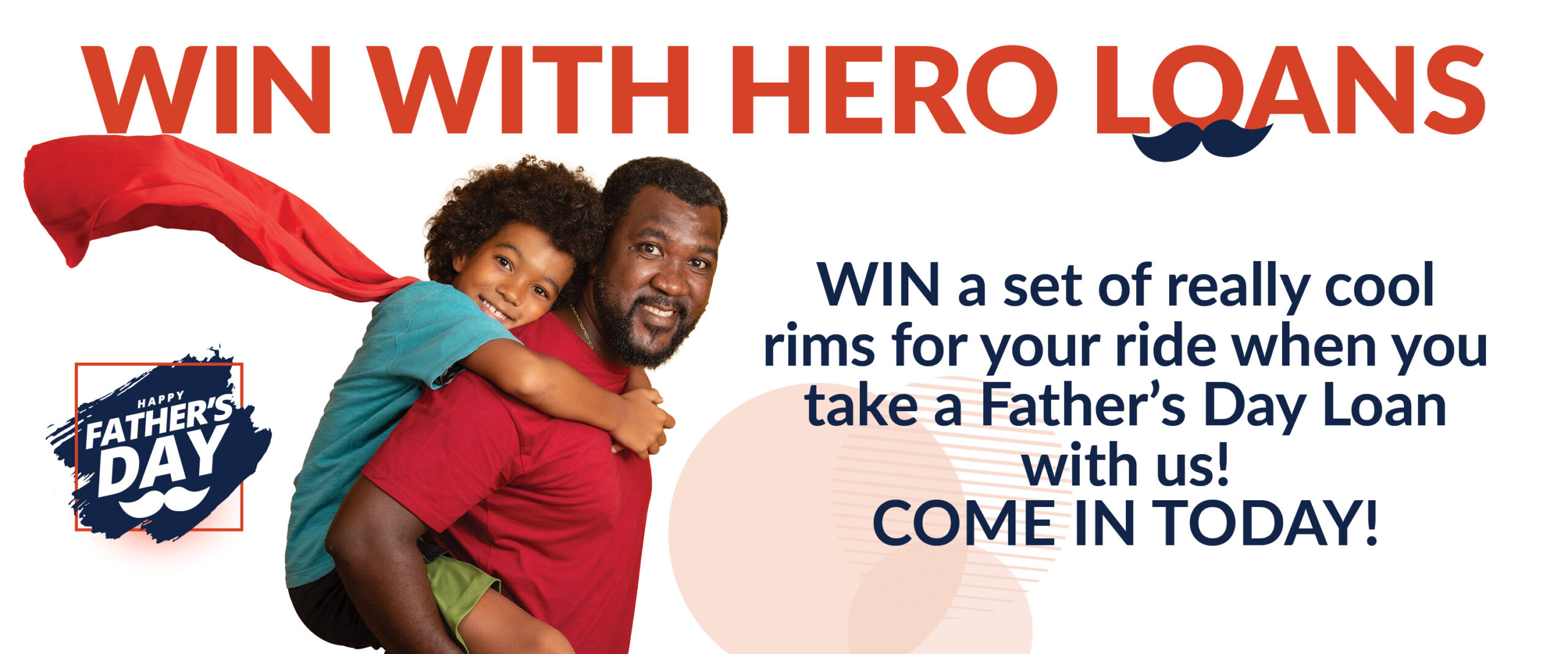 PRESS RELEASE BY ANTIGUA & BARBUDA CHAMBER OF COMMERCE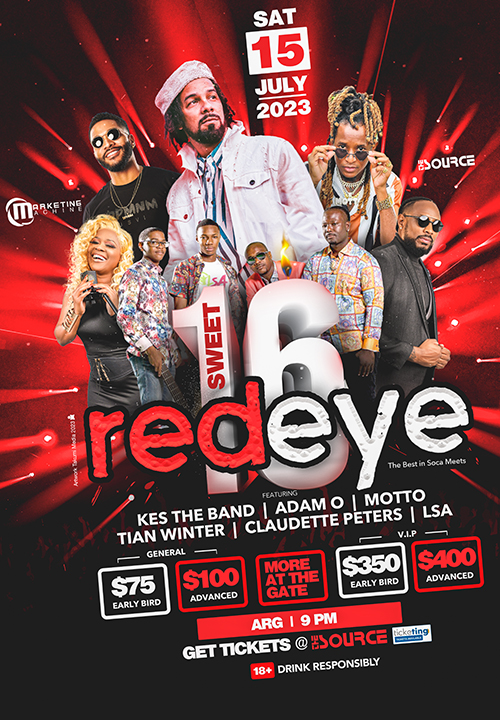 Where is the consultation on the Telecommunications Bill, 2021?
The Chamber of Commerce has learnt that there is a new Telecommunications Bill that has had its first reading in the Parliament of Antigua and Barbuda.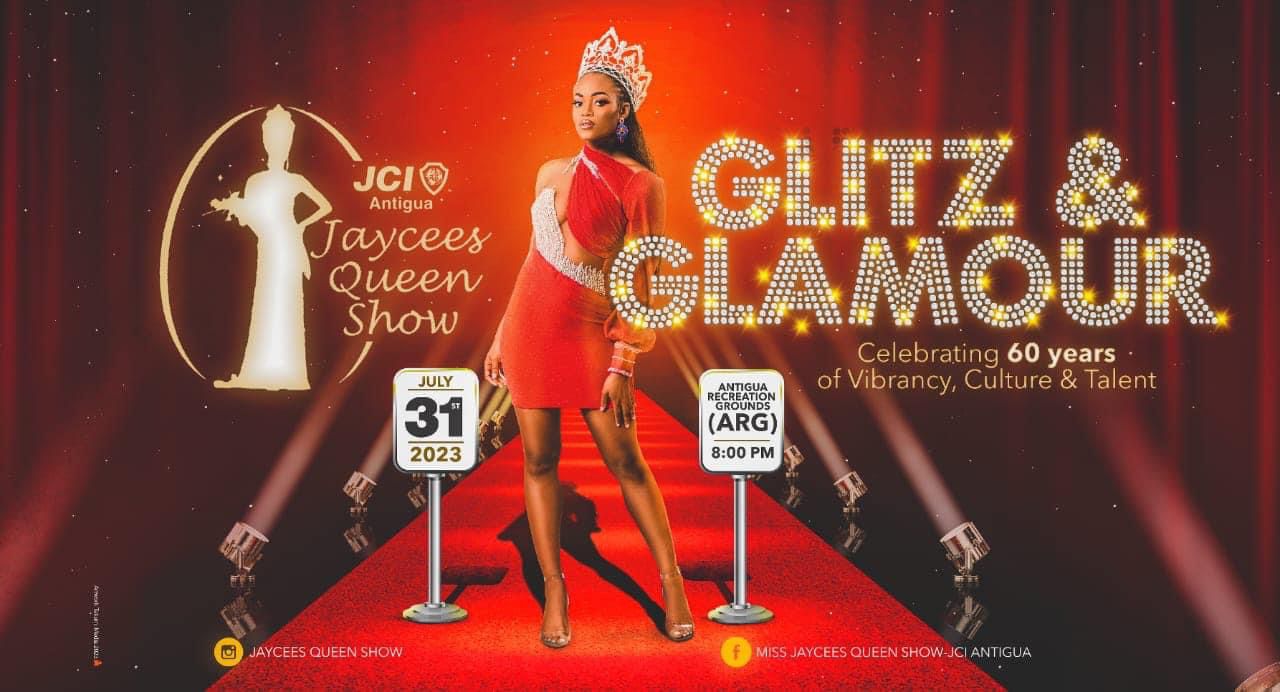 We acknowledge that the Government of Antigua lend Barbuda has attempted for at least fifteen years, under various administrations, to reform the current 1951 Telecommunications Act, which everyone accepts and recognizes is outmoded and inadequate for this modern era.

Any new Telecommunications Act will no doubt significantly impact the way we all do business, access educational material, communicate with friends and family and even derive our entertainment.
More so, it will have an impact on even how Internet services are provided and consumed.

It therefore begs the question as to why such a Bill with such far reaching impact would not rightfully be brought before the public for close examination. Do our legislators feel that the Antiguan and Barbudan public is too ignorant to consider the issues that this new bill raises?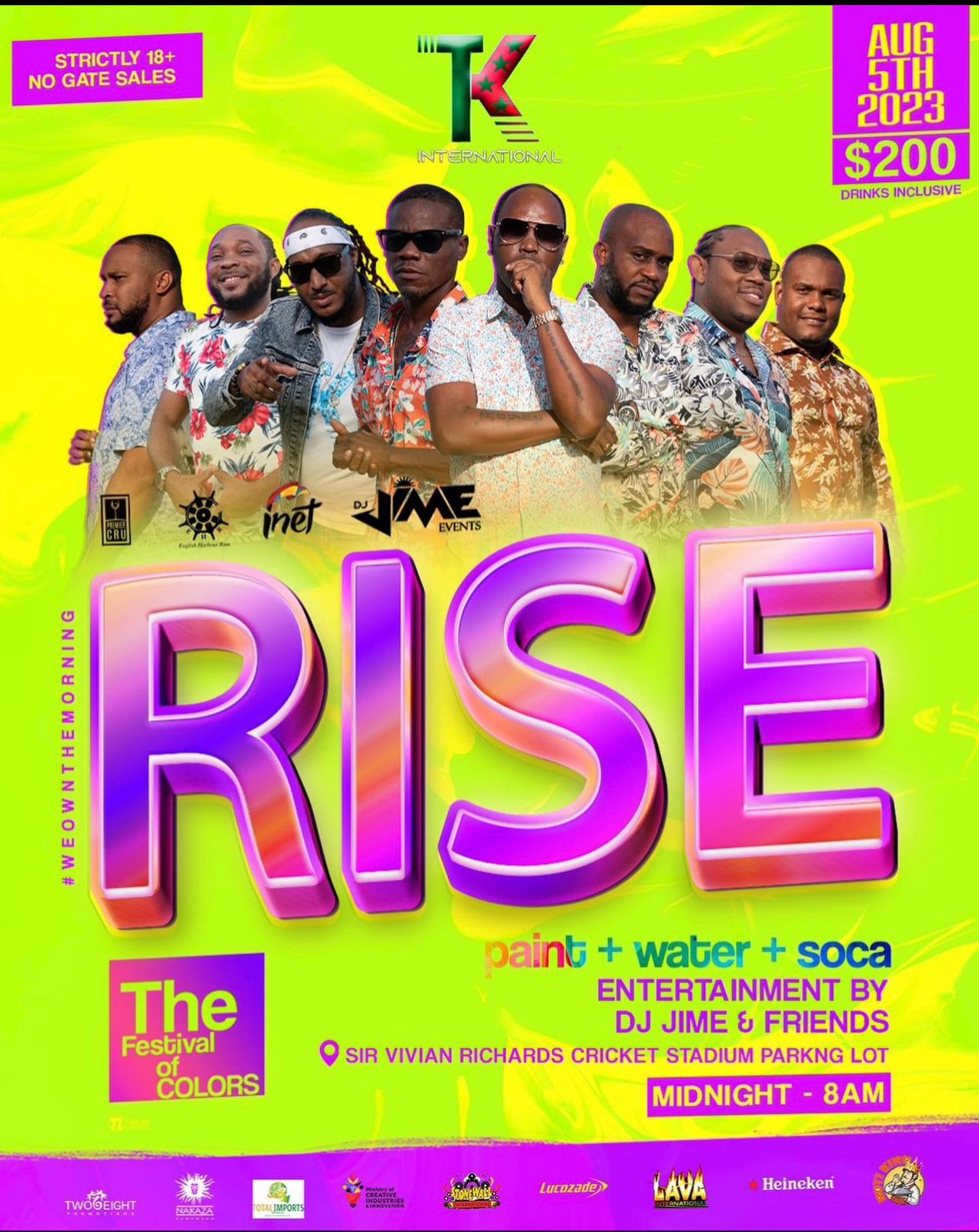 If the government is to govern by the consent of the people, the people ought to be part of any new law that attempts to affect their freedom and the way they prefer to live their lives.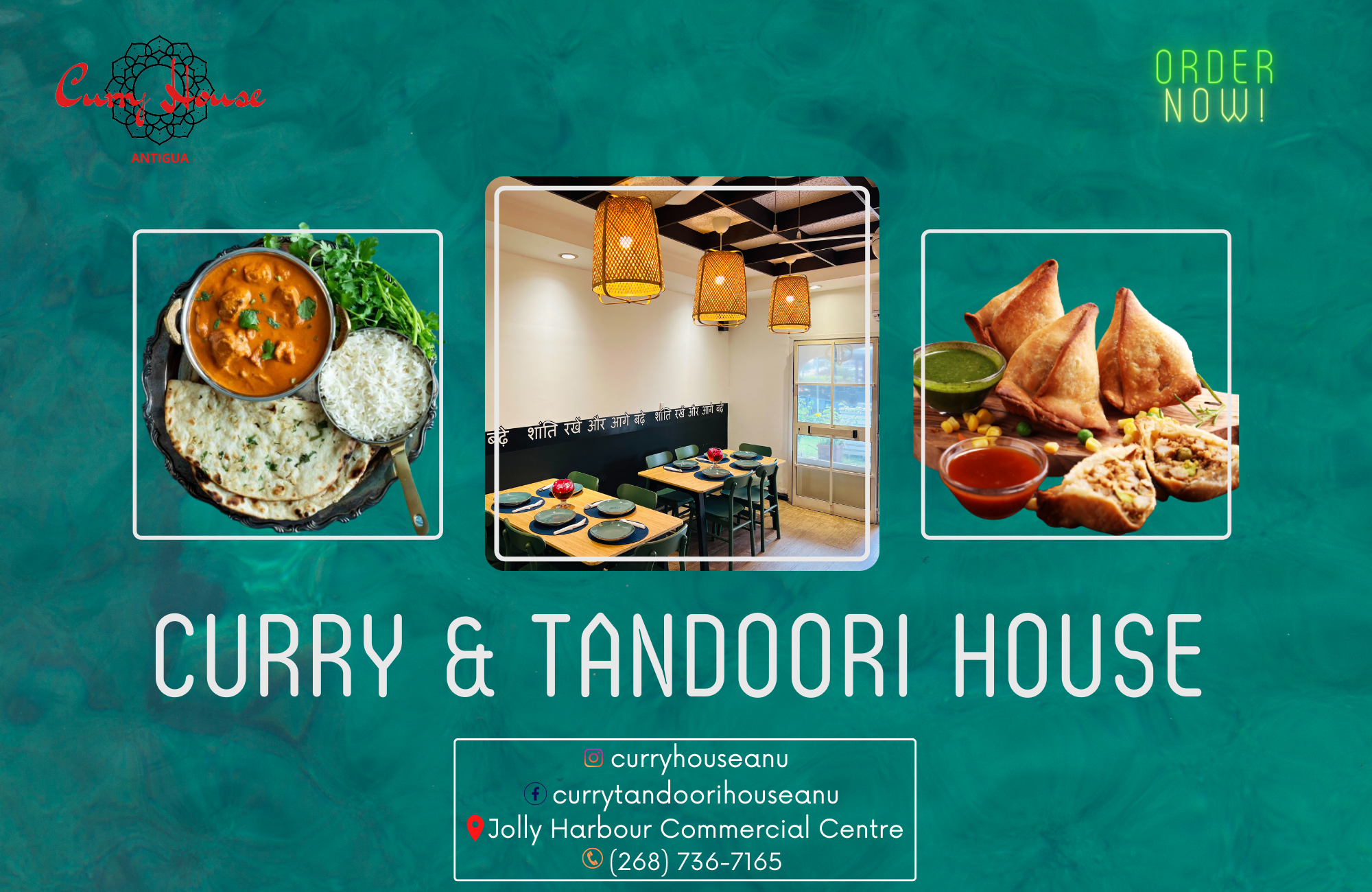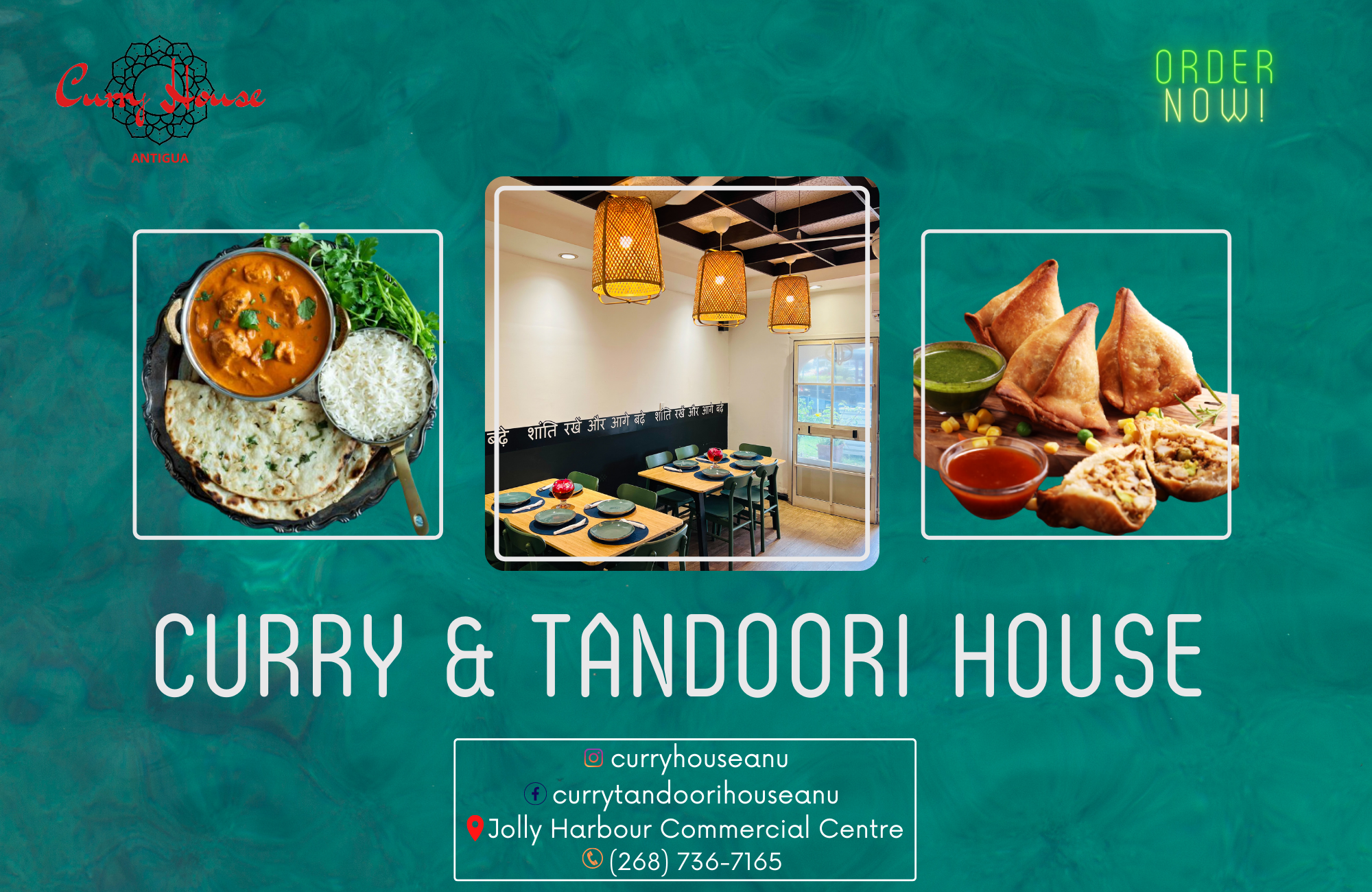 For one thing, this new bill differs materially from previous versions of Telecommunications Bills that we have seen within the last 15 years.

So, it cannot be argued that this current bill was previously discussed in previous public fora, which might be the response from minister responsible.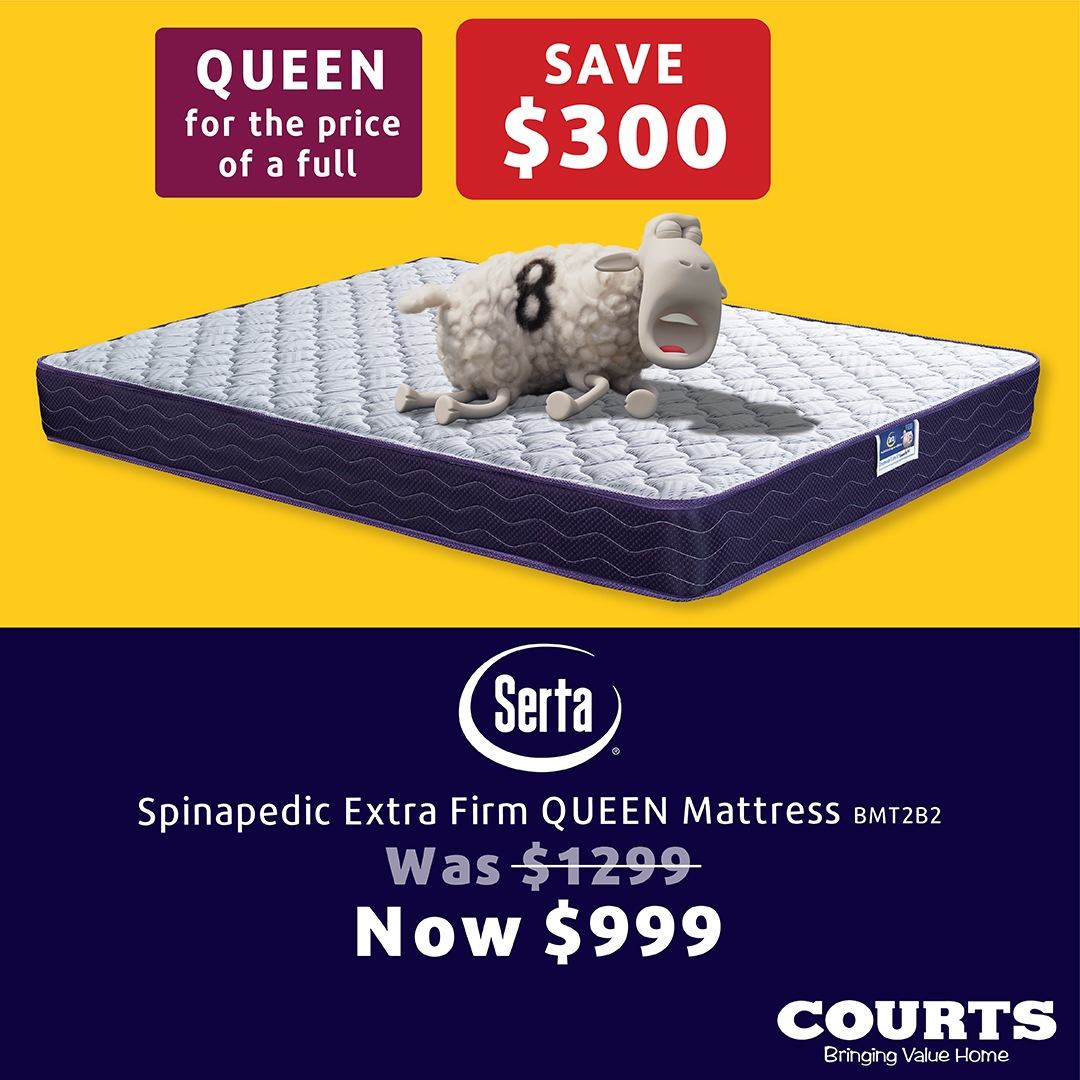 The Chamber has had a chance to examine the current bill that is made available on the internet at laws.gov.ag (which we encourage others to look at) and has already identified a litany of concerns which we intend to highlight, subsequently.
At the Chamber we generally support initiatives that ultimately bring down the cost of doing business and simultaneously promote free enterprise. We believe that wherever there is an environment of minimal government interference, companies will be forced to compete for the hearts and souls of the consumer, who under such regime will gain significantly, in price, quality and features as witnessed by our OECS neighbours such as Anguilla, Dominica, Grenada, Montserrat, Saint Christopher and Nevis, and
Saint Vincent and the Grenadines.

We believe that all service providers, be they, incumbents, or prospective indigenous service providers, should be given the chance to compete fairly. This bill raises more questions than it answers about what fair competition is. There cannot be a specter of fairness if the rule maker is also a player by proxy in the same game. This would be the natural conclusion if the Government of Antigua and Barbuda continues
to have APUA Telecoms as a state-owned enterprise.
We note that this new Bill seeks to strip APUA Telecom of its exclusivity, which we see as a necessary step in the development of a truly fair, and competitive environment. However, does this go far enough? We feel that a mechanism needs to be devised to divest APUA Telecoms from the control of the government.

A possible solution could be to partition APUA Telecom into public company where the
government does not have controlling interest. We can adopt a similar scheme like that of WIOC but in this instance significantly reduce or illuminate government's controlling share.
Moreover, it is worth noting that the proposed Bill, rightly stipulates those commissioners that form the board that will govern our telecom space cannot hold a beneficial interest in any entity that is governed by this new Telecommunications Act.

Even, under the good governance principles articulated in this very bill, Government's less than arm's length involvement with APUA exposes its relationship as a conflict of interest.
In recent times, we have all experienced, how this conflict has played out in the public view. We do not believe that the relationship between APUA Telecoms and the government provides sufficient transparency to imbue confidence in any private entity to want to invest in this sector.
This is very unfortunate, considering that there is need for additional investment is this sector.
We contend that the telecommunications transformation we see in the other OECS territories is directly attributed to the relative freedom that those service providers enjoy.
Our countries all started at about the same place. We daresay that it could even be argued that Antigua and Barbuda was a bit ahead but today find ourselves way behind while our neigbours have greatly advanced.
What the Chamber of Commerce favours is fibre to every home/business in Antigua and Barbuda at then most affordable price. We believe that the only genuine and sustainable way to achieve this is through healthy competition on fixed line services similar to that which we are seeing in our neighboring OECS
countries.
To conclude, we call on the government to hold open public engagement on this new bill and not to ultimately deny the governed the chance to decide on how they wish to be governed as is to be expected in any country that considers itself a true democracy.
Advertise with the mоѕt vіѕіtеd nеwѕ ѕіtе іn Antigua!
We offer fully customizable and flexible digital marketing packages.
Contact us at [email protected]