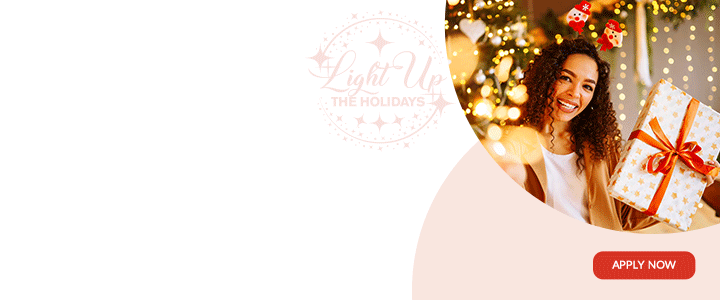 On Saturday, November 12, 2022, about 8:09 p.m., the Executive Committee of the Caribbean Federation of Police Welfare Associations (CFPWA) received information that a police officer was shot and killed in Trinidad and Tobago about 7:10 p.m.

The CFPWA condemns the killing of Police Constable Kyle Lashley of the Trinidad and Tobago Police Service, yet another police officer who has been ruthlessly murdered.
The trend appears to be spreading as we see more police officers being attacked and killed.

We have noted that the Greater Caribbean for Life (GCL) has come out against our calls for the death penalty for criminals who kill police officers.

We want to hear their thoughts and voices on the number of police officers killed and how they feel about these acts against law enforcement.
We have also noted that the data presented by the GCL is approximately 7 years old, with no empirical evidence of the impact on the Caribbean but rather a study conducted in the United States.

We call on the GCL to present us with a recent study done in the Caribbean to show that the death penalty does not work here in the Caribbean.

The last execution in Jamaica was in 1988, or 34 years ago.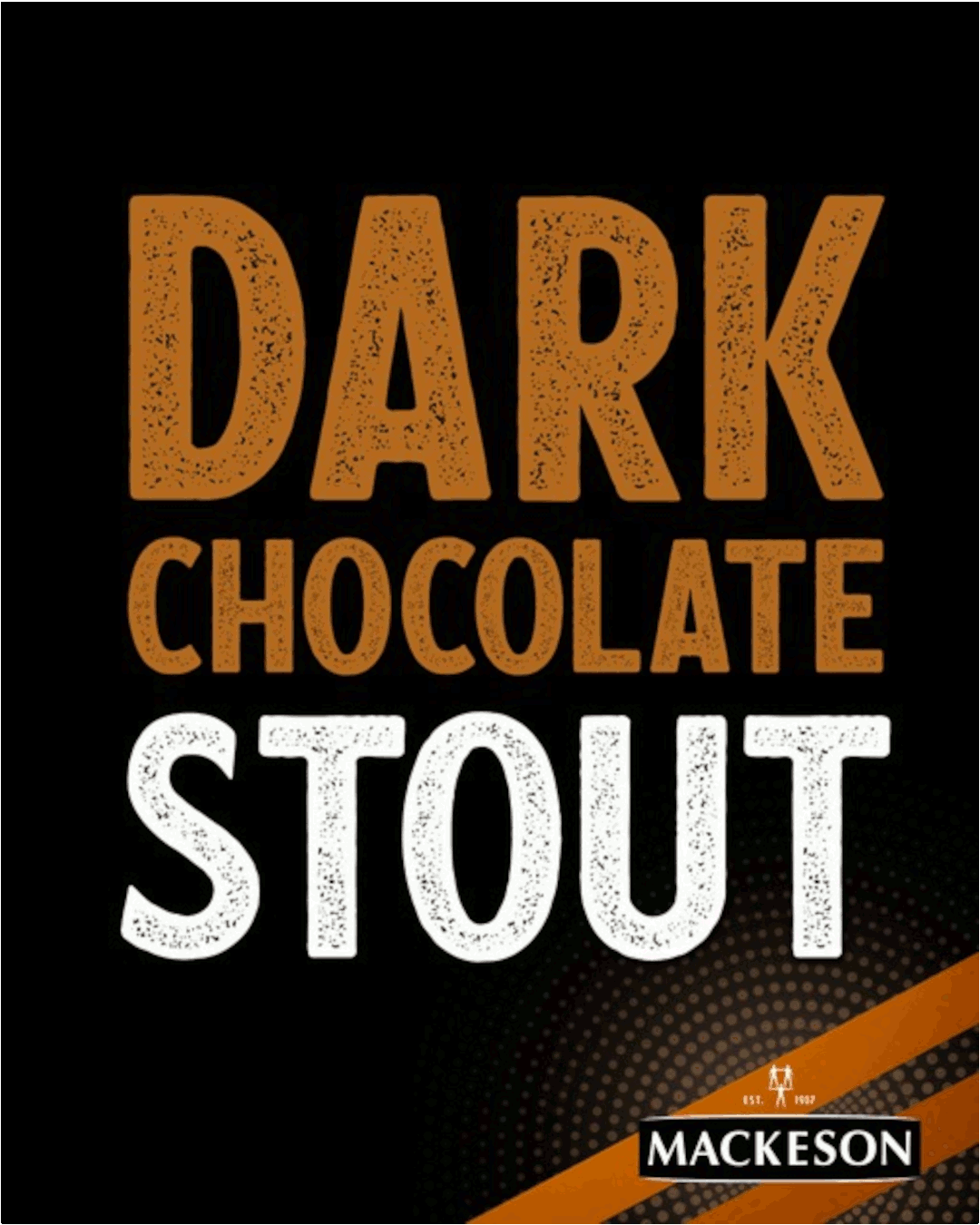 Trinidad was in 1999, twenty-three (23) years ago, and St. Kitts and Nevis was in 2008, fourteen (14) years ago.

What is the crime rate around the Caribbean? How many more innocent people must die before those who believe they have the right to take life with impunity pay for their actions?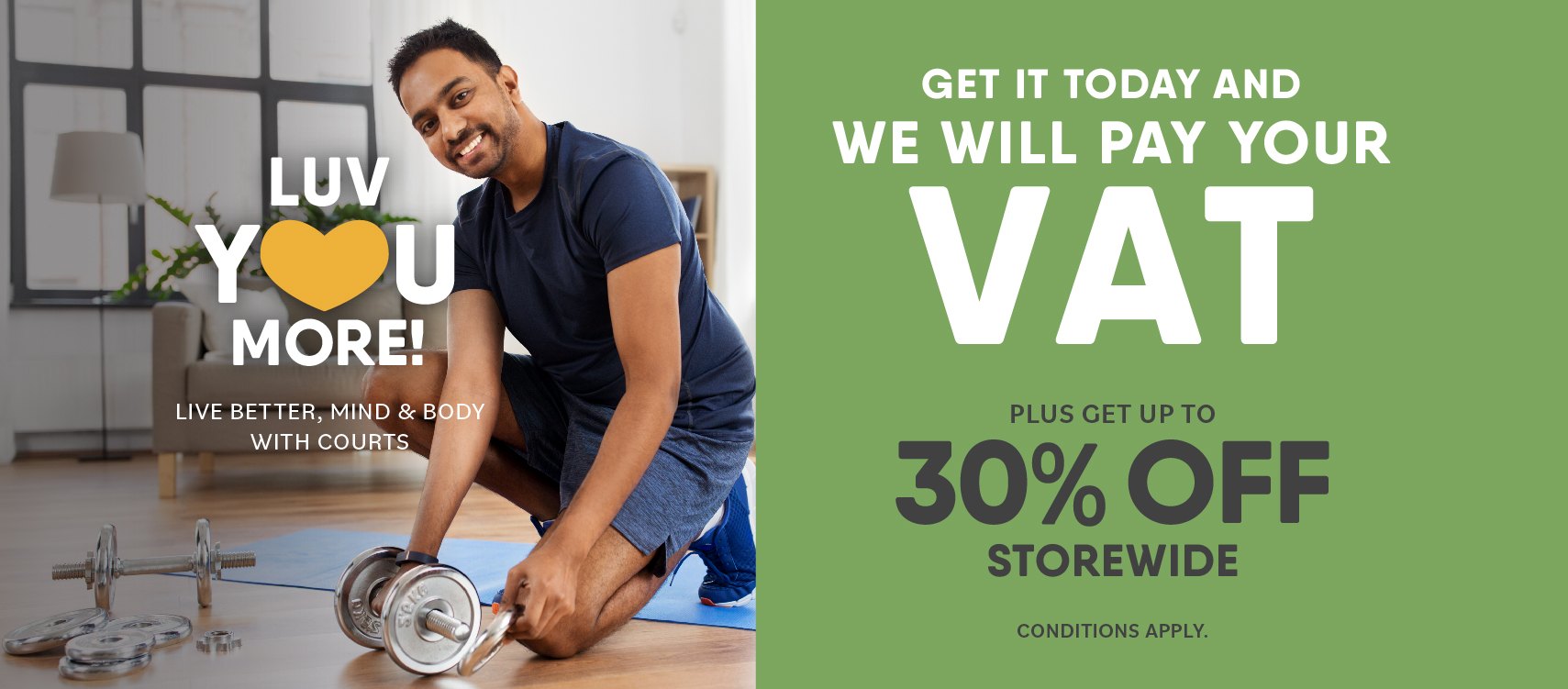 It is rather concerning that some agencies or people use data and research from the United States to base their positions in the Caribbean.
..Why not base it all on that viewpoint, where lethal and non- lethal options are standard issue to police and the investigative capacity is much greater?

Indicipline, lawlessness, and impunity will infiltrate societies if it is perceived that there is little or no risk, punishment, or accountability for flouting the law.
Therefore, laws must be enforced to their full extent.

Again, we call on countries with the death penalty on their books to use it.
Criminals must understand that their actions have consequences and that they are held accountable.

It must be made explicitly clear to criminals that when you take the life of an agent of the state, you have given up your right to life when they are found guilty in a court of law.
The continued attacks on or killing of police officers have no place in our society.
We will continue to advocate for legislators around the region to make the necessary amendments or introduce new legistlation to reflect harsher penalties for people who attack agents of the state, those people who have been entrusted to preserve and maintain law and order.
We applaud the Turks and Caicos Islands government, which recently introduced new legislation for stiffer penalties for those who assault police officers.
We want to express our condolences to the family and friends of PC Lashley as well as the co-workersand by extention the Trinidad and Tobago Police Service.
Advertise with the mоѕt vіѕіtеd nеwѕ ѕіtе іn Antigua!
We offer fully customizable and flexible digital marketing packages. Your content is delivered instantly to thousands of users in Antigua and abroad!
Contact us at [email protected]