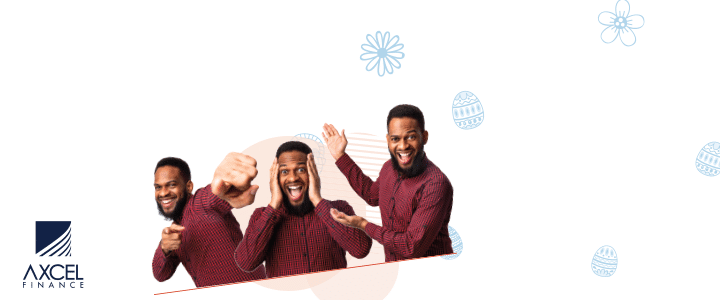 Born in Barbados on May 13, 1914 Hyacinth Mottley is being celebrated in Antigua & Barbuda today on the attainment of her 106th birthday.

Family members, friends, the government and the office of the Governor General are all celebrating with her from a distance because of COVID-19.
Ms. Motley has been living in Antigua for over 75 years, in her early years here, she worked as a domestic maid in many prominent family households including the Derricks and Birds.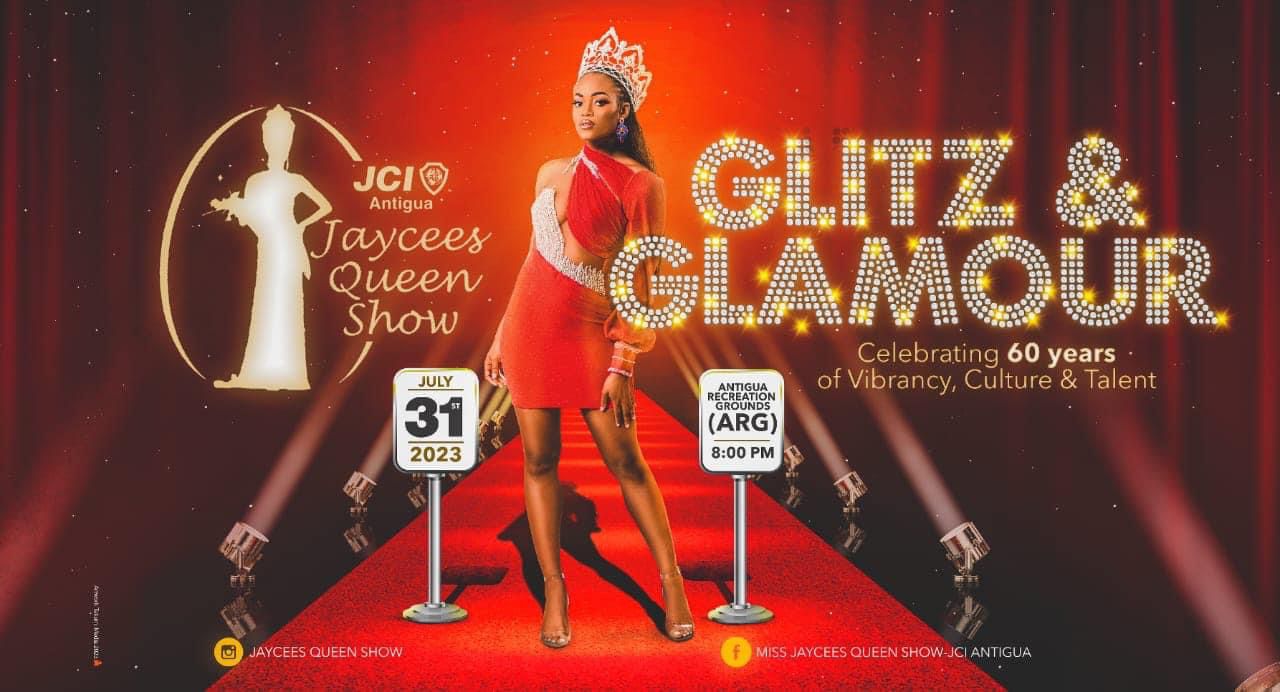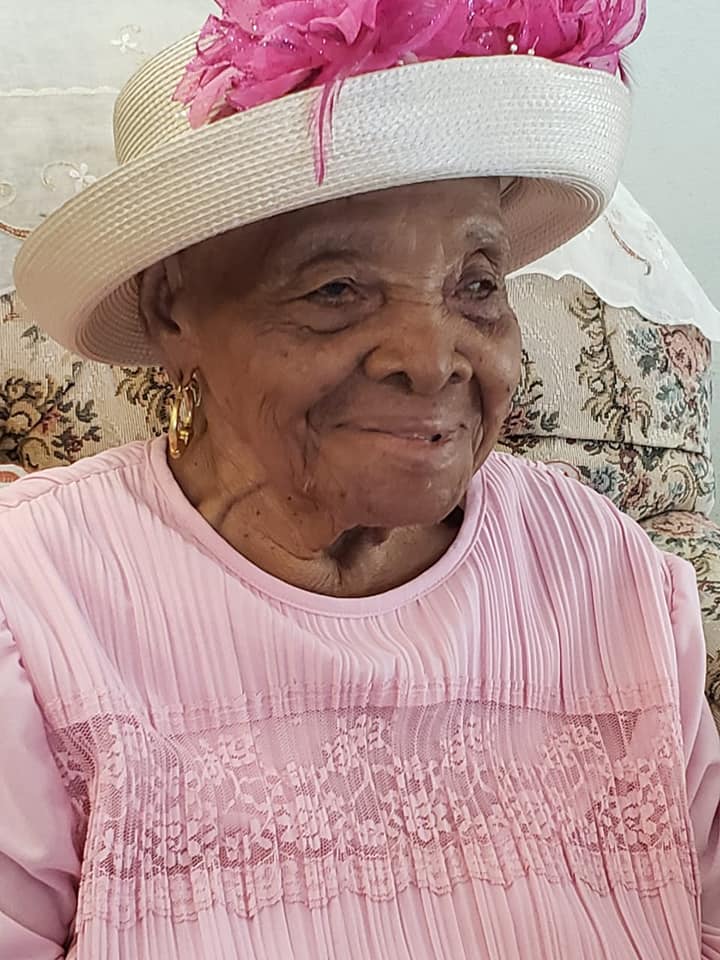 In the mid-1950' she decided leave domestic work behind and work for herself. She began by selling trinkets and other goods out of a suitcase, she trudged through many villages, from Tyrells to English Harbour, and from Crabbs Hill to urlings/ in this way she gained hundreds of clients many of whom later sought her out for her wisdom, insight and help in dealing with life's many difficulties and challenges. In this way she served as a sort of " Counselor coach" to many generations of families. Her advice and thoughts have uplifted, inspired and motivated-indeed given real help to- many with whom she interacted and those who read her book.

Her favorite foods are ground provisions, pepperpot, Lettuce and citrus fruits, she doesn't like to eat too much meat and believes that the fact that she keeps moving from " morning till night" ha helped her with health and long life. For over 70 years she has been a commited convert to using multivitamins and herbal supplements on a daily basis. Even now, at 104, she still uses a "handful of supplements" in the morning and a " handful" at night
One of her favorite has one sayings is that " while most people kneel and pray- I walk and pray?" this has been the foundation of her life because she believes that we shouldn't just wait on God…. Because " he helps those who help themselves."

Ms. Motley has one son- Dr. Marcus Mottley, two grandsons-Tijani Mottley & Yohance Mottley and one great granddaughter- Leigha Mottley, she is a member of the Roman Catholic Church which she attended every Sunday for most of her years in Antigua.

Since coming to office, Their Excellencies, the Governor General Sir Rodney Williams and Lady Williams have been delighted to accept invitations to physically join with family and friends to celebrate the birthdays of centenarians in Antigua and Barbuda. Regrettably, the present restrictions on celebrations occasioned by the State of Emergency enacted on March 25, 2020 in response to the COVID 19 pandemic has temporarily halted this decades old tradition.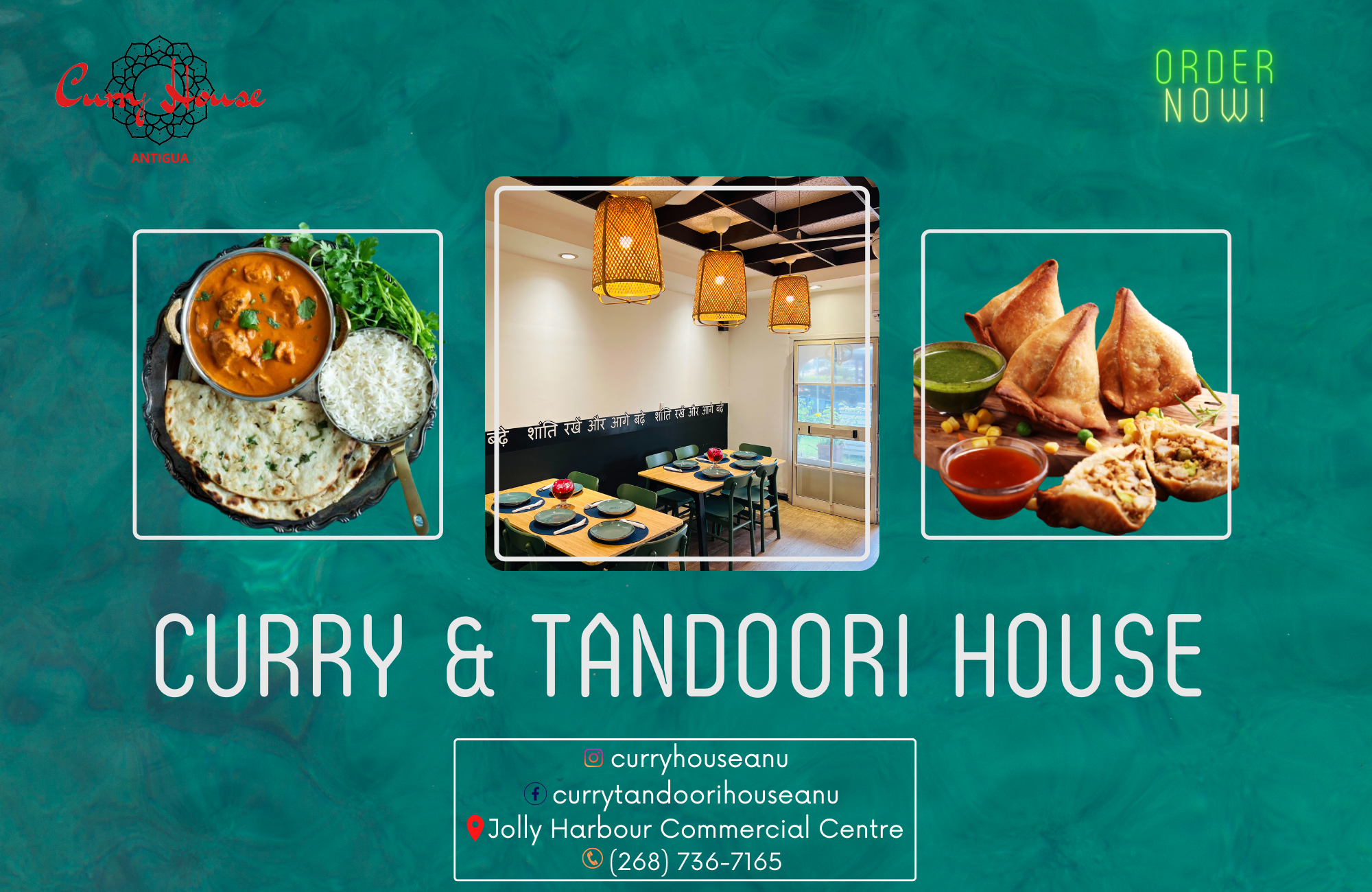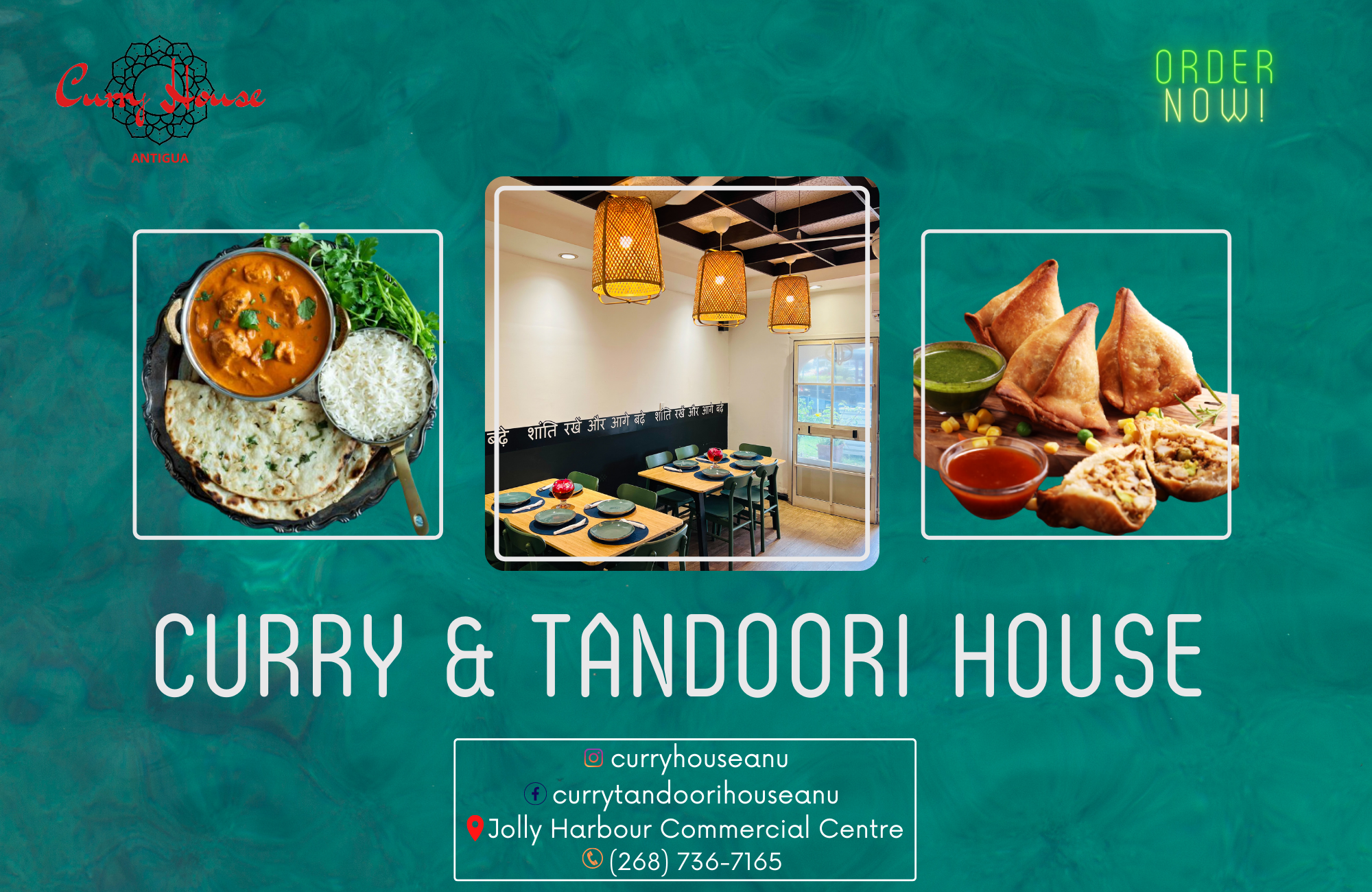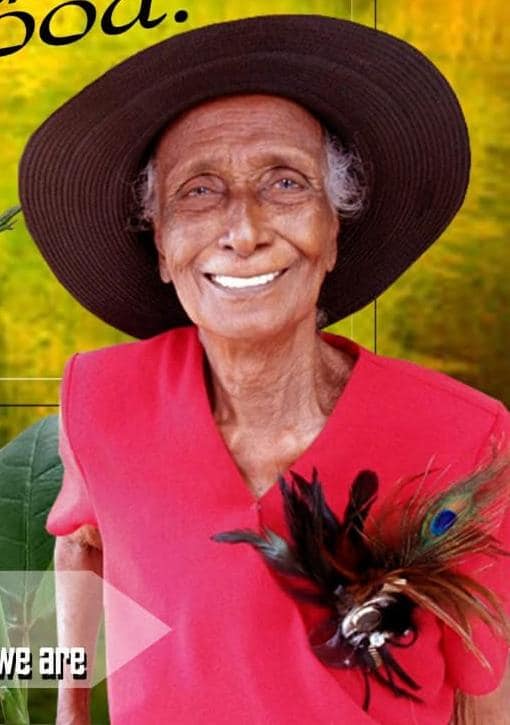 In an effort to protect the health of our elderly treasures while celebrating their important milestones, the Office of the Governor General in collaboration with the Ministry of Social Transformation, Human Resource Development, Youth and Gender Affairs has made an adjustment to the protocols for recognizing and celebrating the birthdays of our centenarians. The celebratory traditions include the usual components except for the physical presence of the Governor General. There is greater emphasis placed on media releases of congratulatory messages from the Governor General His Excellency Sir Rodney Williams and Lady Williams, the Minister of Social Transformation, Human Resource Development, Youth and Gender Affairs, The Honourable Samantha Marshall and ministry personnel as well as community leaders such as members of parliament. Arrangements continue to be made for the delivery of the annual gift and card from Their Excellencies to a family member of the celebrant, all with physical distancing restrictions in mind. In the case of citizens who are first time centenarians, the Office of the Governor General continues to accept requests for a Birthday Card from Her Majesty the Queen. Family members or caregivers within a centenarian's household are still encouraged to create a special experience for the birthday celebrant within the context of the present state of emergency.

Ms. Hyacinth Mottley of Briggins Estate, the oldest female centenarian presently residing in Antigua and Barbuda celebrates her 106th birthday today. In his message to Ms. Mottley, Their Excellencies referred to Ms Mottley as an extraordinary person and extended best wishes for more happy birthdays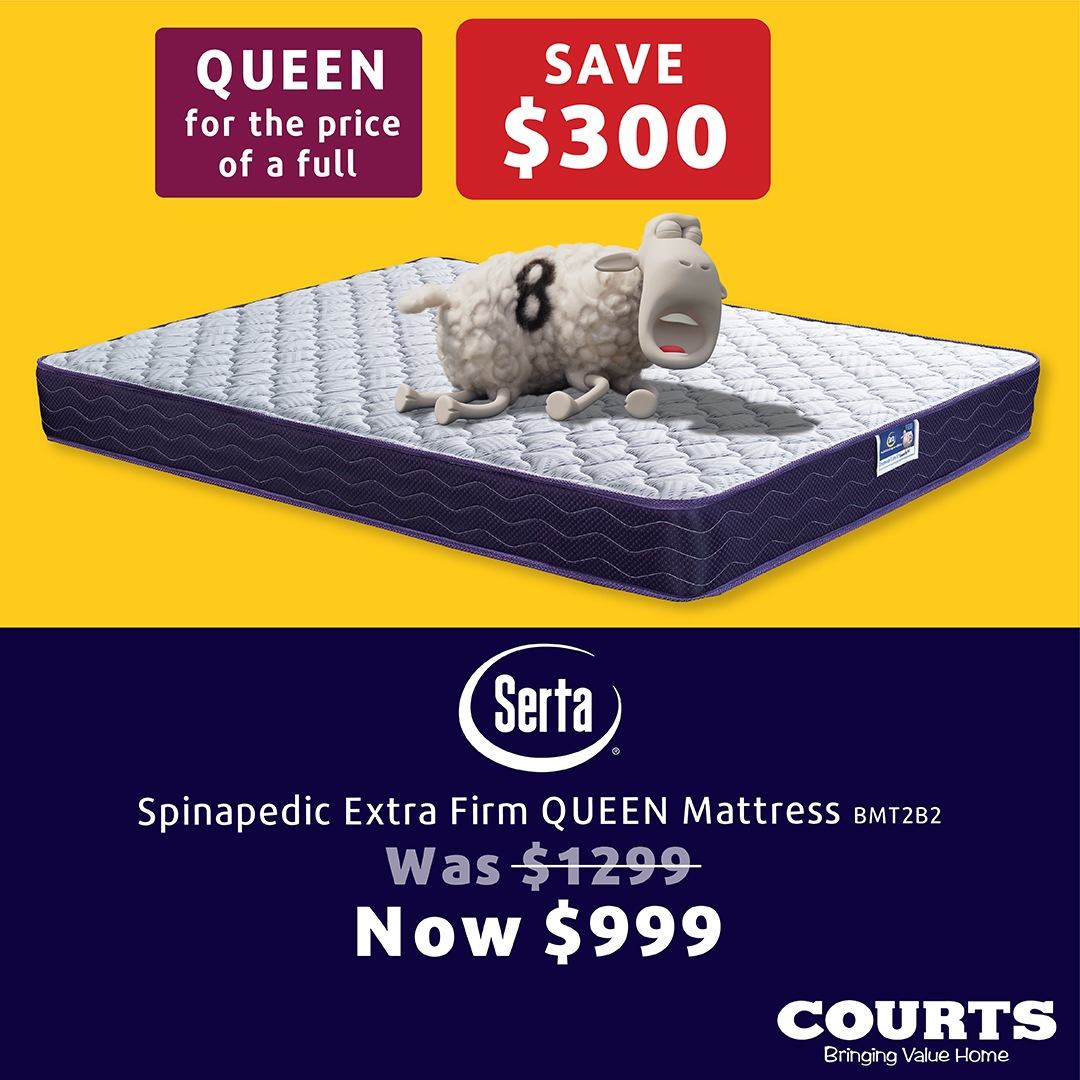 The other celebrant is a first time Centenarian, Ms. Zena Doobay of Desouza Road who is originally from Guyana but has been residing in Antigua and Barbuda for the past ten (10) years. Their Excellencies officially declared Ms. Doobay a member of the exclusive Centenarian's Club and extended best wishes to her for a happy 100th birthday!
Advertise with the mоѕt vіѕіtеd nеwѕ ѕіtе іn Antigua!
We offer fully customizable and flexible digital marketing packages.
Contact us at [email protected]